W
Wedding blog
Destination & Elopement in Italy and beyond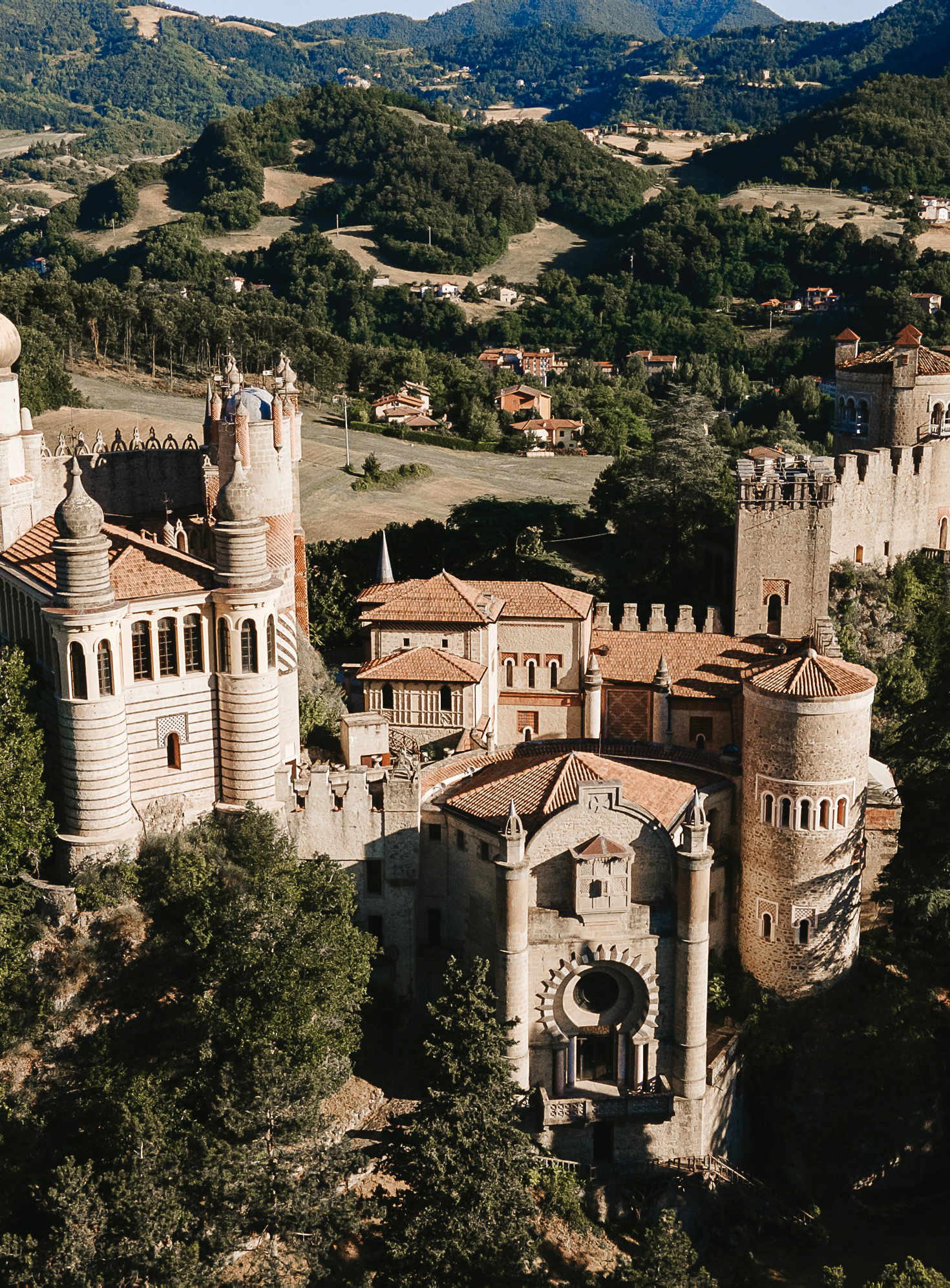 WEDDING LOCATION
Your wedding day deserves the best location and venue. Selecting the perfect wedding destination can be a daunting task, but we're here to help! Our team of experts has curated a collection of stunning locations based on years of experience in wedding photography and videography. Discover the most breathtaking wedding venues in Italy and beyond!
WEDDING BLOG
Let us inspire you and guide you towards creating a truly unforgettable celebration.
WEDDING STYLE
Our collection of wedding photography showcases a wide range of styles and themes, including boho, country, and rustic chic weddings. By browsing through our blog, you can get unique ideas for your own special day. Whether you're envisioning a romantic countryside ceremony or a bohemian-inspired reception, our photos can help bring your vision to life.