Enchanting Boho Chic Wedding at Palazzo Gambara: Where Love Embraces Italian Beauty
Your wedding day is a canvas upon which you can paint your dreams, express your unique style, and create memories that last a lifetime. If you're a couple yearning for a wedding that resonates with free-spirited vibes, boundless creativity, and an intimate connection to nature, a boho chic wedding might be the perfect choice. Imagine saying your vows amidst the romantic charm of Italy, surrounded by history and beauty – welcome to the enchanting world of a boho wedding at Palazzo Gambara.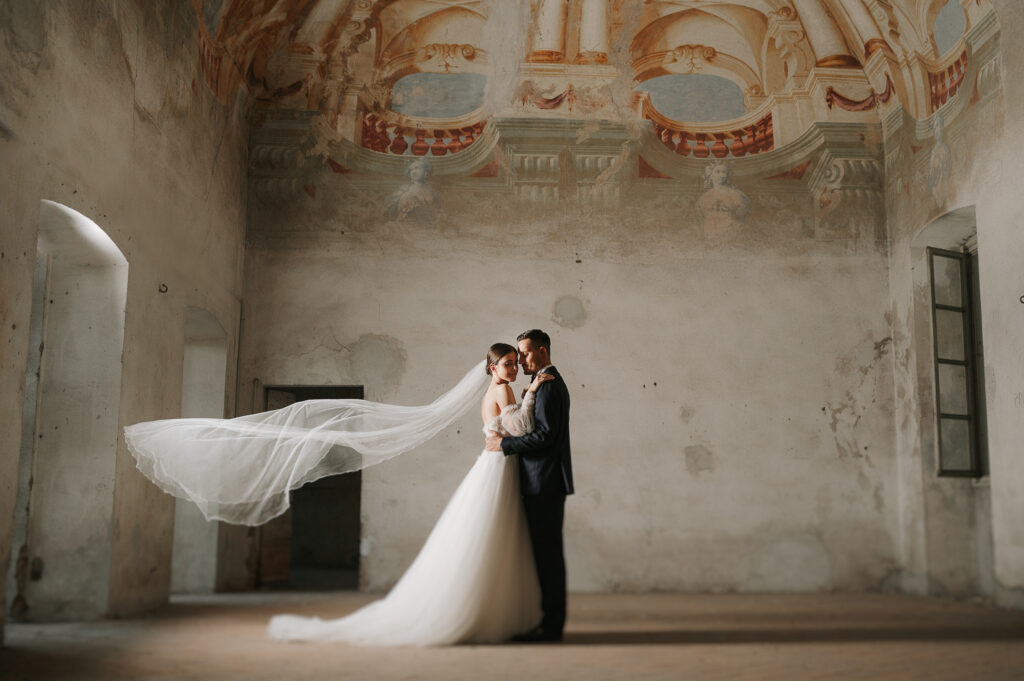 Boho Wedding: Where Dreams Embrace Boho Chic Style
Boho chic weddings have captured the hearts of couples all over the world, and for good reason. This style combines natural elements, vintage touches, and a carefree spirit to create an atmosphere that's both relaxed and elegant. And what better backdrop for such an affair than the picturesque landscapes and timeless architecture of Italy?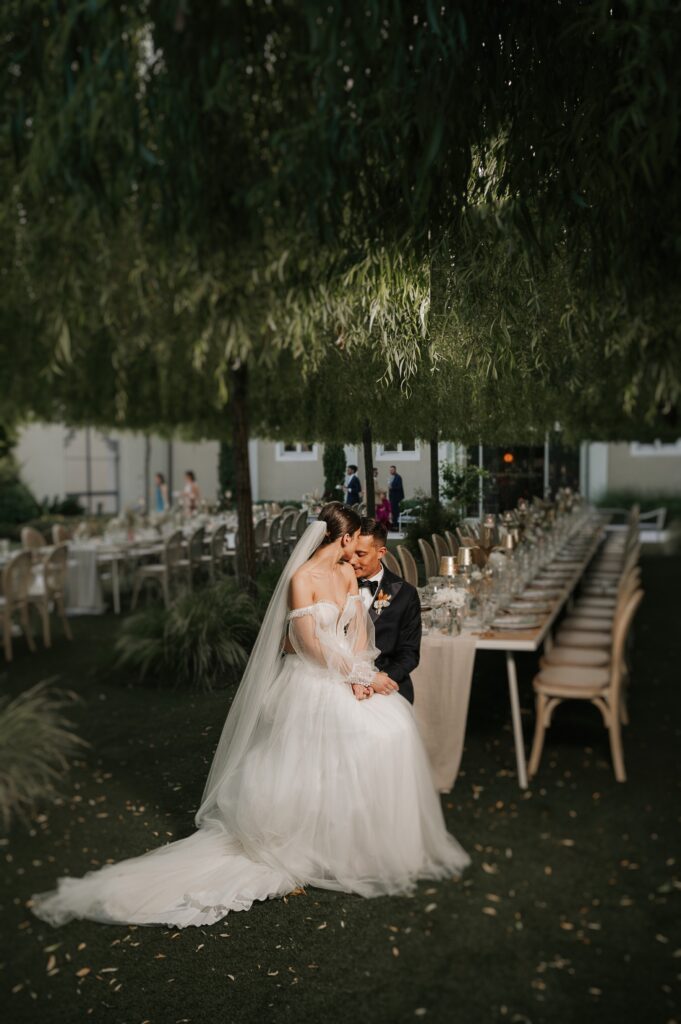 1. Capturing Boho Elegance: A Dream Wedding at Palazzo Gambara
Palazzo Gambara sets the stage for a harmonious fusion of boho chic charm and timeless luxury. As you step into this enchanting venue, you're enveloped by an atmosphere that exudes elegance while embracing the free-spirited vibes of a bohemian celebration. The enchanting surroundings of the venue provide an immersive experience, where nature and history create an unforgettable atmosphere.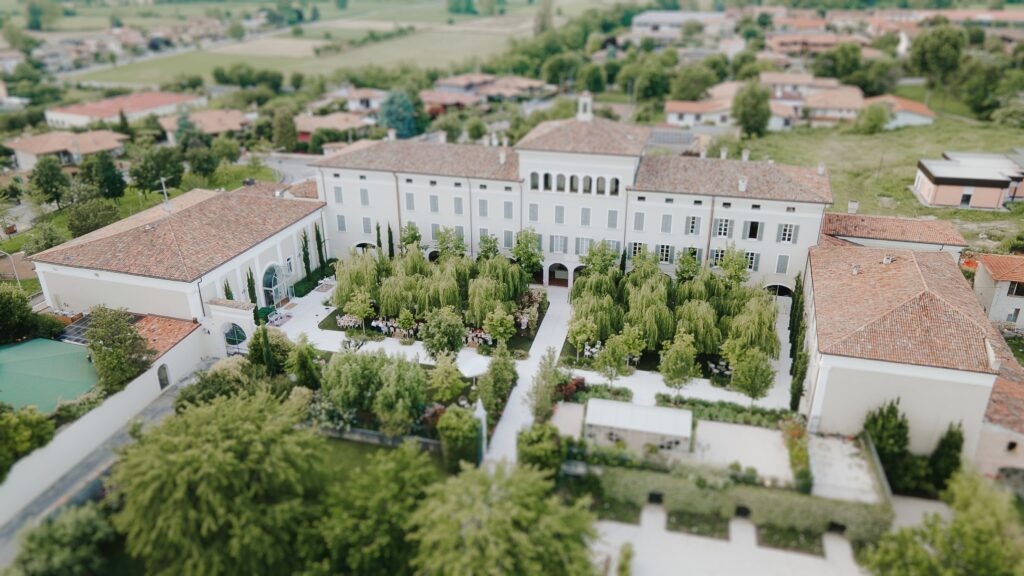 2: Whispers of History and Romance
Amidst the cobblestone pathways and ornate details of Palazzo Gambara, love stories unfold with an air of history and romance. The venue's architectural elegance seamlessly complements the boho chic style, offering a picturesque backdrop for a wedding that transcends time.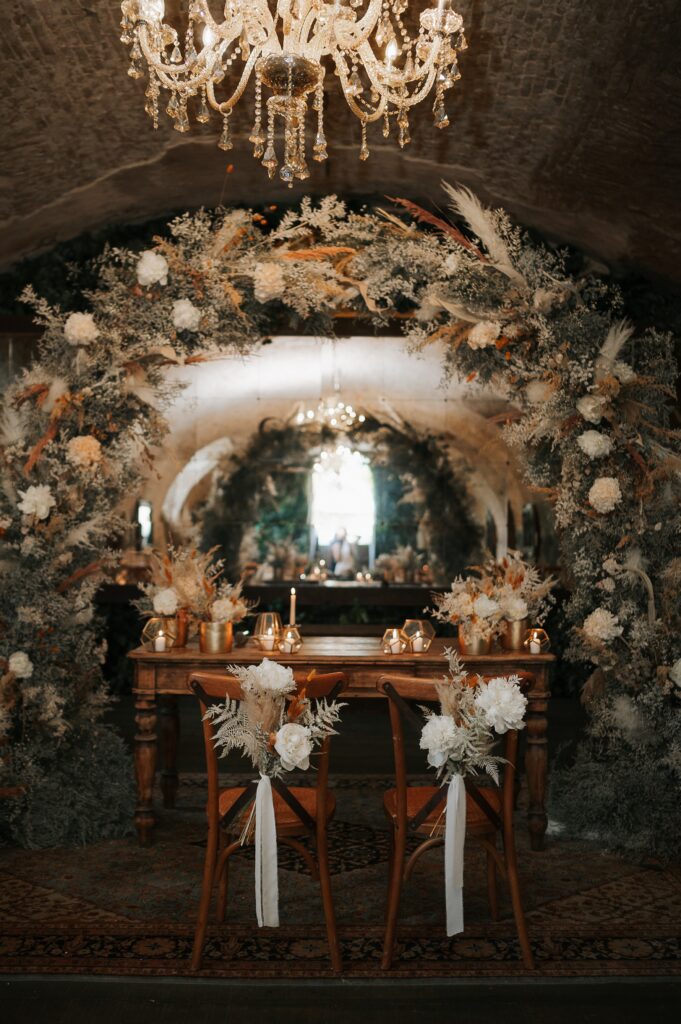 3: Nature's Embrace
Nature's bounty intertwines with boho chic charm in every corner of Palazzo Gambara's gardens. The vibrant blooms and verdant landscapes create an ethereal ambiance, echoing the free-spirited essence of a bohemian celebration.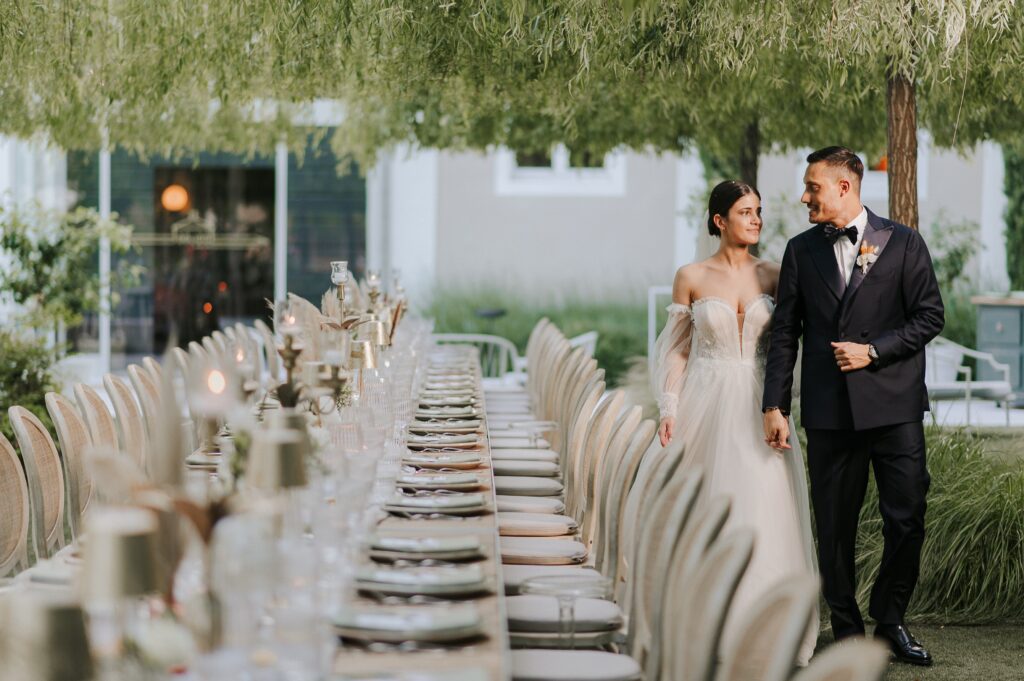 4: Boho Chic Details
Every detail is a brushstroke of boho chic elegance. Delicate lace, flowing fabrics, and intricate beadwork adorn the bride's dress, capturing the essence of carefree beauty. The groom's attire complements the theme with relaxed sophistication.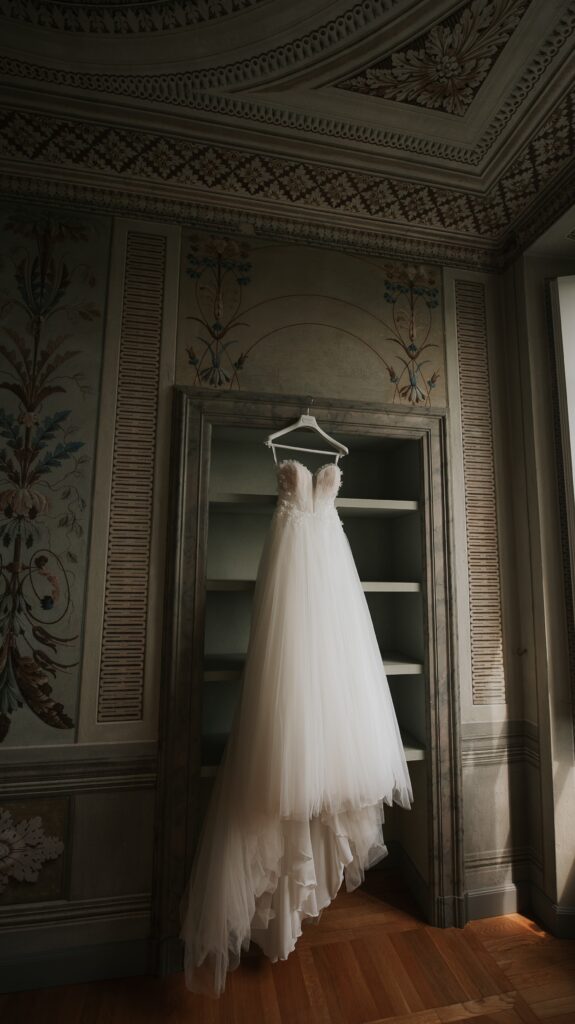 5: Floral boho chic beauty
@zg_laboratoriofloreale weaves floral magic, creating arrangements that mirror the surrounding natural beauty. Wildflowers, cascading vines, and soft hues come together to form stunning bouquets and centerpieces that breathe life into the boho chic vision.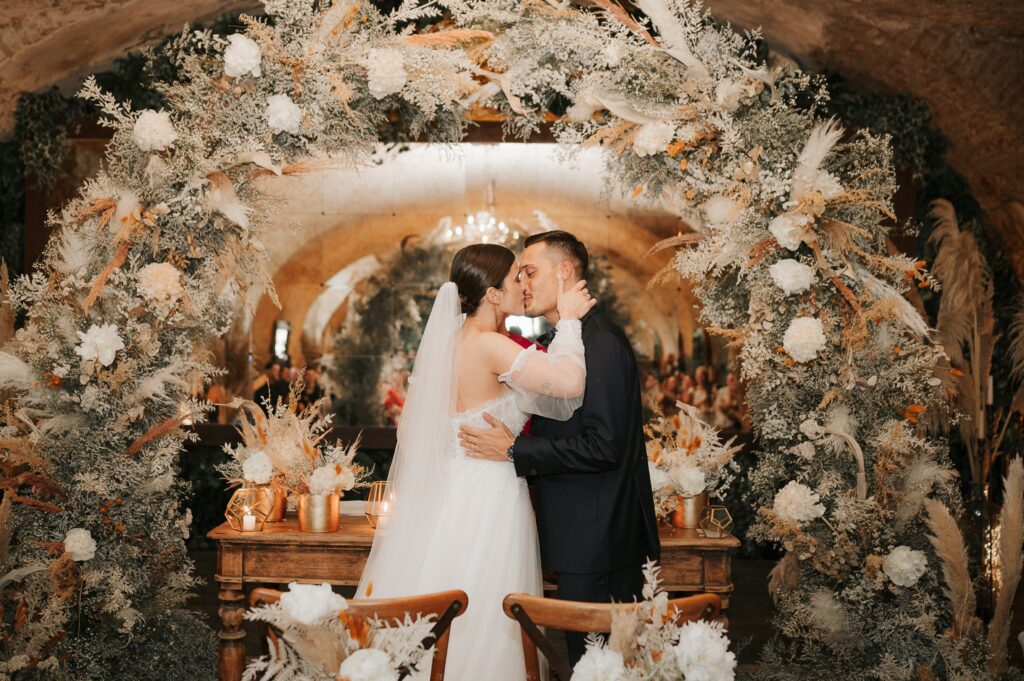 6: Tresses Touched by Boho chic hairstyle
@gieffehairtherapy adds the final touch of bohemian elegance, crafting hairstyles that echo the breezy spirit of the celebration. Loose waves, braids, and flower accents enhance the ethereal beauty of the bridal look.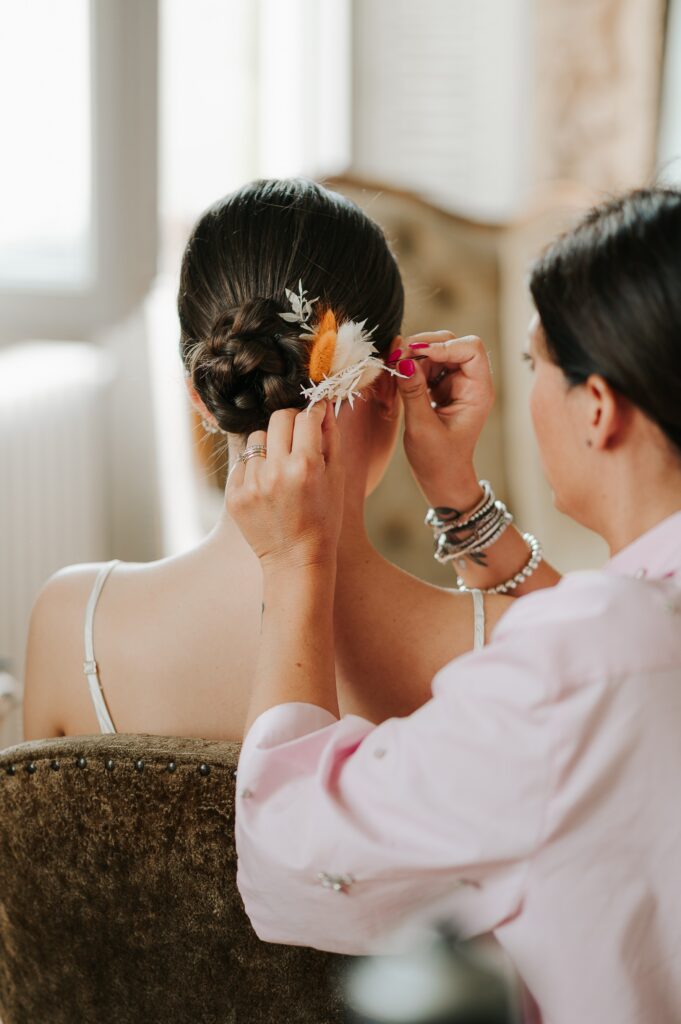 7: Pearls of Wisdom
@blancarisoeperle's pearls lend a touch of classic sophistication to the boho chic atmosphere. The elegant accessories evoke a sense of timelessness that beautifully complements the carefree spirit of the wedding.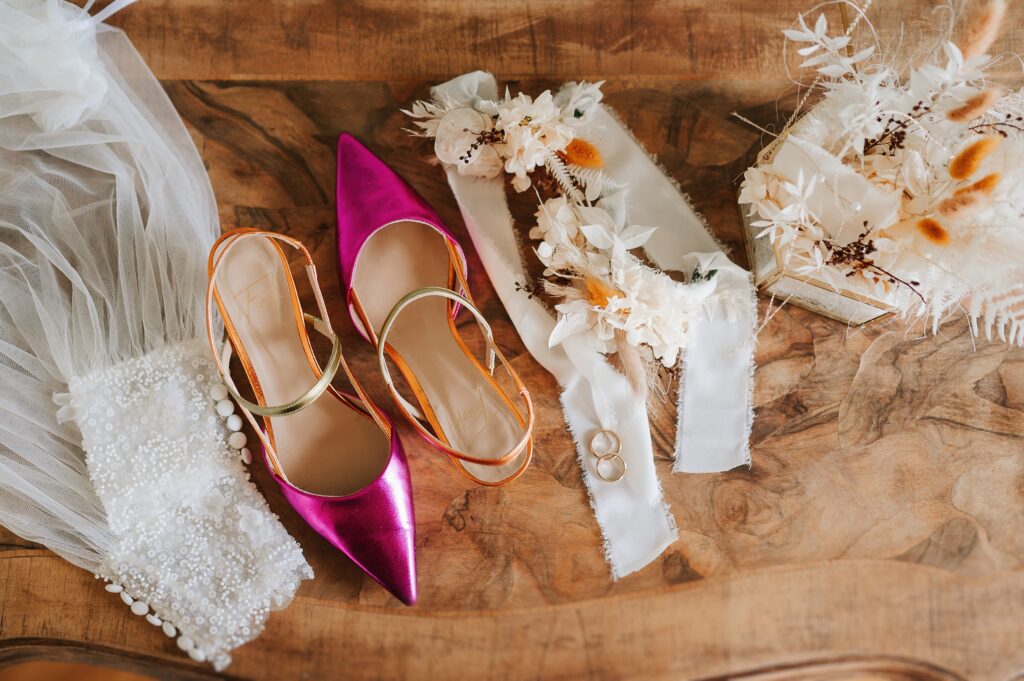 8: Love, Laughter, Forever Captured through our lenses
Amidst this Boho Chic Wedding at Palazzo Gambara and the boho chic aesthetics, the couple's love story unfolds. Capturing moments of laughter, stolen glances, and tender embraces, our lens preserves the genuine emotions that make the day truly special.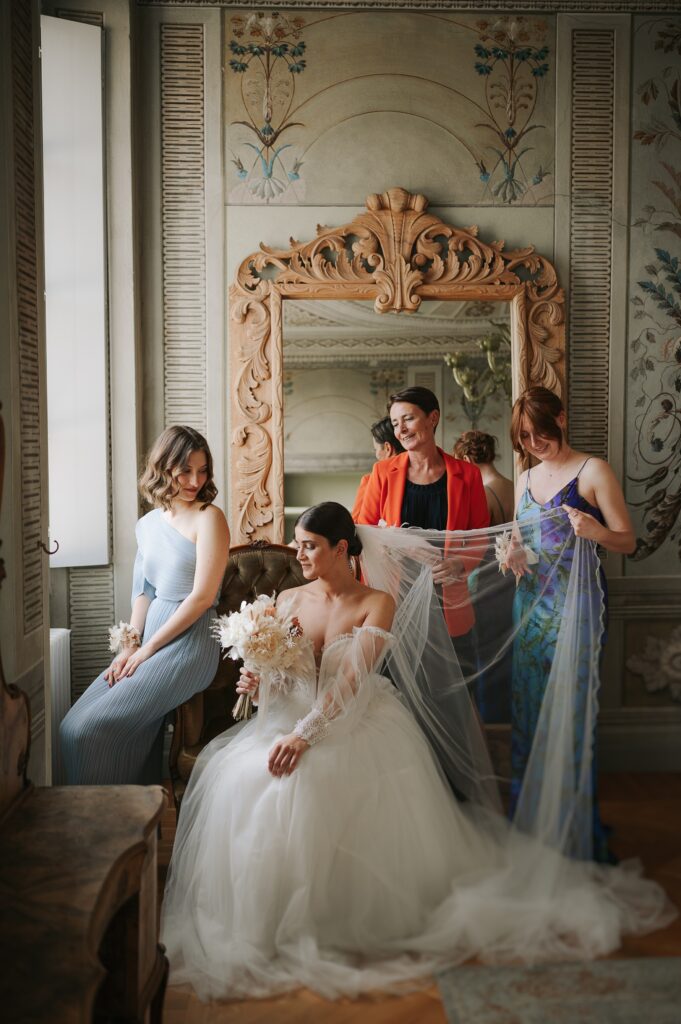 As you explore these images, envision your own love story coming to life in the embrace of boho chic wedding at Palazzo Gambara. The fusion of history, nature, and love creates an experience that's nothing short of enchanting – a wedding that reflects your unique journey and celebrates the beauty of the moment.
Contact us to explore how we can help you transform your wedding aspirations into a reality that surpasses even your wildest dreams. Follow us on social media (@carlospintau for more inspiration, behind-the-scenes glimpses, and a closer look at the magic we create.
Your love story deserves to be told – let us be the ones to tell it through our lens.