New York Wedding Photographer
When you think of a New York wedding photographer, you might envision someone who resides amidst the bustling streets of the Big Apple, capturing the essence of this iconic city in every shot. However, at Carlos Pintau Photography, we break the mold. We're not just New York Photographers; we're not just Italian Wedding Photographers; we're international storytellers eager to bring your love story to life against the enchanting backdrop of the city that never sleeps.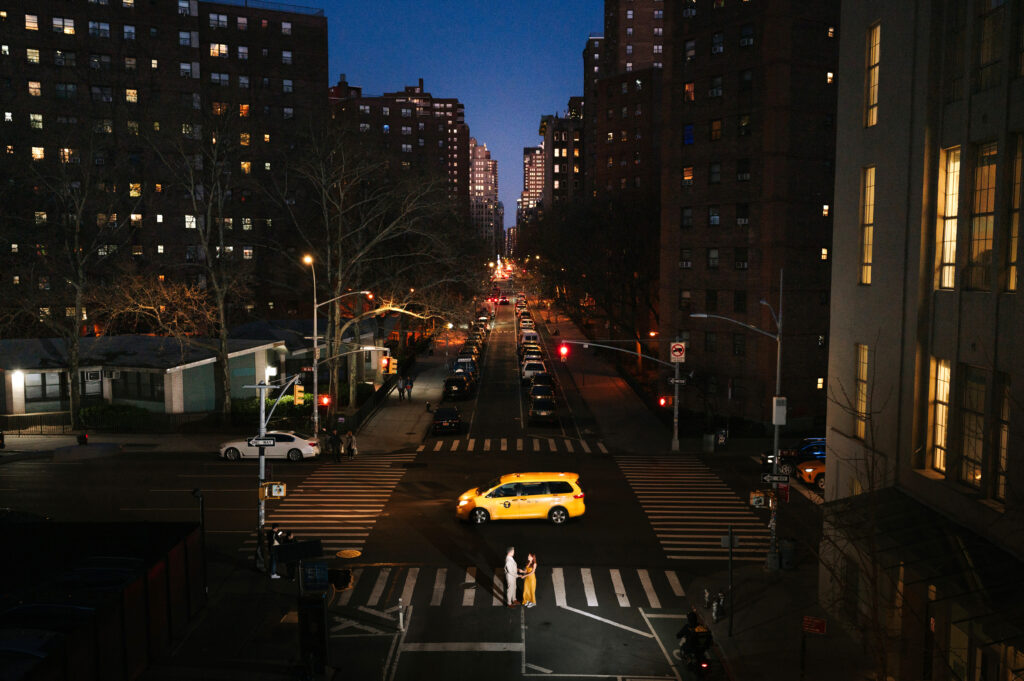 A Global Perspective
While we may not call New York home, our passion for photography knows no borders. We are a team of Italian Wedding Photographers (me and my wife) who have traveled far and wide, capturing love stories across the globe. New York City, with its unique blend of urban charm and timeless romance, has always been on our list of dream destinations.
8 Enchanting Spots of New York City – 1 Day
Our recent photo shoot in the heart of New York City allowed us to explore and capture some of the most enchanting spots the city has to offer. From the iconic Brooklyn Bridge to the timeless Grand Central Station, the dazzling lights of Times Square, and more, we weaved the love story of this happy couple into the very fabric of the vibrant metropolis. Every photograph is a testament to the love and passion that New York City exudes.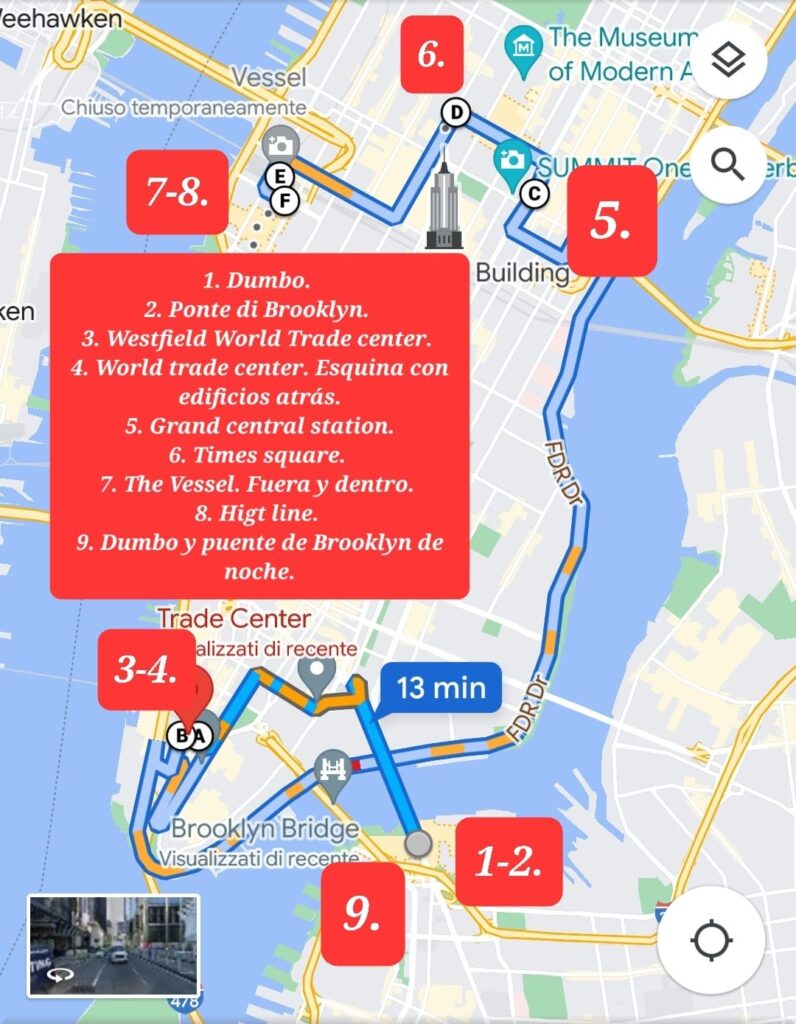 1. DUMBO, Brooklyn: Their love story unfolded against the backdrop of the iconic Manhattan Bridge, amidst the unforgettable charm of DUMBO.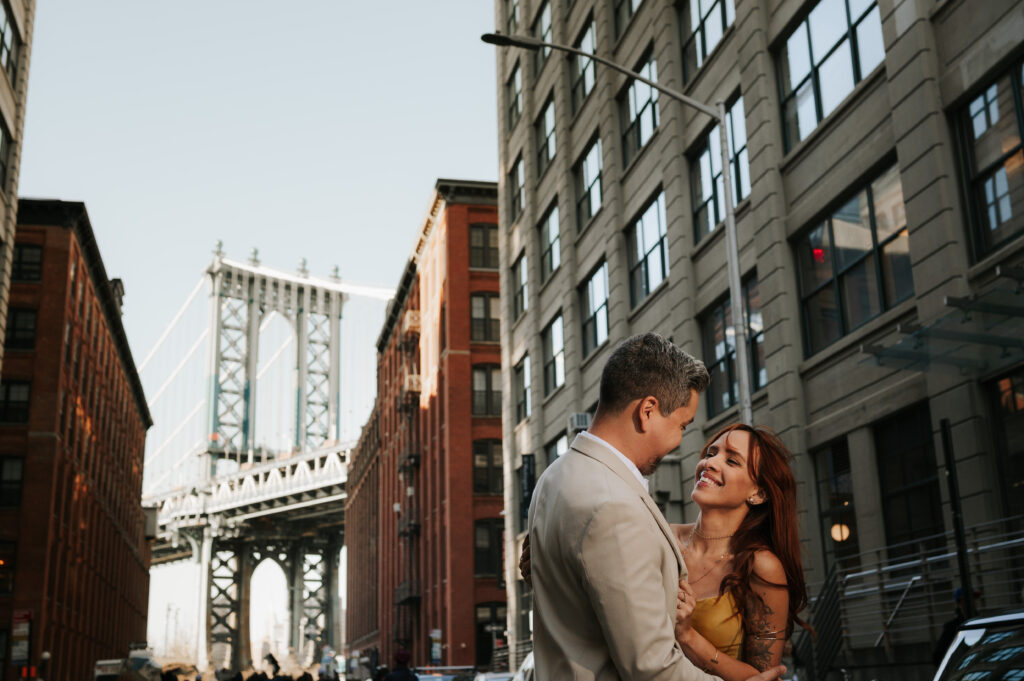 2. Brooklyn Bridge: A stroll across the majestic Brooklyn Bridge became a journey of love, with the city's skyline and the bridge's Gothic arches framing the romance.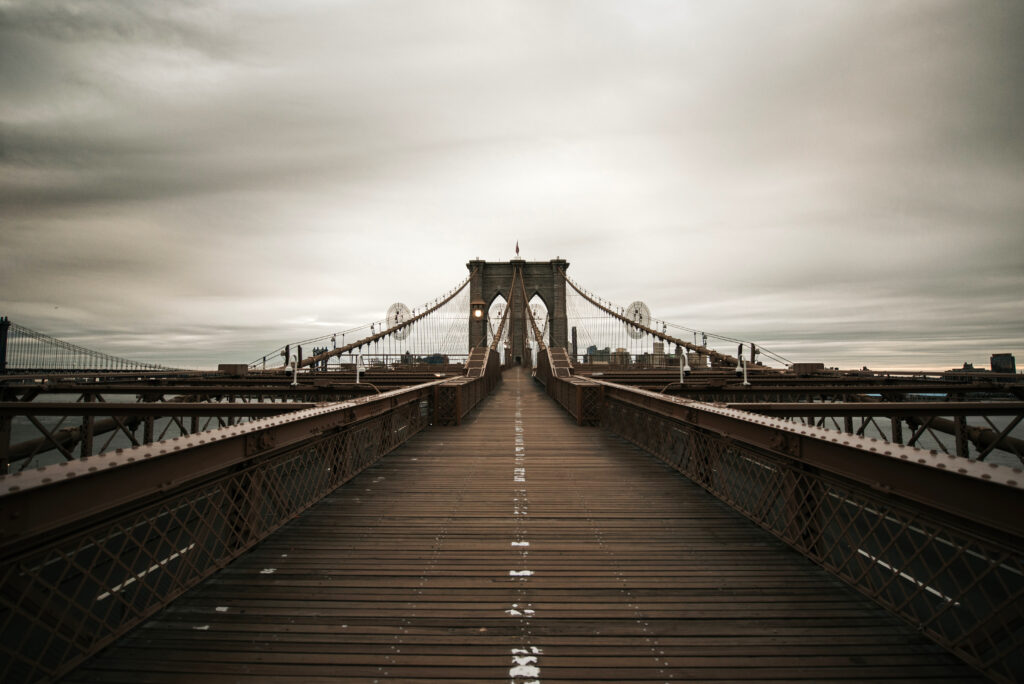 3. Westfield World Trade Center: In the heart of Lower Manhattan, the Westfield World Trade Center provided a modern, elegant setting, where your love shone as brightly as the Oculus' architectural marvel.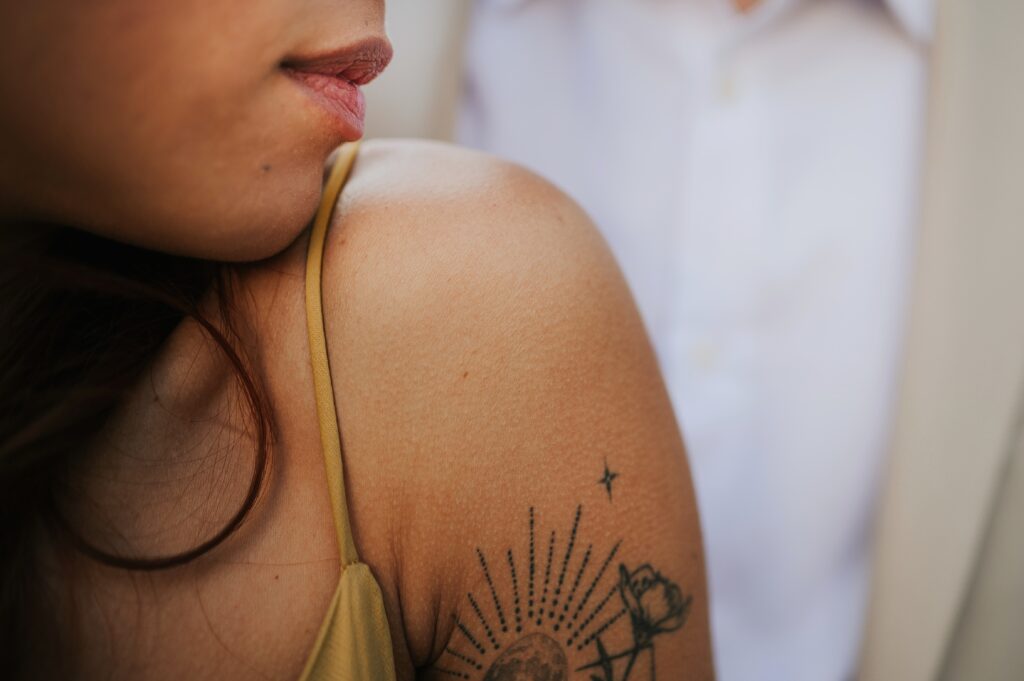 4. World Trade Center: Among the gleaming towers of One World Trade Center, the love story reached new heights, symbolizing resilience and hope.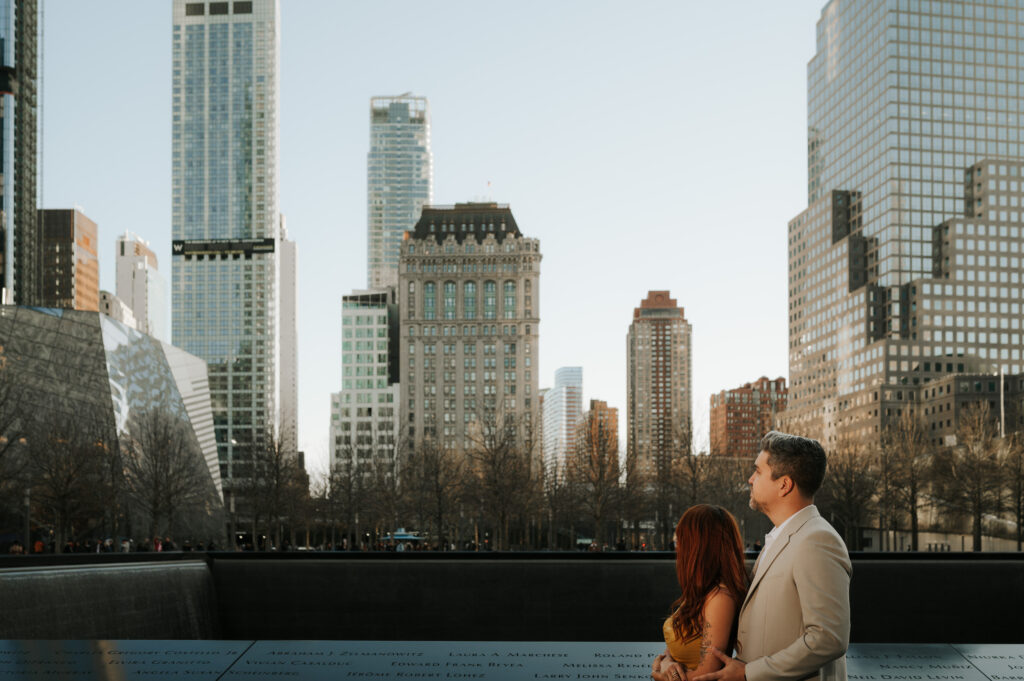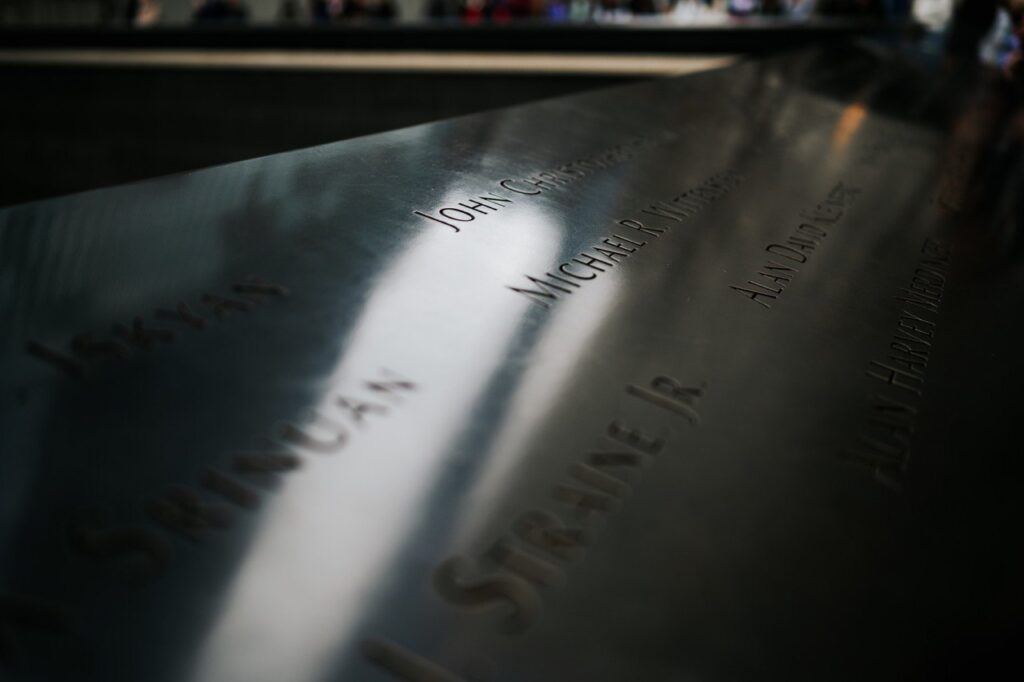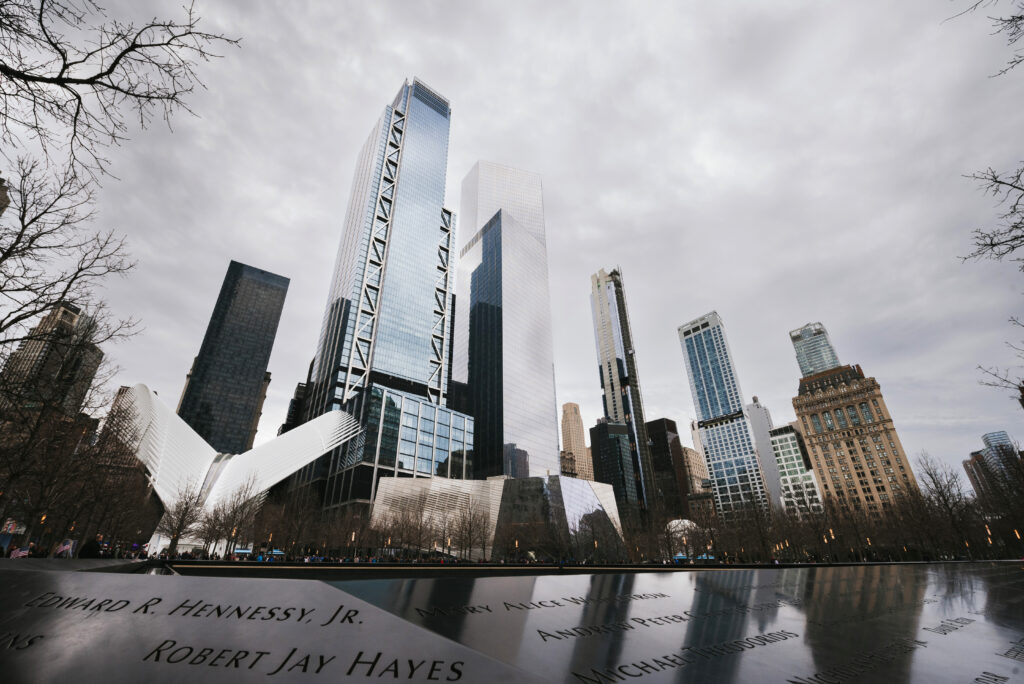 5. Grand Central Station: Amidst the timeless grandeur of Grand Central Station, love was a reflection of the station's enduring beauty and the moments that stand still in the midst of hustle.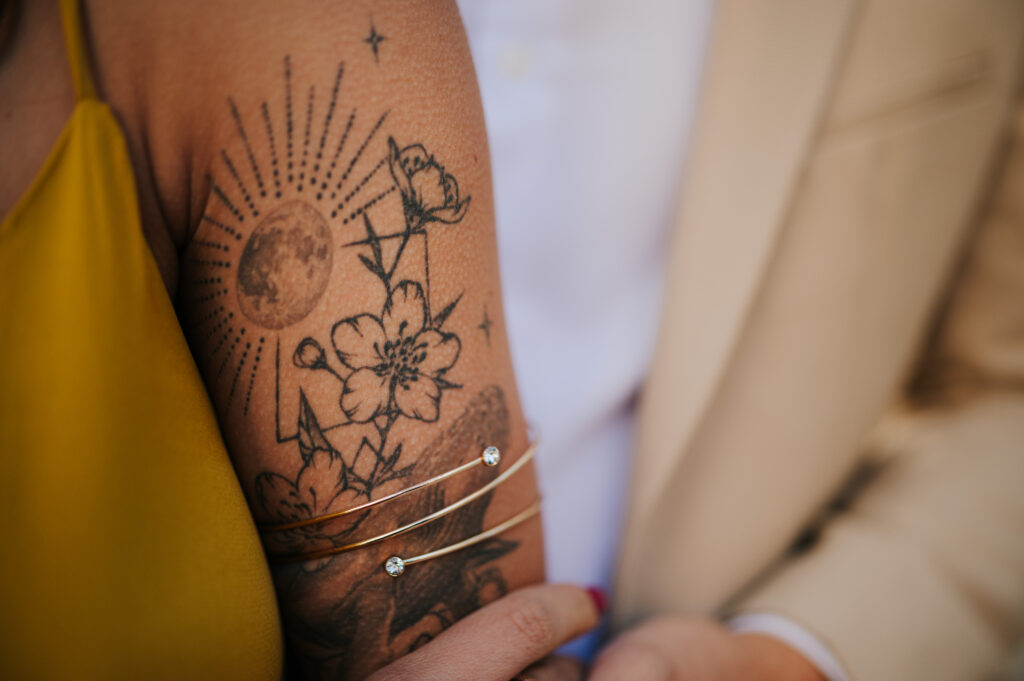 6. Times Square: The vibrant crossroads of the world, witnessed a captivating love story amidst the dazzling lights and the lively energy of the city.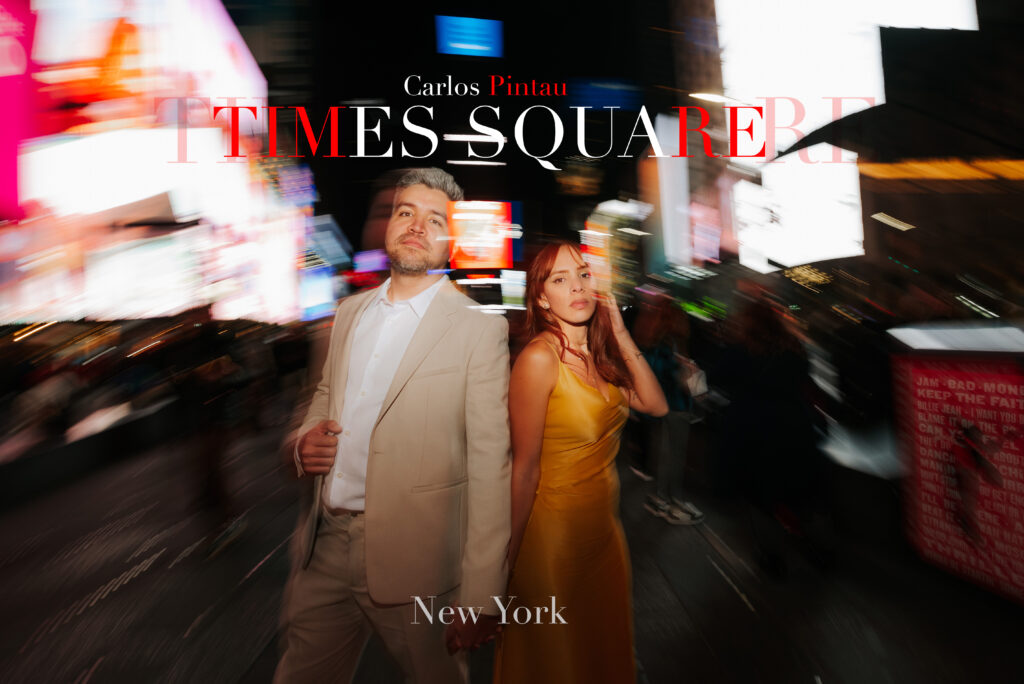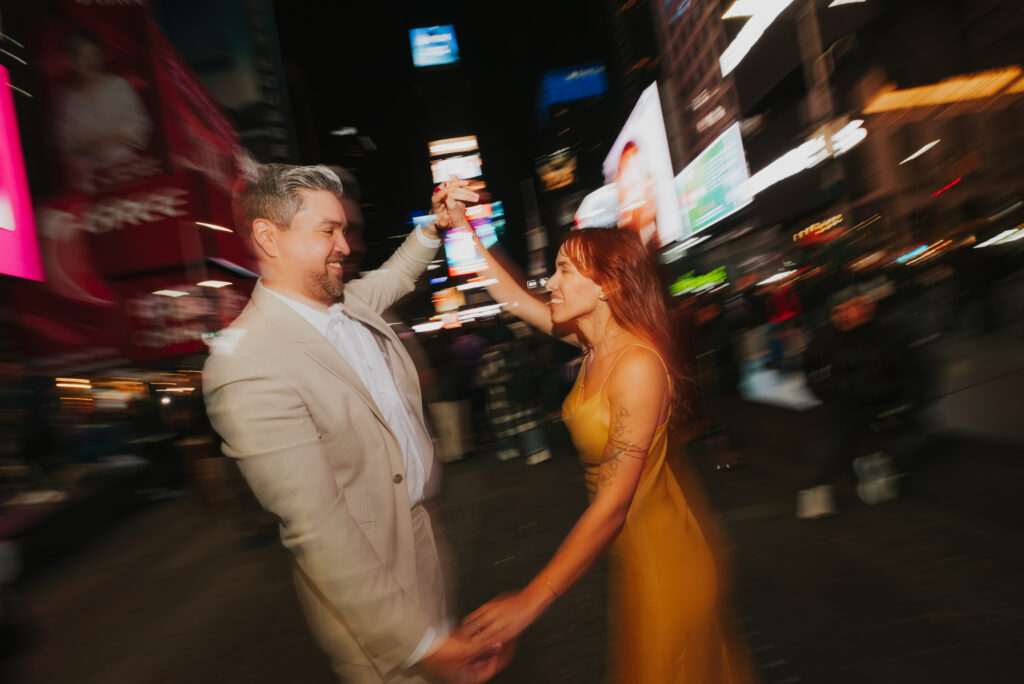 7. The Vessel: At the awe-inspiring Vessel, the love story reached new heights, echoing the structure's unique design.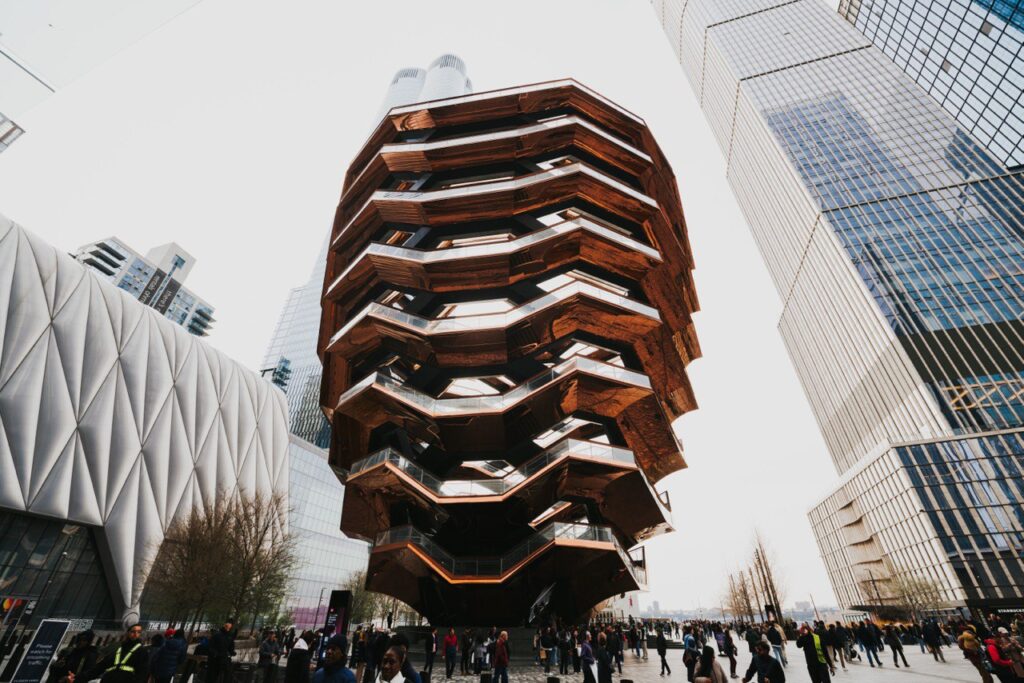 8. High Line: The elevated High Line park offered a serene escape in the midst of the city, where their love story was like a hidden gem among the greenery.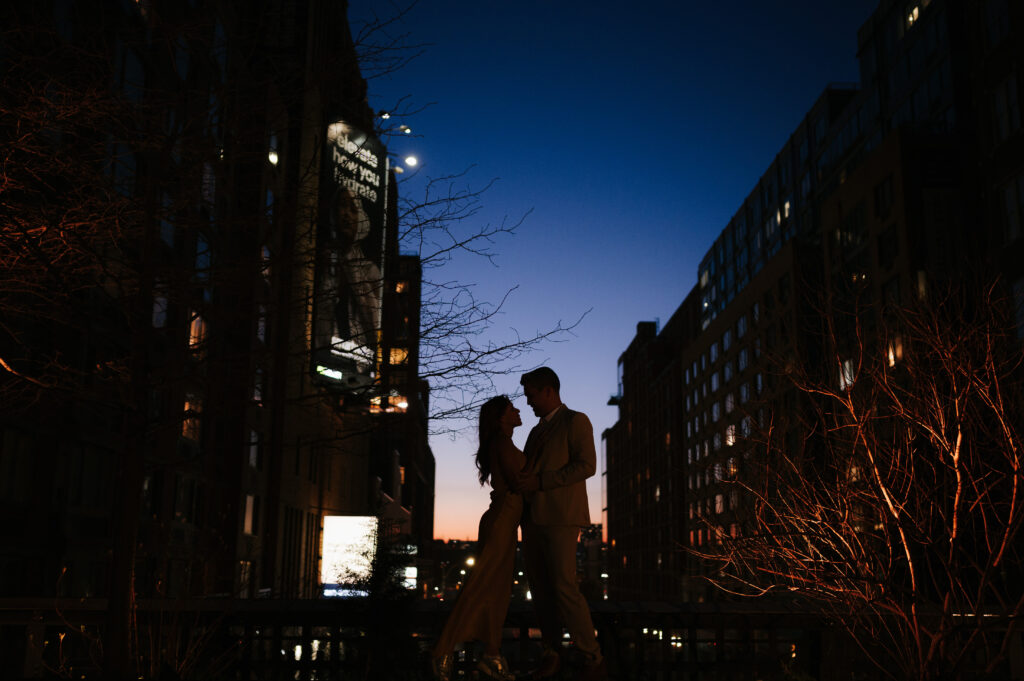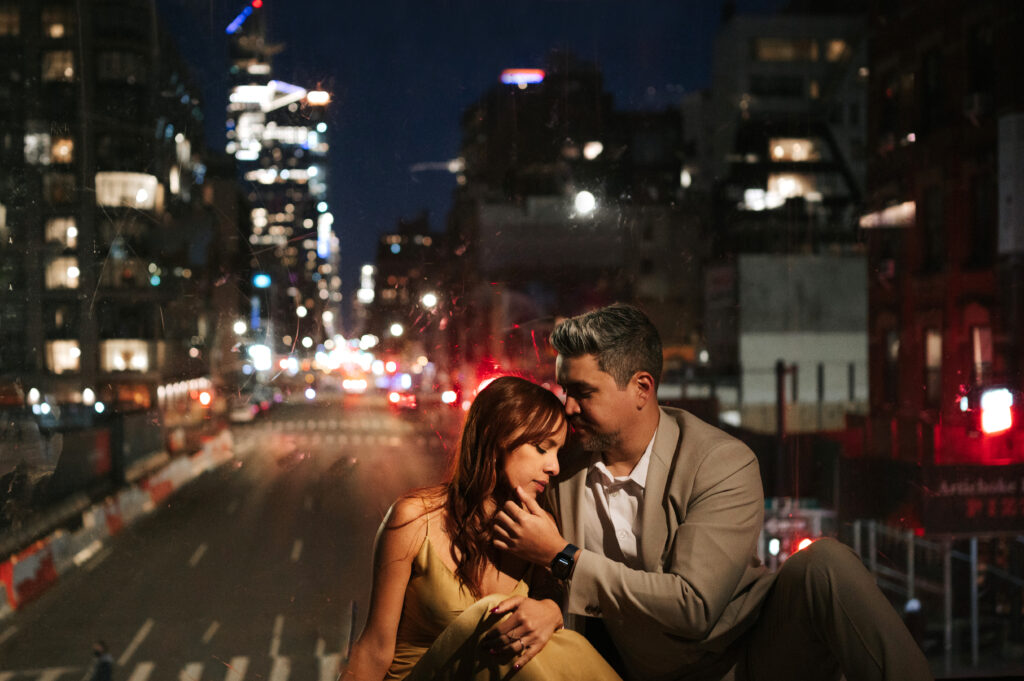 YouTube Video: Behind the Lens
For a behind-the-scenes look at our New York City photo shoot, we've created a captivating YouTube video. This video takes you on a journey through my lens as a New York wedding photographer, showcasing the magic that happens when we blend movie-inspired storytelling with our passion for photography.
Contact Carlos Pintau Photography from Italy
Are you searching for a photographer who can turn your love story into a cinematic masterpiece against the backdrop of New York City? Look no further. Carlos Pintau Photography is here to bring your dreams to life, whether you're planning a wedding in the heart of Manhattan or a charming countryside celebration.
A Cinematic Approach to Love Stories
At Carlos Pintau Photography, we pride ourselves on our cinematic approach to capturing love stories. Inspired by the world of movies, our goal is to create images that not only freeze moments in time but also tell a captivating story. With the city as our backdrop, we create photographs that are not just pictures but also emotions, feelings, and memories.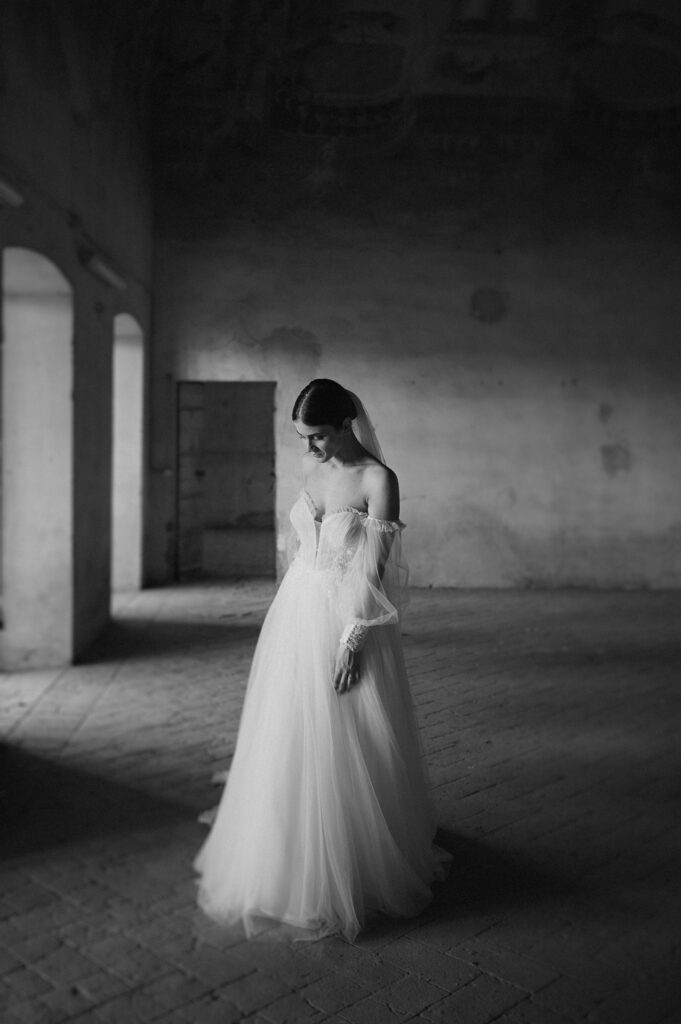 Italian Elegance Meets New York City
With our experience as Italian Wedding Photographers, our unique blend of Italian elegance and New York City's vibrancy sets us apart as photographers. We bring a touch of Italian romance to your love story, ensuring that every image reflects the beauty of your connection amidst the backdrop of this iconic city.
Beyond New York: Connecticut Awaits
While New York City has stolen our hearts, our photography journey extends beyond its borders. We're excited to share that we already have reservations for wedding shoots in the picturesque state of Connecticut. Whether you're planning a New York City wedding or an intimate celebration in Connecticut, our lenses are ready to capture your love story.
Next trip to New York: September 2024. Book your shooting and cinematic photos for your wedding.
Contact us today and let's embark on this photographic journey together. We're not just photographers; we're storytellers, and we can't wait to tell your love story in the most enchanting way possible.
In the city that never sleeps, love stories never stop being written.
Let Italian Wedding Photographer, Carlos Pintau, be the author of your love story, capturing every moment, emotion, and feeling with the incredible backdrop of New York City.