Nestled on the enchanting shores of Lake Como, Villa Monastero stands as a picturesque testament to timeless elegance and luxury. As a professional Lake Como photographer, I've had the privilege of capturing the magical moments of couples who have chosen this magnificent location for their special day. In this article, we'll delve into the allure of Villa Monastero as one of Italy's premier venues for luxury and elegant weddings, and how your Lake Como photographer can help you turn your dream wedding into a visual masterpiece.
If you're looking for a wedding photographer in Lake Como or anywhere else in Italy, write us an email! Let's transform your wedding into a timeless work of art, a memory to be treasured.
Villa Monastero: A Jewel on Lake Como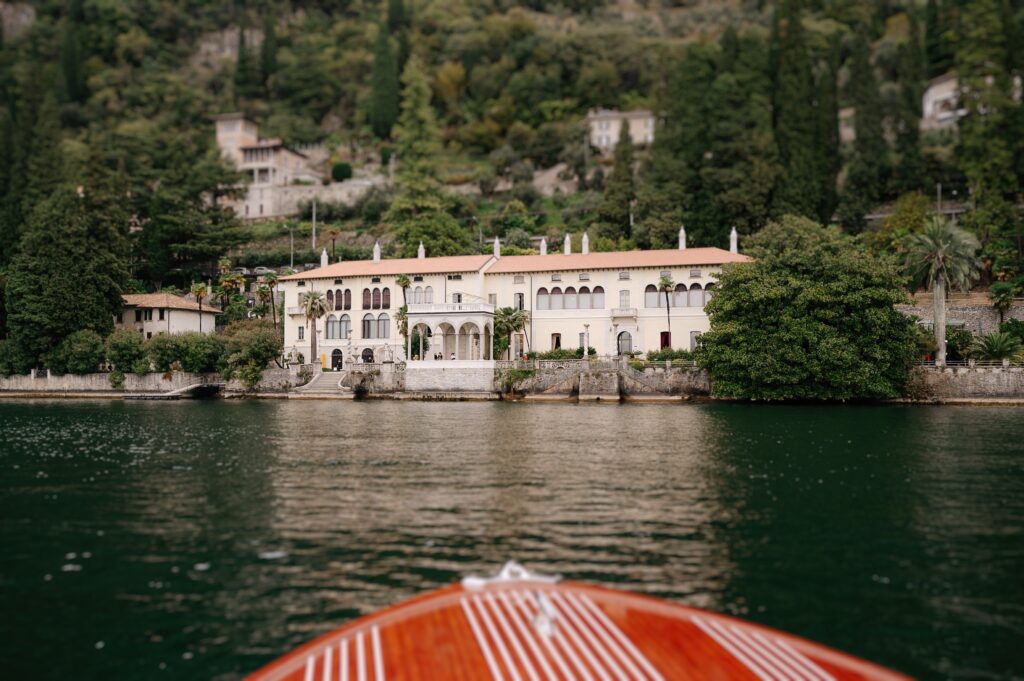 Villa Monastero, a splendid villa and botanical garden located in the charming town of Varenna on the eastern shore of Lake Como, is an absolute gem for those seeking a lavish and sophisticated wedding experience. This historical site boasts an illustrious history that dates back to the late 12th century, making it a unique and cherished destination for couples from all over the world.
The Elegance of Villa Monastero Weddings
Susanna & Christopher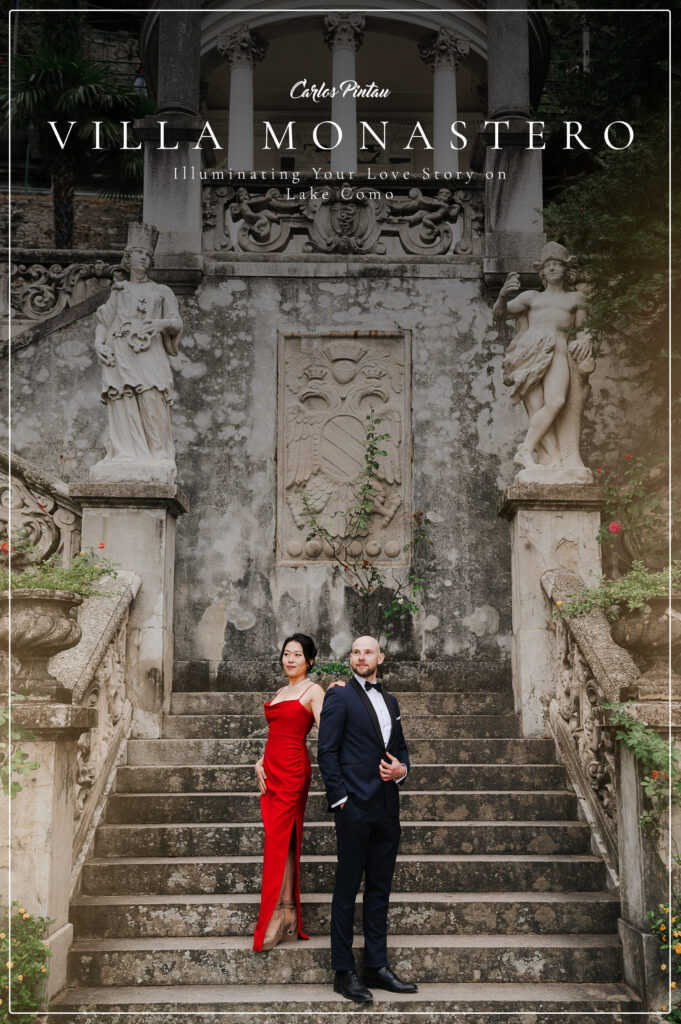 The allure of Villa Monastero as a wedding venue lies in its unmatched elegance and romantic atmosphere. From its impeccably manicured gardens to its stately architecture, this venue offers a captivating backdrop for your wedding photography. The villa's charming cloisters, lush greenery, and panoramic views of Lake Como set the stage for truly breathtaking wedding photos.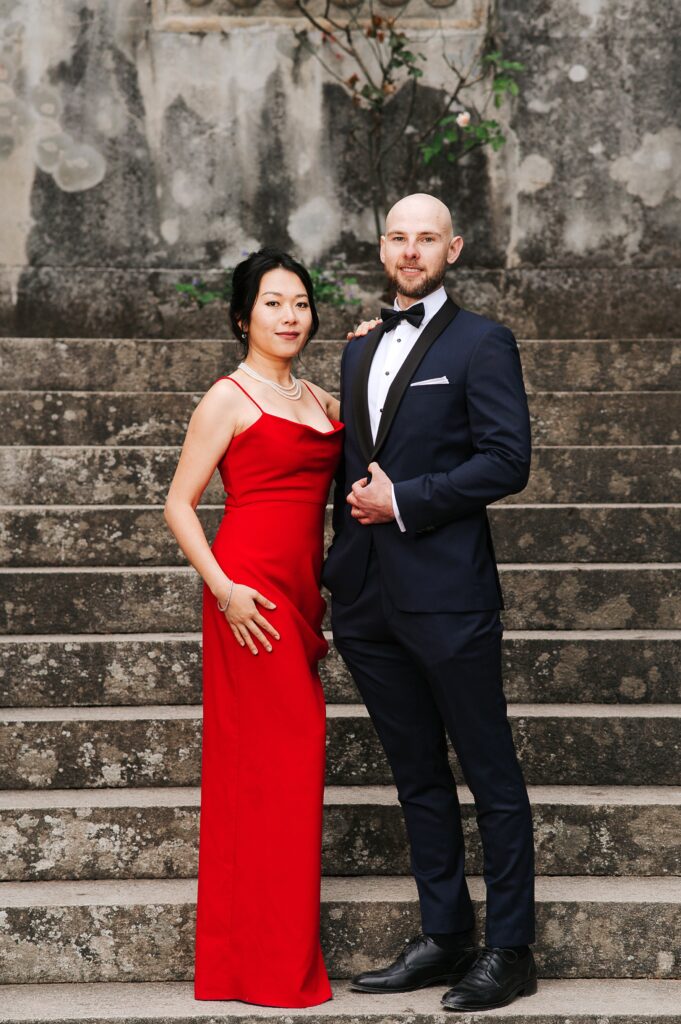 Capturing Timeless Moments
As a Lake Como photographer, I am continually captivated by the myriad of scenic opportunities that Villa Monastero offers. The gardens, featuring an array of botanical treasures, provide a spectrum of colors and textures that are ideal for capturing the essence of your special day. Whether it's a romantic stroll along the lakefront promenade or an intimate moment in one of the villa's charming chambers, the photographic possibilities are endless.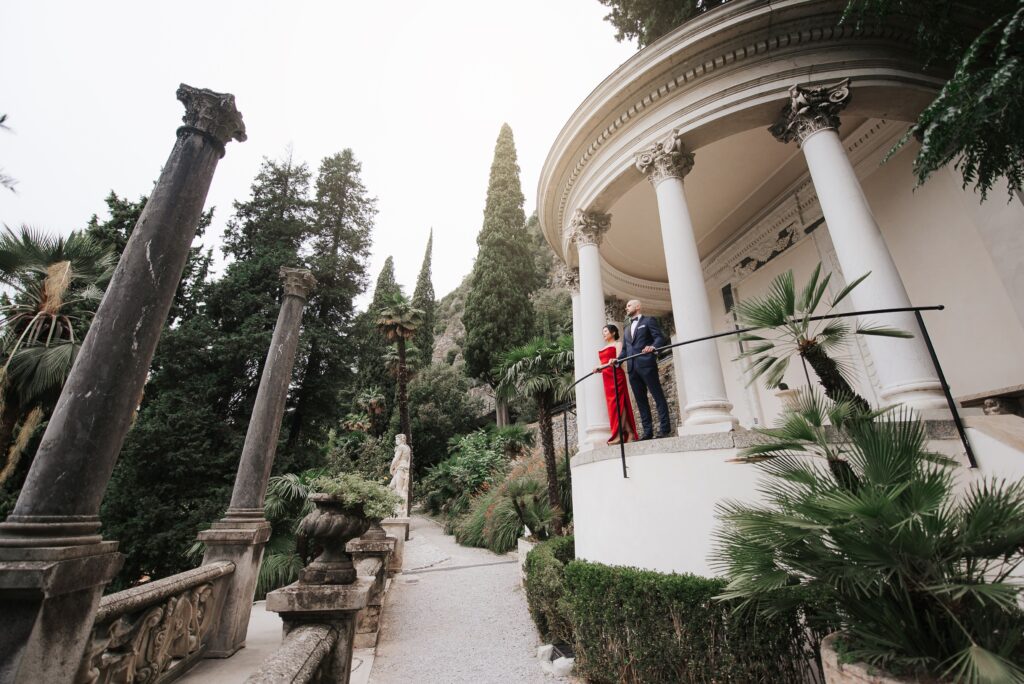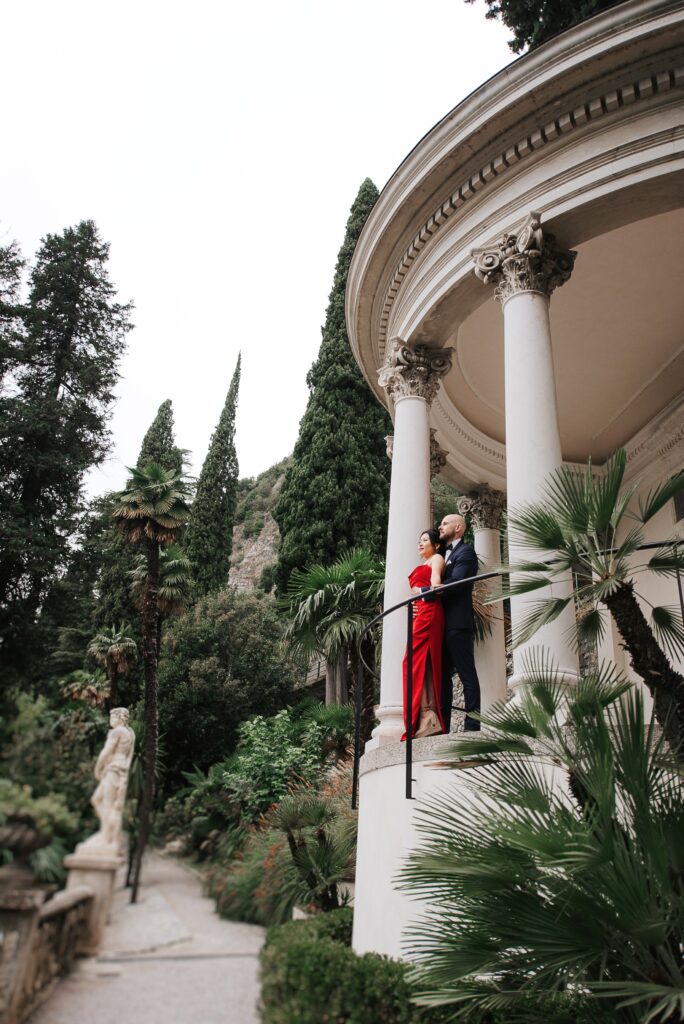 What Sets Us Apart?
Professional Excellence: Our team of photographers are seasoned experts with a wealth of experience in wedding photography. We know how to seize the essence of your love story, bringing out the emotions, beauty, and grandeur of Villa Monastero.
Personal Touch: We believe in building a genuine connection with our couples. Your wedding day is one of the most important moments of your life, and we want to be more than just photographers; we want to be your friends who capture the heart and soul of your day.
Attention to Detail: We understand the intricacies of Villa Monastero and its surroundings, ensuring that every detail, from the shimmering lake to the delicate floral arrangements, is captured with precision.
Creative Vision: Our artistic approach to photography means that we'll provide you with images that not only capture the moment but also tell a story. Your wedding album will be a work of art that you'll treasure forever.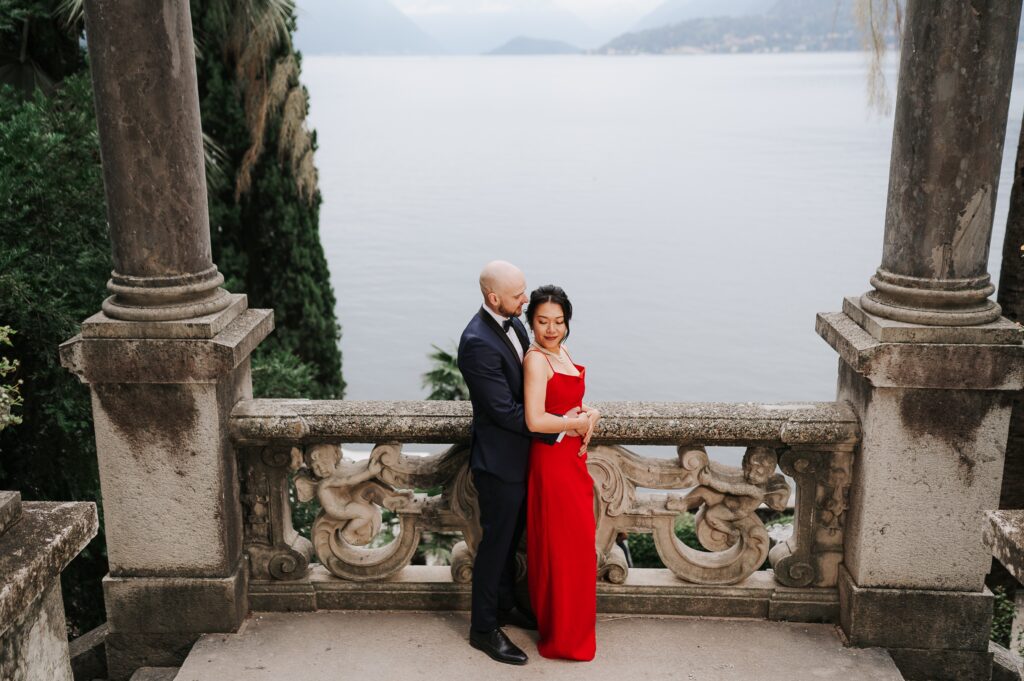 Your dream wedding at Villa Monastero deserves the best in professional photography, and that's precisely what we offer. We're eager to join you on this incredible journey, helping you create a timeless record of your love story.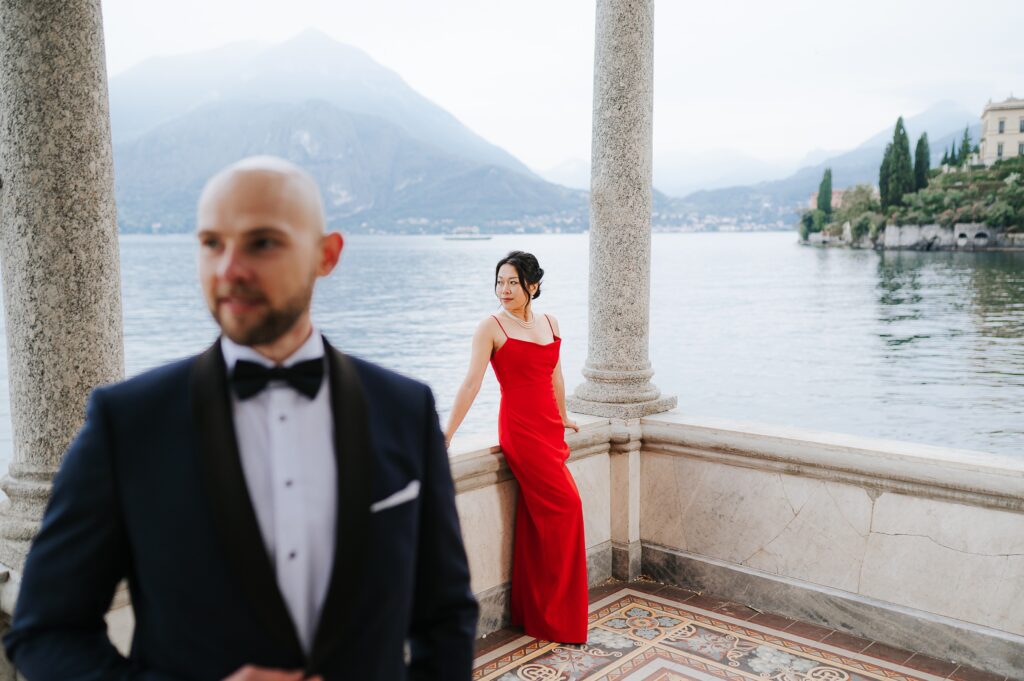 Reach out to us now to discuss your wedding photography needs. Let's meet, get to know each other, and plan how we can make your Villa Monastero wedding a masterpiece. Contact us today to ensure that your cherished memories are captured with the warmth, artistry, and professionalism they deserve. Your dream wedding at Villa Monastero deserves nothing less, and we're here to make it a reality.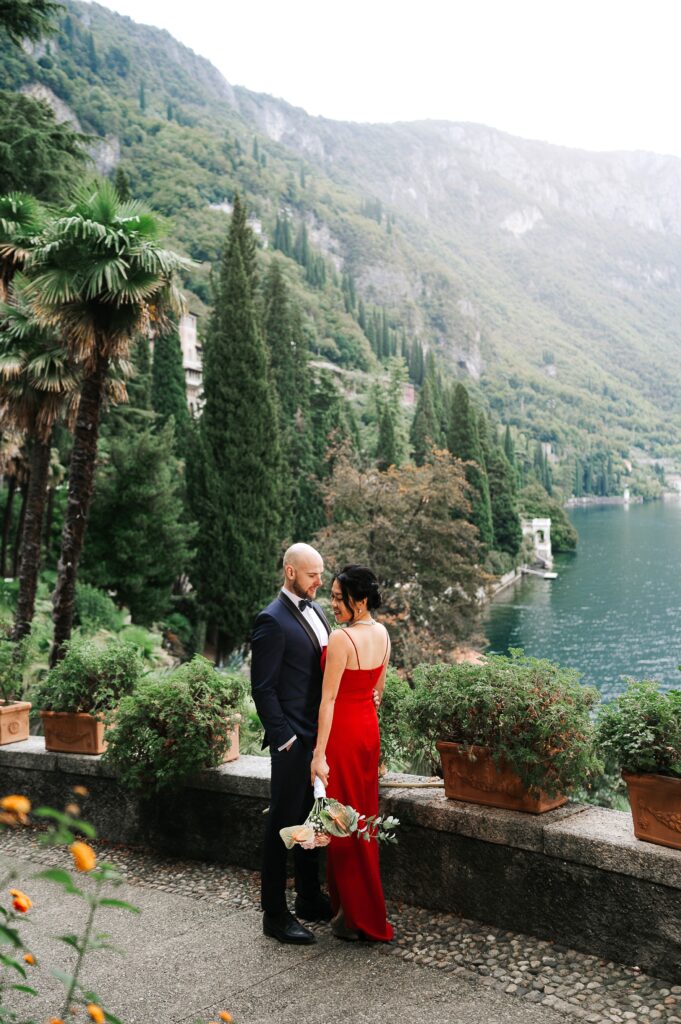 Lake Como Photographer
For couples seeking a wedding venue that exudes luxury and elegance, Villa Monastero on Lake Como is a splendid choice. With its rich history, captivating gardens, and breathtaking lakefront views, it provides the perfect canvas for creating cherished memories that will last a lifetime. As your Lake Como photographer, I am always honored to capture the magic of Villa Monastero weddings, and I look forward to helping you tell your love story against this remarkable backdrop.
Your journey towards a beautiful, unforgettable wedding experience at Lake Como or Villa Monastero deserves the touch of professionalism, artistry, and warmth that our photography services bring. We're not just photographers; we're storytellers, and we want to be a part of your love story.
Stay connected with us and explore more of our captivating work by following us on Instagram: @carlospintau. There, you can witness the love stories we've had the privilege to capture. You can also click the button below to visit our website and explore our portfolio.
Let's transform your wedding into a timeless work of art, a memory to be treasured.
Contact us now and let's create something beautiful together!