10 TOP TIPS FOR YOUR PERFECT WEDDING ON LAKE COMO by Carlos Pintau
Embark on a journey of love and elegance as you plan your dream wedding amidst the enchanting beauty of Lake Como in Italy. As photographers with a passion for capturing emotions, we are thrilled to share our insights and tips to help you create the perfect luxury wedding experience in this captivating destination.
Lake Como has earned its reputation as one of the most sought-after wedding destinations in the world.
For those seeking an exclusive and elegant wedding experience, this enchanting haven is the epitome of romance and luxury.
10 TOP TIPS FOR YOUR PERFECT WEDDING ON LAKE COMO: All you need to know for your Dream Wedding in Italy!
Discover Lake Como's Timeless Charm:
Lake Como's natural splendor is unparalleled, making it an idyllic backdropfor your elegant wedding. From the glistening waters to the majestic mountains, explore the region's beauty to find the perfect spot for your ceremony and celebration.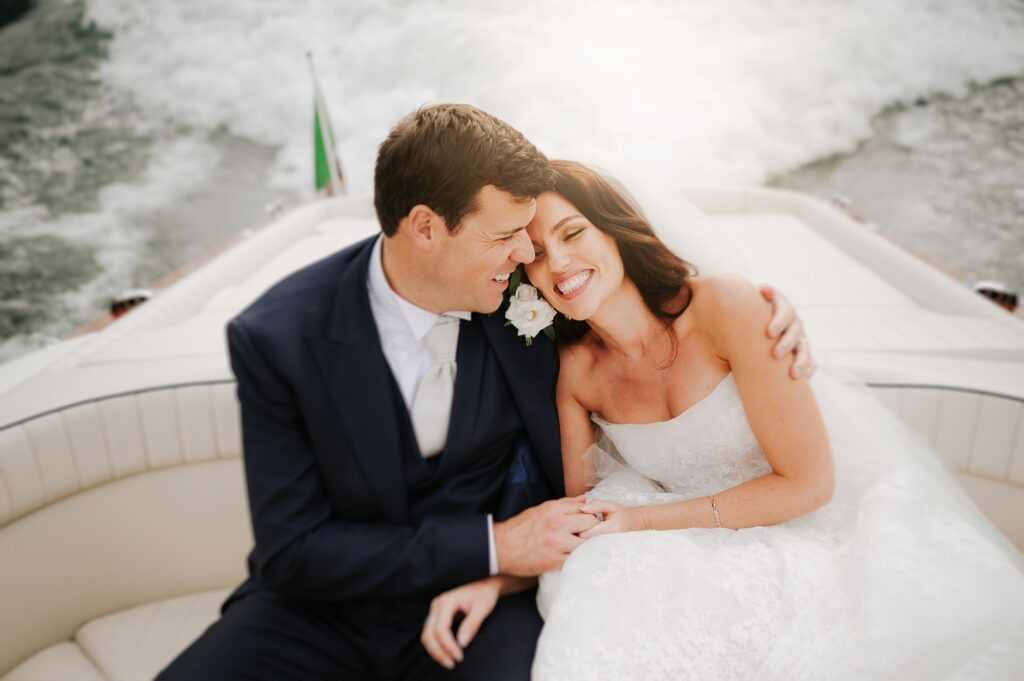 2. Choose YOUR Perfect Wedding Venue:
Villa Balbianello stands as an epitome of elegance, but Lake Como offers a variety of hidden gems like those:
VILLA DEL BALBIANELLO.
VILLA MONASTERO PAX.
VILLA PIZZO.
VILLA REGINA TEODOLINDA.
VILLA BALBIANO.
VILLA PARRAVICINI REVEL.
VILLA SOLA CABIATI.
VILLA D'ESTE.
Consider the size of your guest list, preferred ambiance, and unique features of each venue to find one that resonates with your vision.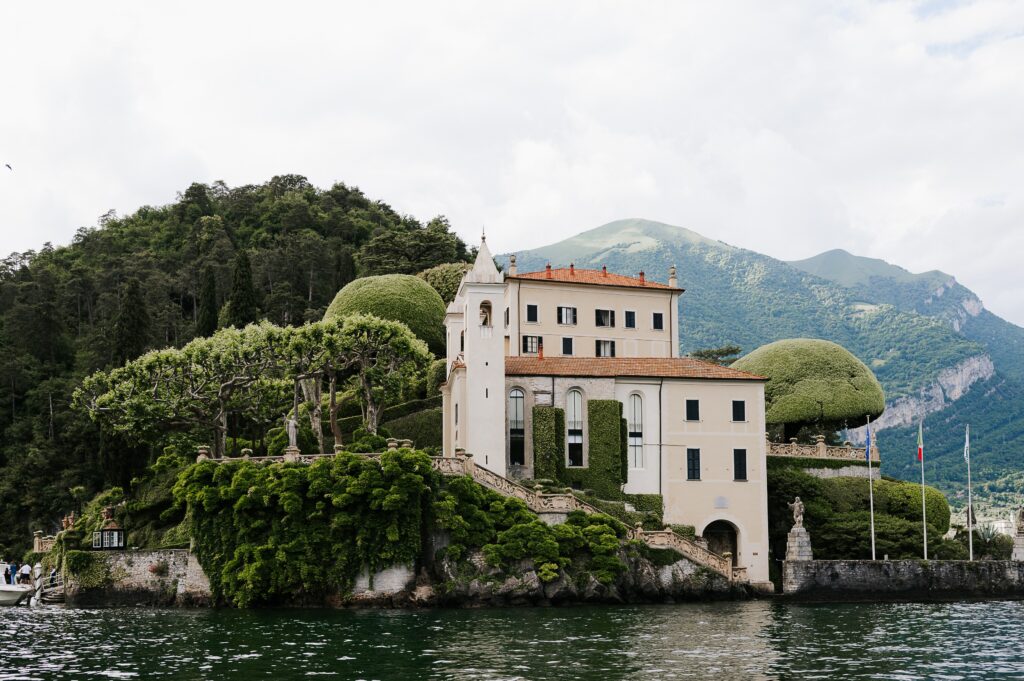 Timing is Key: Italy's weather is diverse, so choose your wedding date wisely. Spring and early summer offer mild temperatures and blooming gardens, while fall showcases stunning foliage. Consider the time of day for the best lighting for your photos.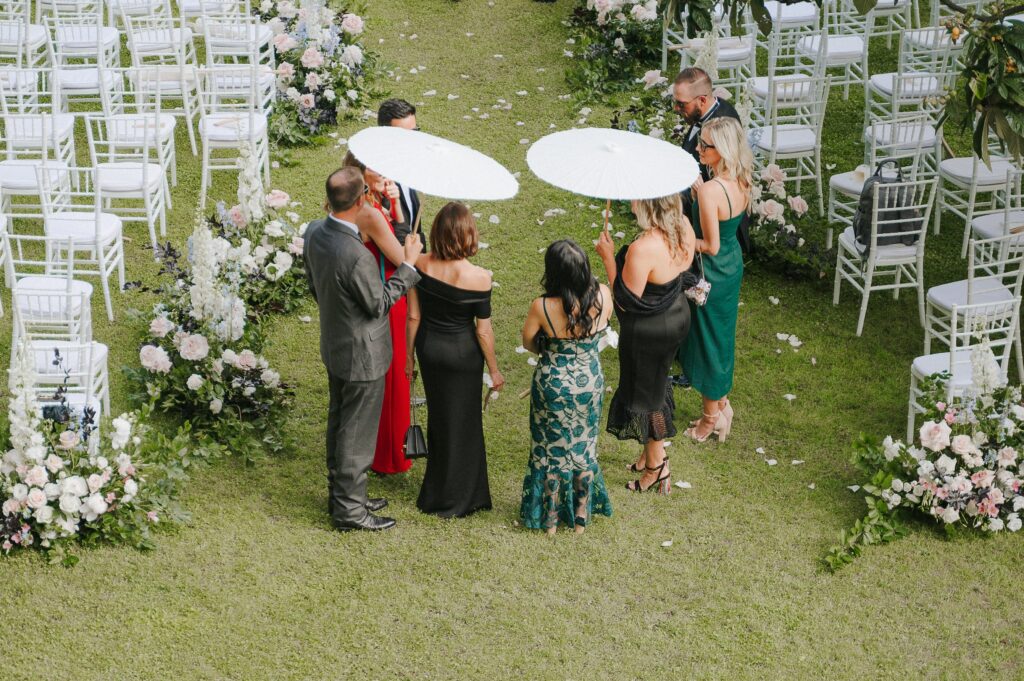 Embrace Local Flair: Italian cuisine is renowned, and Lake Como boasts exceptional dining experiences. Collaborate with top-tier catering services like Classeventi (@classeventi) to treat your guests to a memorable feast with regional delicacies.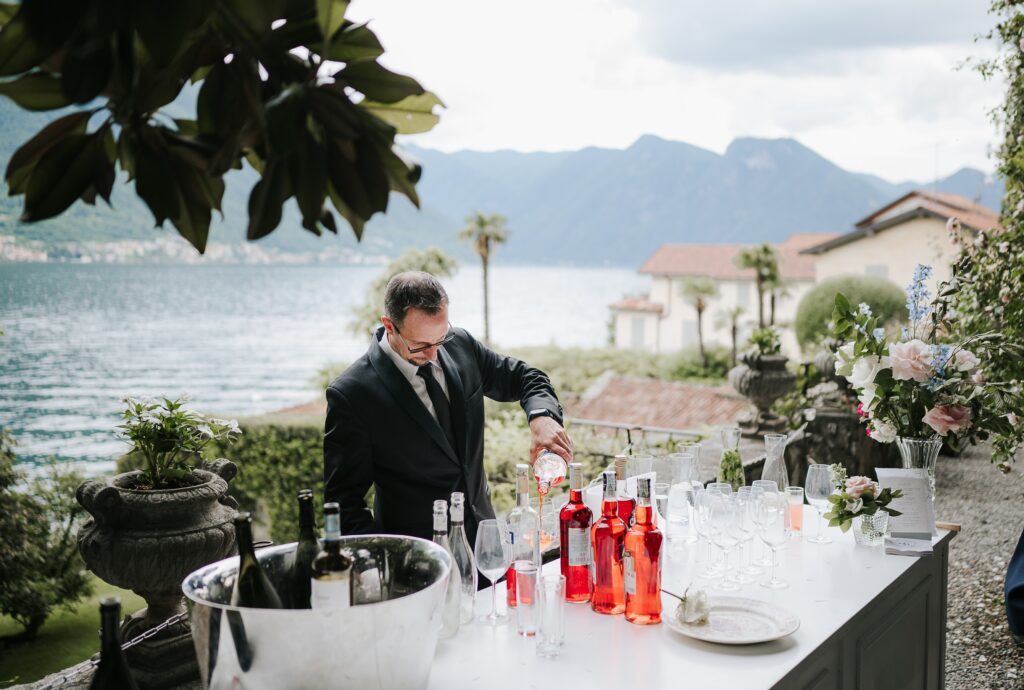 Unleash Romance with Floral Decorations: L'Opificio Floreale's (@lopificio_floreale) artistic touch can transform your venue into a floral wonderland. Blend seasonal blooms with timeless elegance to create an awe-inspiring ambiance that complements Lake Como's natural beauty.
Set the Mood with the right Wedding Music: Blu Notte Eventi (@blunotteventi) can orchestrate musical journey that resonates with your love story. Their expertise in choosing melodies evoke emotions and set the perfect tone for your ceremony and reception.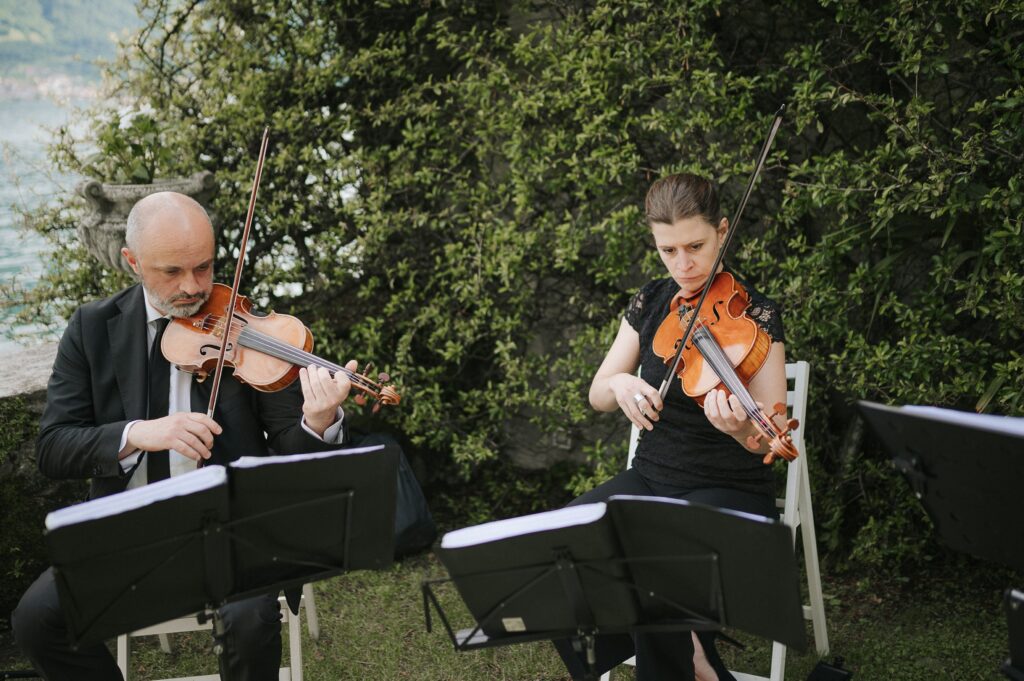 Flawless Beauty and Style: To look your best on your special day, entrust Noemi Pescialli (@noemipescialli.mua) with your hair and makeup. With her expertise, you'll radiate elegance and confidence as you walk down the aisle.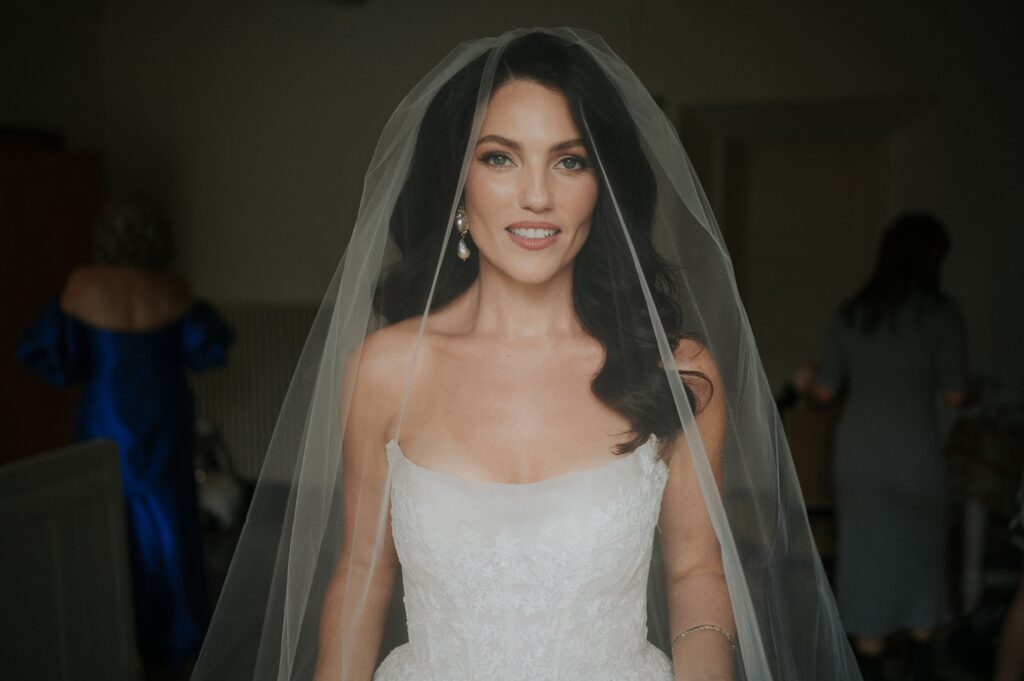 Personalized Invitations: G&G Press (@ggpress) can craft exquisite invitations that reflect the romance and sophistication of your Lake Como wedding. Set the tone for your celebration and leave guests excited for the magical event.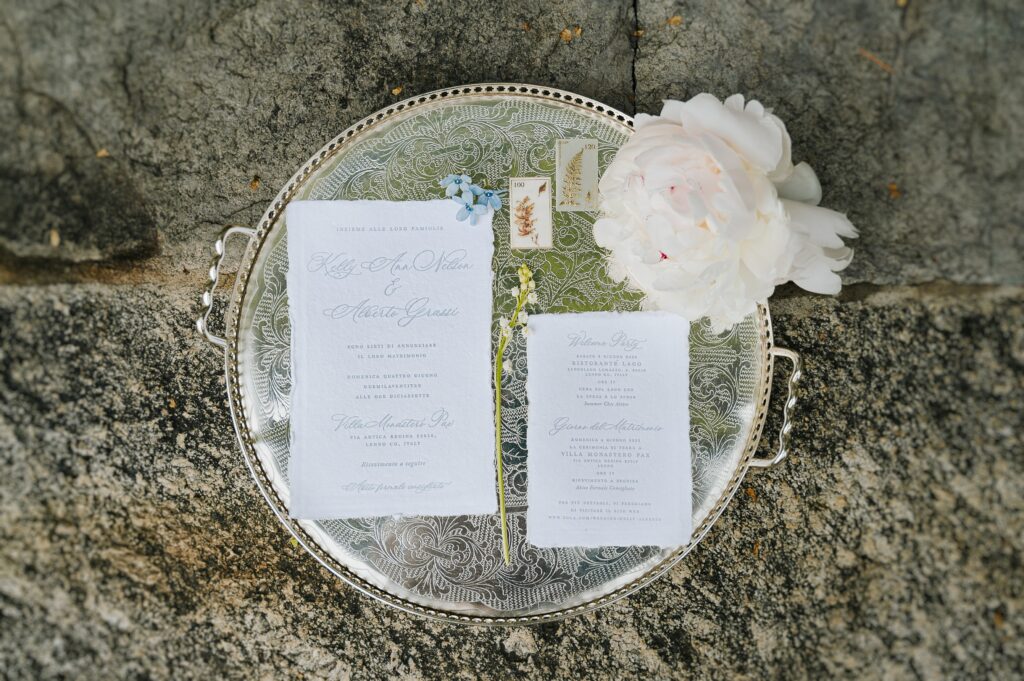 Create Heartfelt Ceremonies: Como Lake Celebrant (@comolakecelebrant) can personalize your ceremony, infusing it with your unique love story and meaningful rituals. Embrace heartfelt moments that resonate with you and your guests.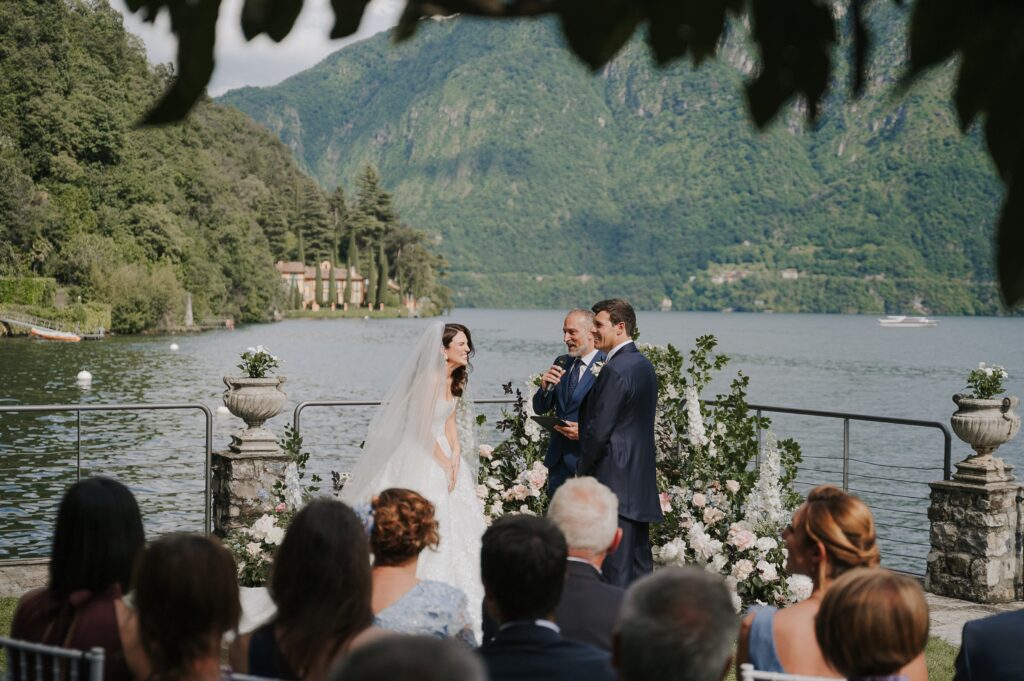 Boat ride: A must to enjoy your experience on Lake Como is to take a boat ride during the photo shoot. 30 minutes are enough to live the dream of your wedding on Lake Como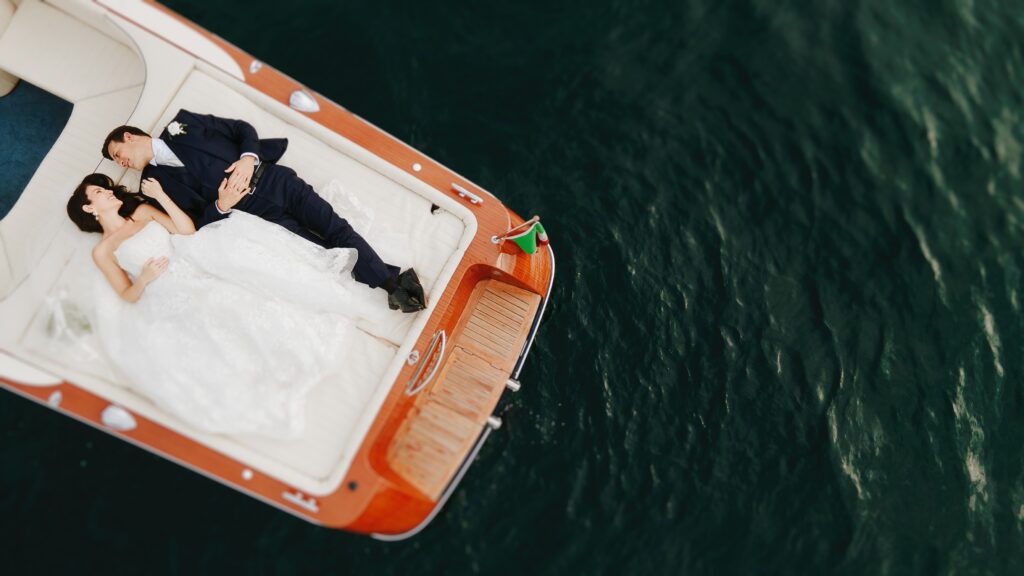 Conclusion: Choosing Lake Como is a safe choice if you want to get married in Italy. But we have created this list of 10 TOP TIPS for your perfect Wedding on Lake Como to help you understand how to make your dream of getting married on Lake Como come true.
As photographers who specialize in capturing the raw emotions of couples and their loved ones, we are honored to share our large experience in weddings and invite you to explore the allure of Lake Como. Explore our galleries and socials (@carlospintau) and let us be your storytellers, immortalizing your love in captivating photographs that will be cherished for a lifetime.
Thanks for read: 10 TOP TIPS for your perfect wedding on Lake Como