Hello and Welcome! Meet Carlos & Selena, Your Italy Wedding Photographers.
We're thrilled to have you here.
Carlos Pintau is your go-to Italy wedding photographer, and together with his talented wife, Selena, they create magic in some of the most enchanting Italian destinations like Lake Como, Tuscany, the Amalfi Coast, and Rome, just to name a few.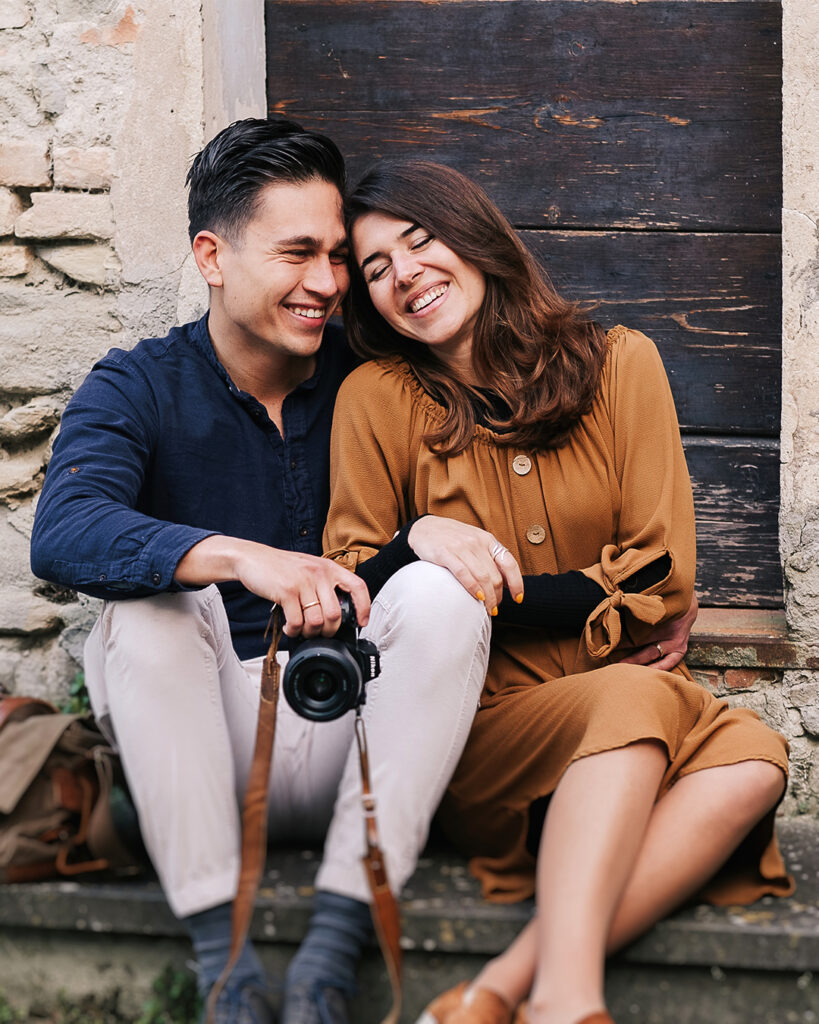 But that's not all—Carlos isn't confined to Italy's picturesque landscapes. Having honed his skills in diverse locations like New York, Tenerife, and even Petra in Jordan, Carlos has transformed into an internationally sought-after photographer, ready to travel the globe to capture your love story.
His distinctive style? It's an artful blend of romance and cinematic storytelling, ensuring that your wedding memories are transformed into a captivating visual narrative, whether you're celebrating in Italy or anywhere else in the world.
So, are you ready to embark on this incredible journey together?