Discover the story of this Wedding on Lake Maggiore through the photos of this post:
a special story of a special couple in a special venue.
Lake Maggiore Wedding Location
Lake Maggiore is nestled in the majestic Alps of Northern Italy. With its breathtaking vews it is an ideal wedding destination in Italy!
Especially dear to romantic poets as well as writers, musicians, royalty and celebrities, the Italian lake region has gorgeous landscapes of incredible beauty, fascinating villages lost in time and a number of villas which are rich in history and full of character. The timeless romance and the elegance of Lake Maggiore makes it one of the most beautiful destinations for your wedding in Italy!
Enchanting wedding venue in Stresa – Regina Palace
A young, sweet couple in a rainy spring day is ready to celebrate their new life in a luxury venue of Lake Maggiore: the Regina Palace Hotel in Stresa.
Regina Palace Hotel for a luxury wedding in Italy!
Inaugurated in 1908, this Hotel and wedding venue is full of history, luxury and Italian art. With its enchanting beauty and romantic position on the Maggiore Lake, this Hotel has been chosen by illustrious guests (Royals, Writers, Composers, etc.) who wanted to spend their stay in its luxurious suites.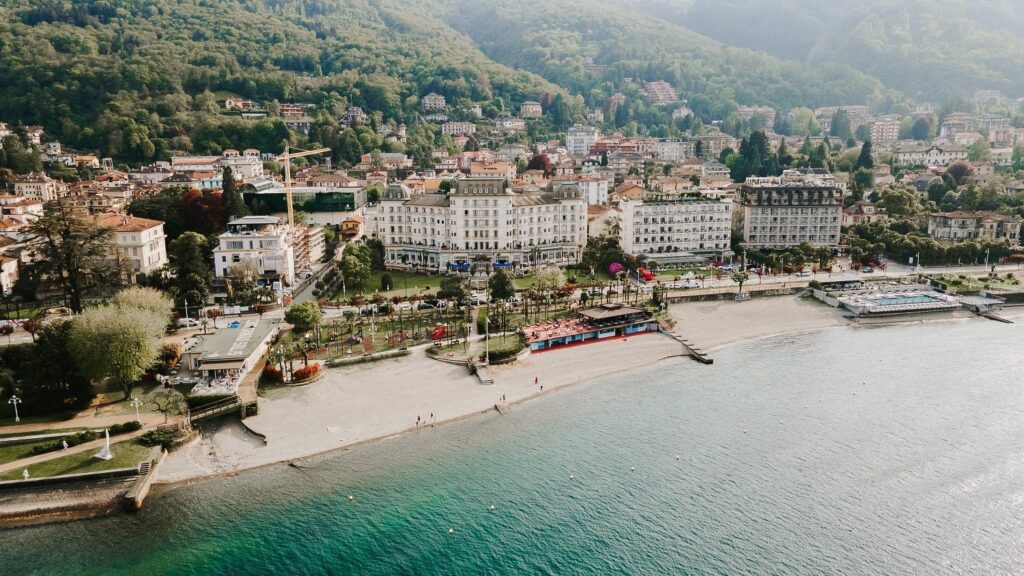 Your wedding can be one of the special occasions celebrated in this venue, which hosted the elite of the economy, nobility and politics.

Why to plan your Italian destination wedding on Lake Maggiore?
Civil weddings on Lake Maggiore can be celebrated in historical palaces, private villas, rooftop terraces, elegant halls, historical castles and many other romantic and breathtaking places.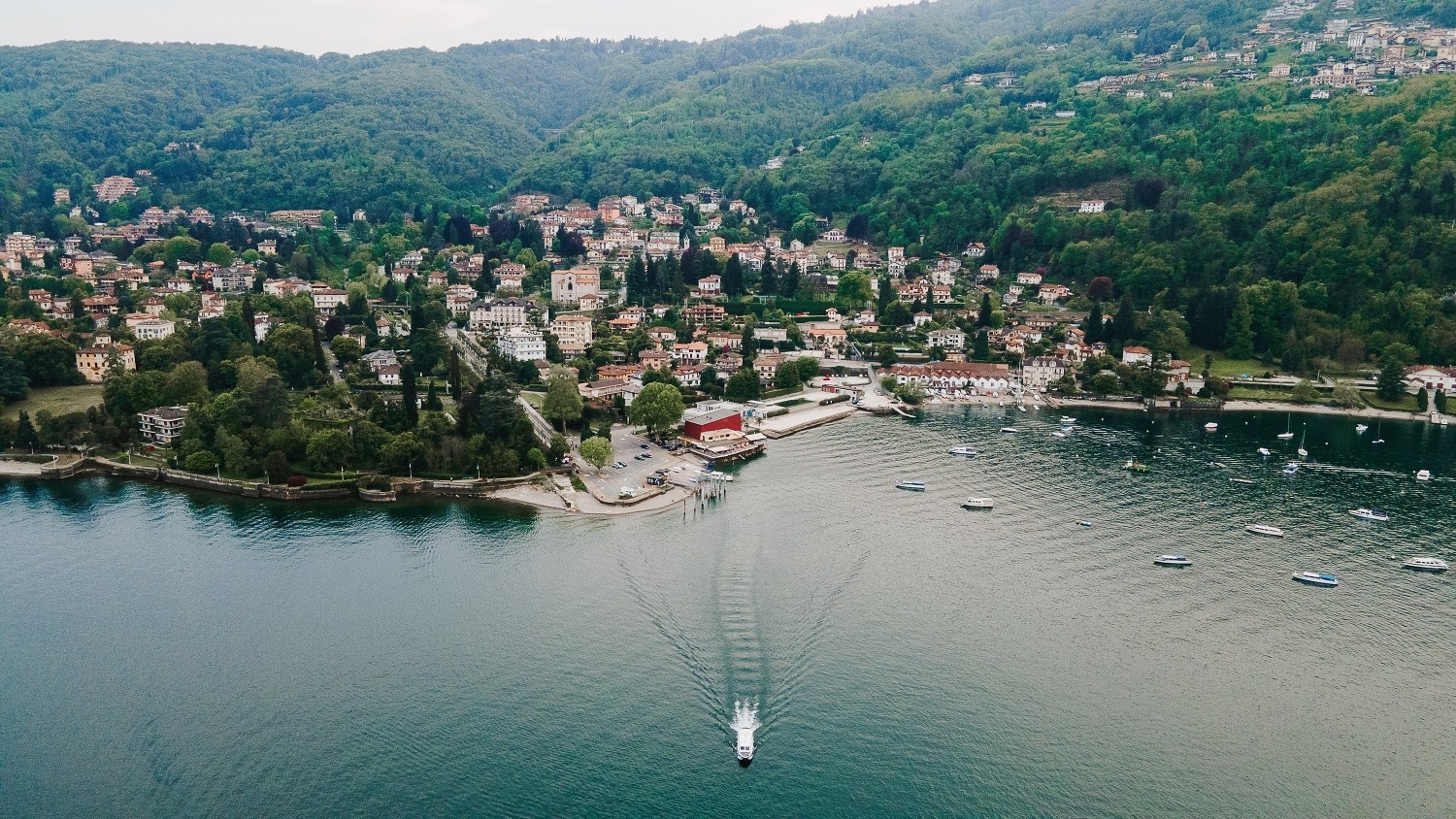 Lake Maggiore Wedding Photographer
Carlos Pintau is a wedding photographer who's shootings tell love stories through all the Italian territory. He himself believes in love! He works with his wife Selena, and together they are eager to catch every emotion and the beauty of each wedding. This Lake Maggiore wedding is one of their beautiful works.
The history of a Wedding on Lake Maggiore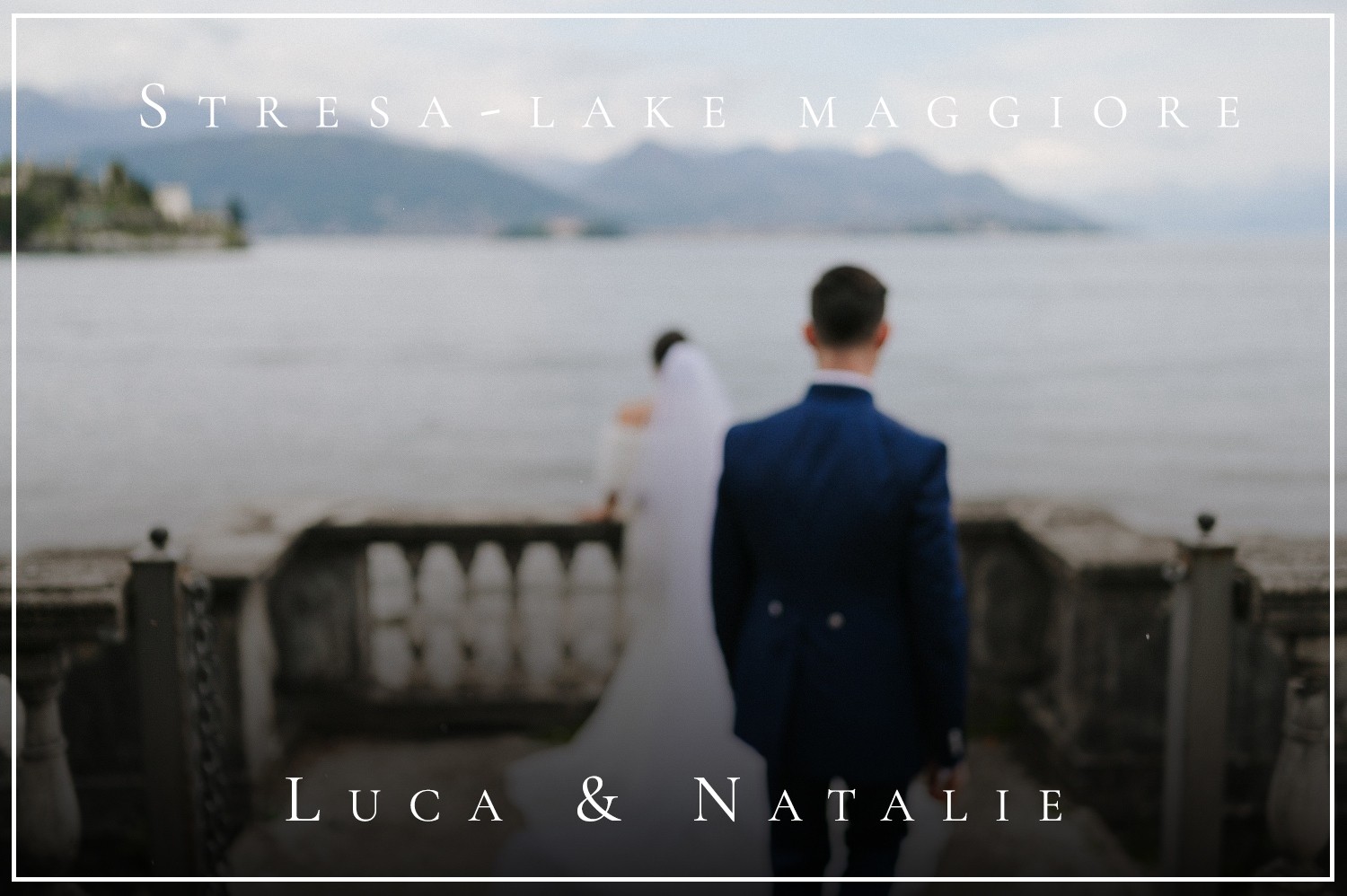 Luxury Wedding Venue – Regina Palace Hotel in Stresa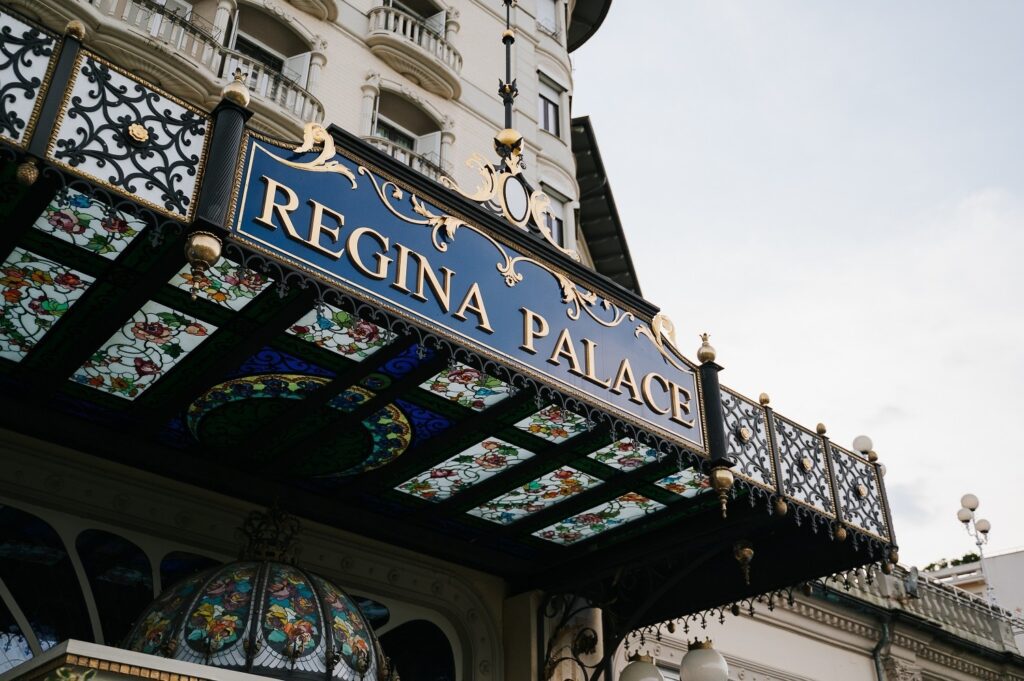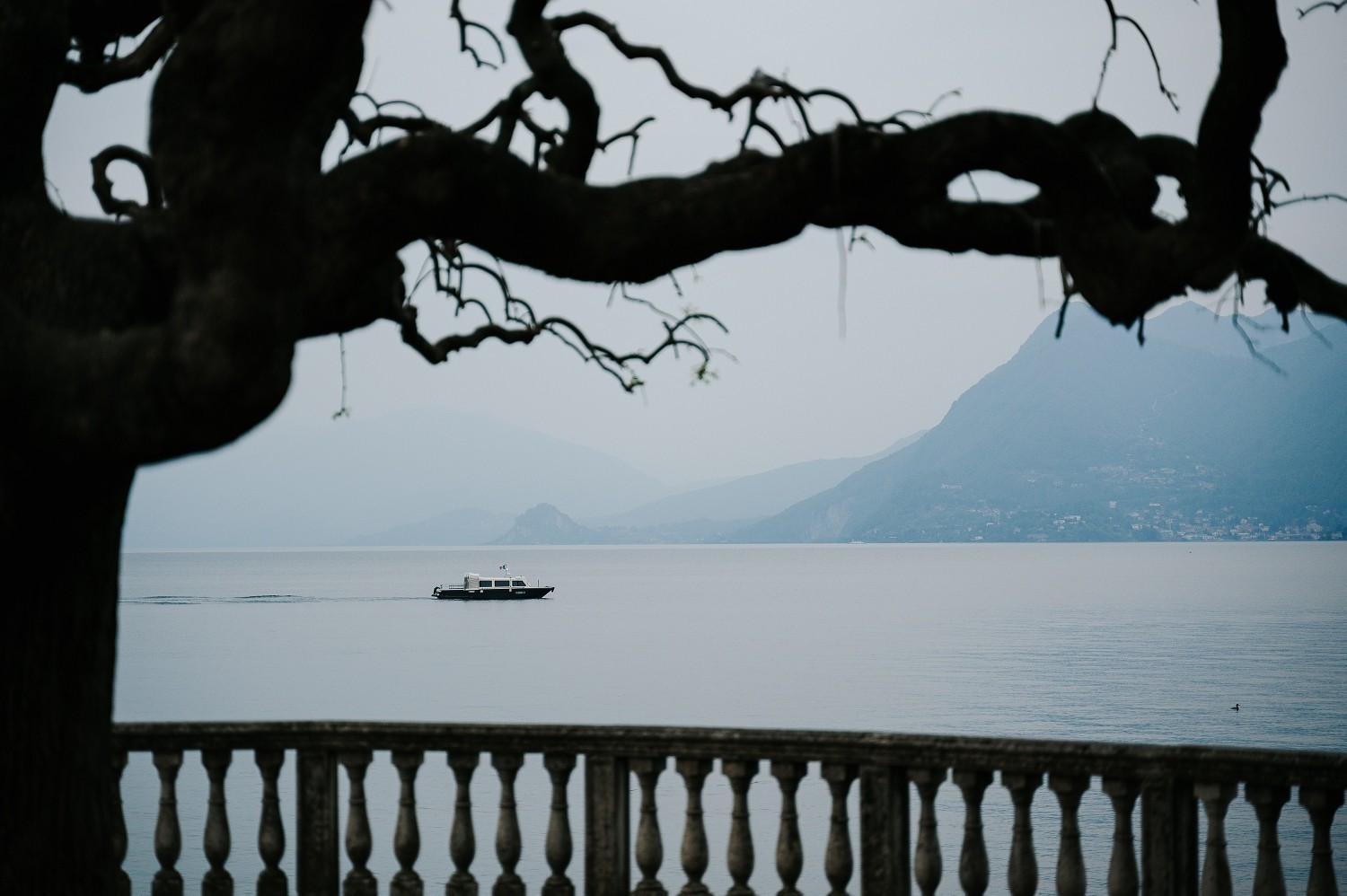 Enchanting Islands of Lake Maggiore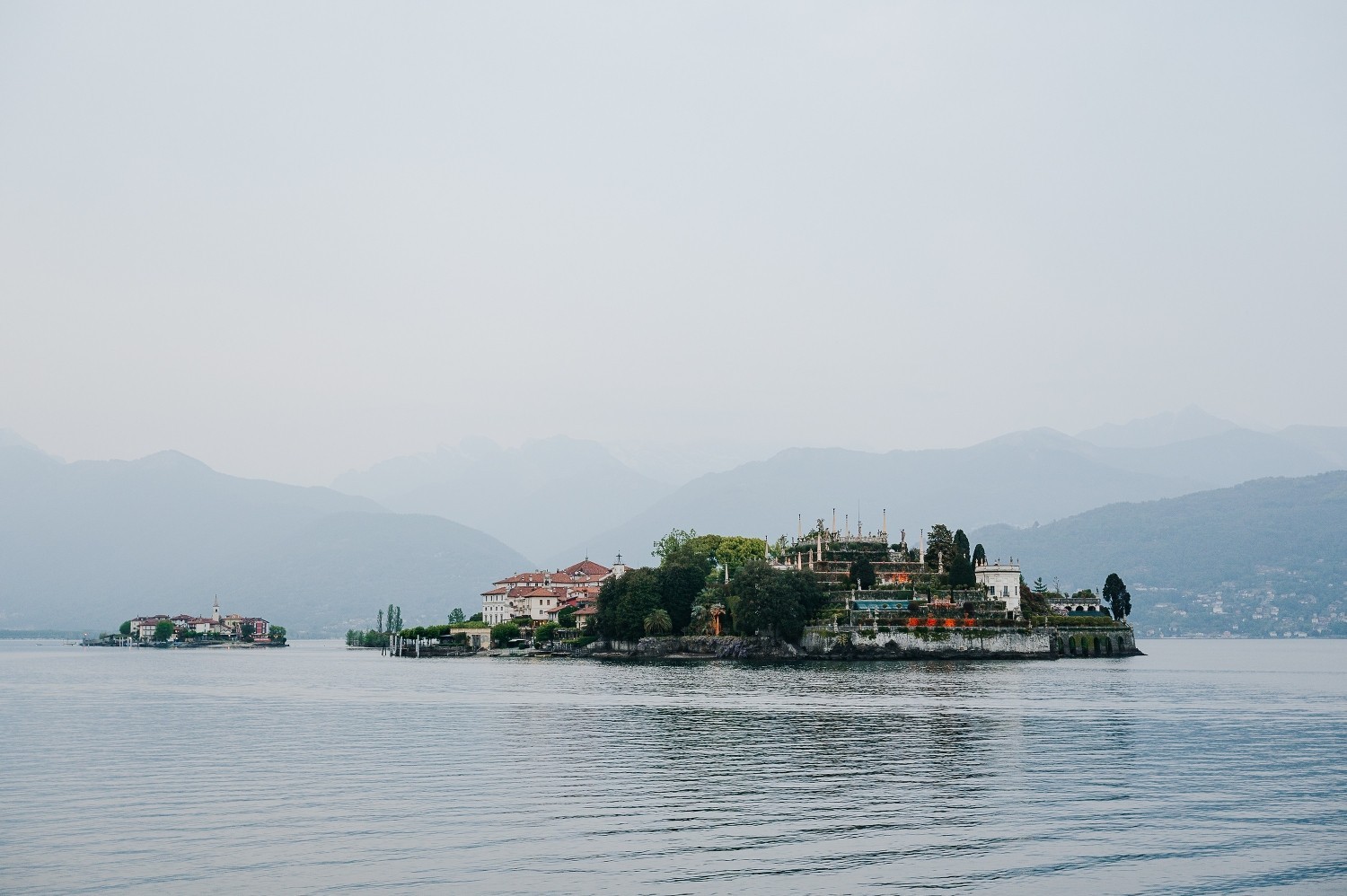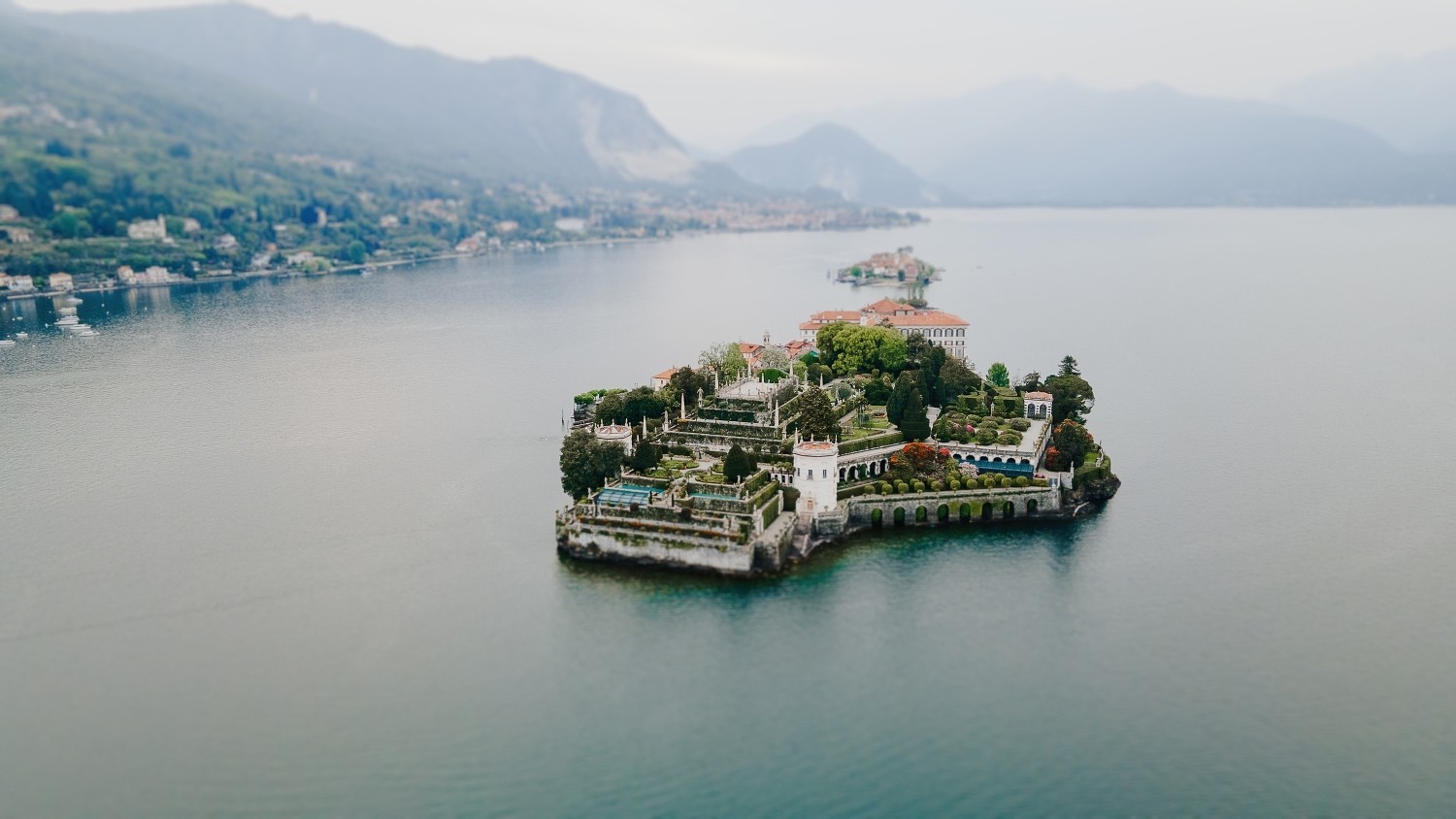 The elegant groom outfit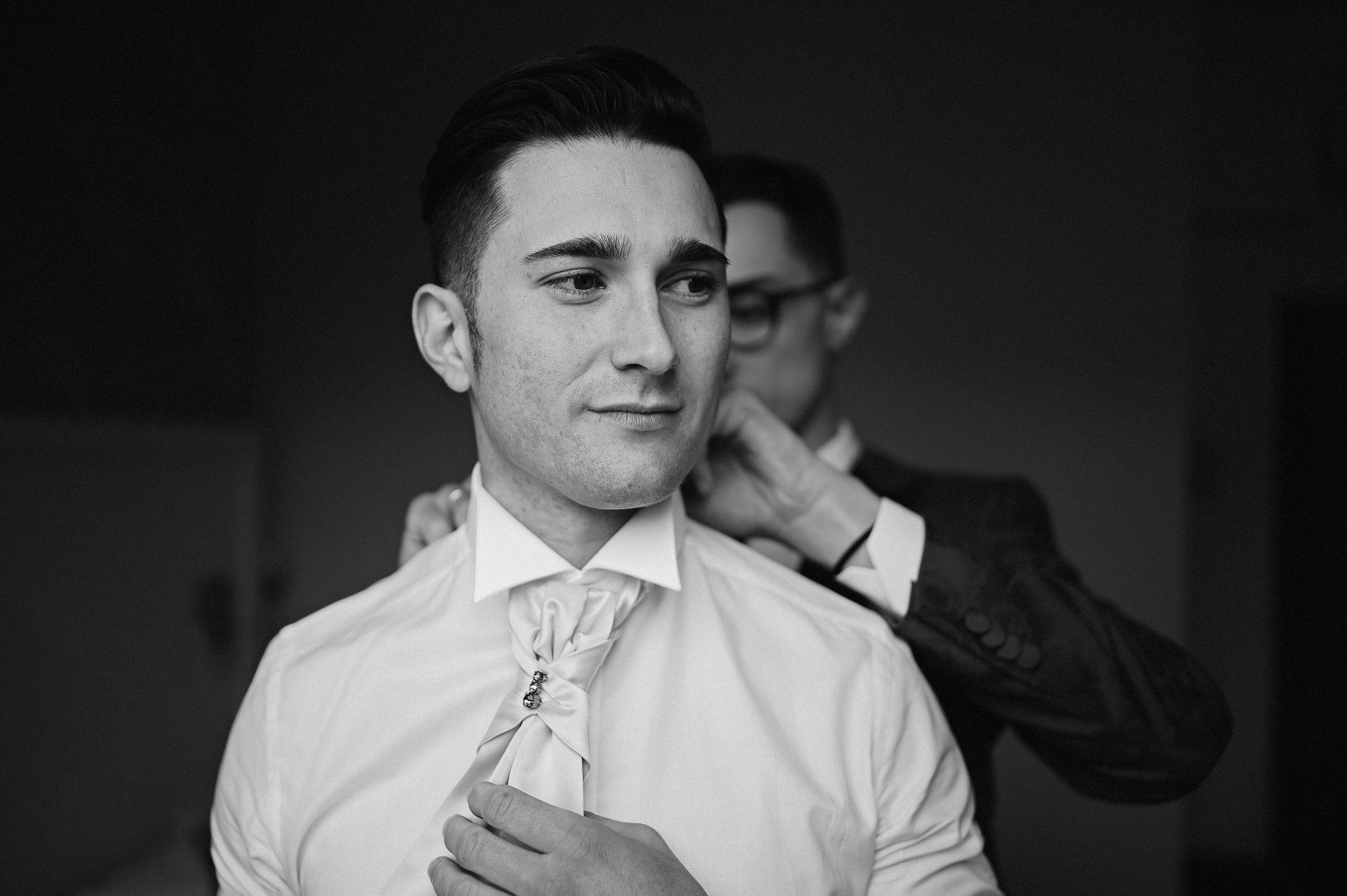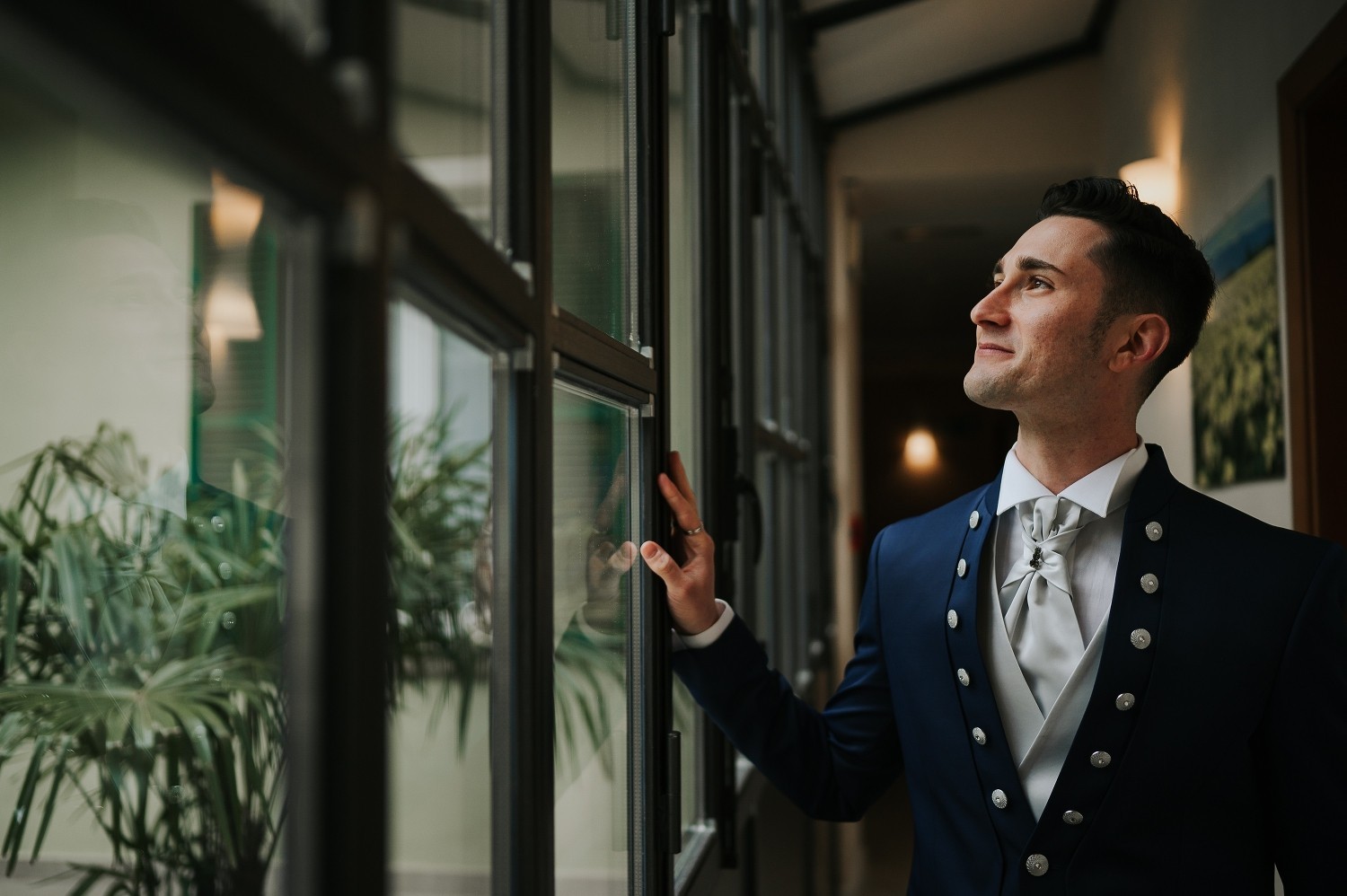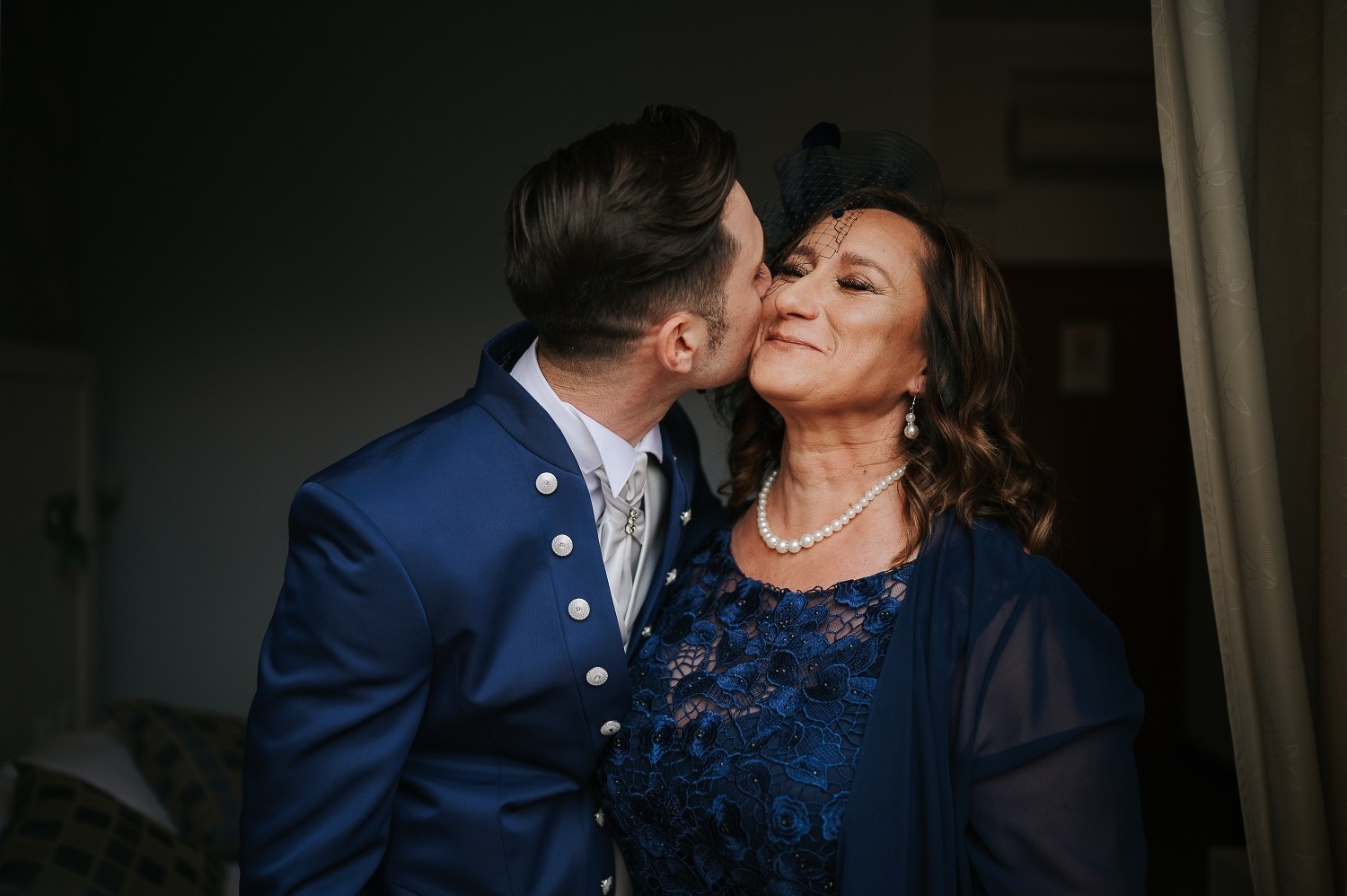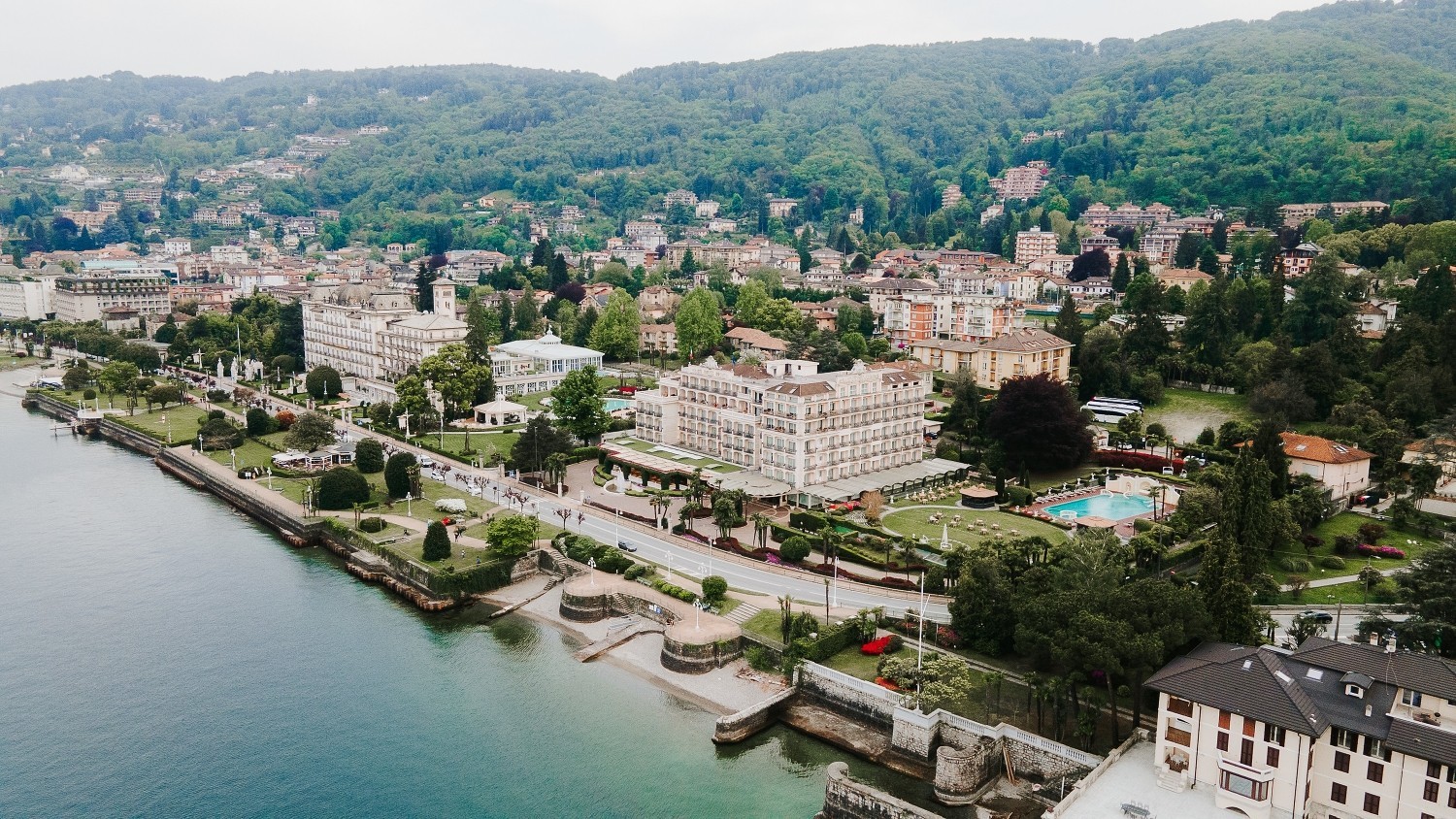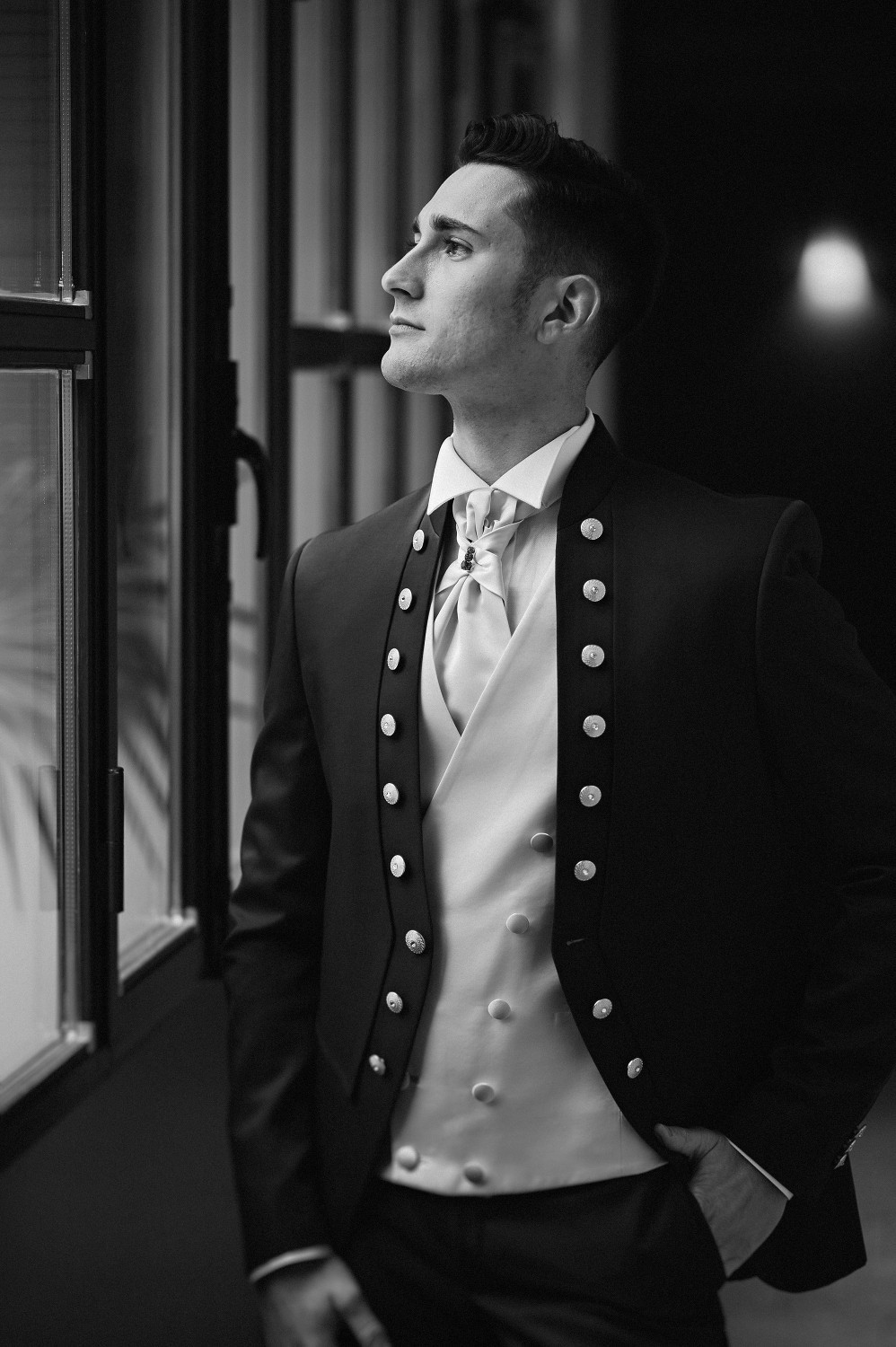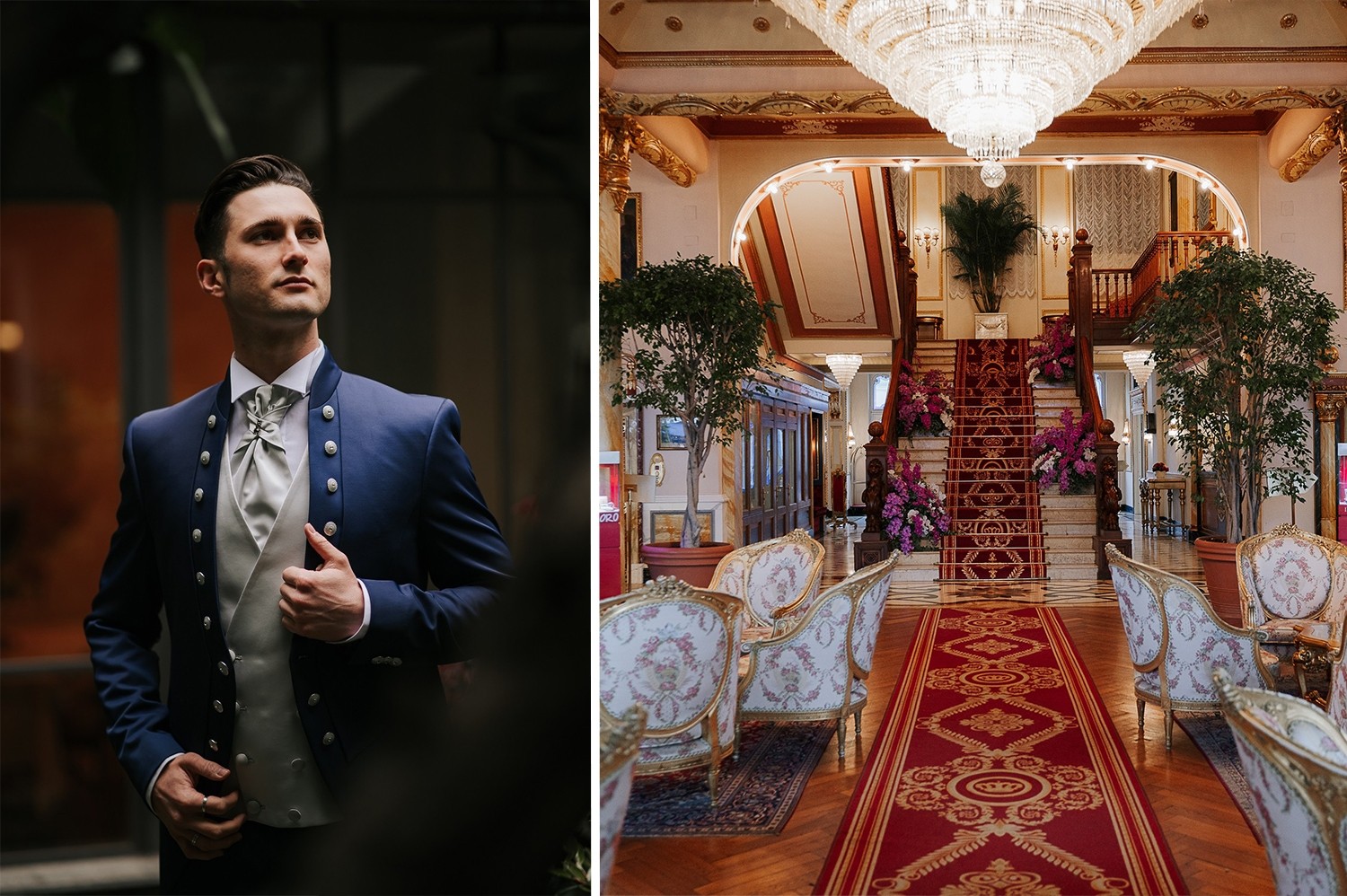 The romance of the spouse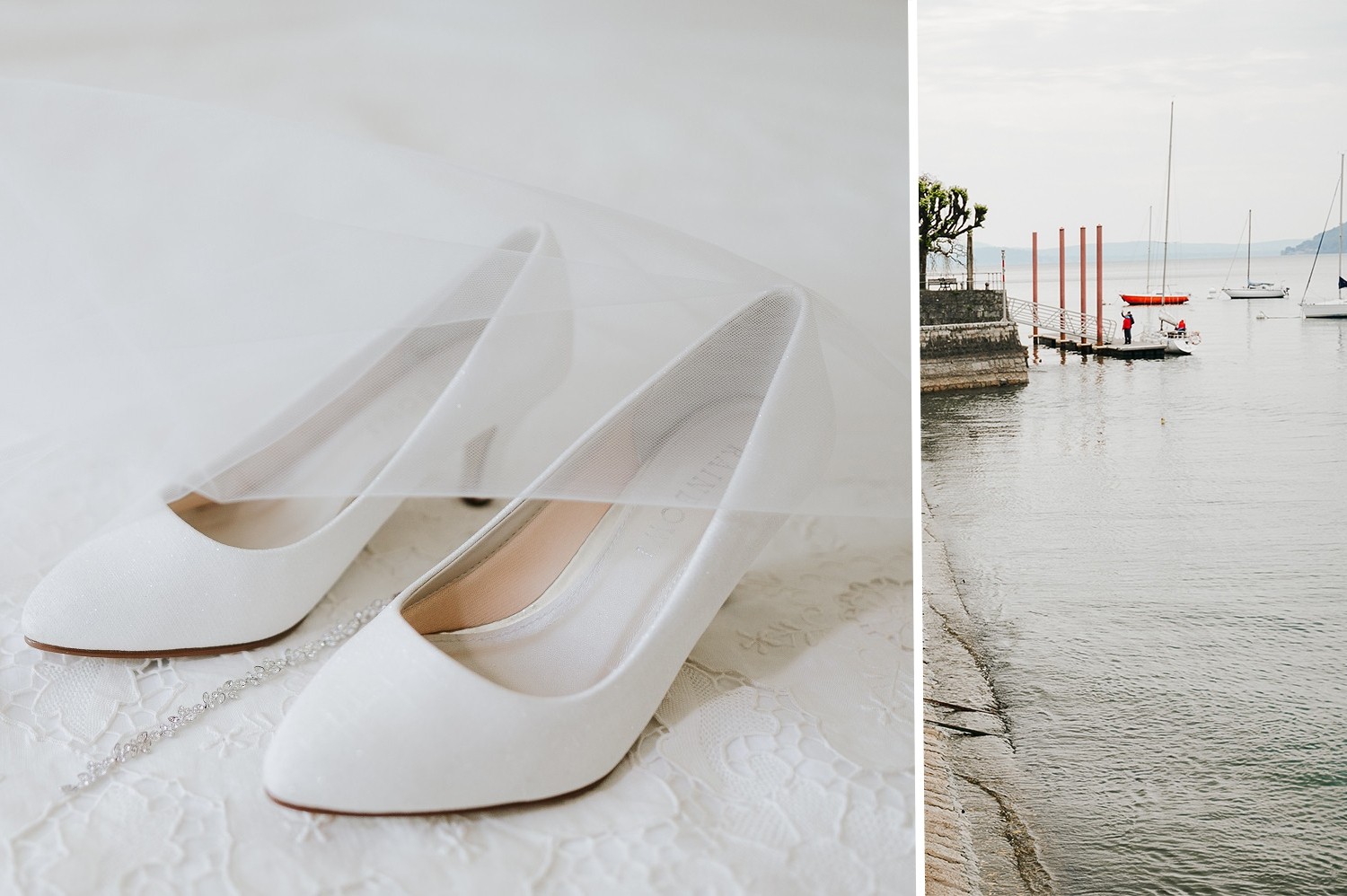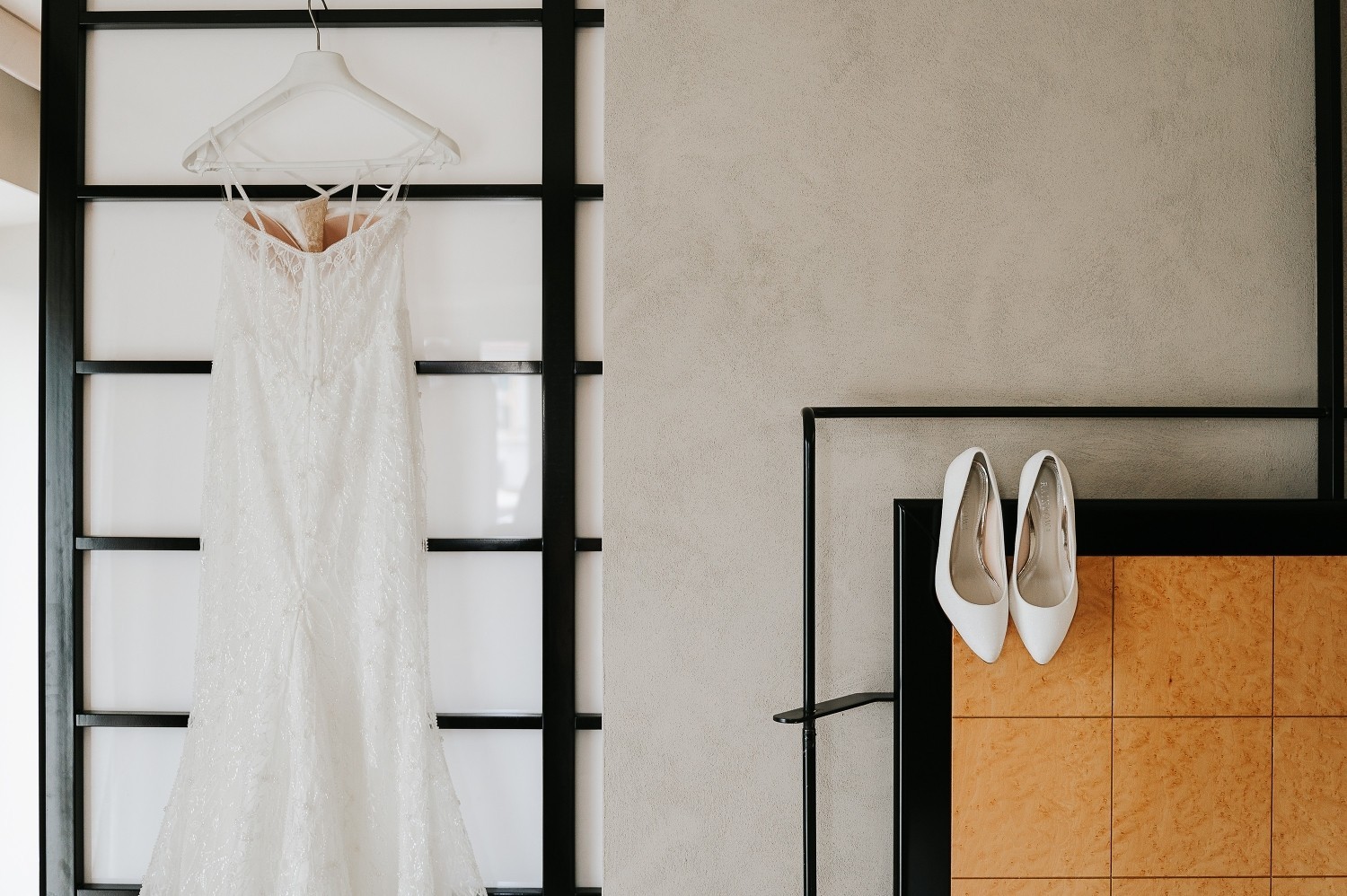 Maquillage of the bride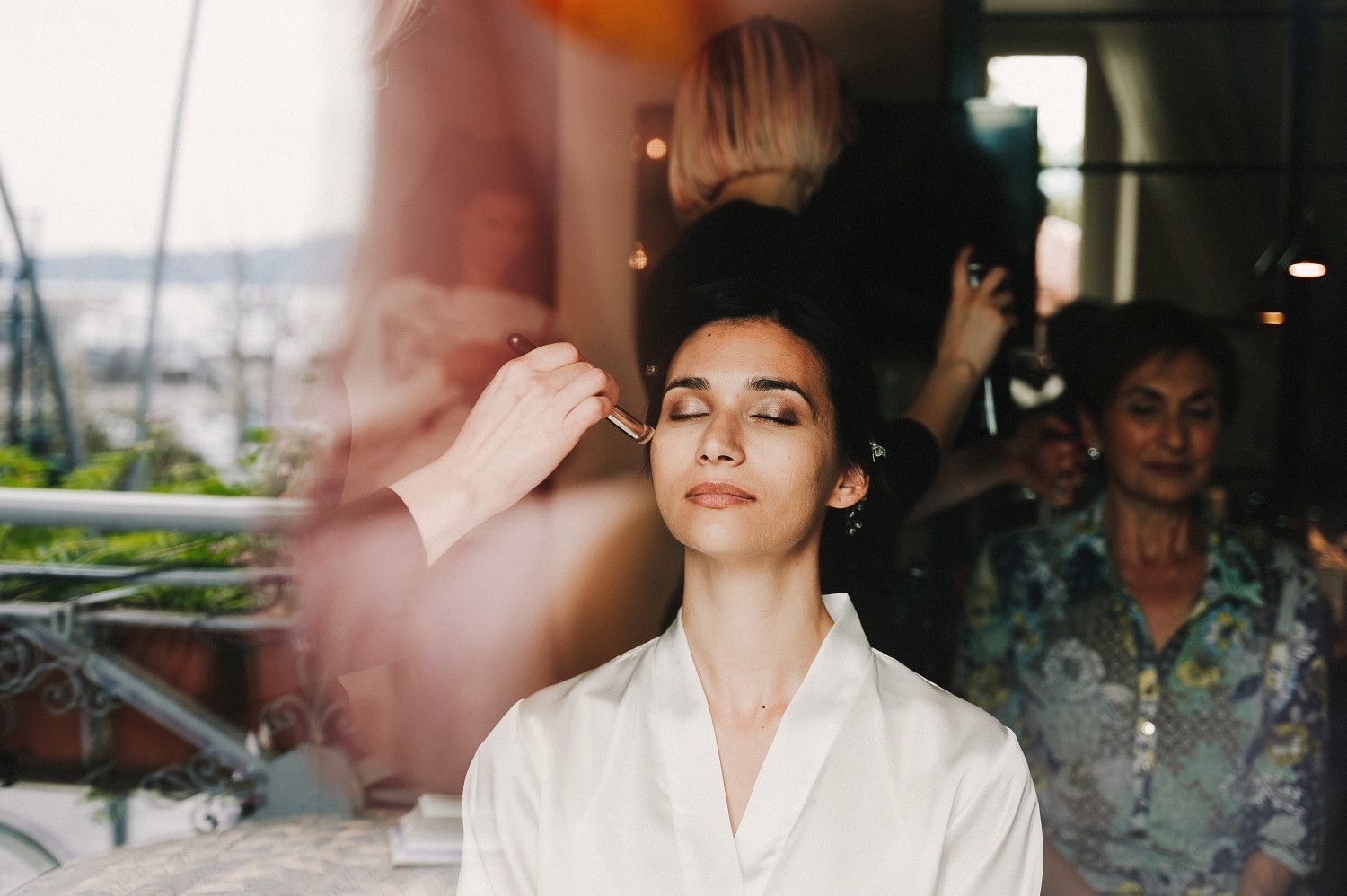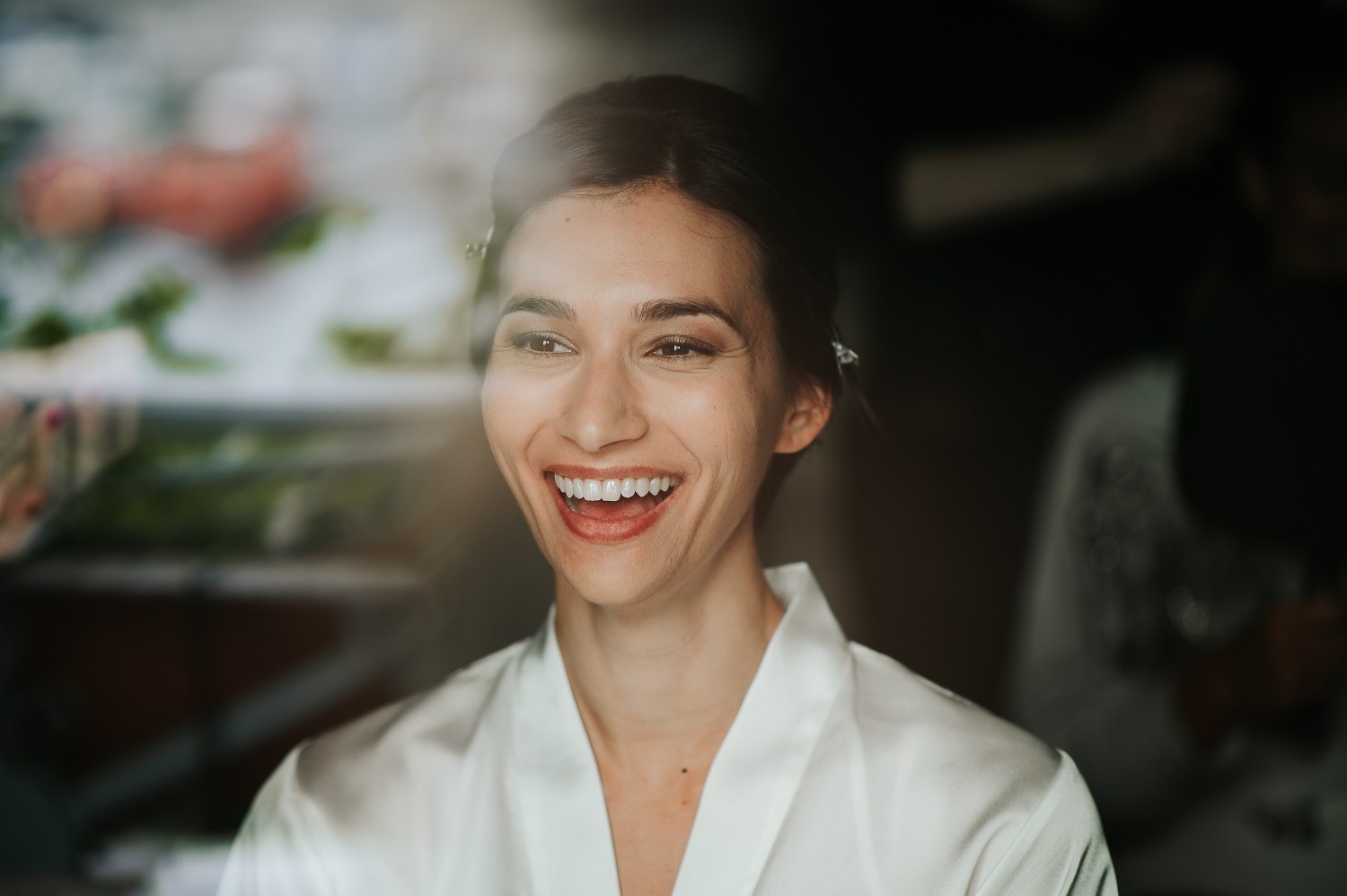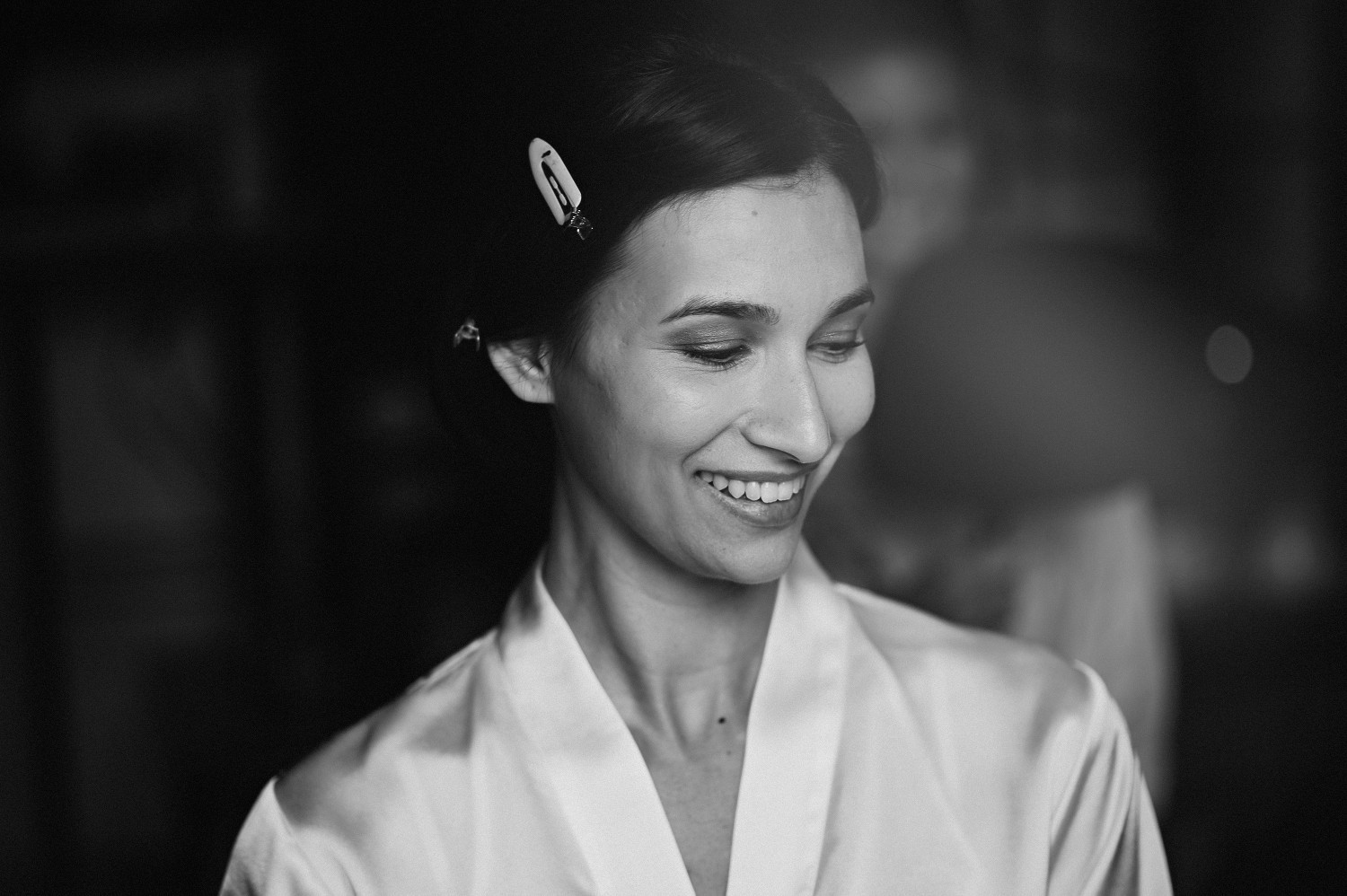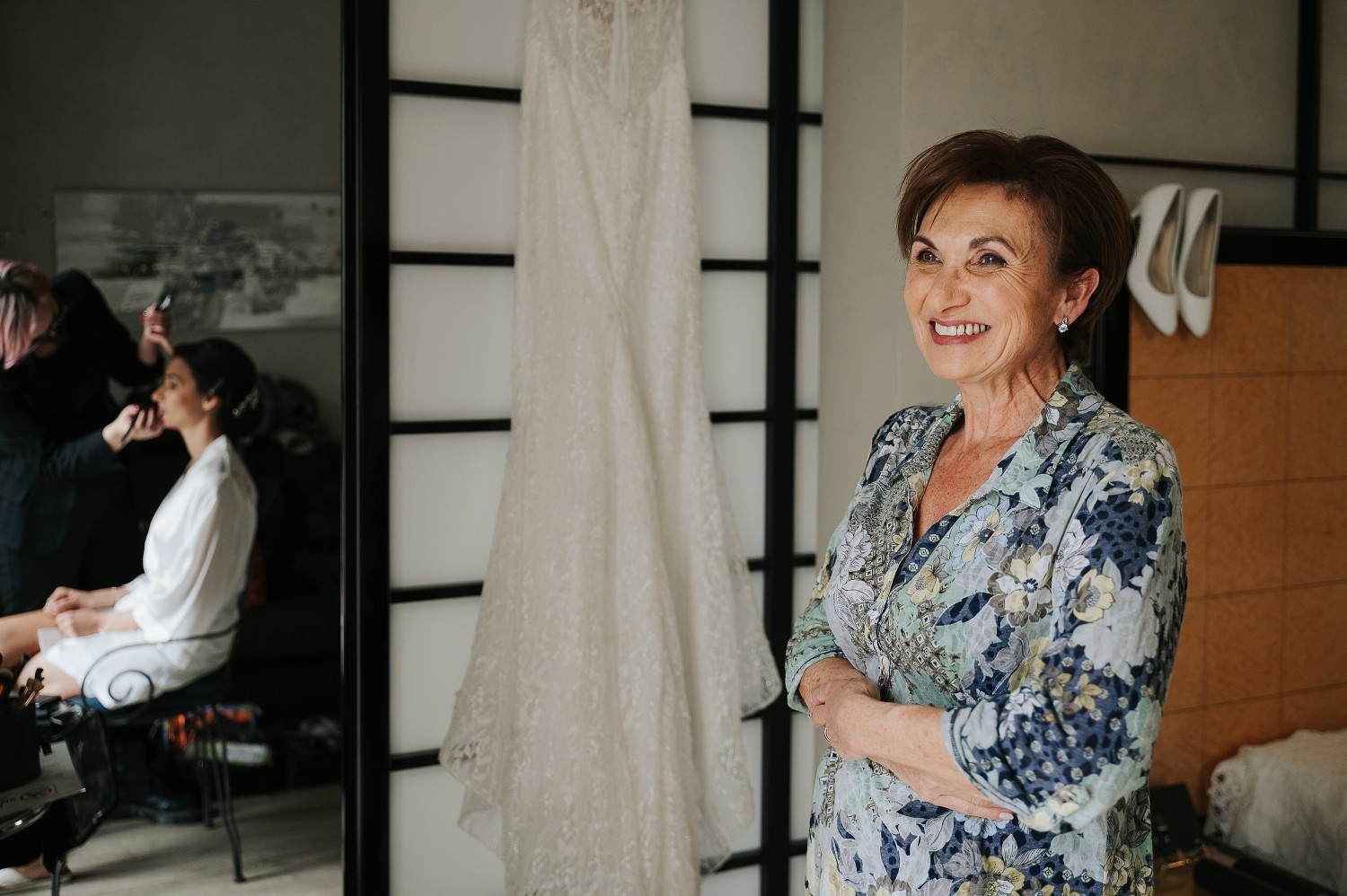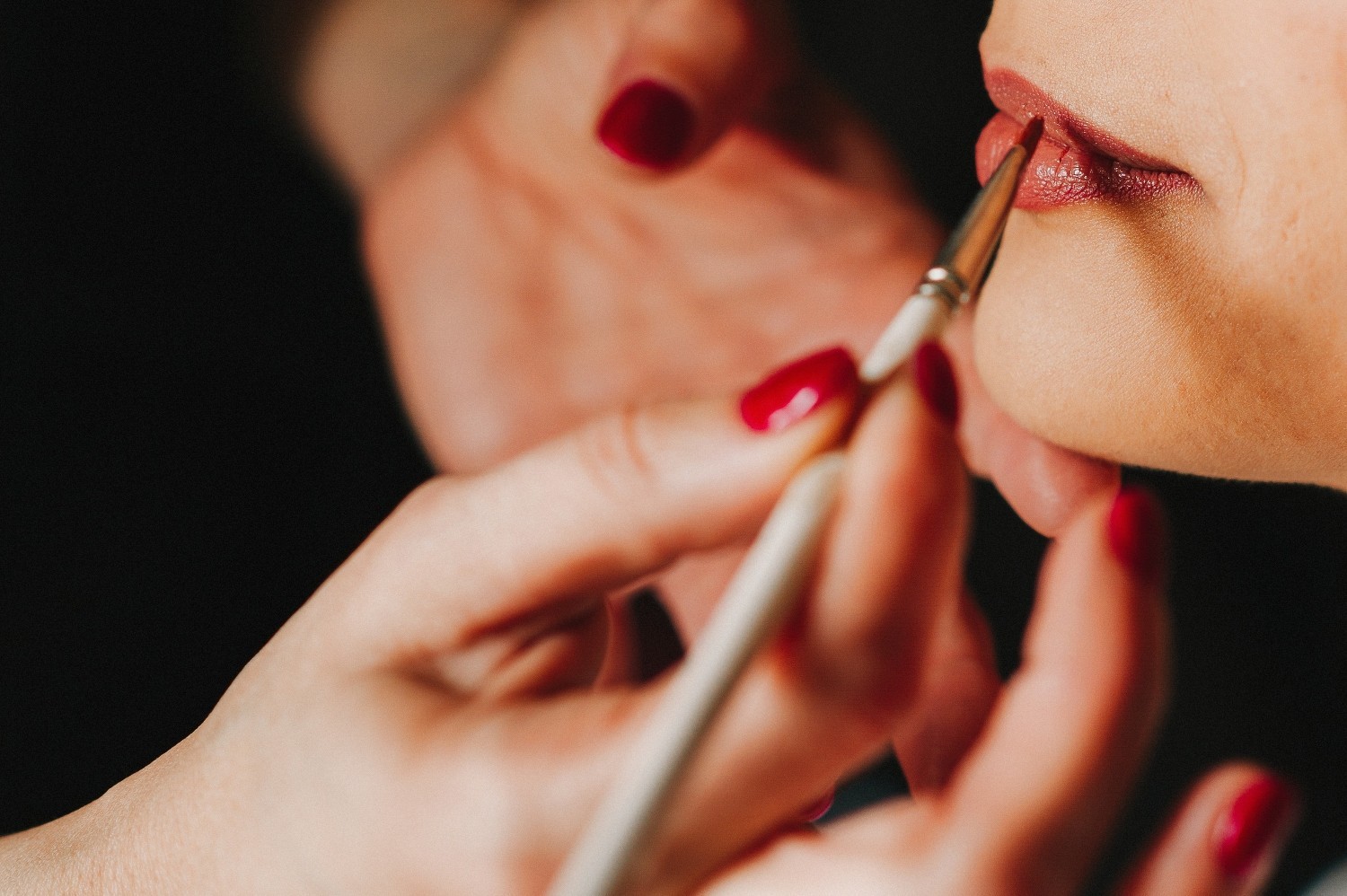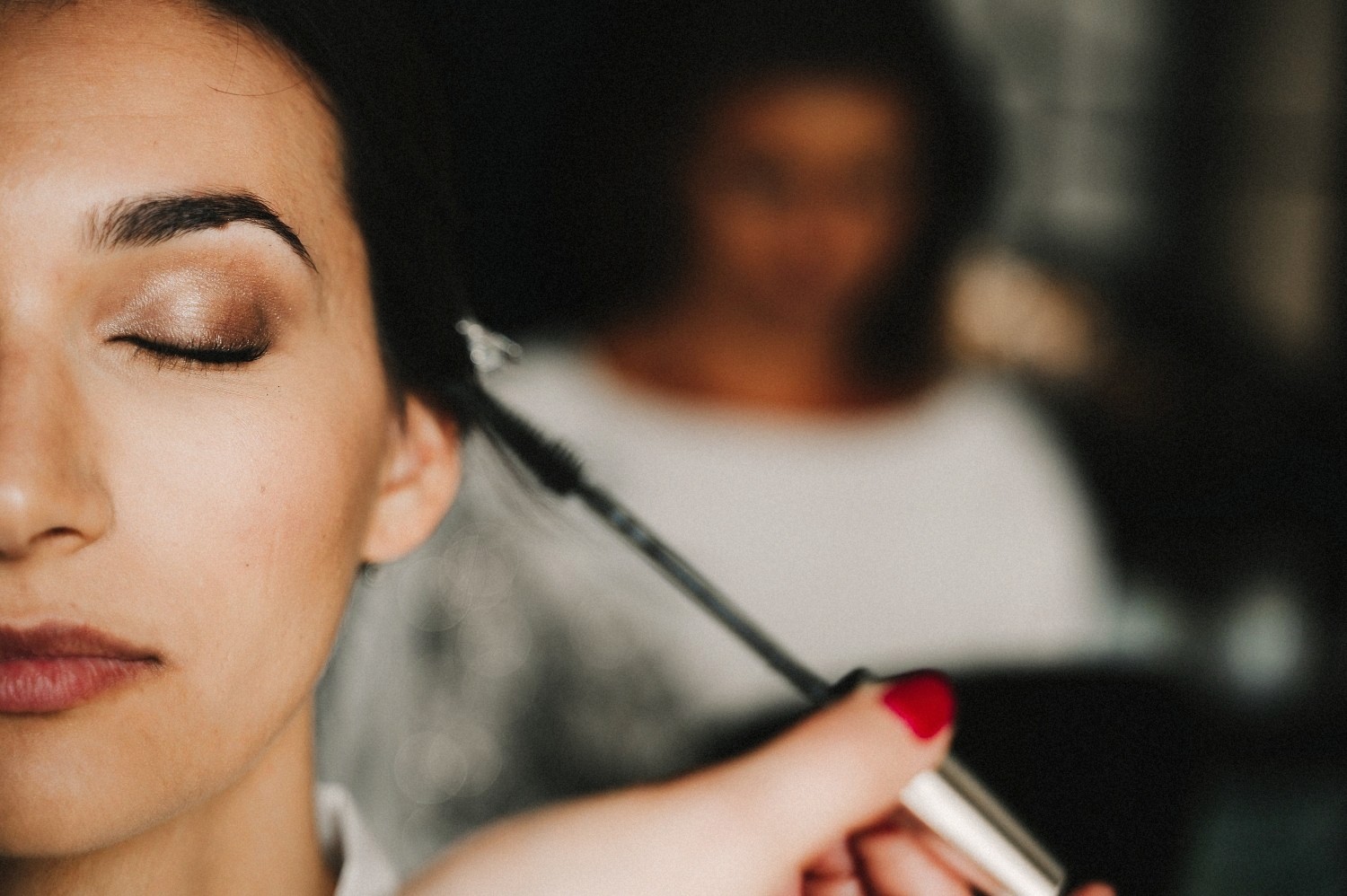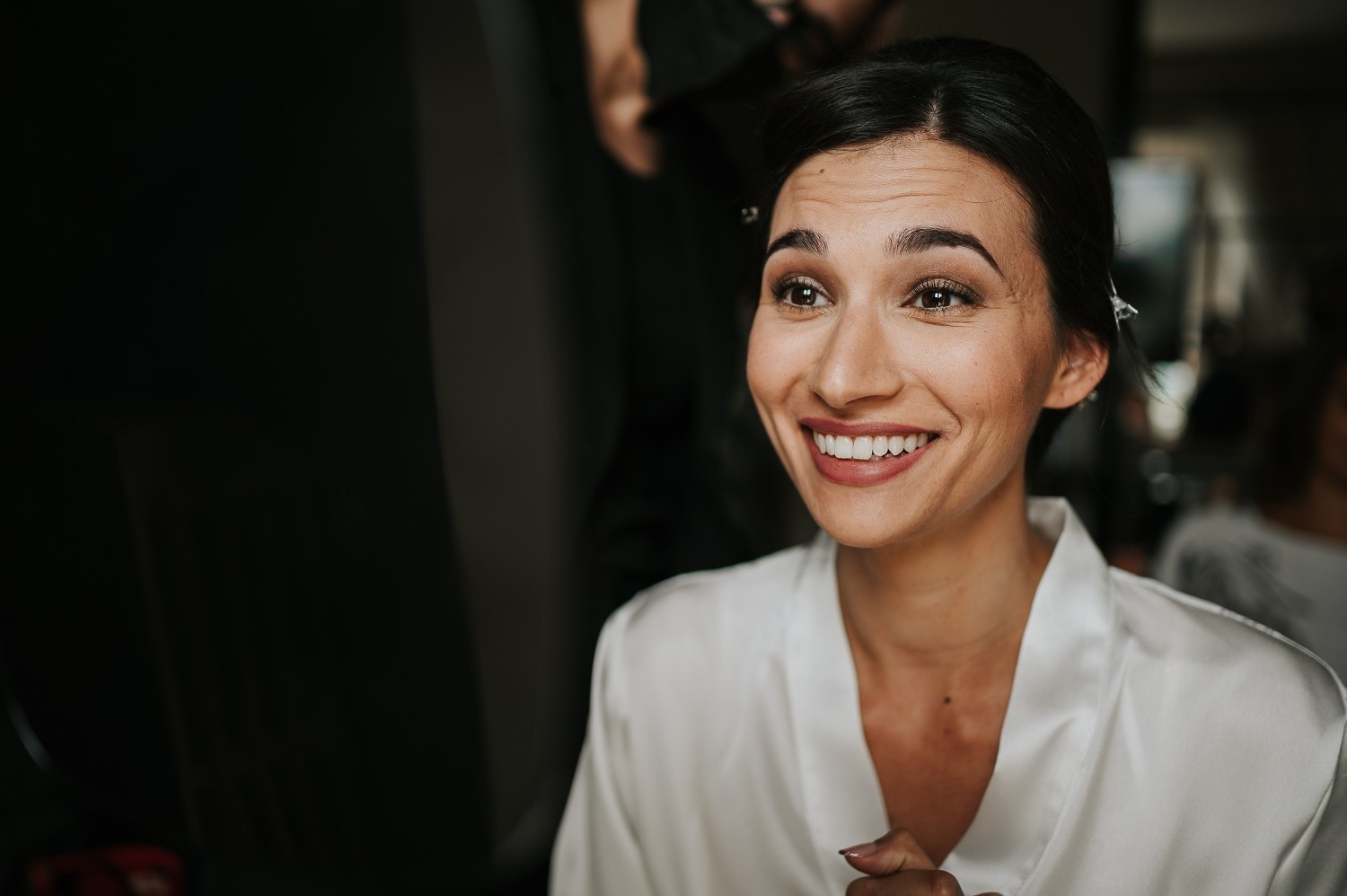 Strong emotions! The bride is ready to put on her wedding dress!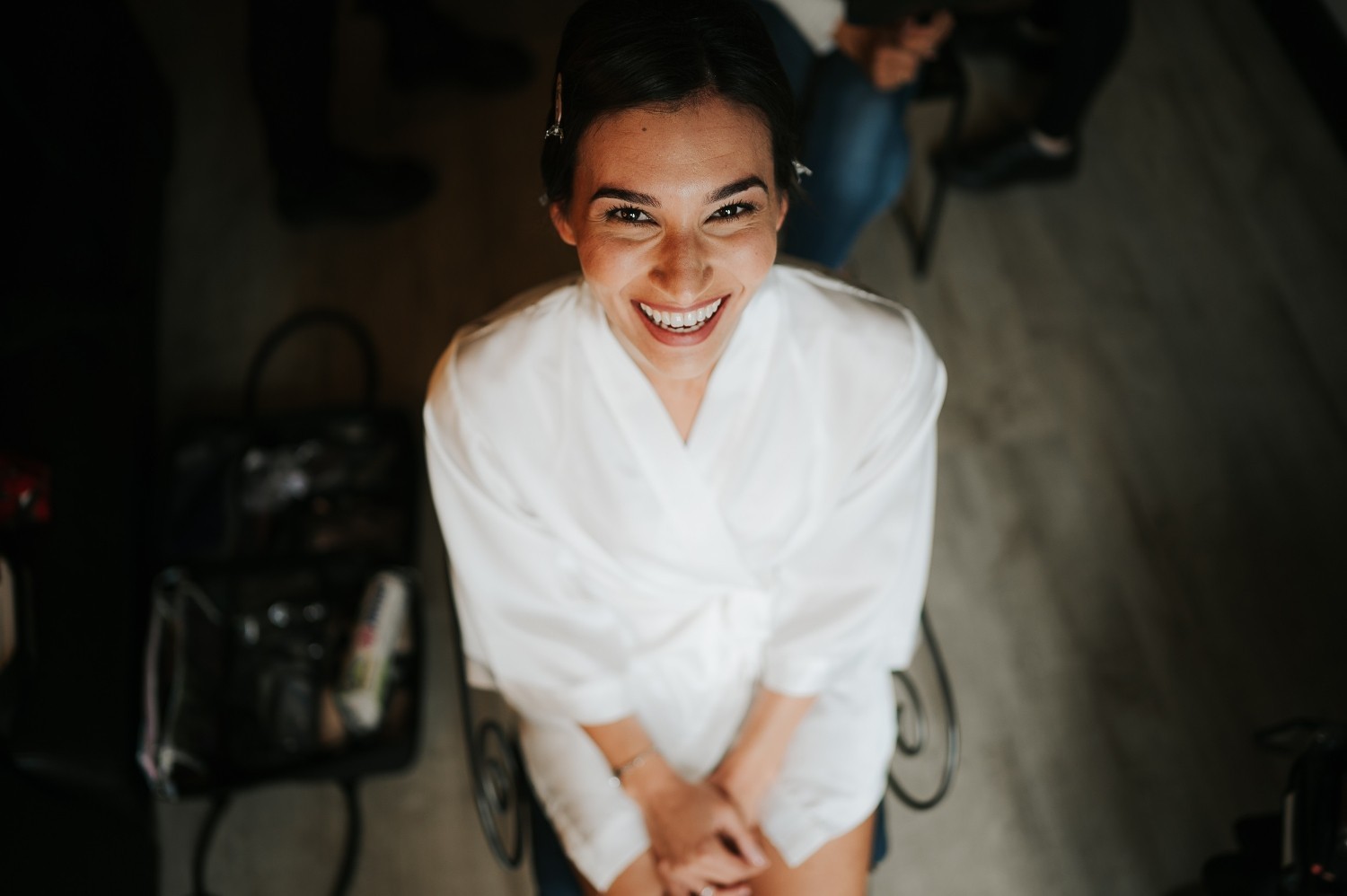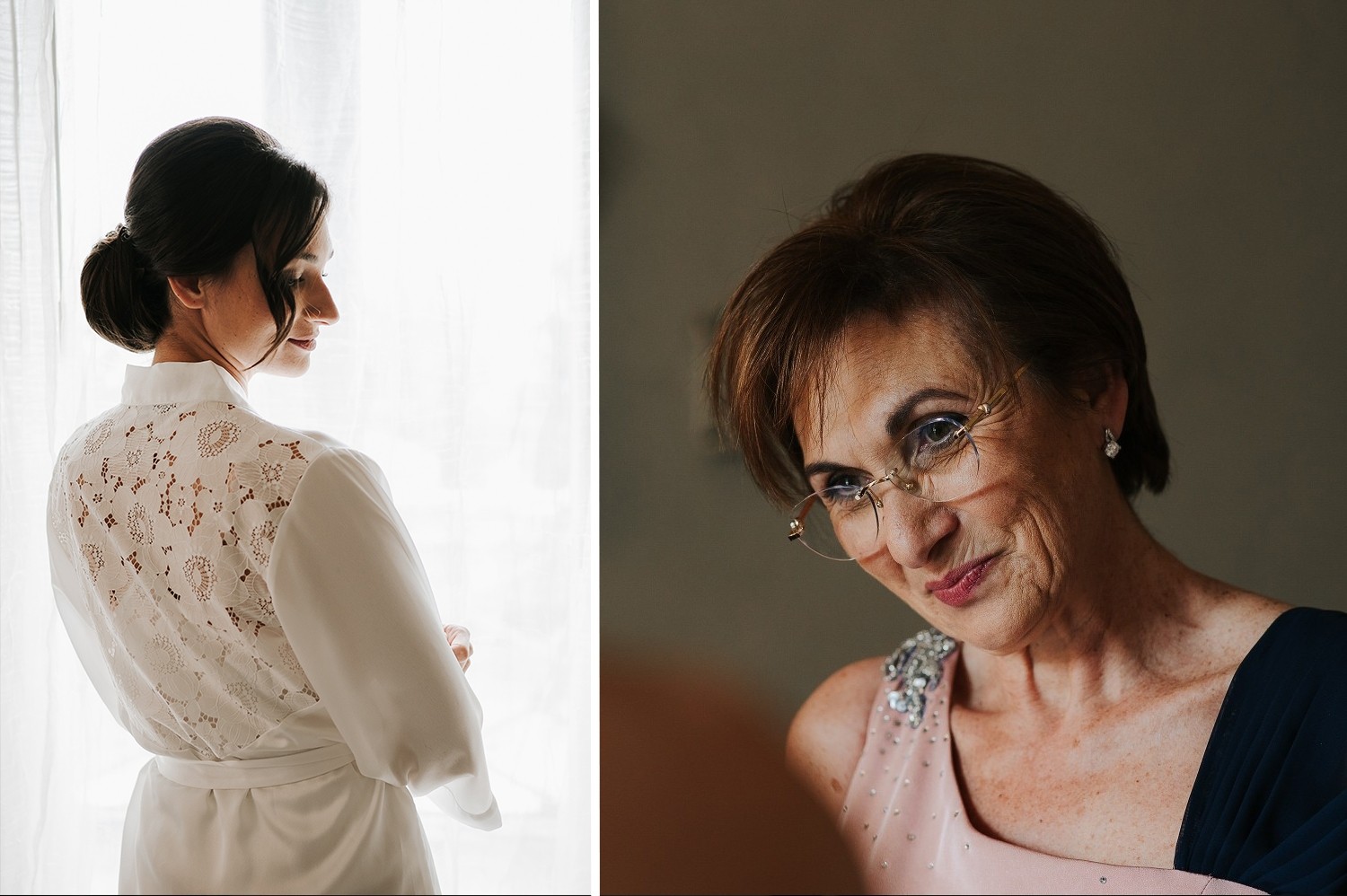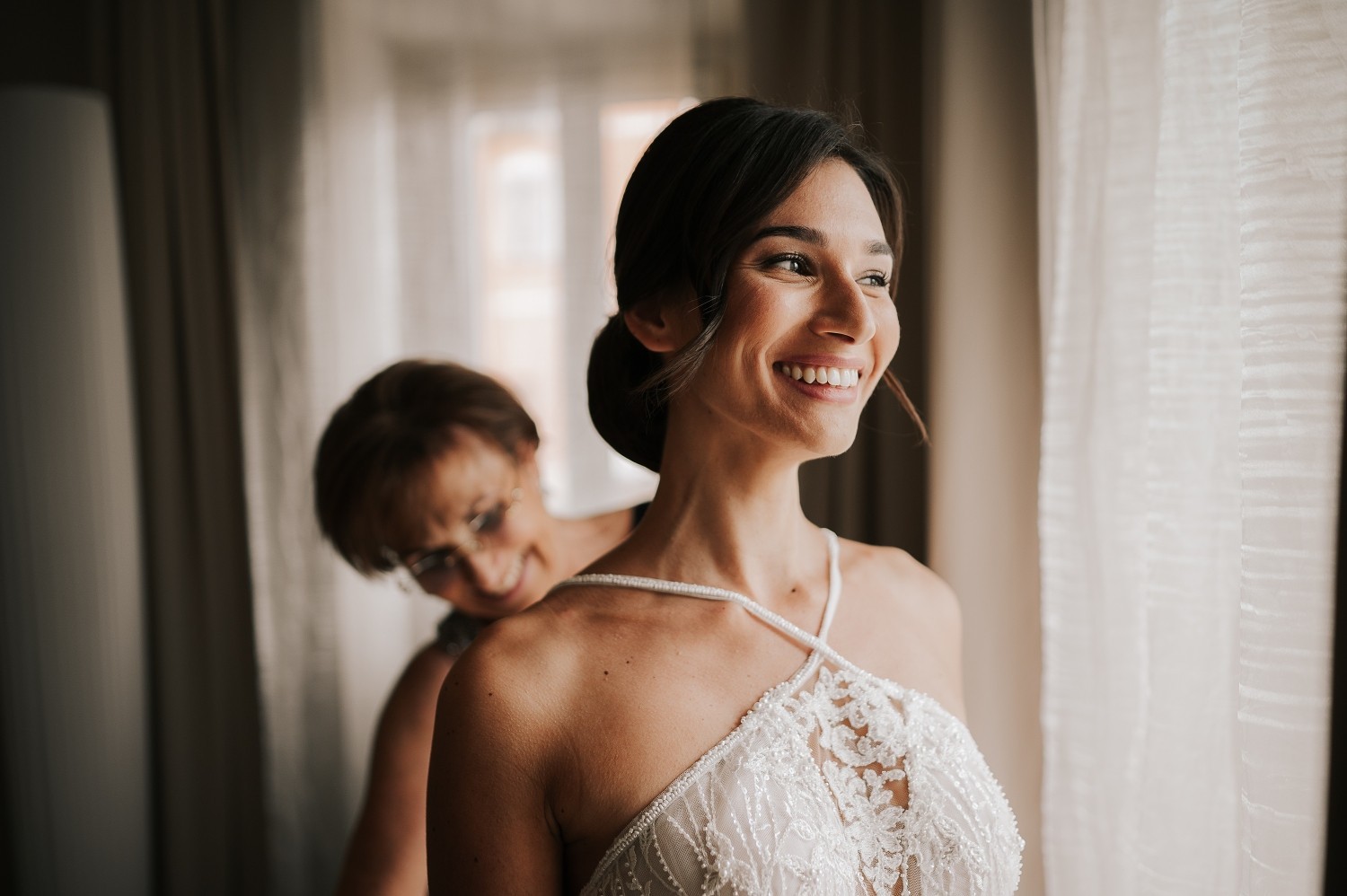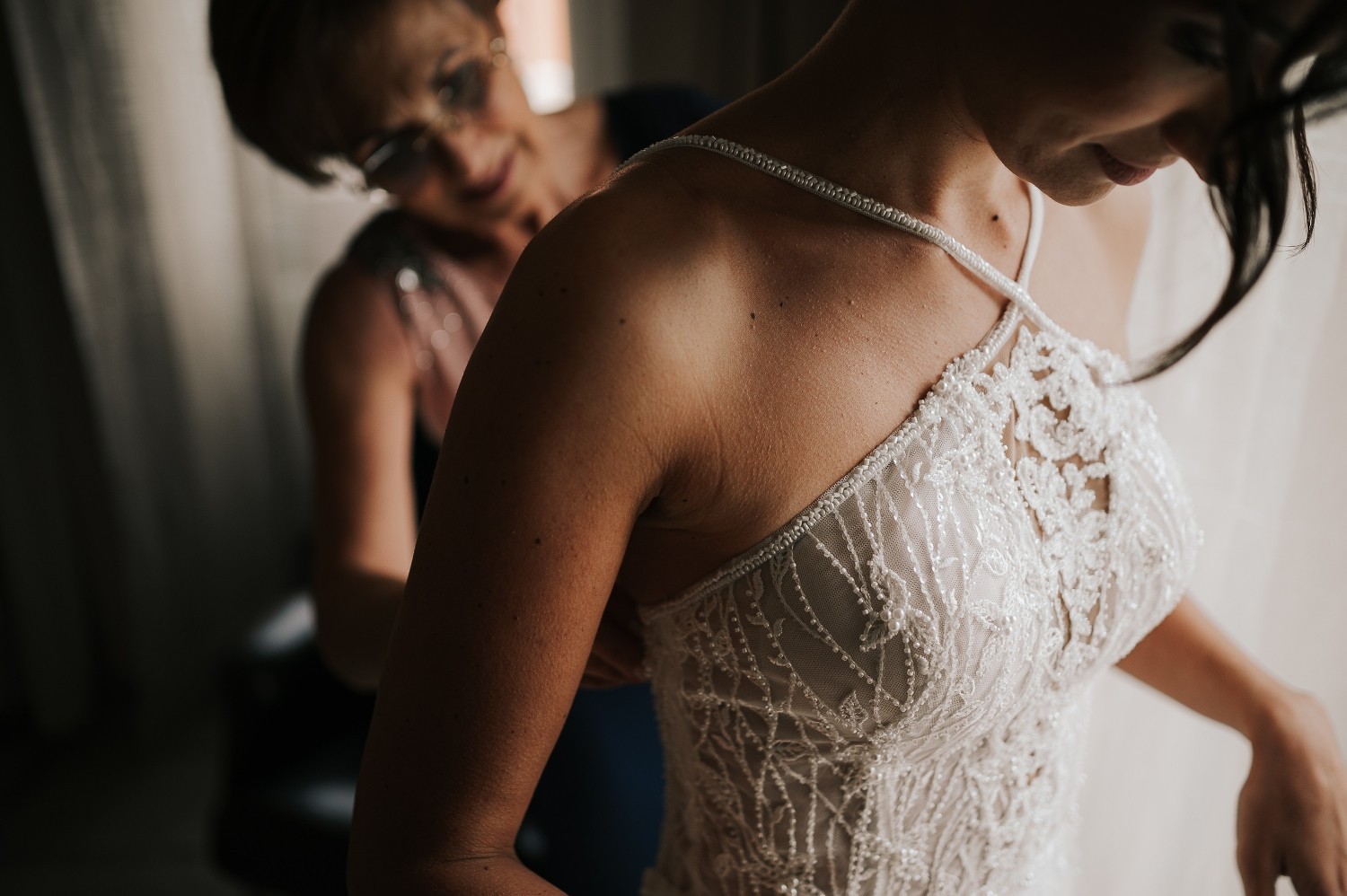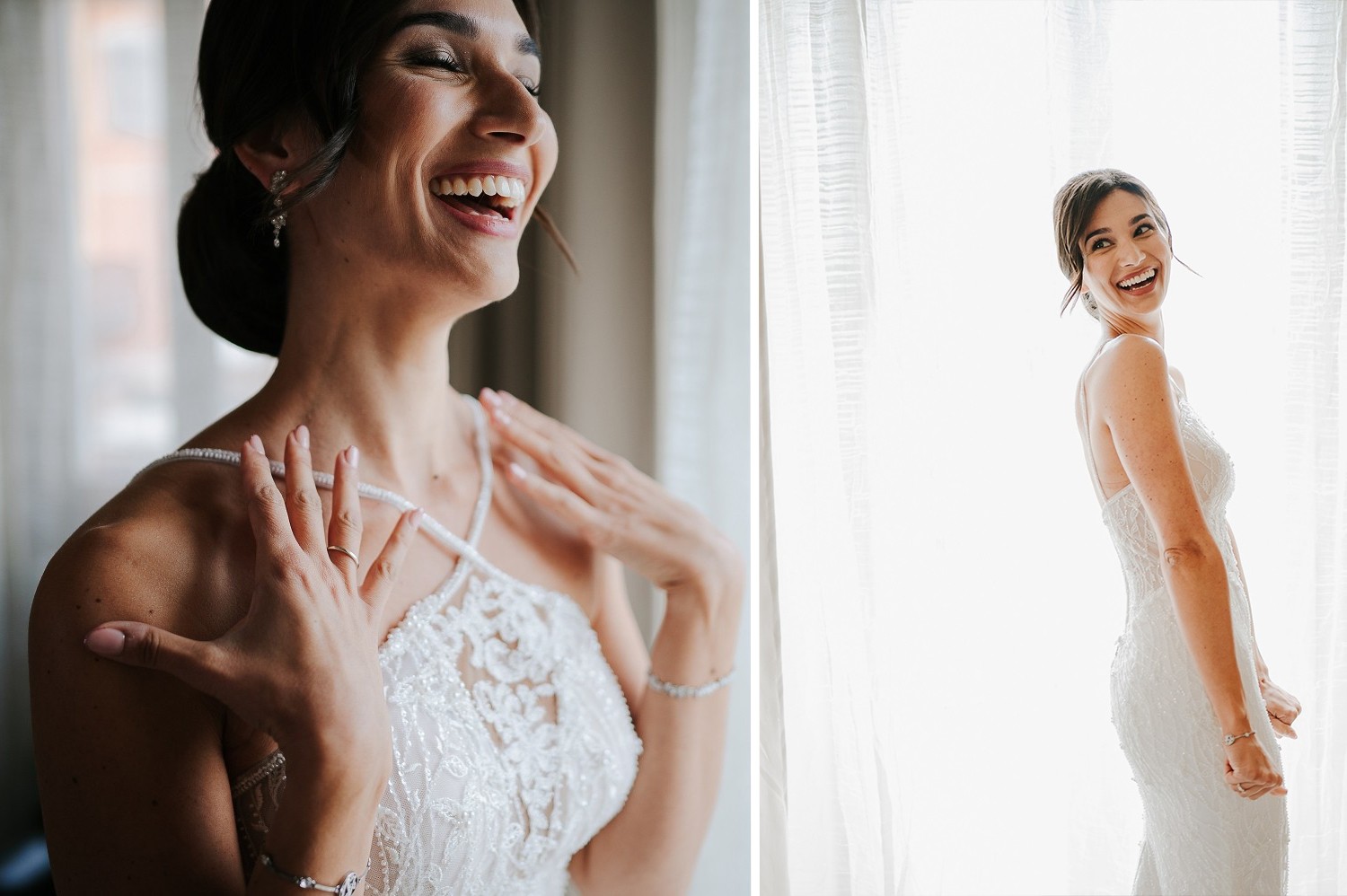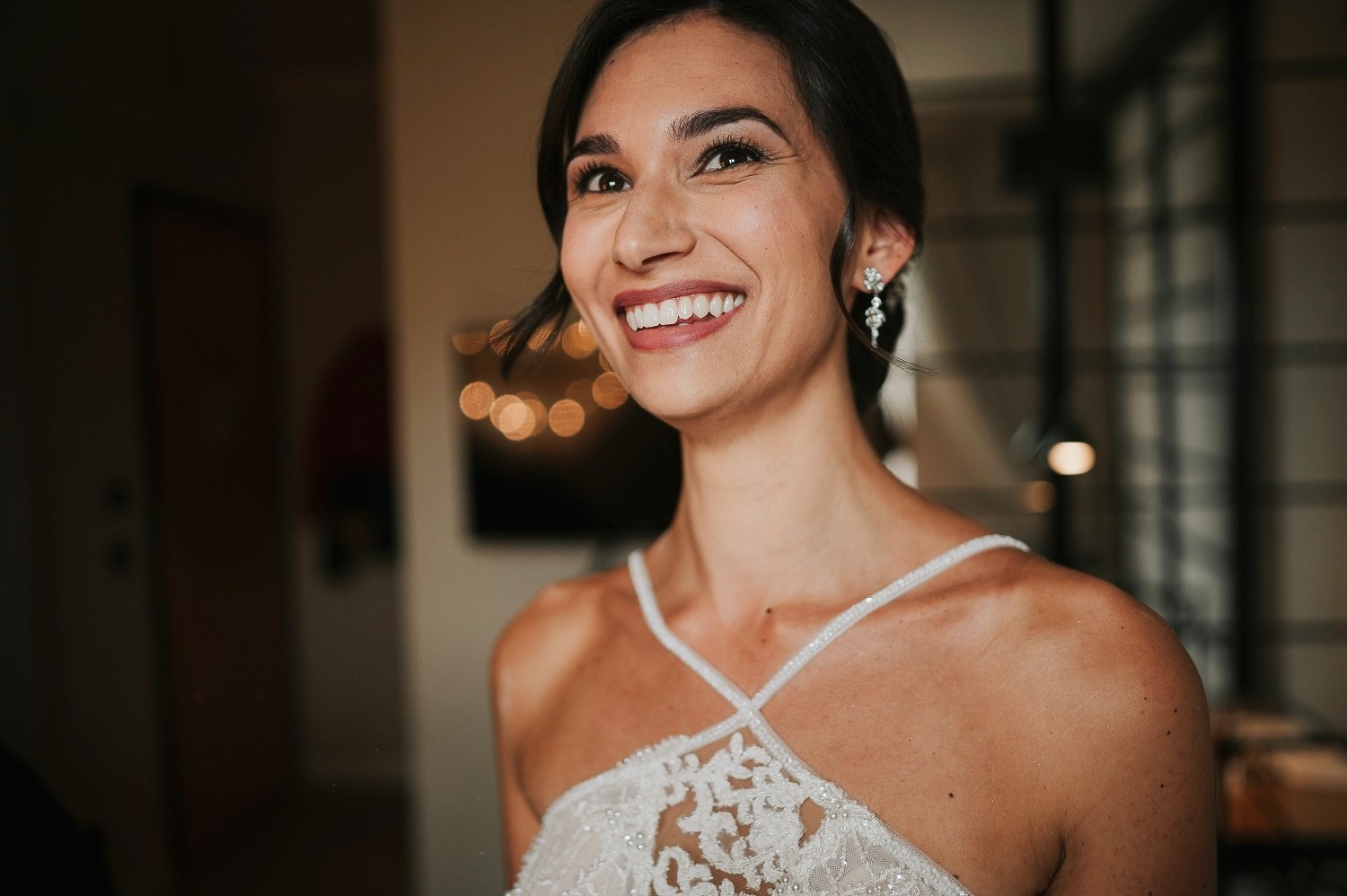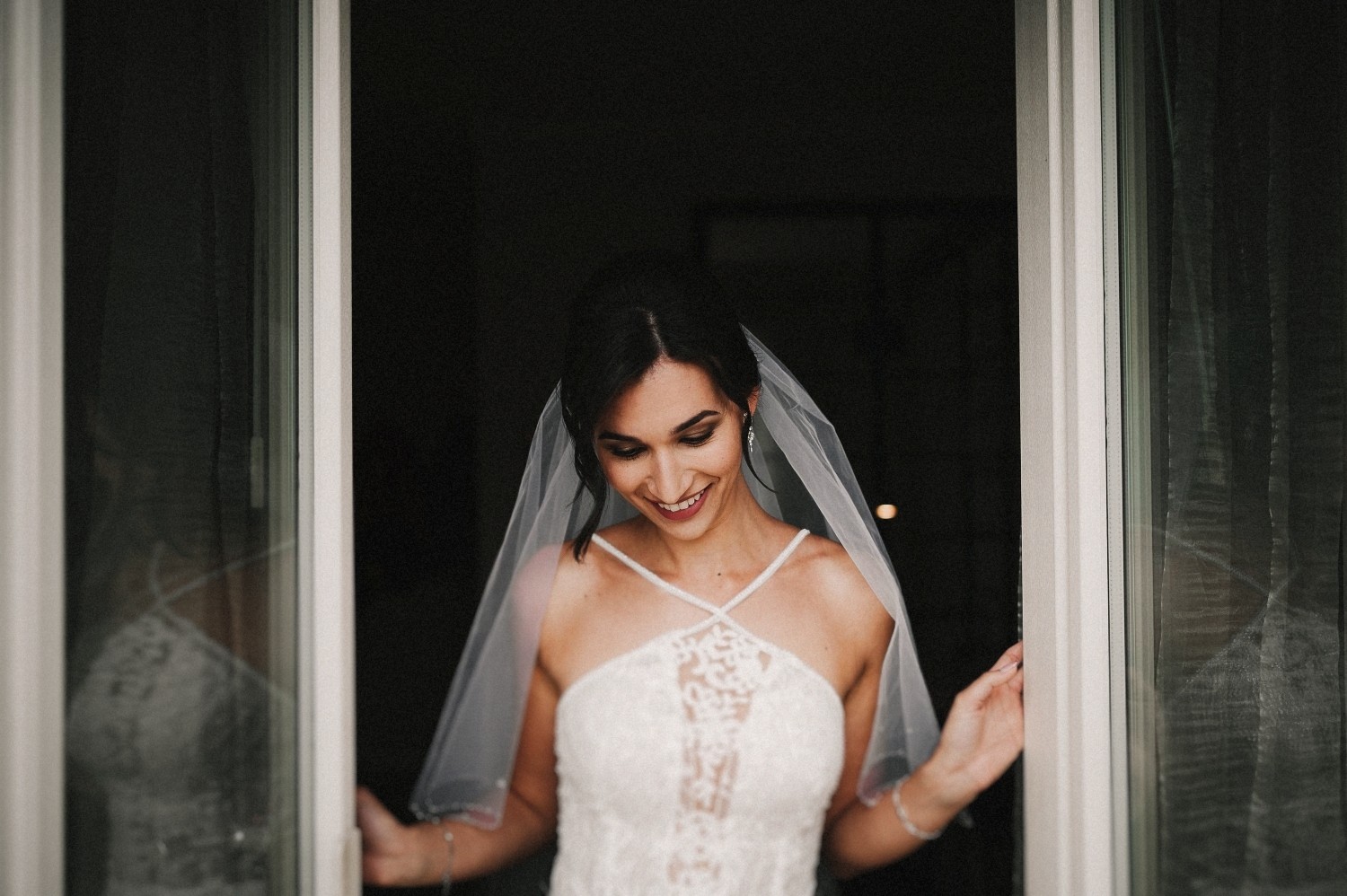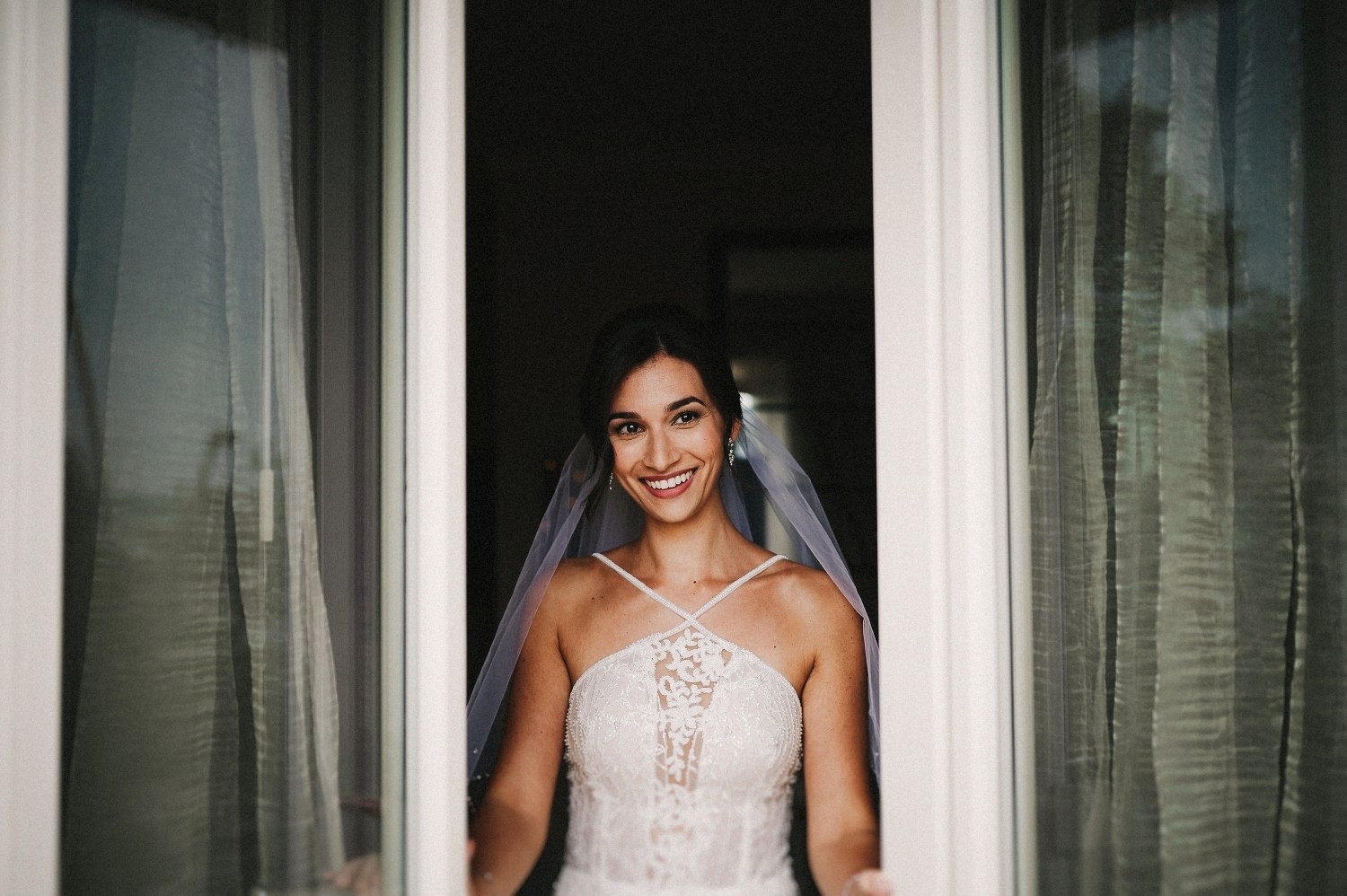 Bride and groom on the way to meeting for the wedding celebration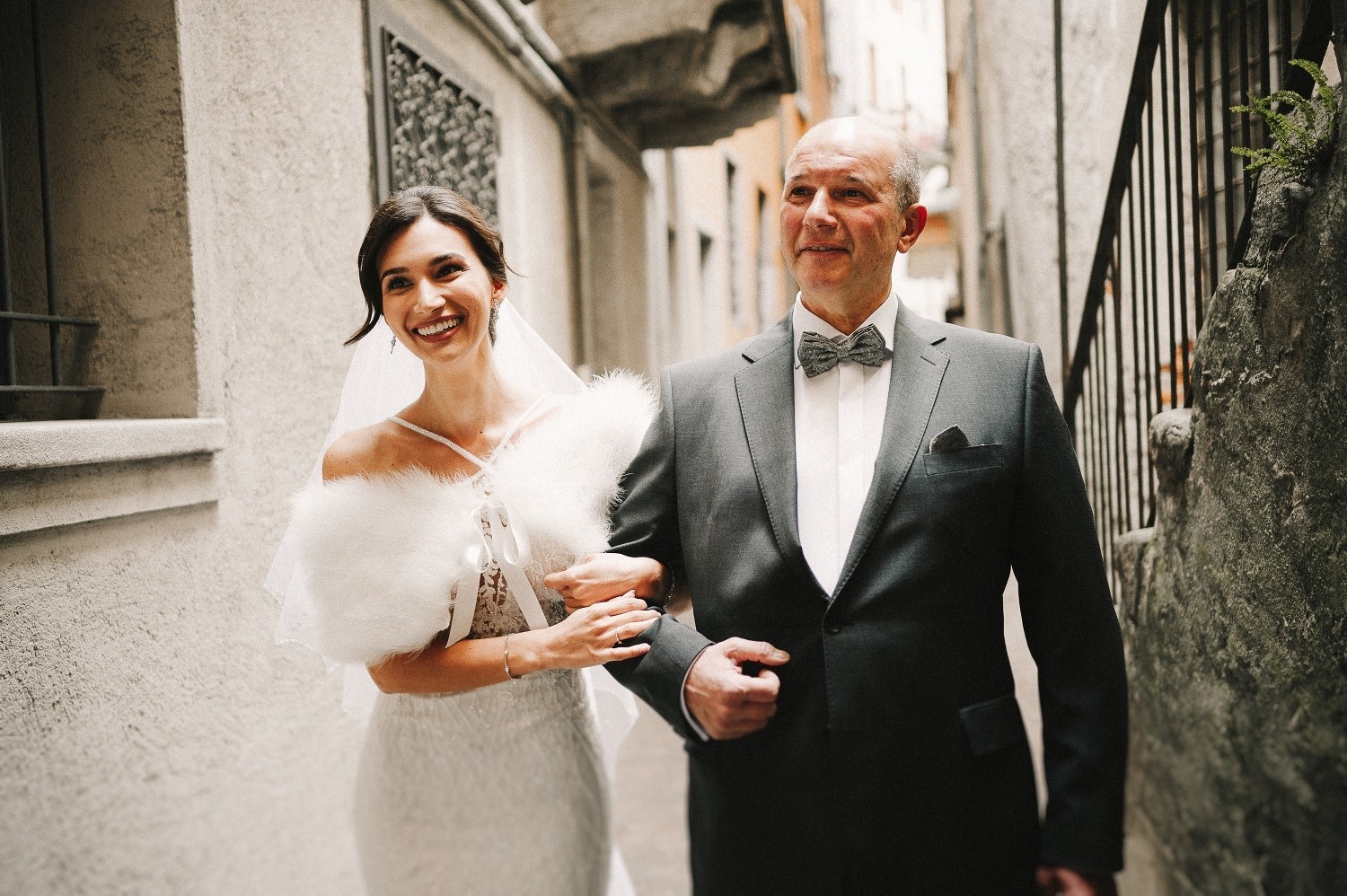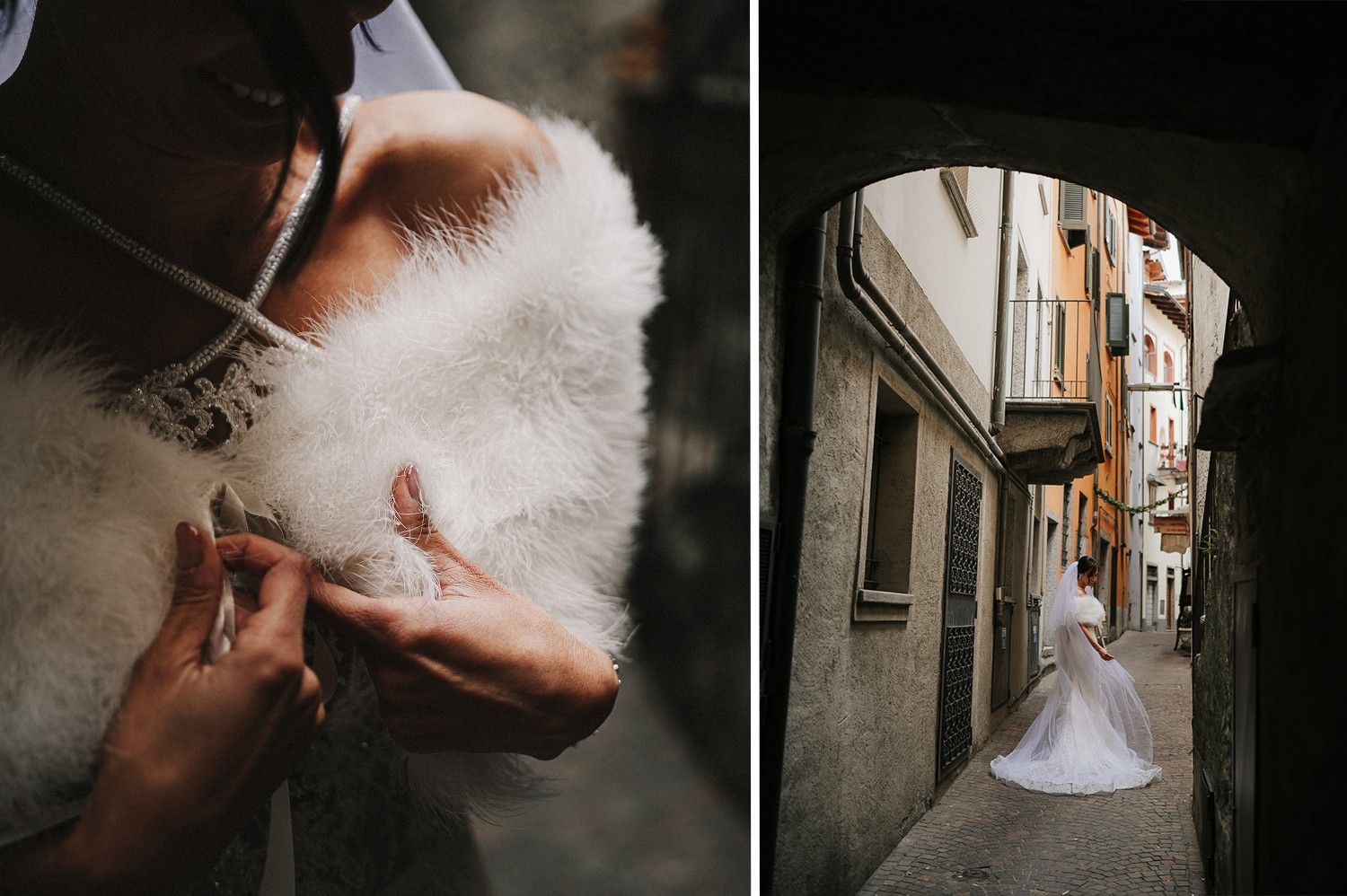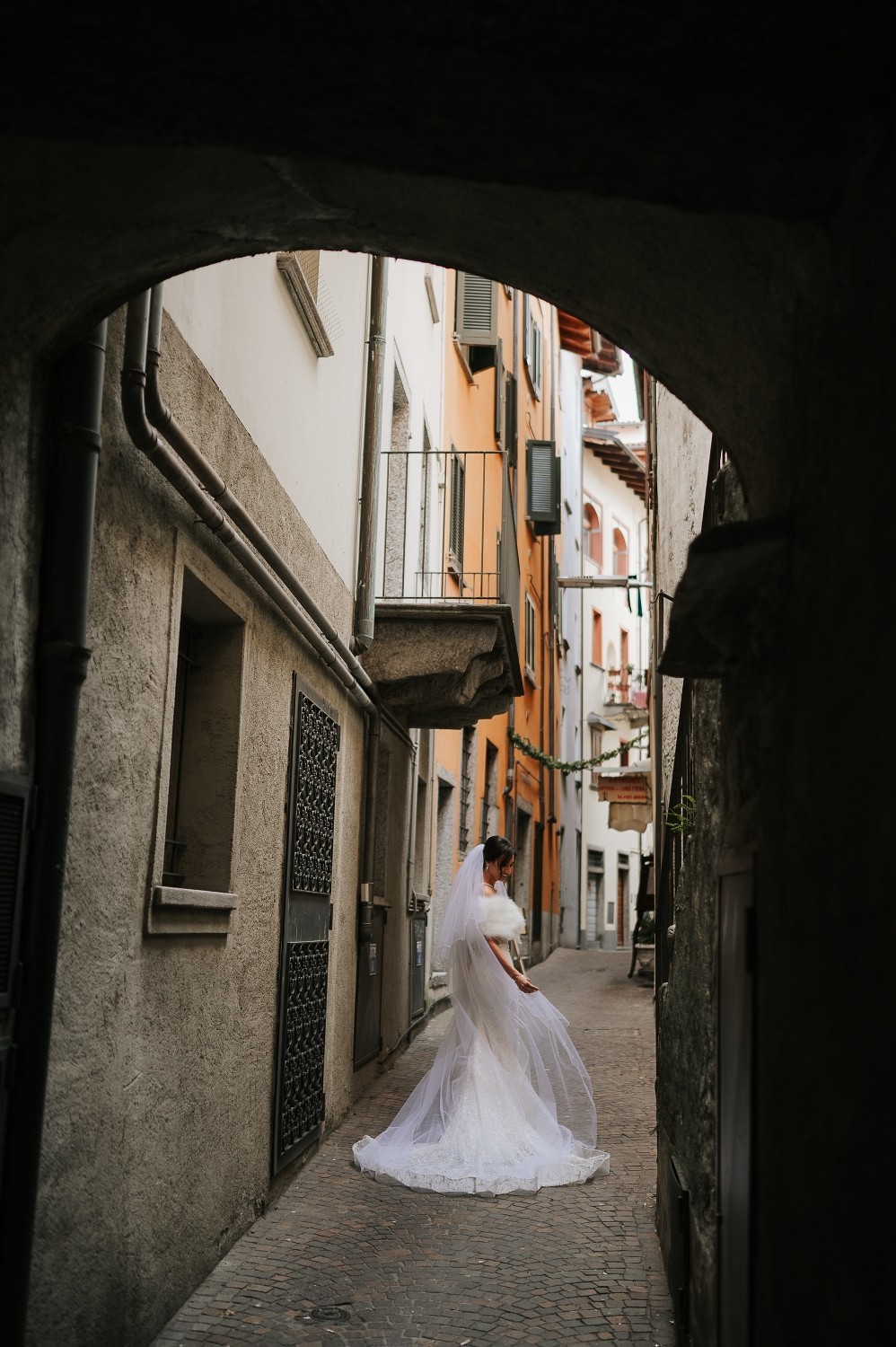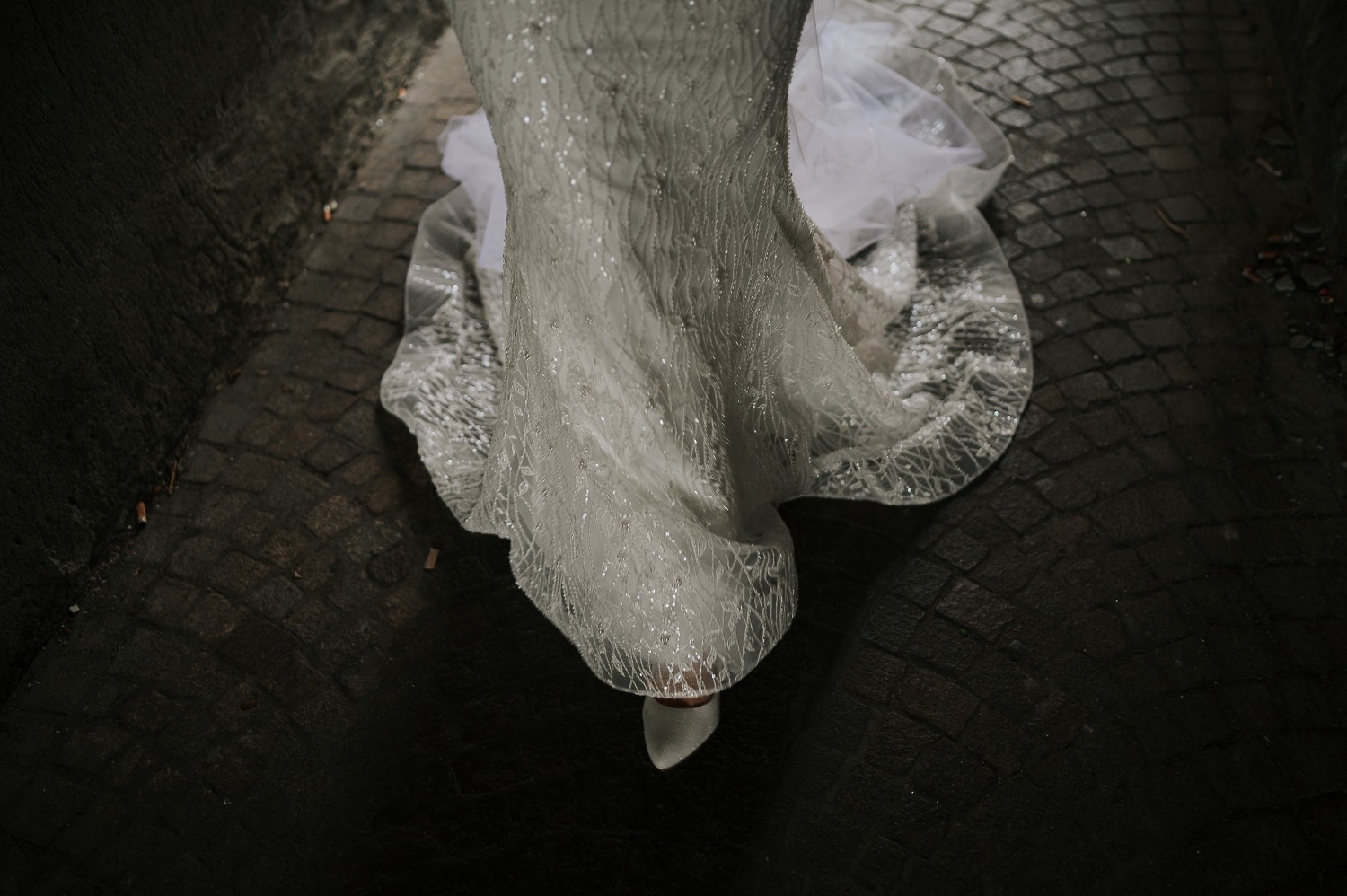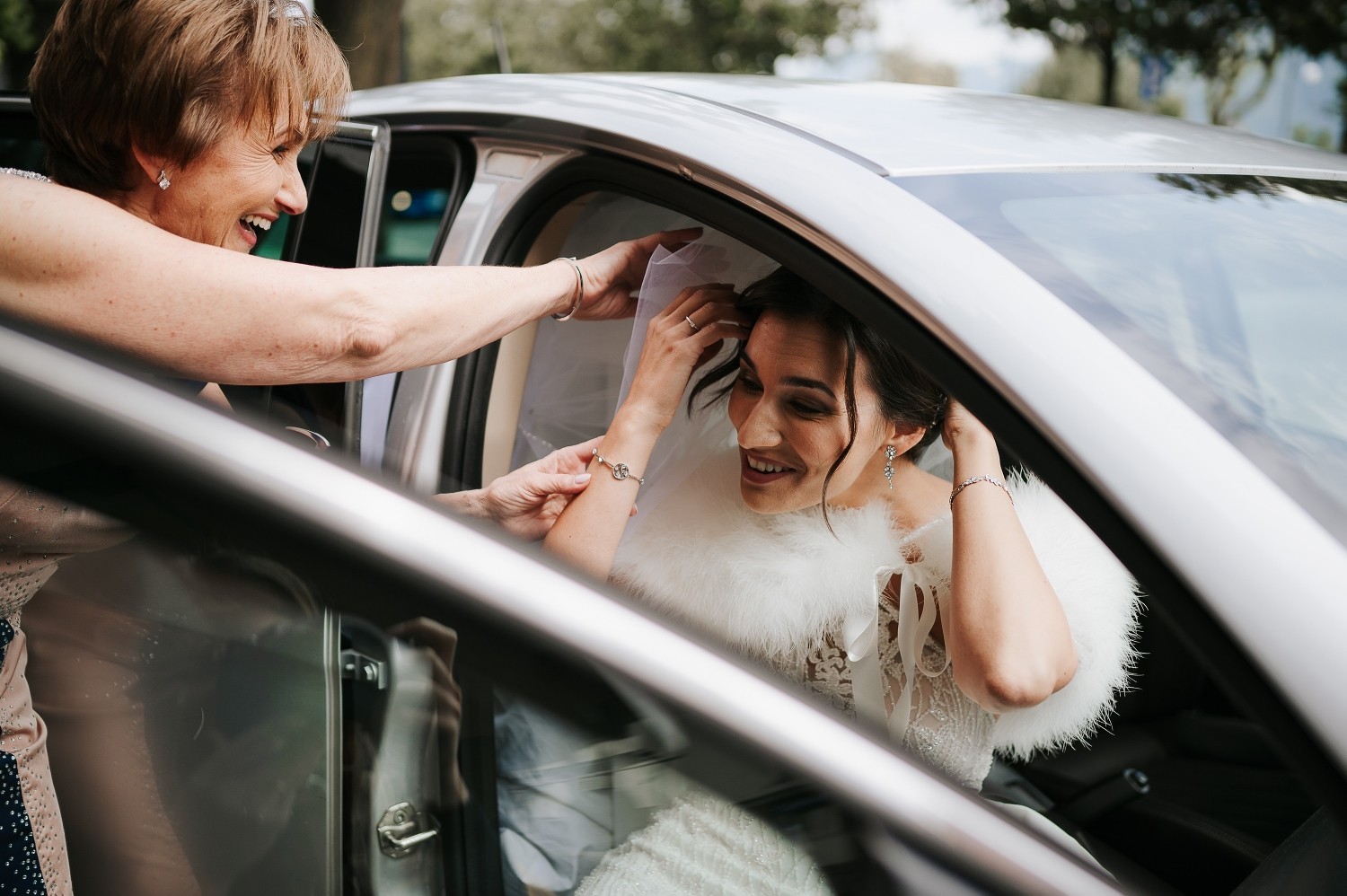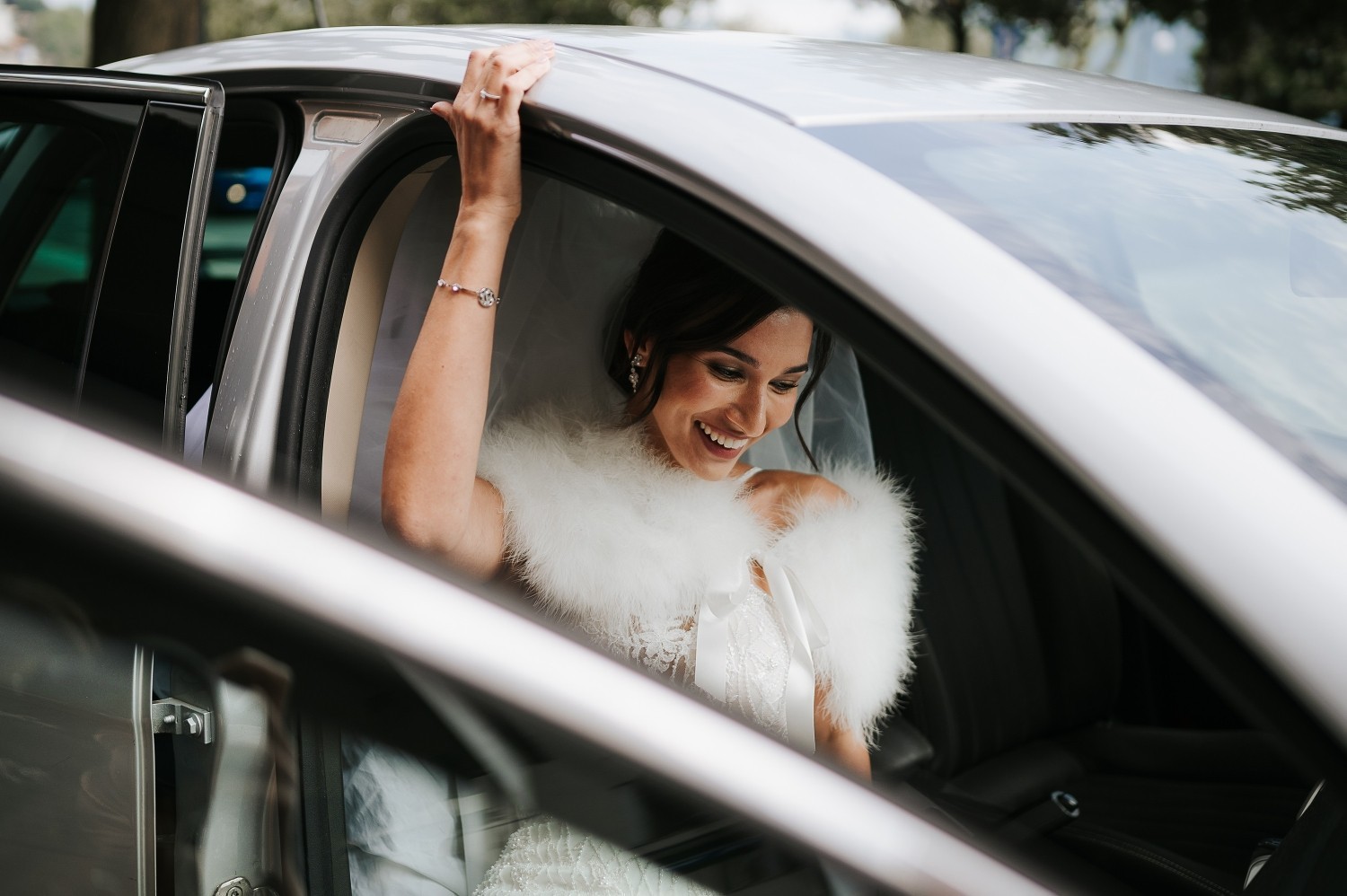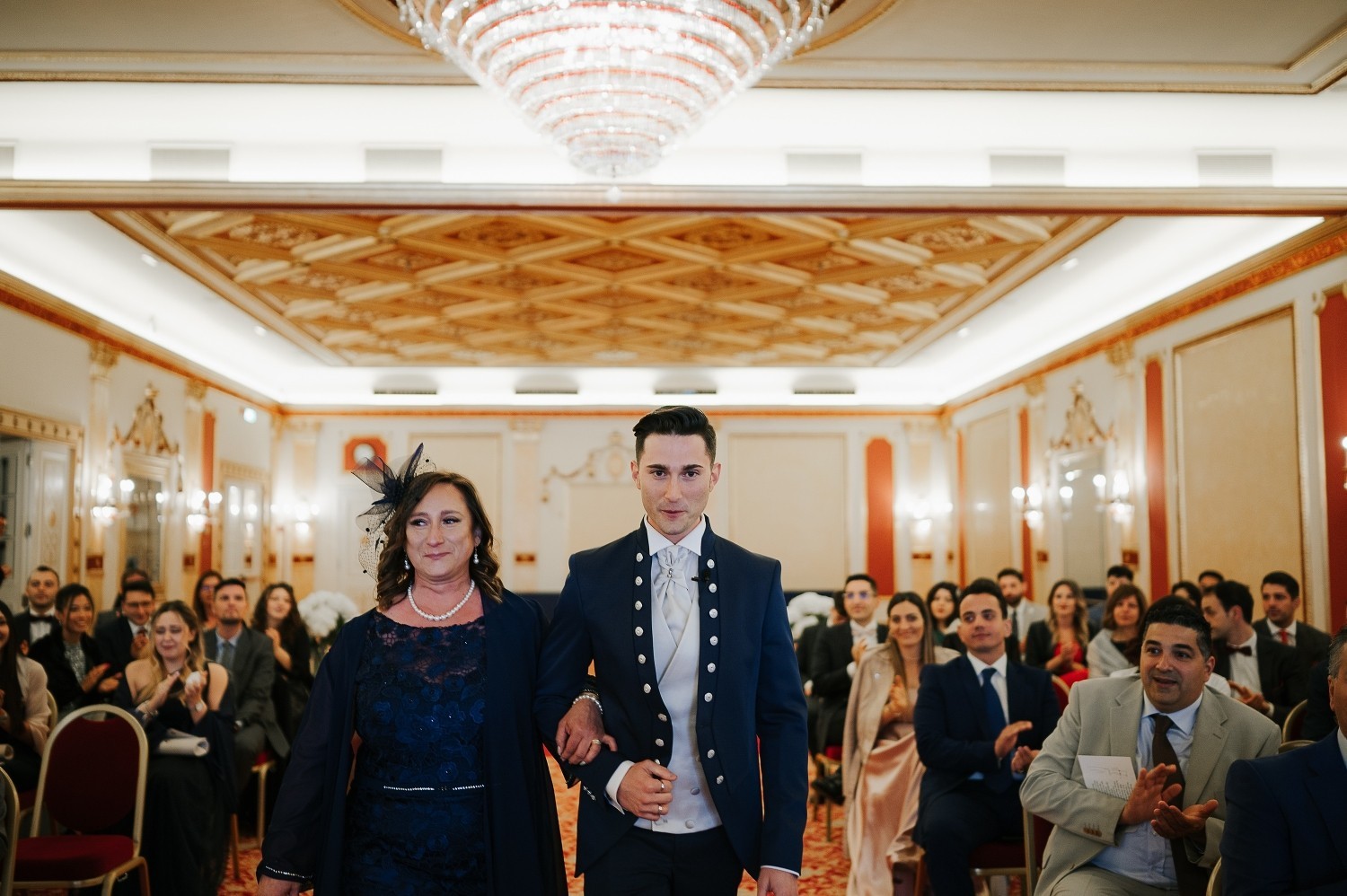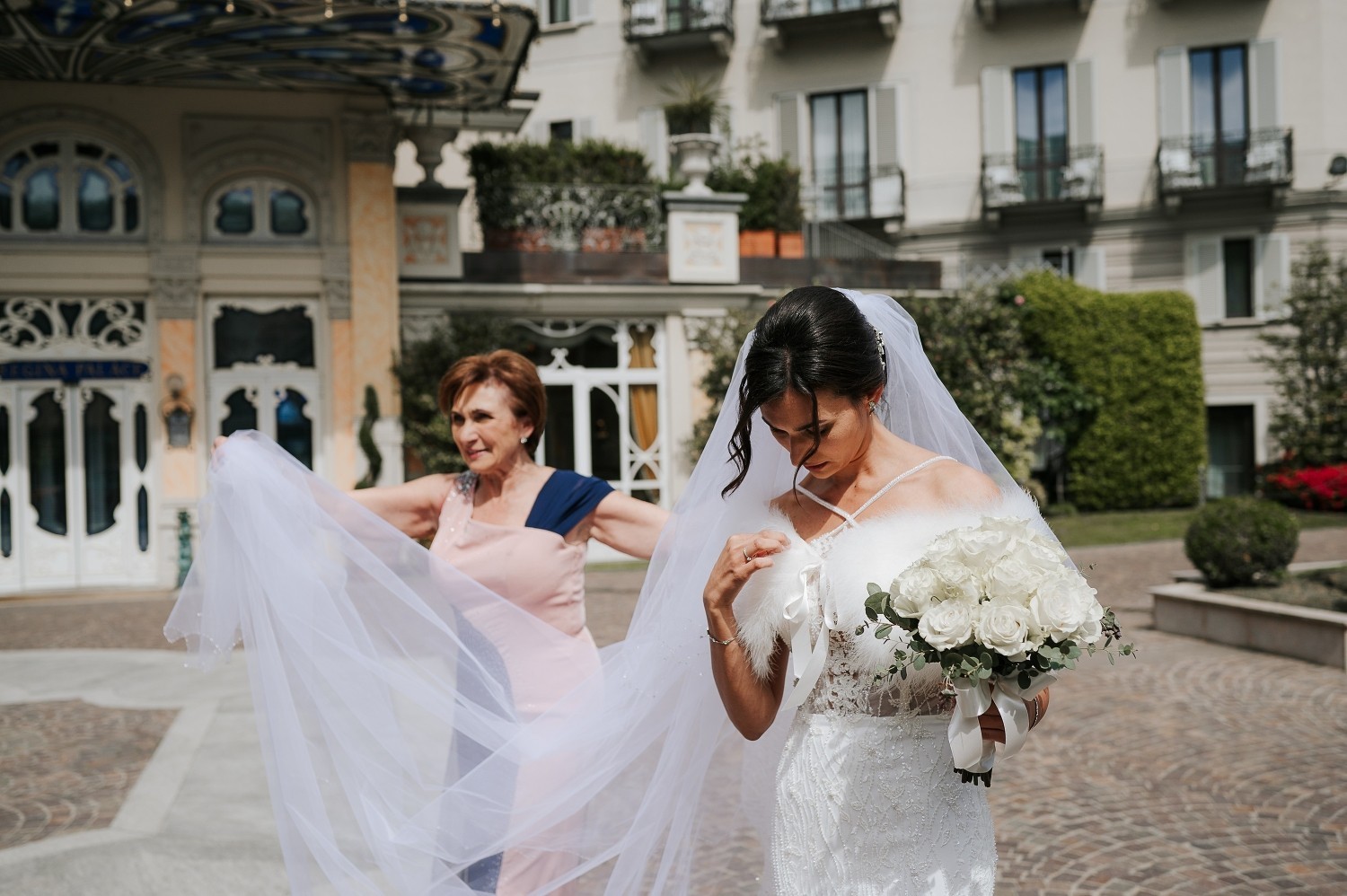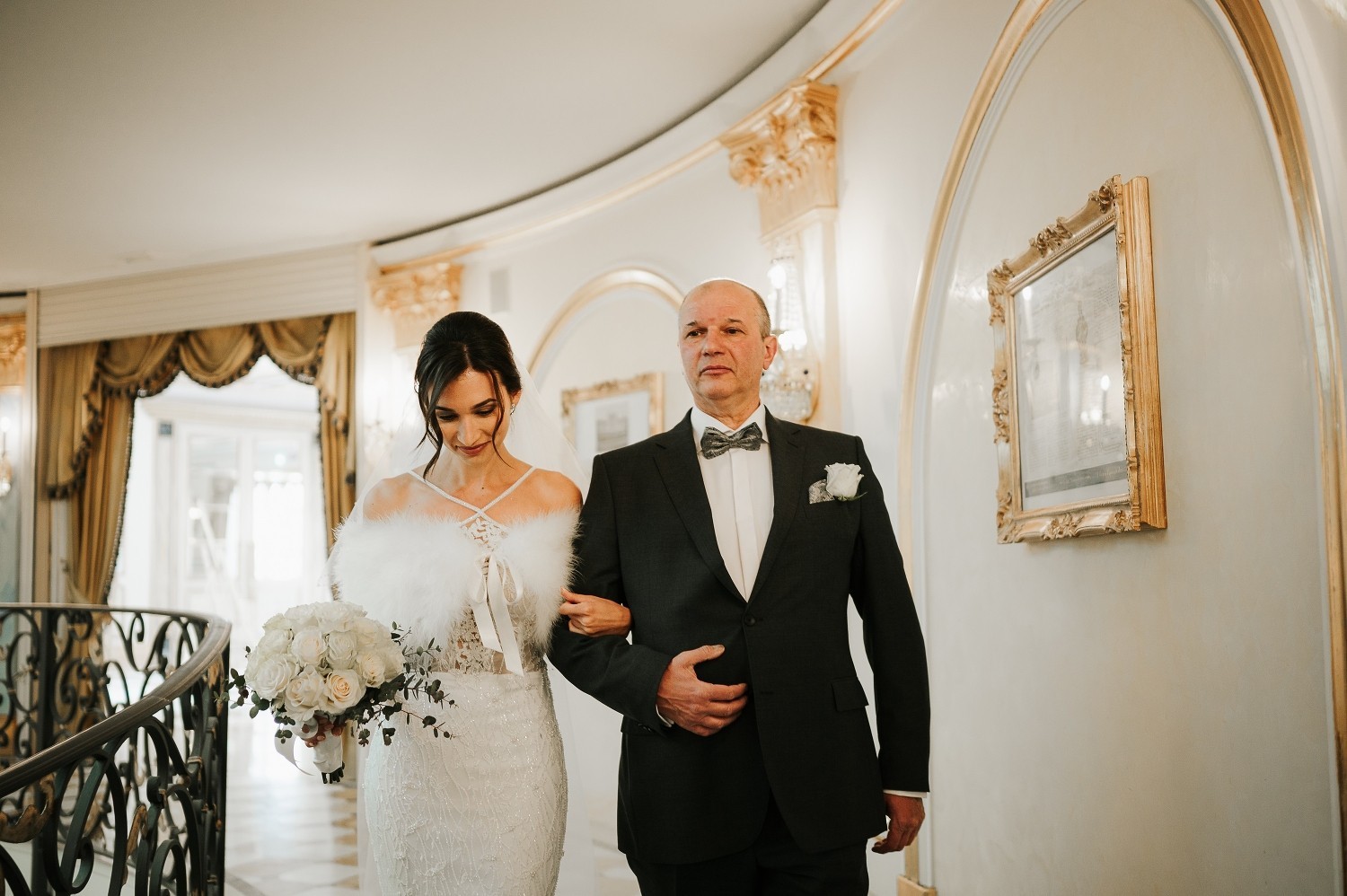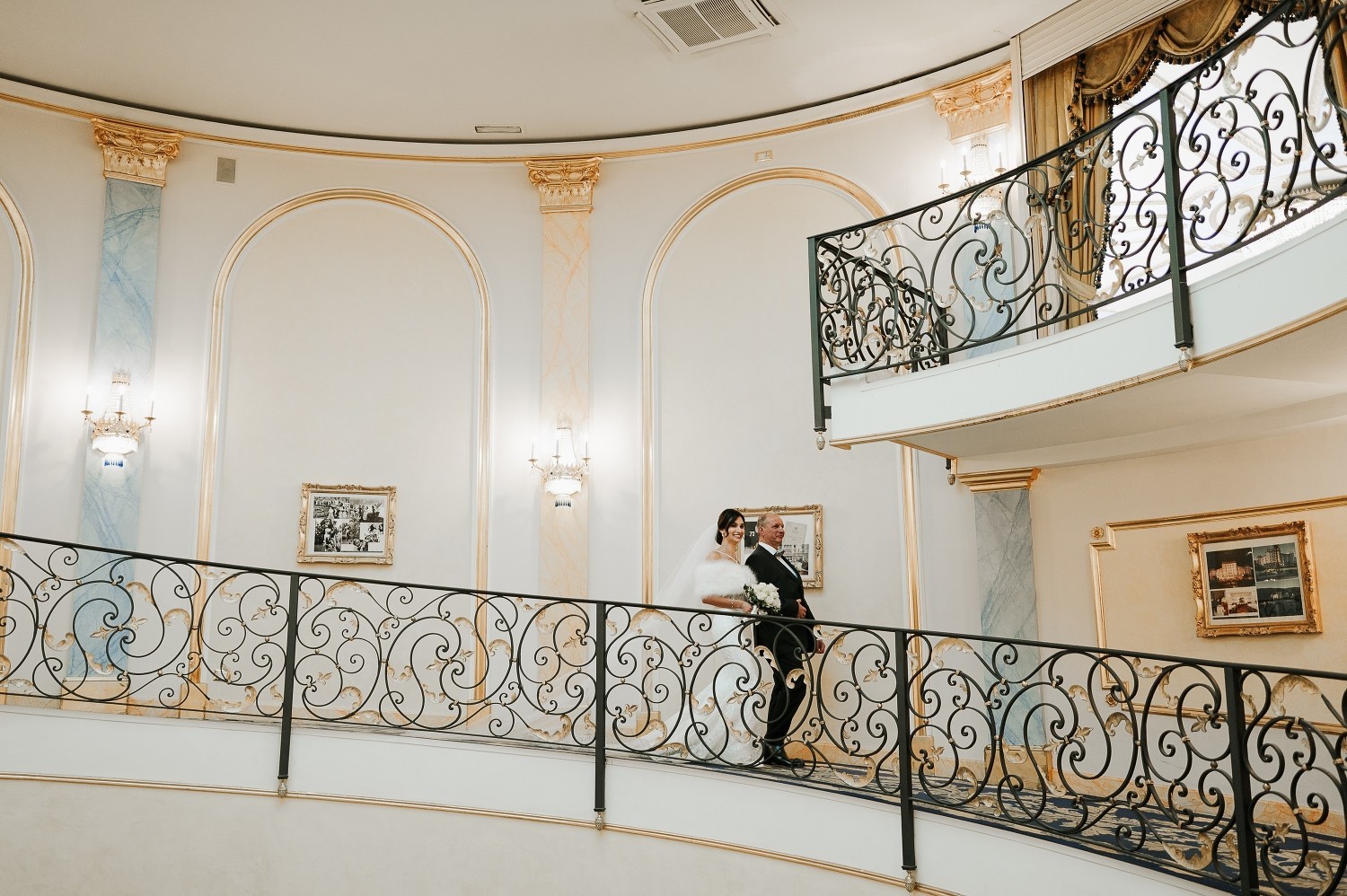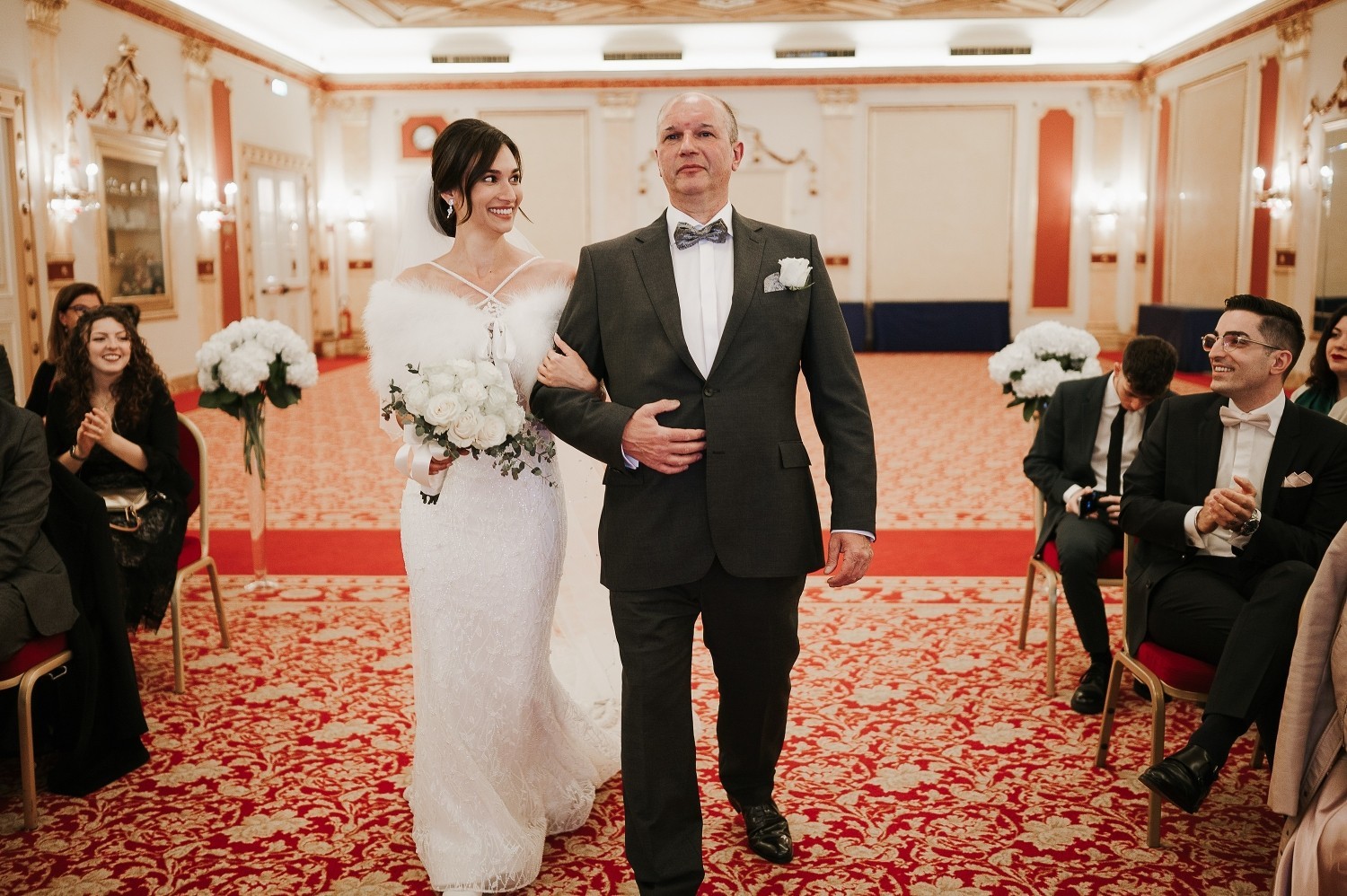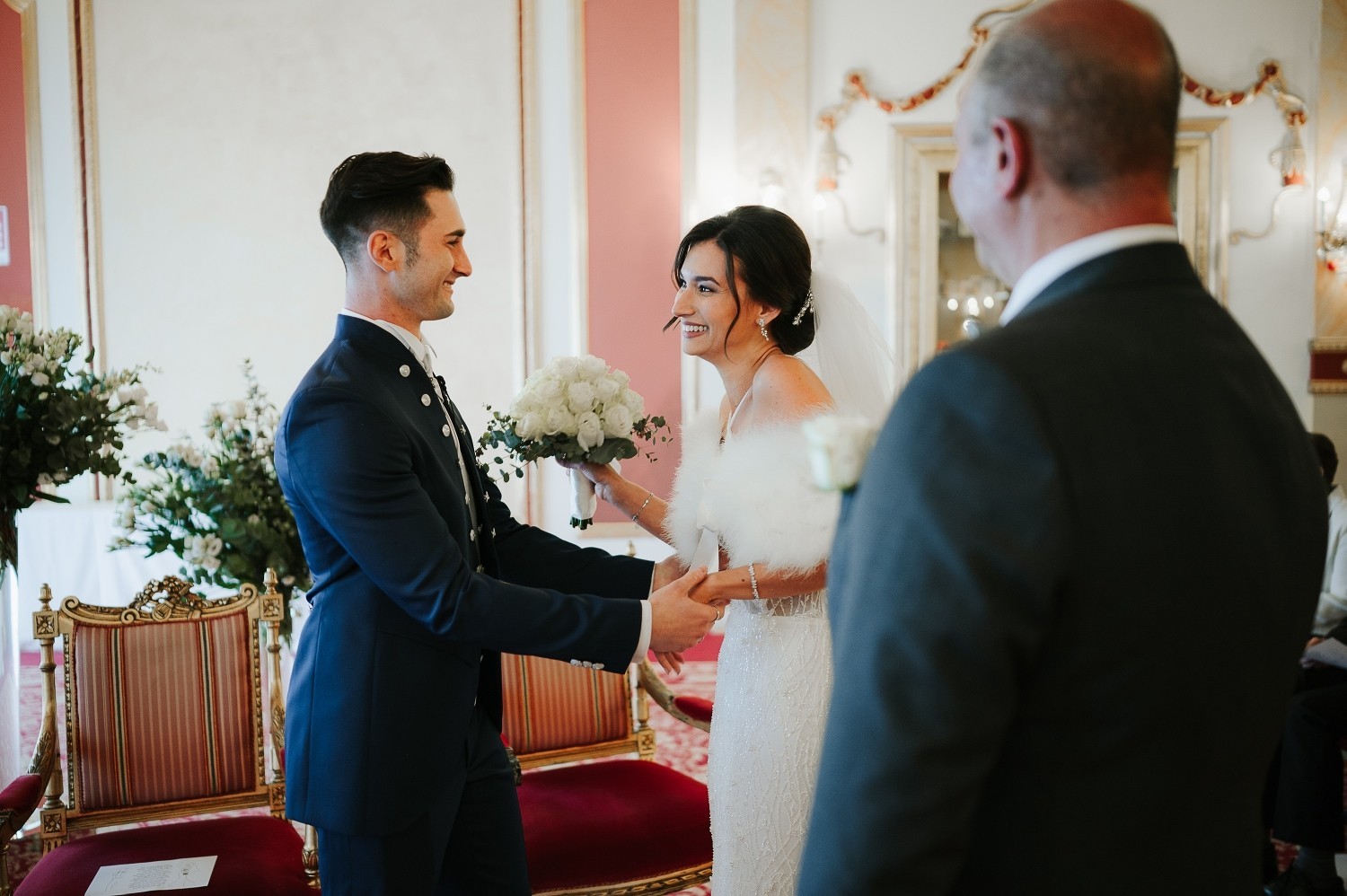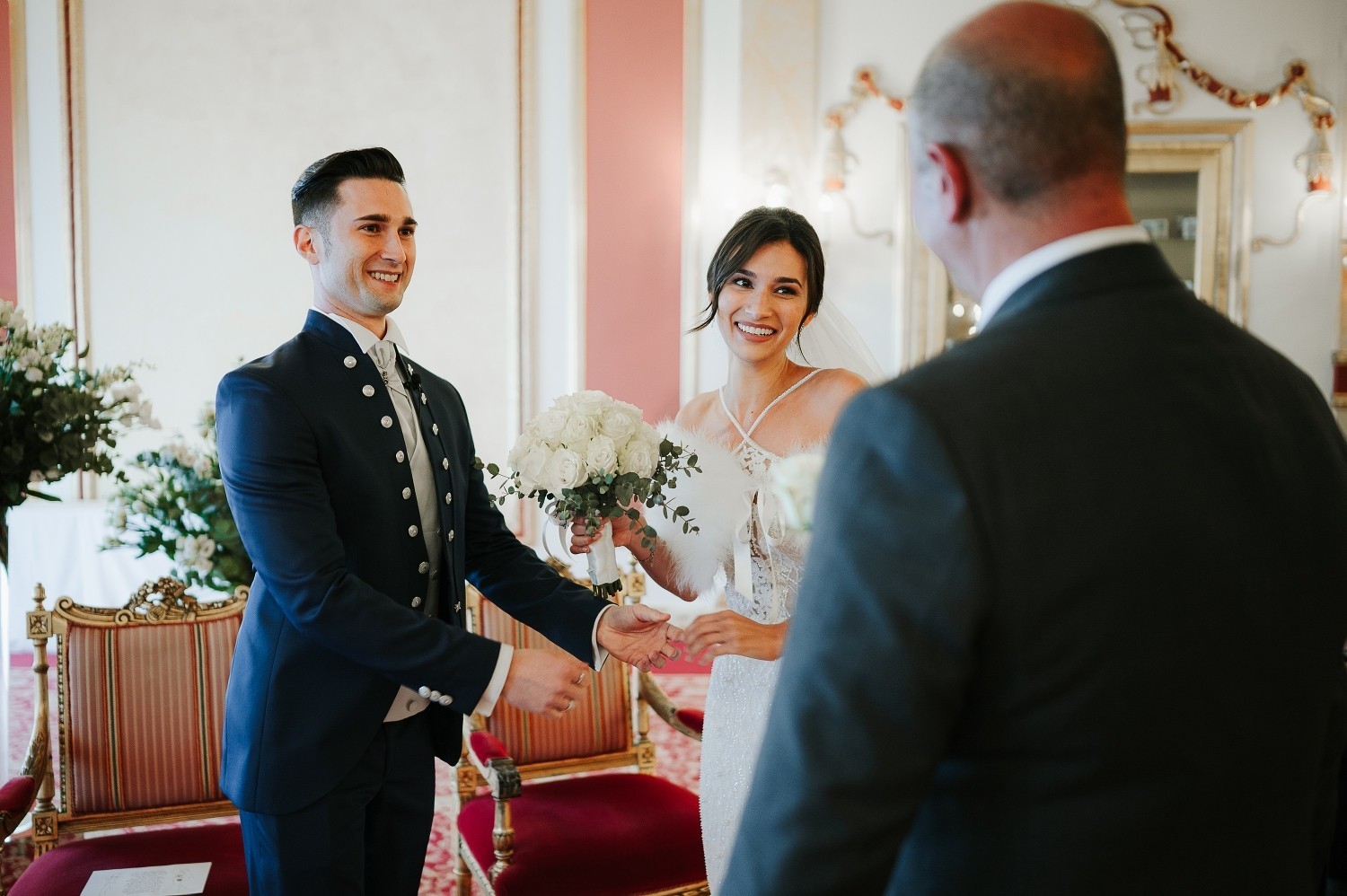 Regina Palace terrace on Lake Maggiore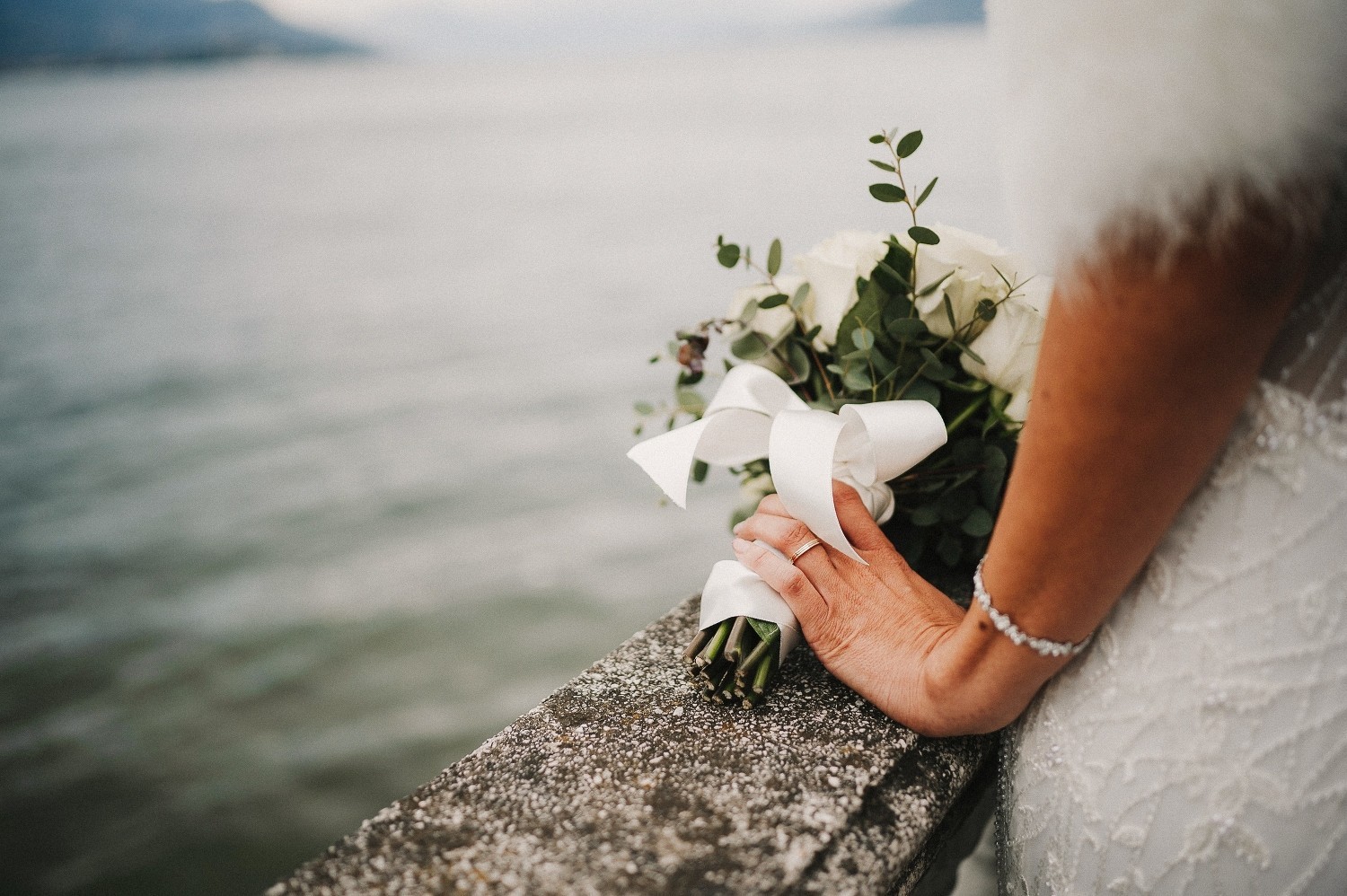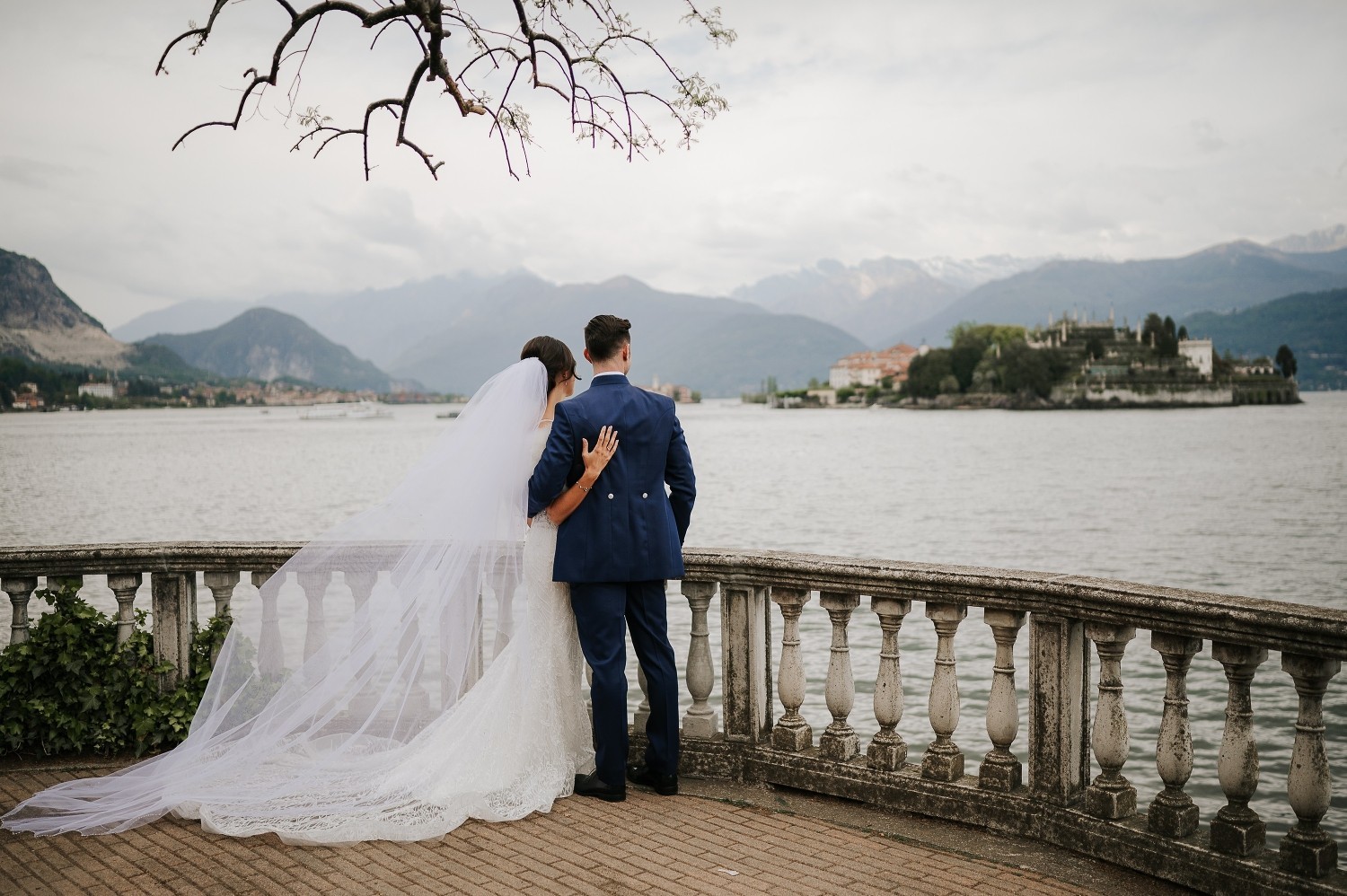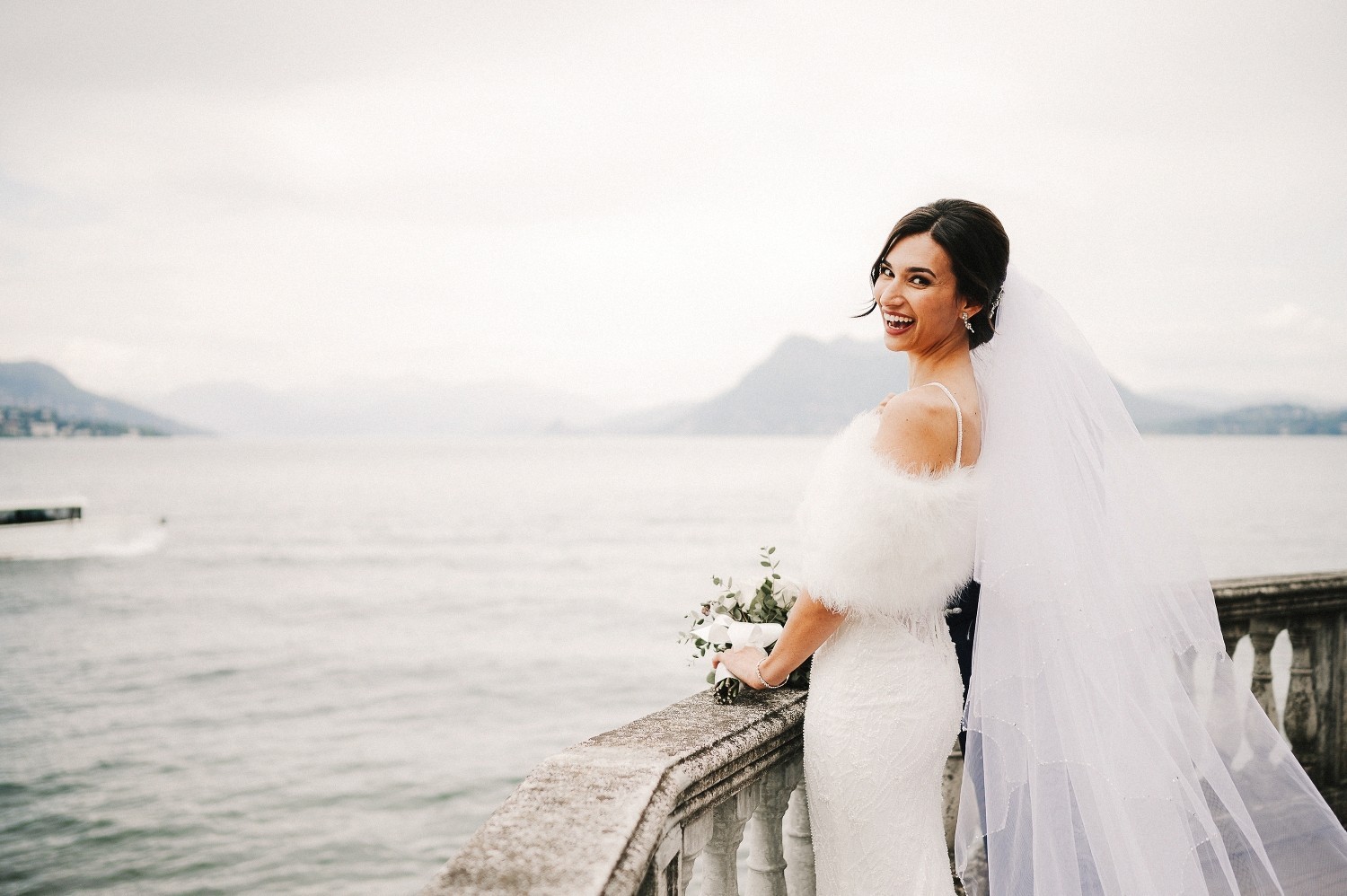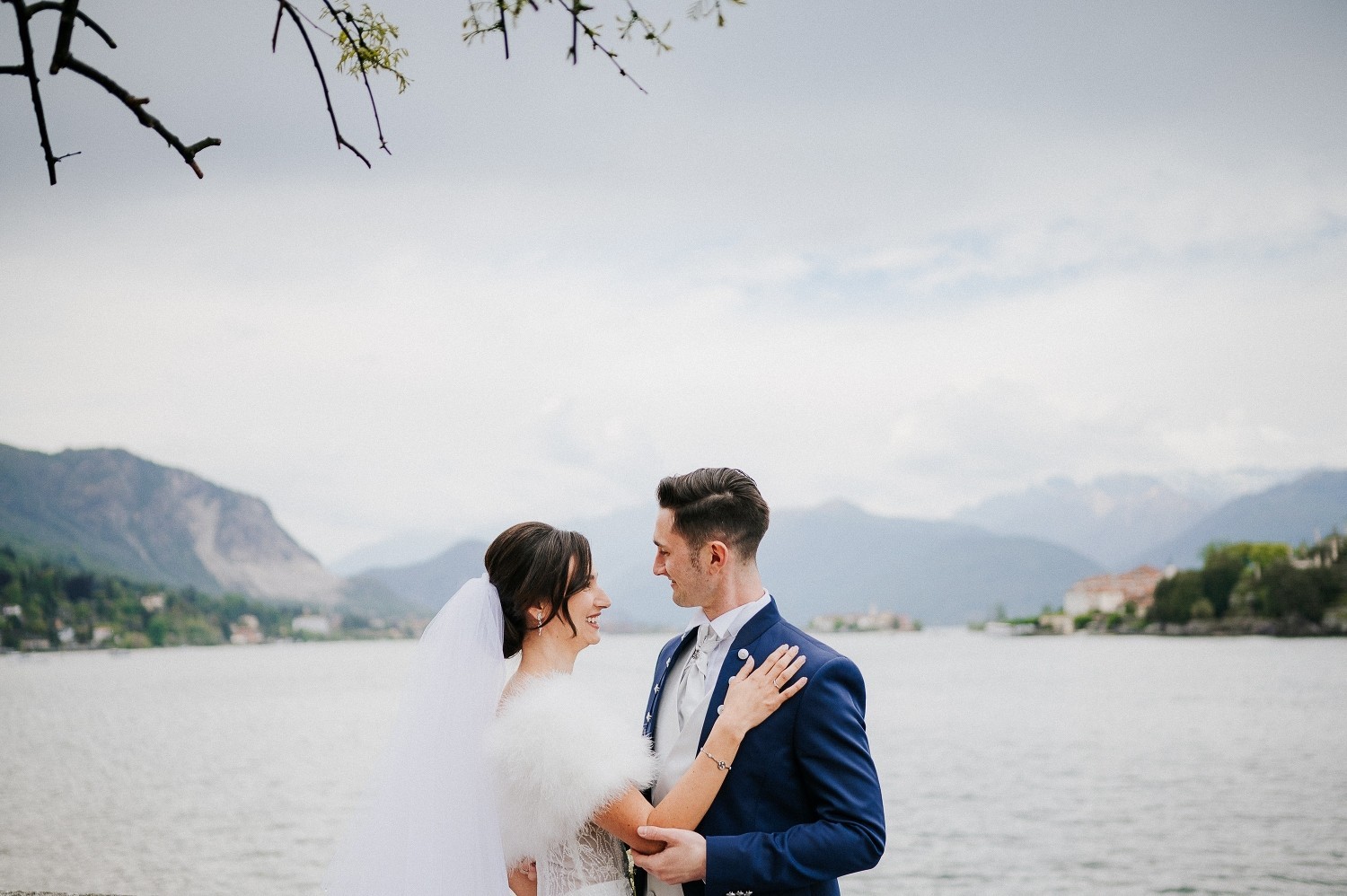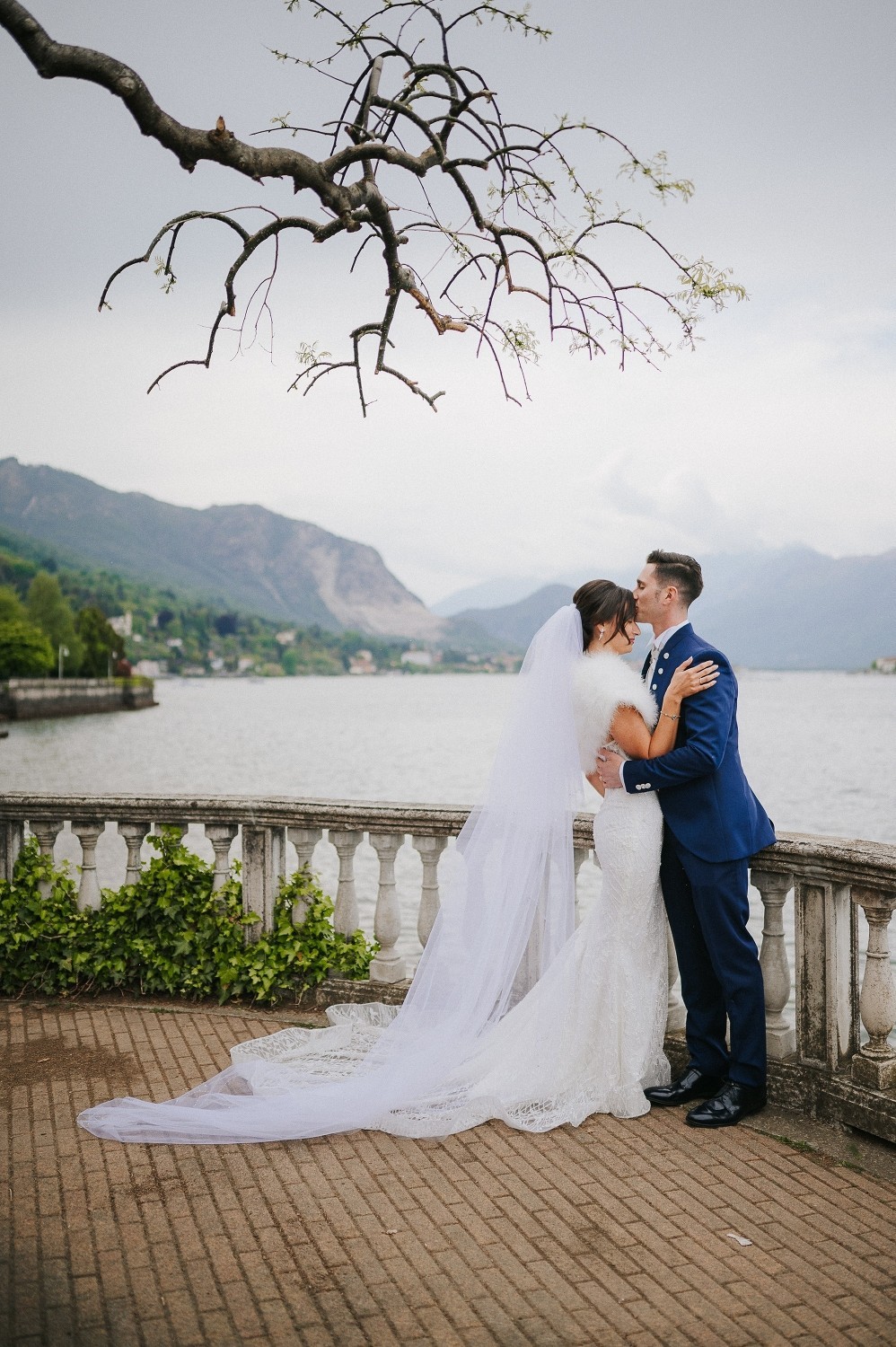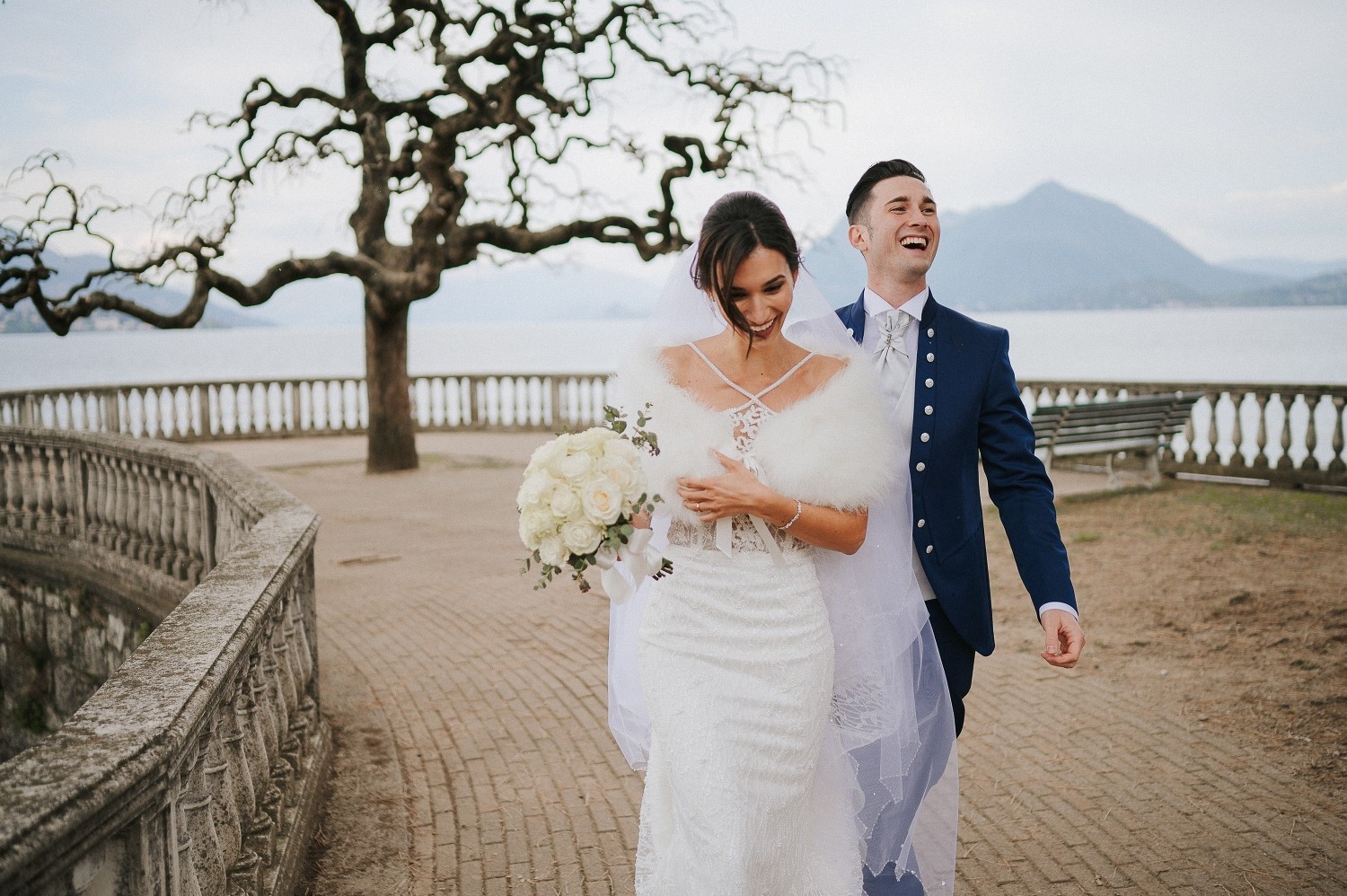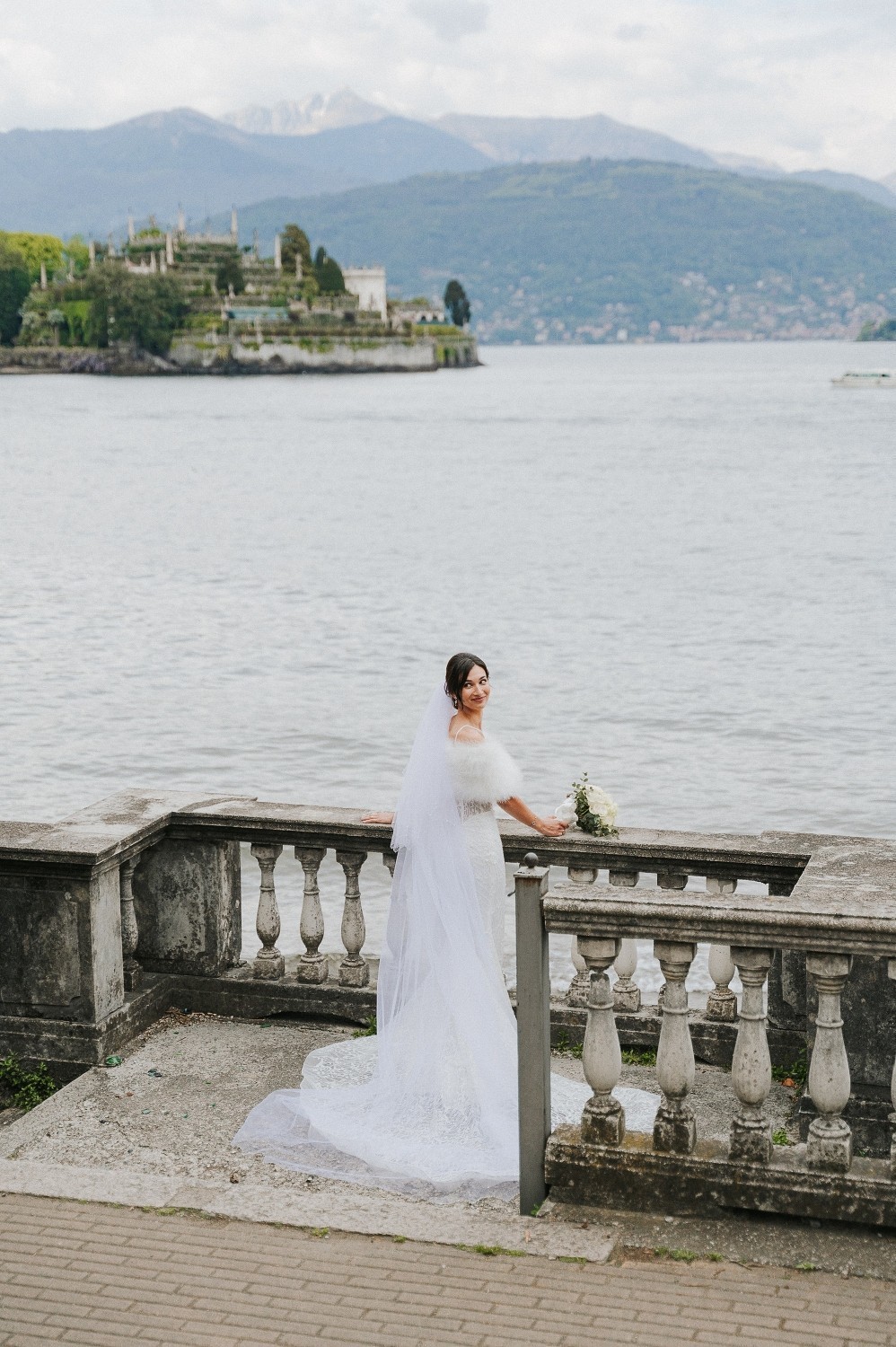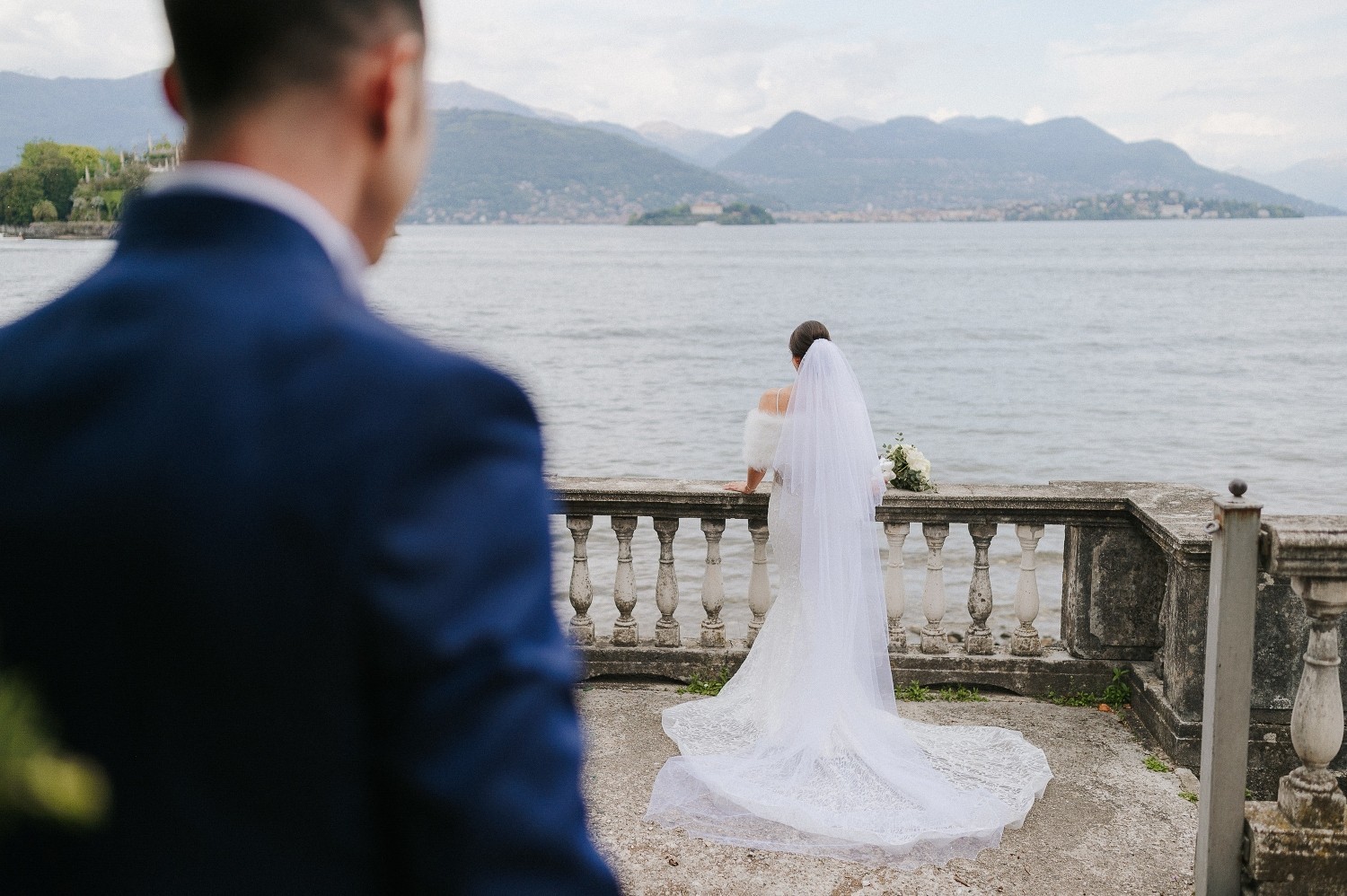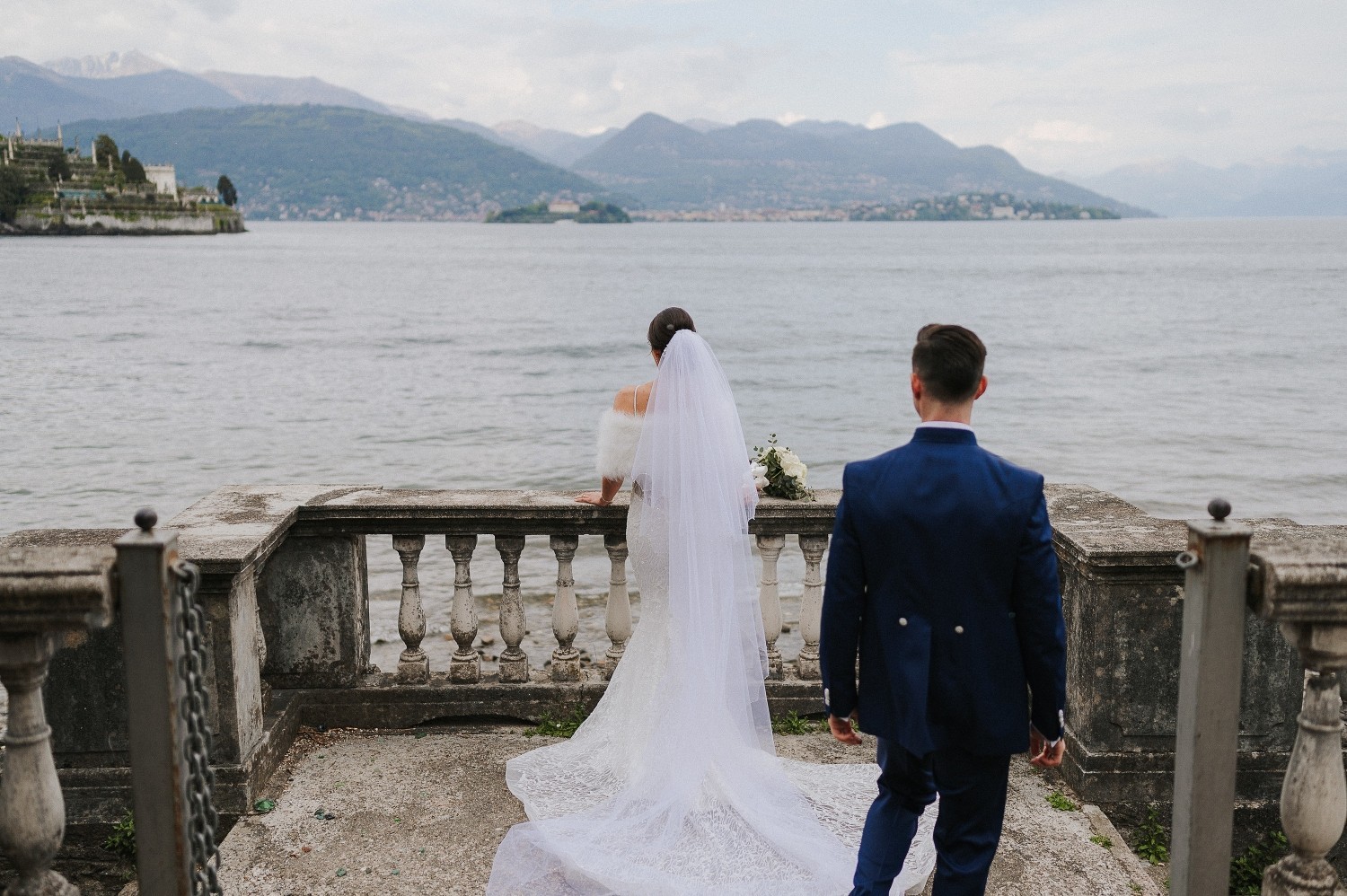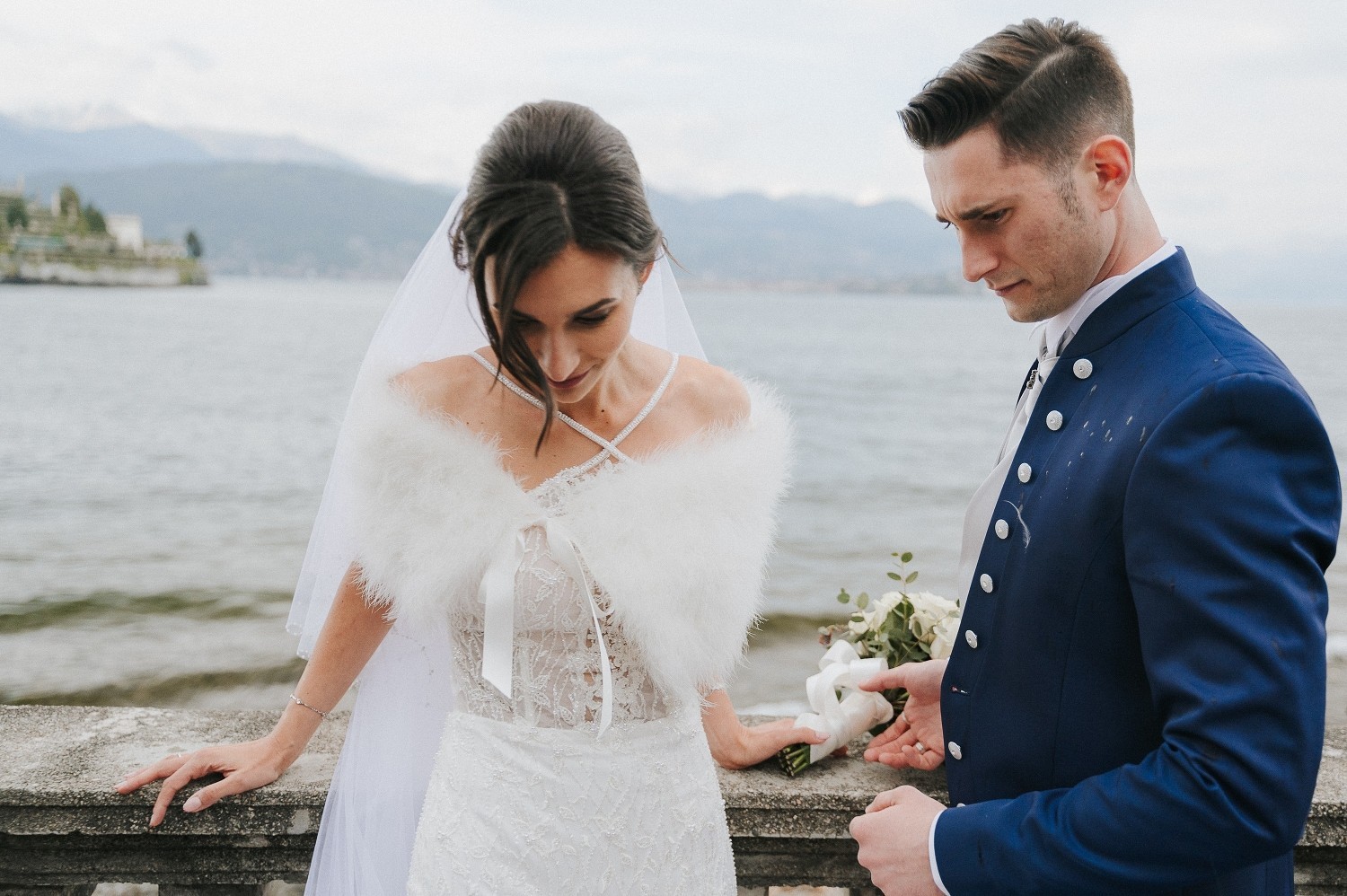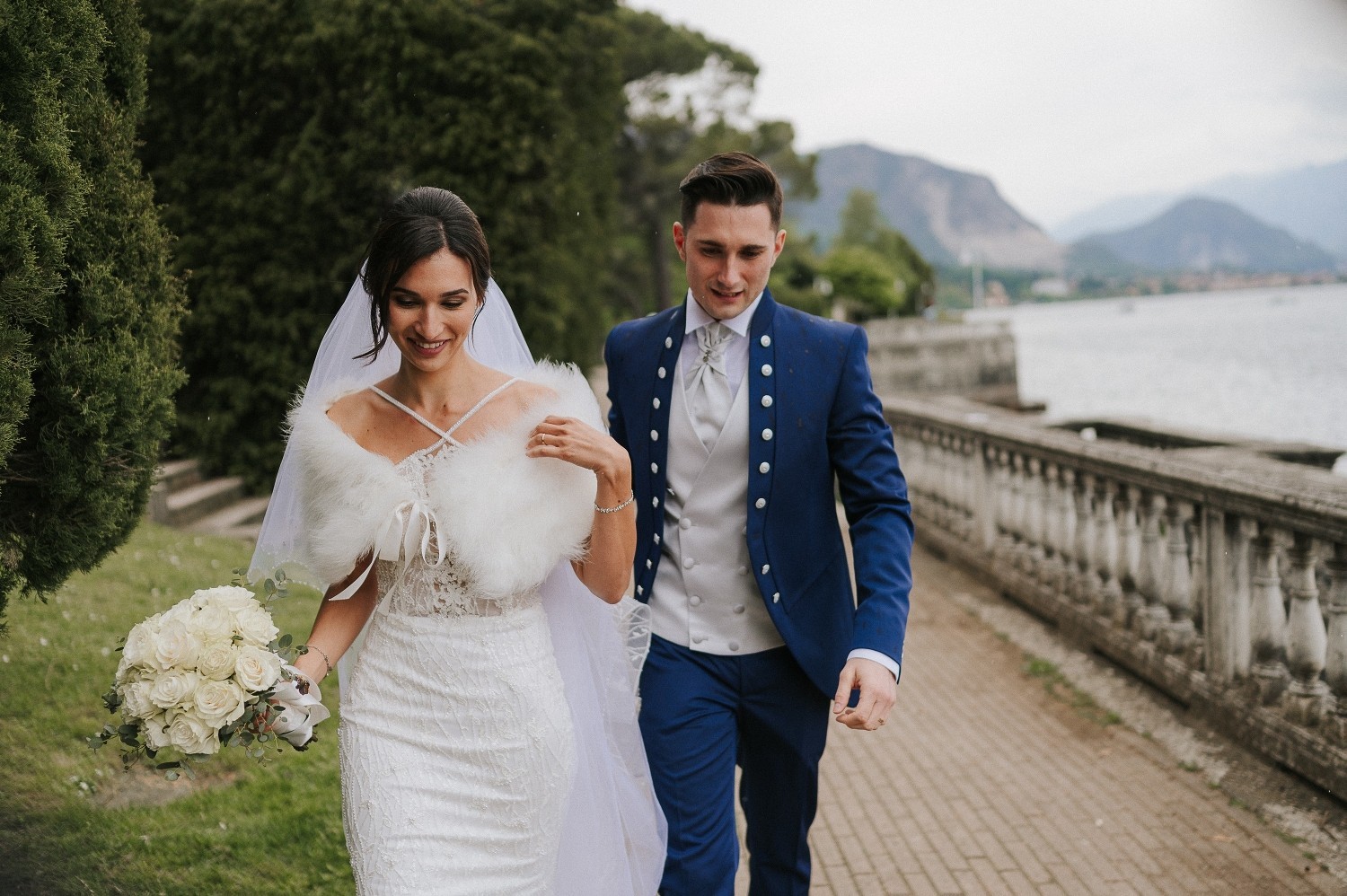 Romantic moments in Regina Palace interior: luxury wedding venue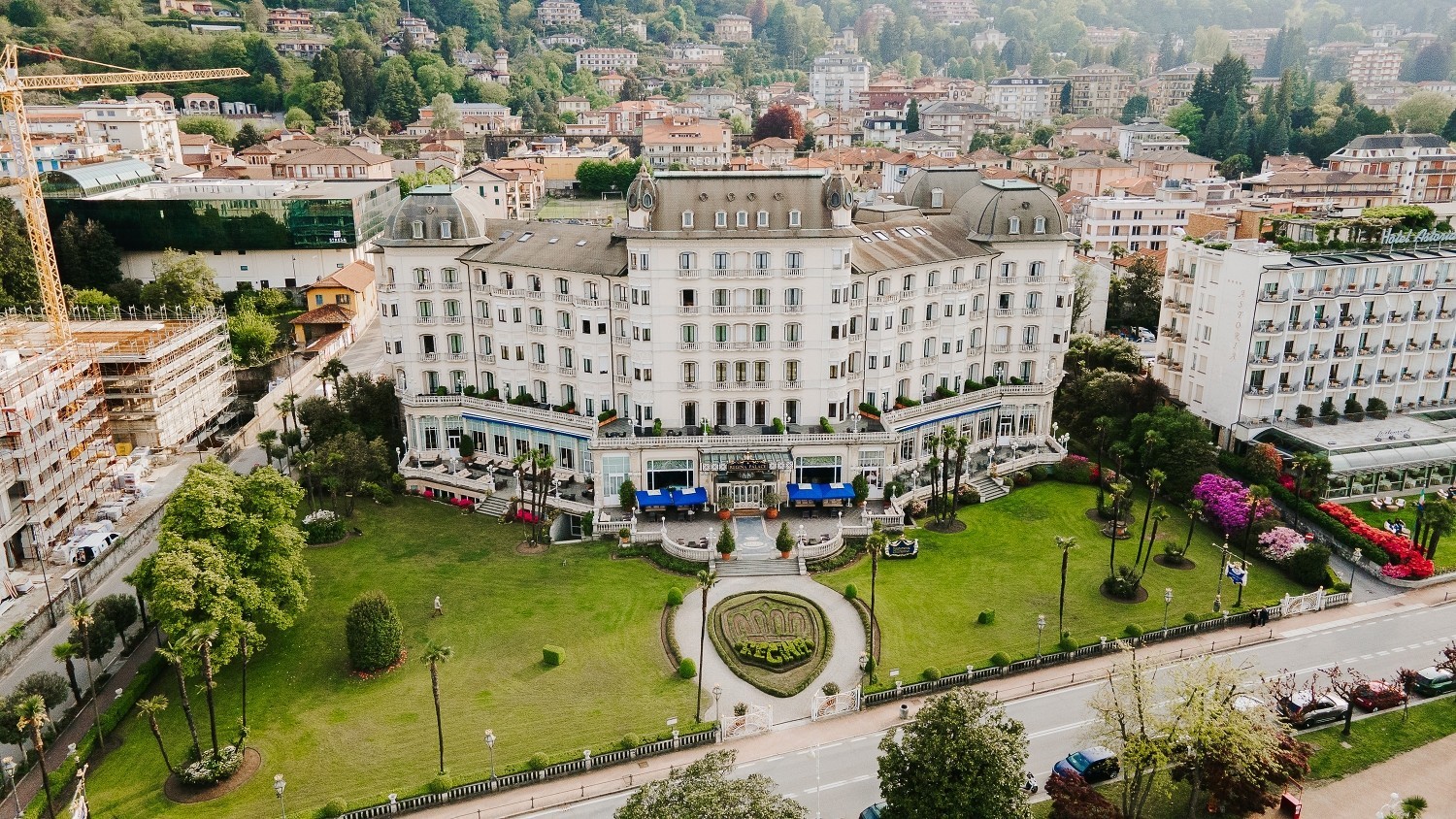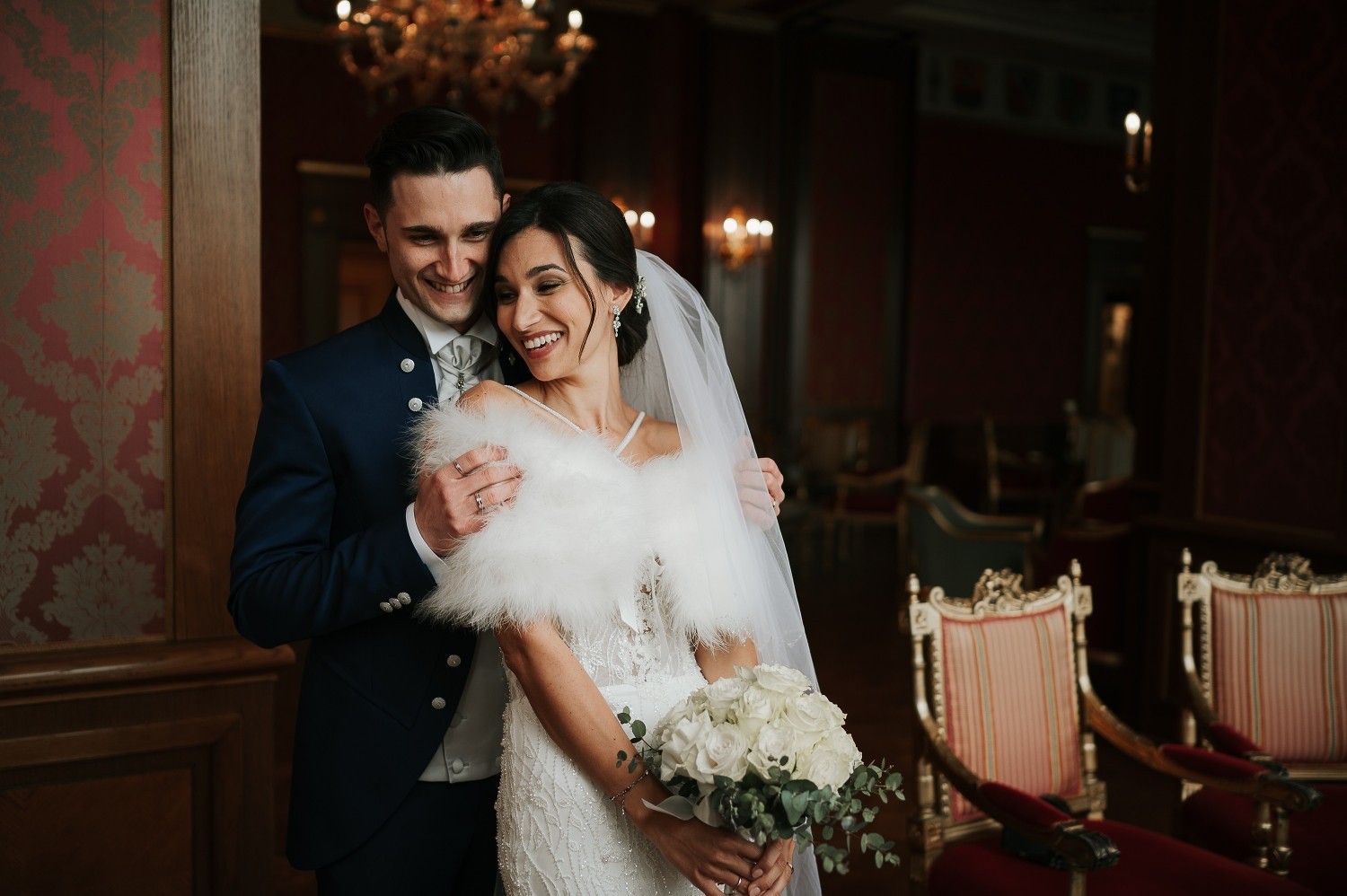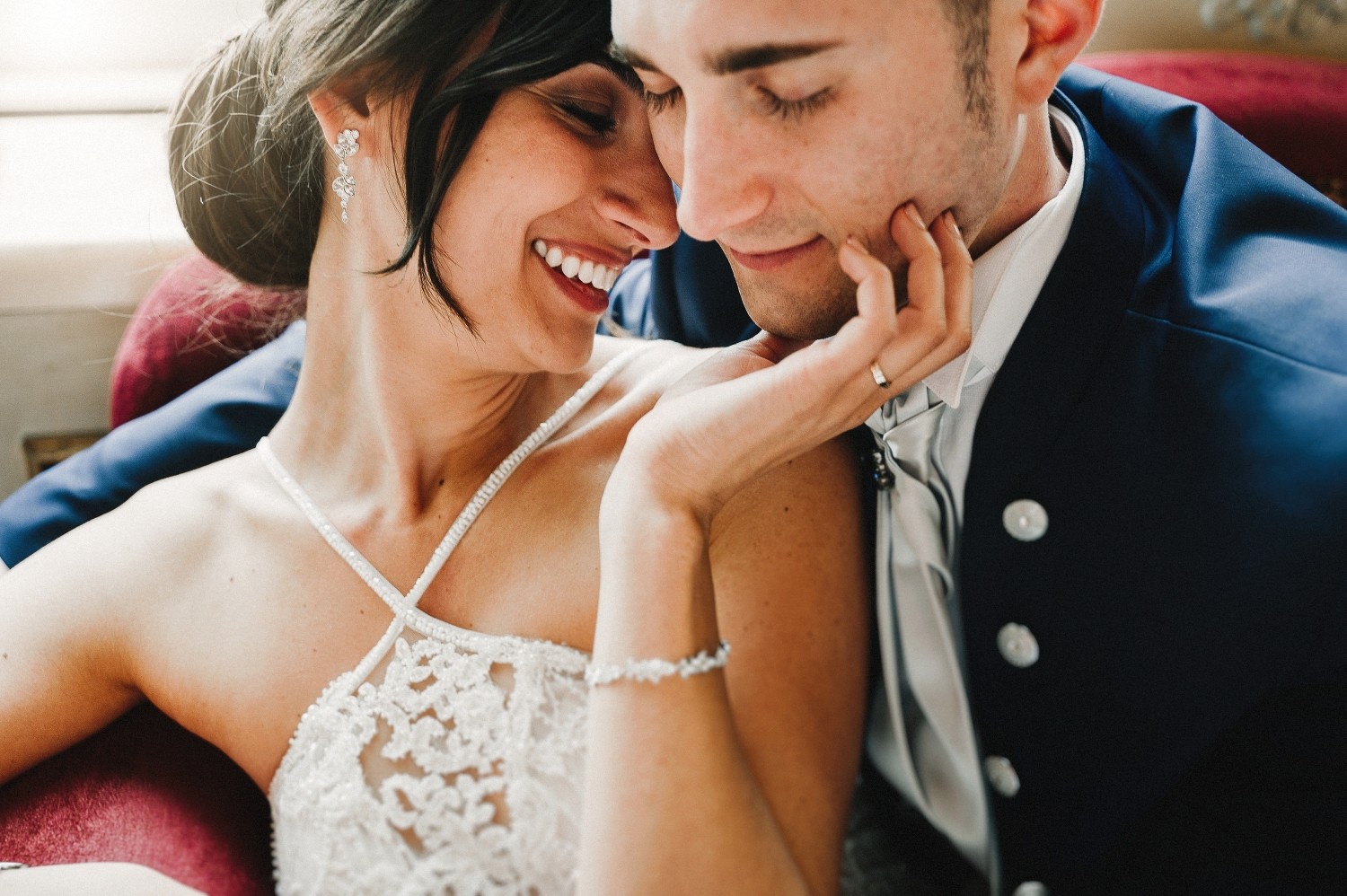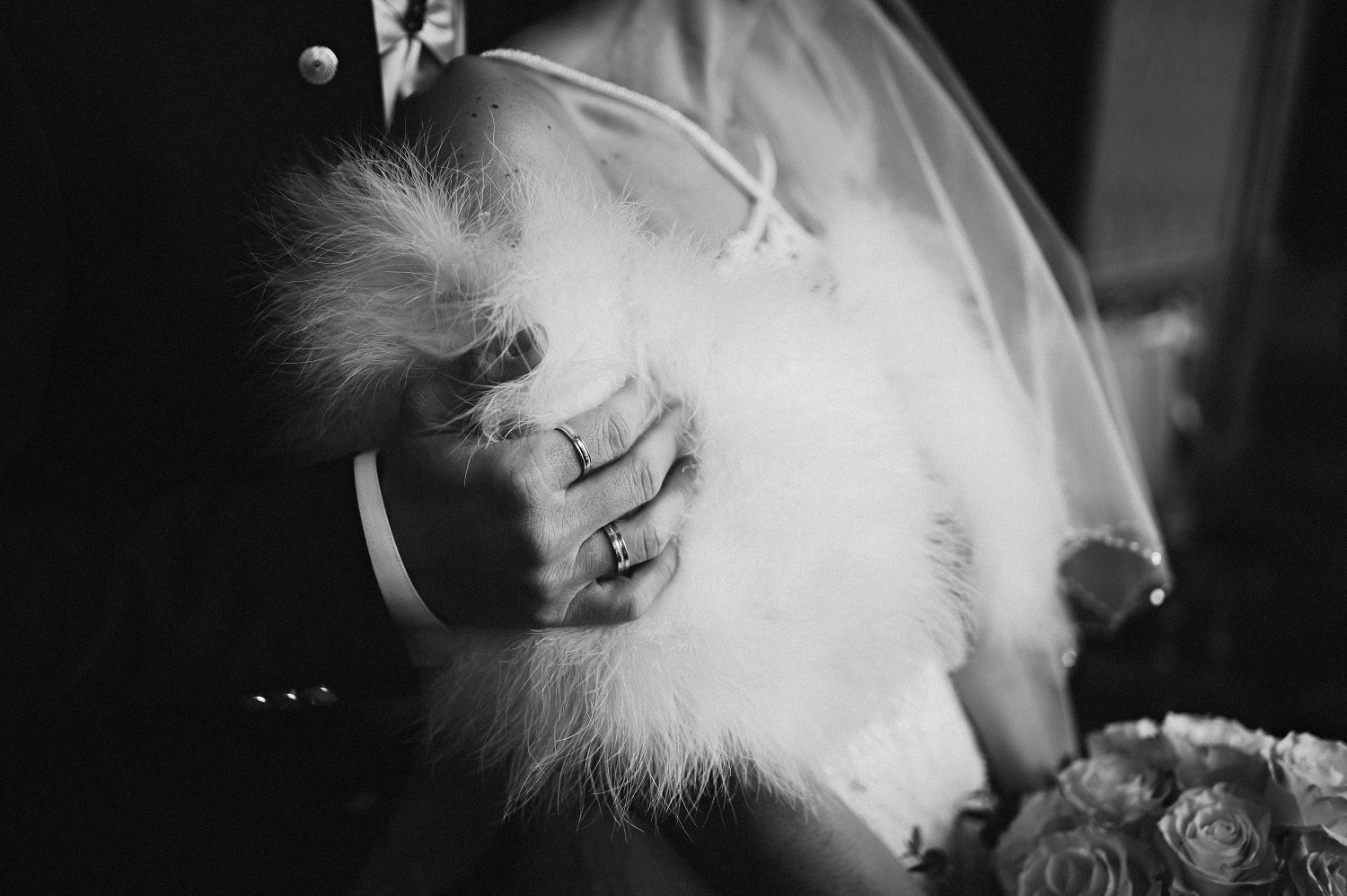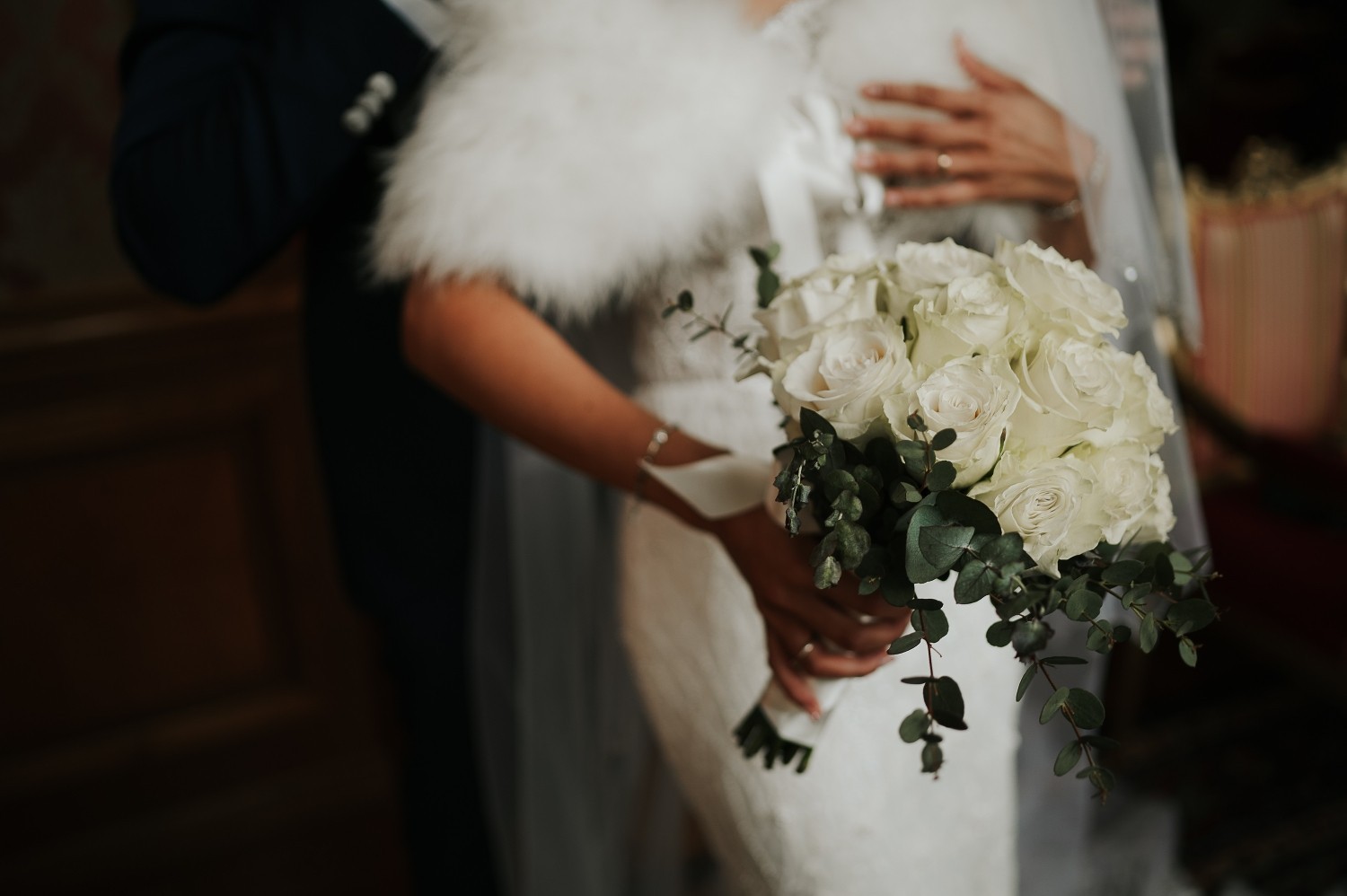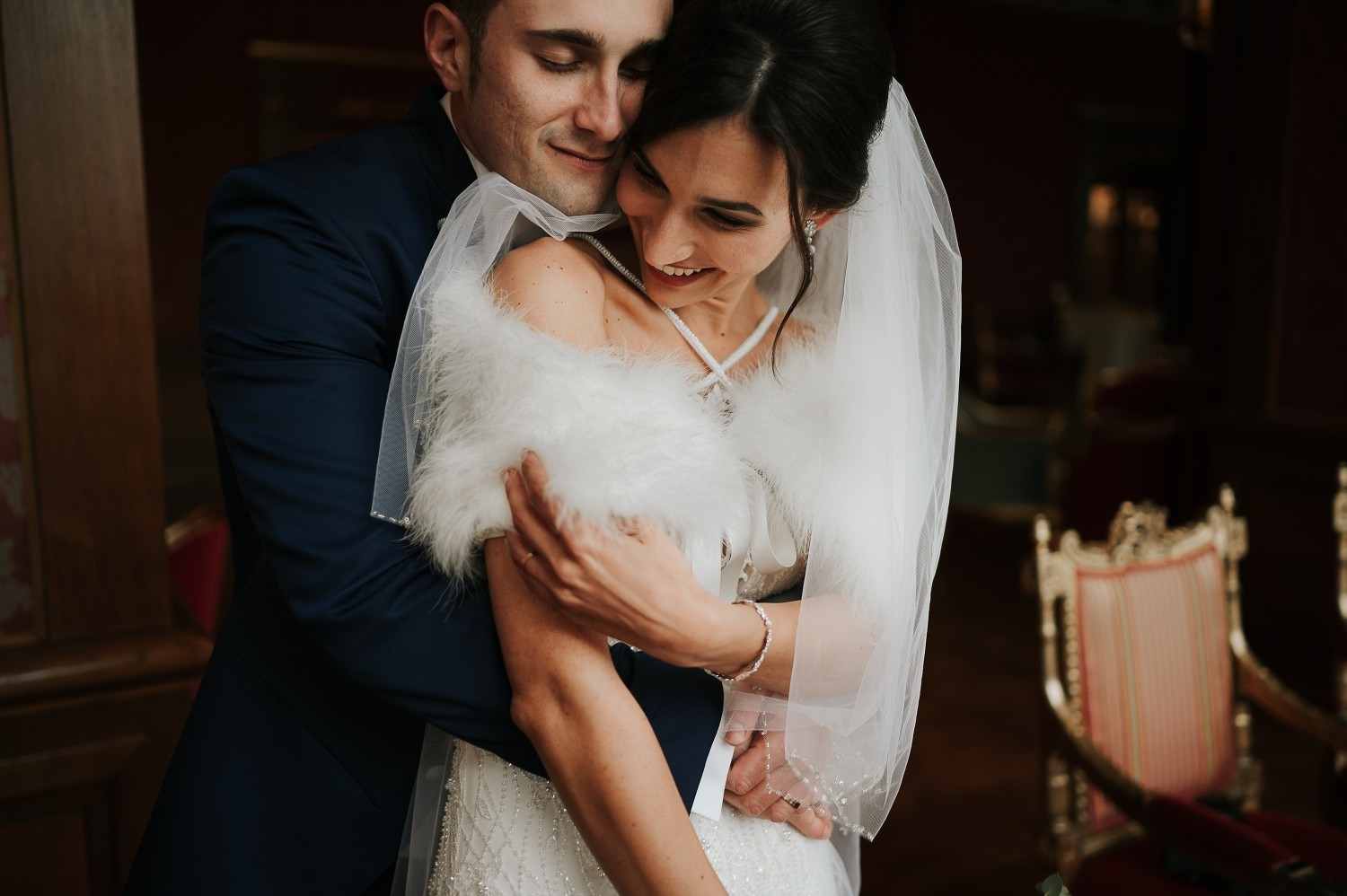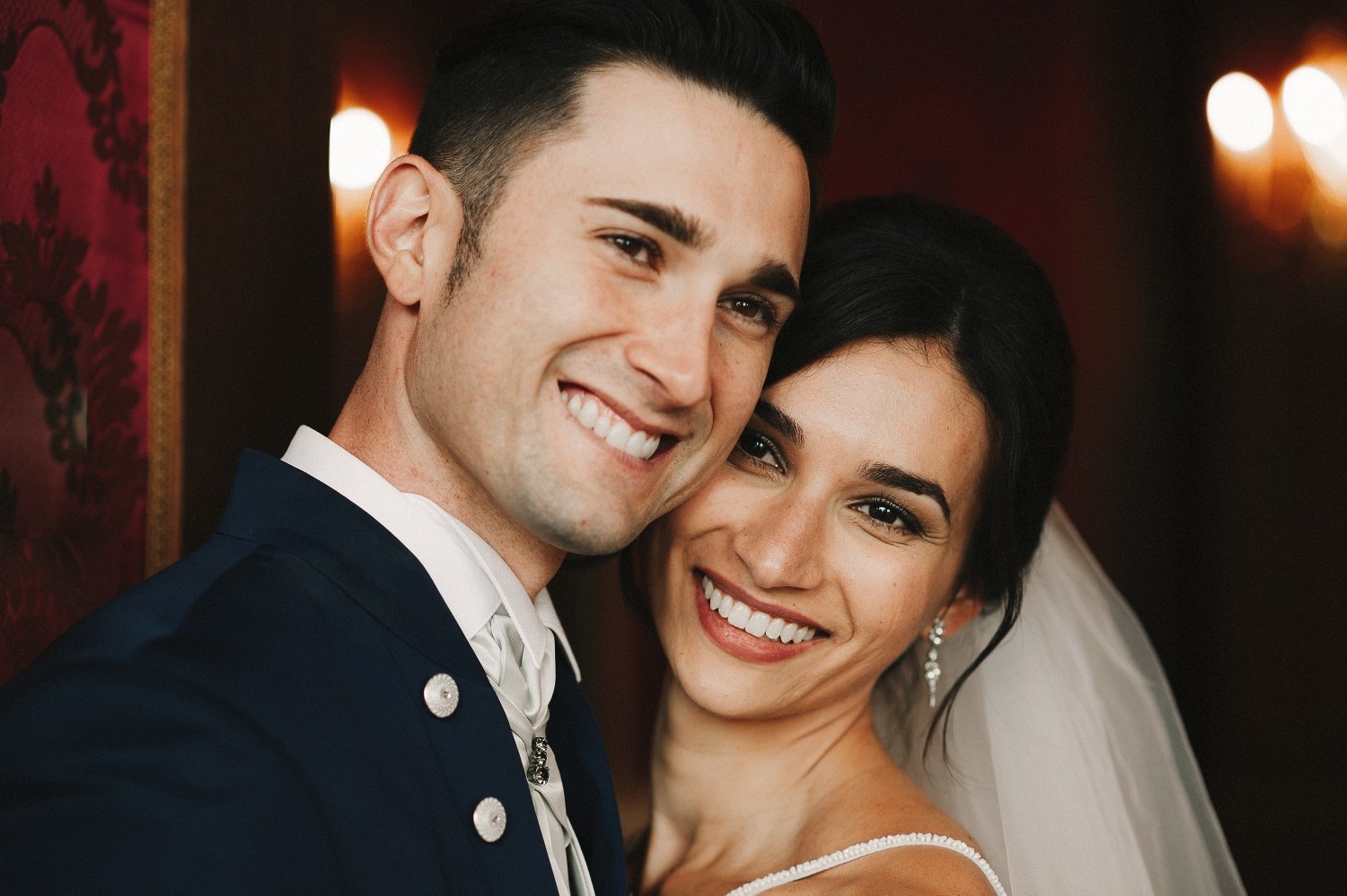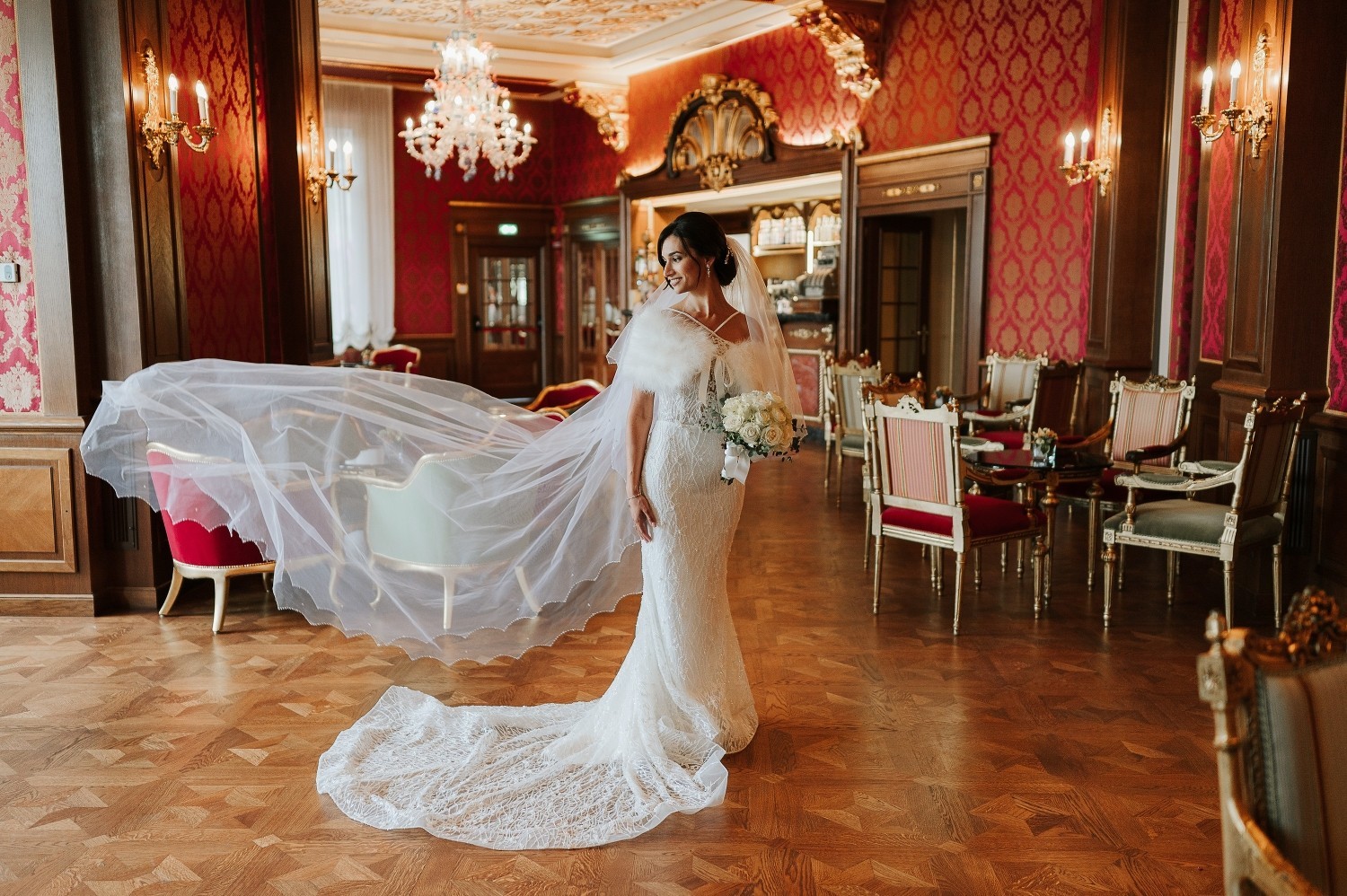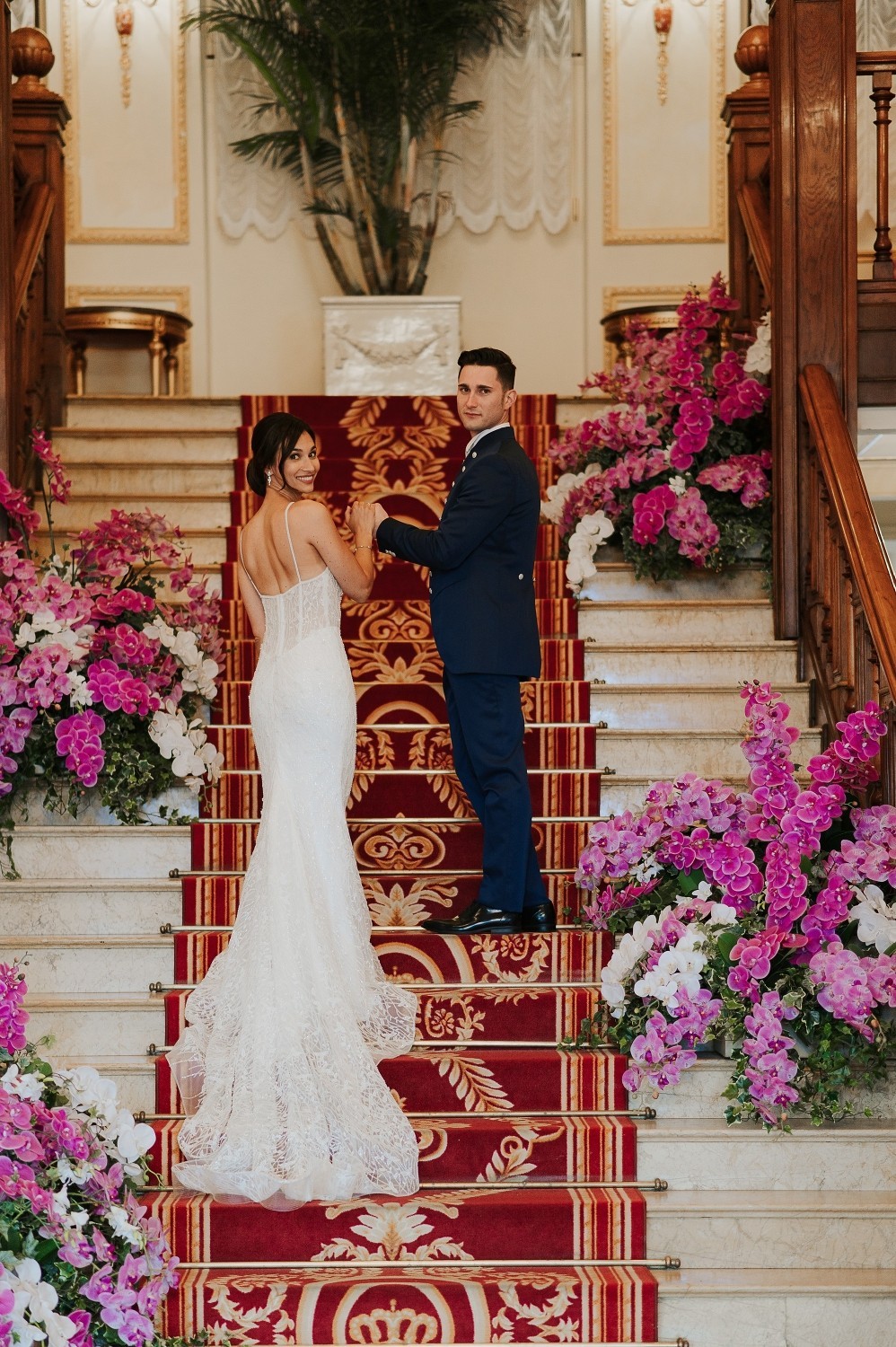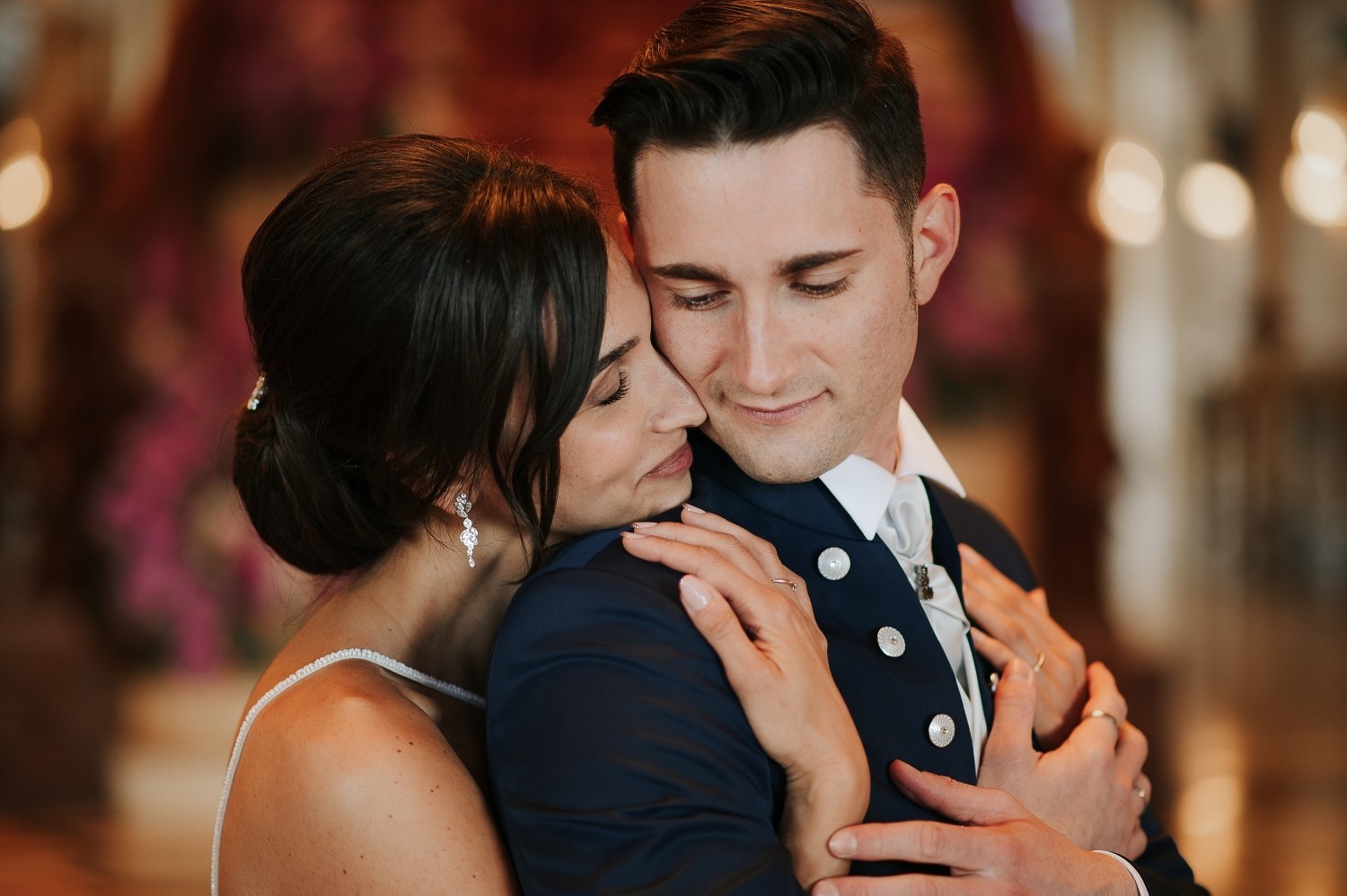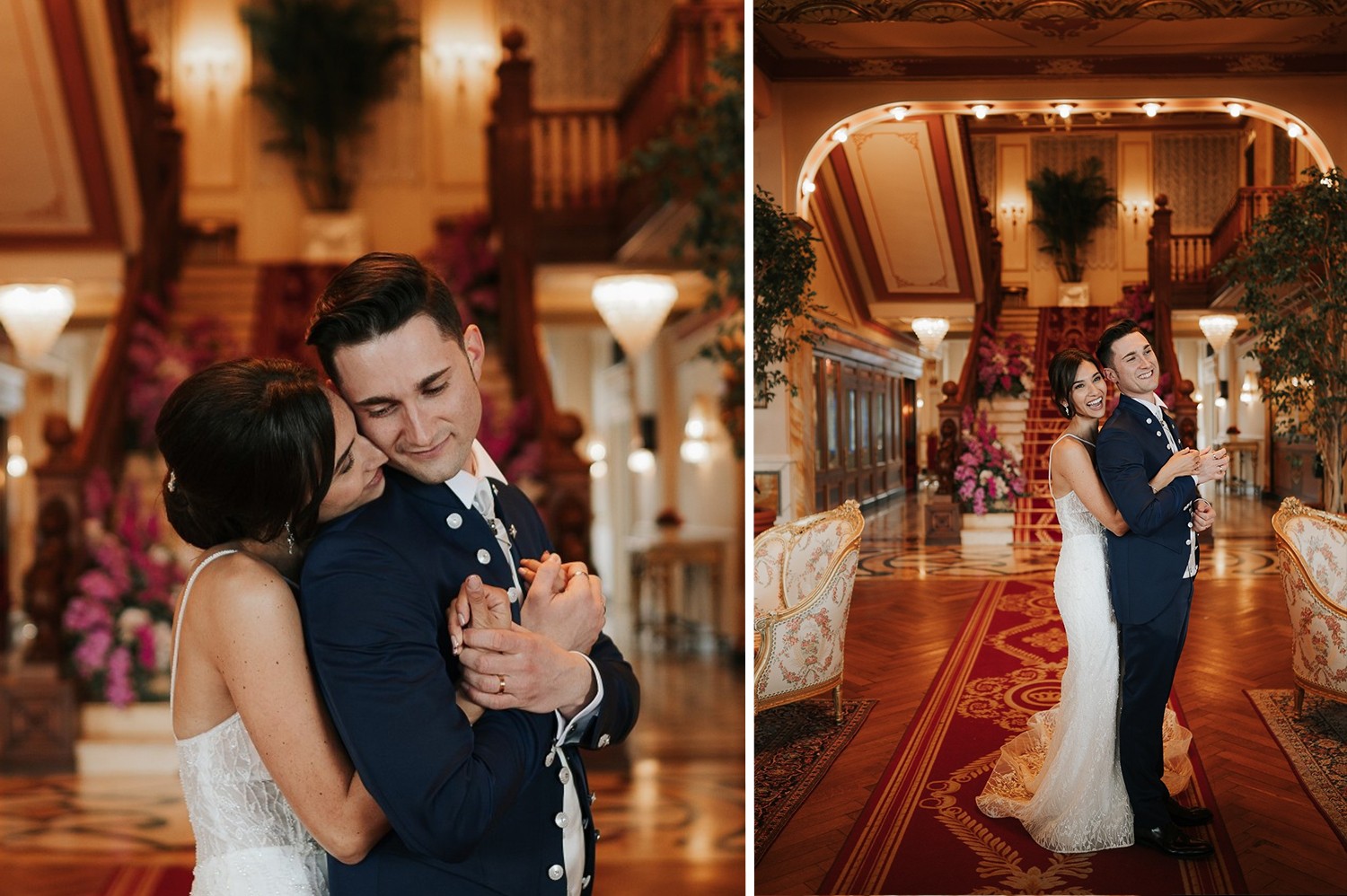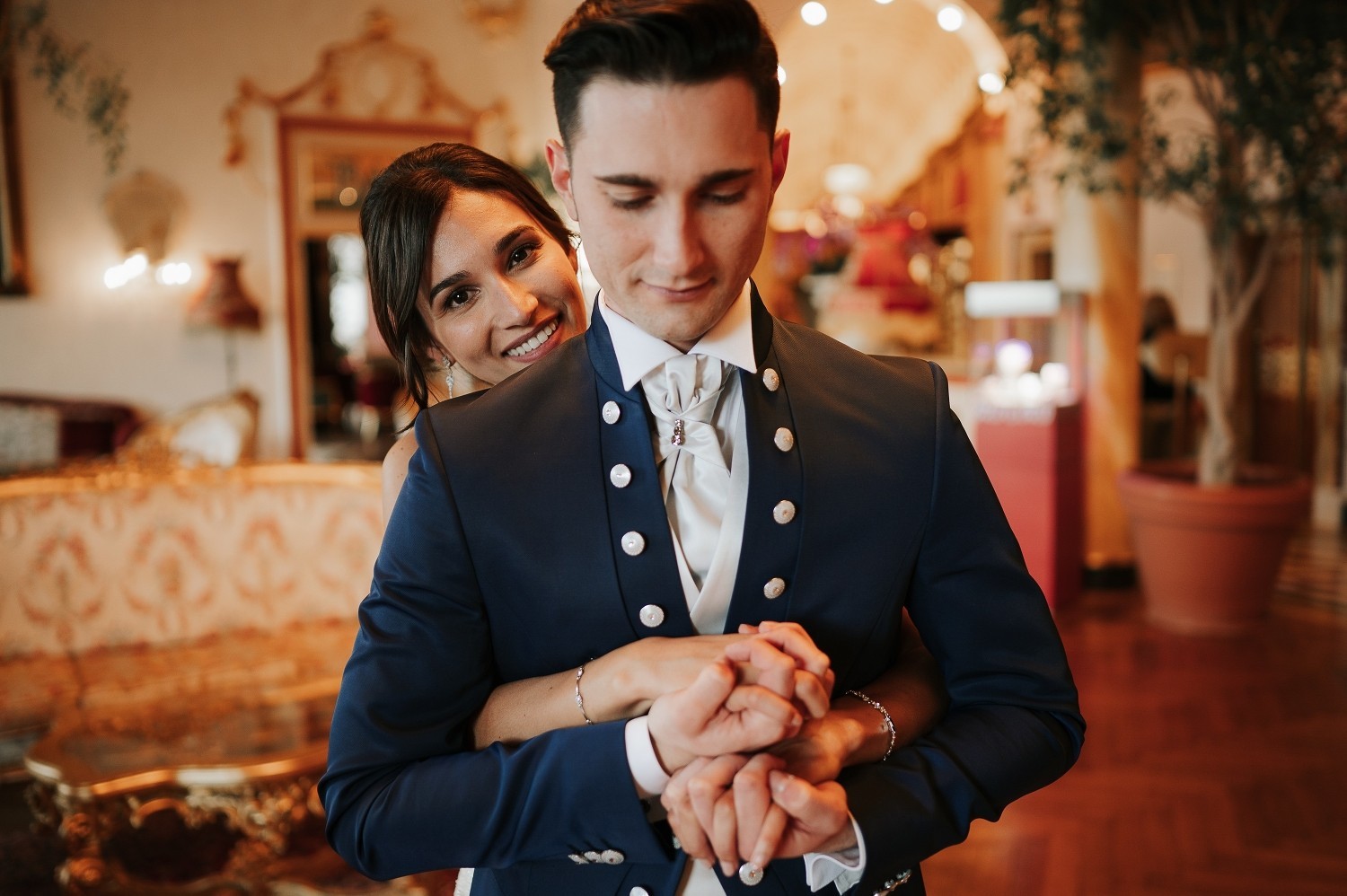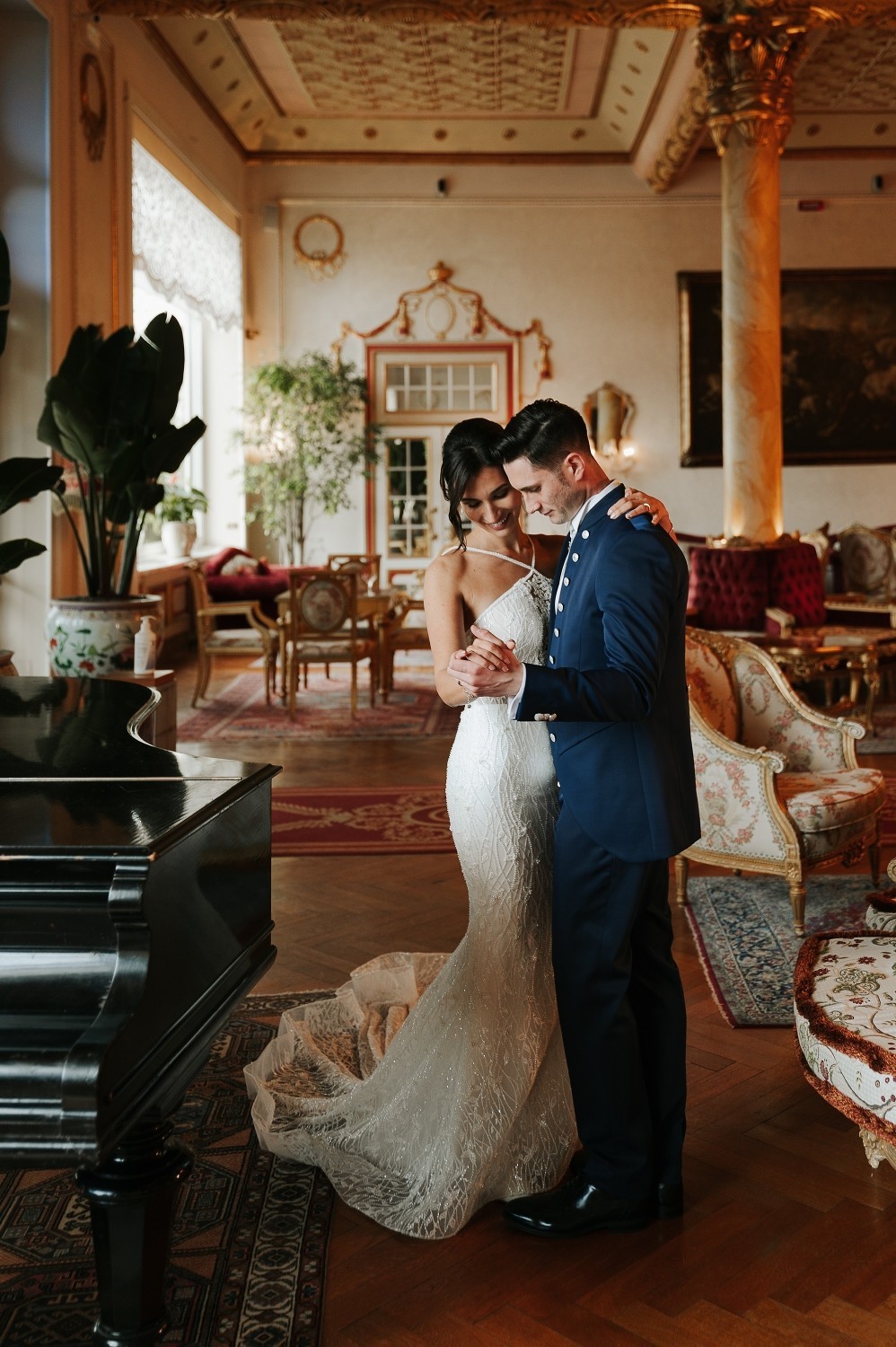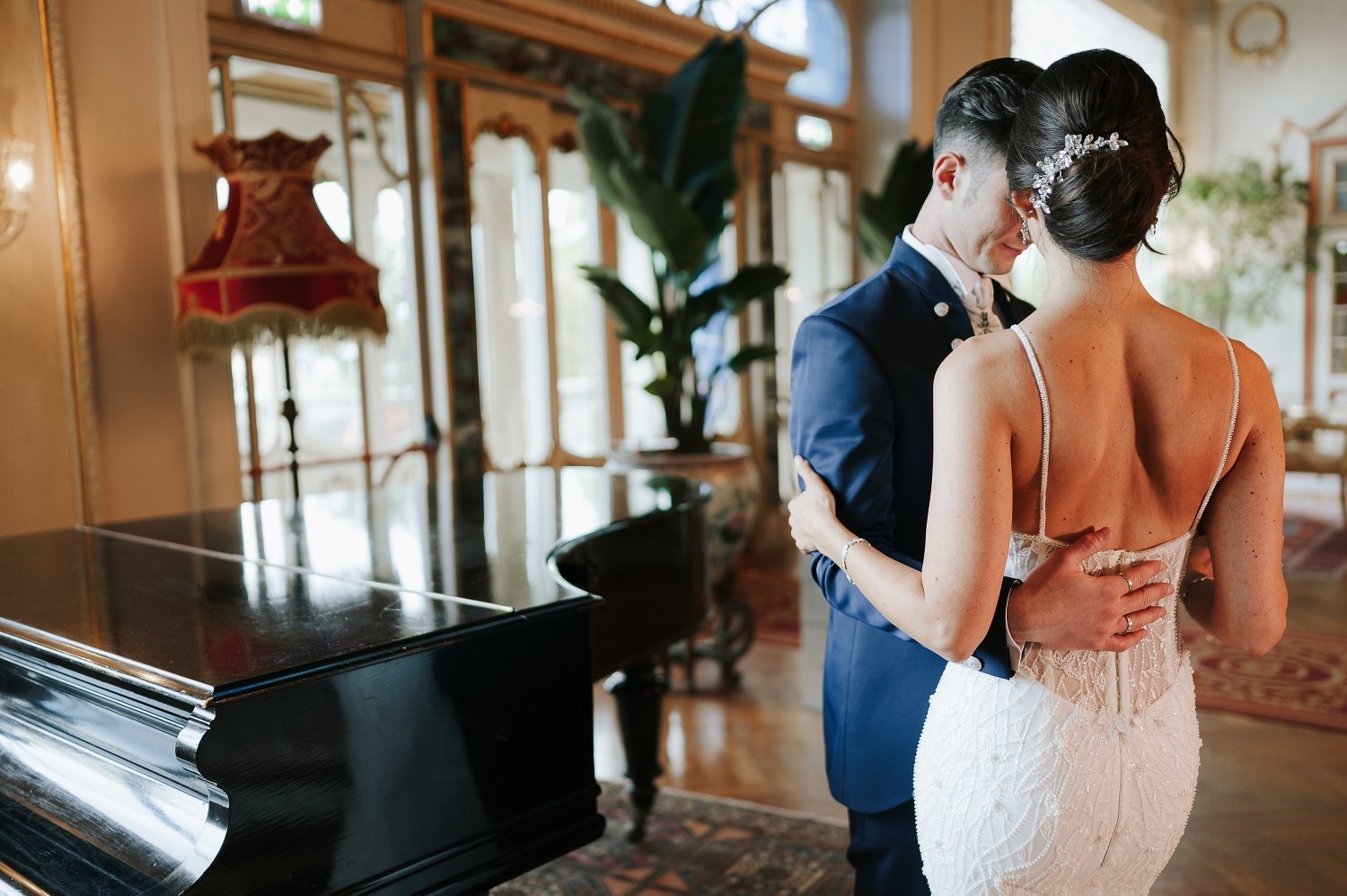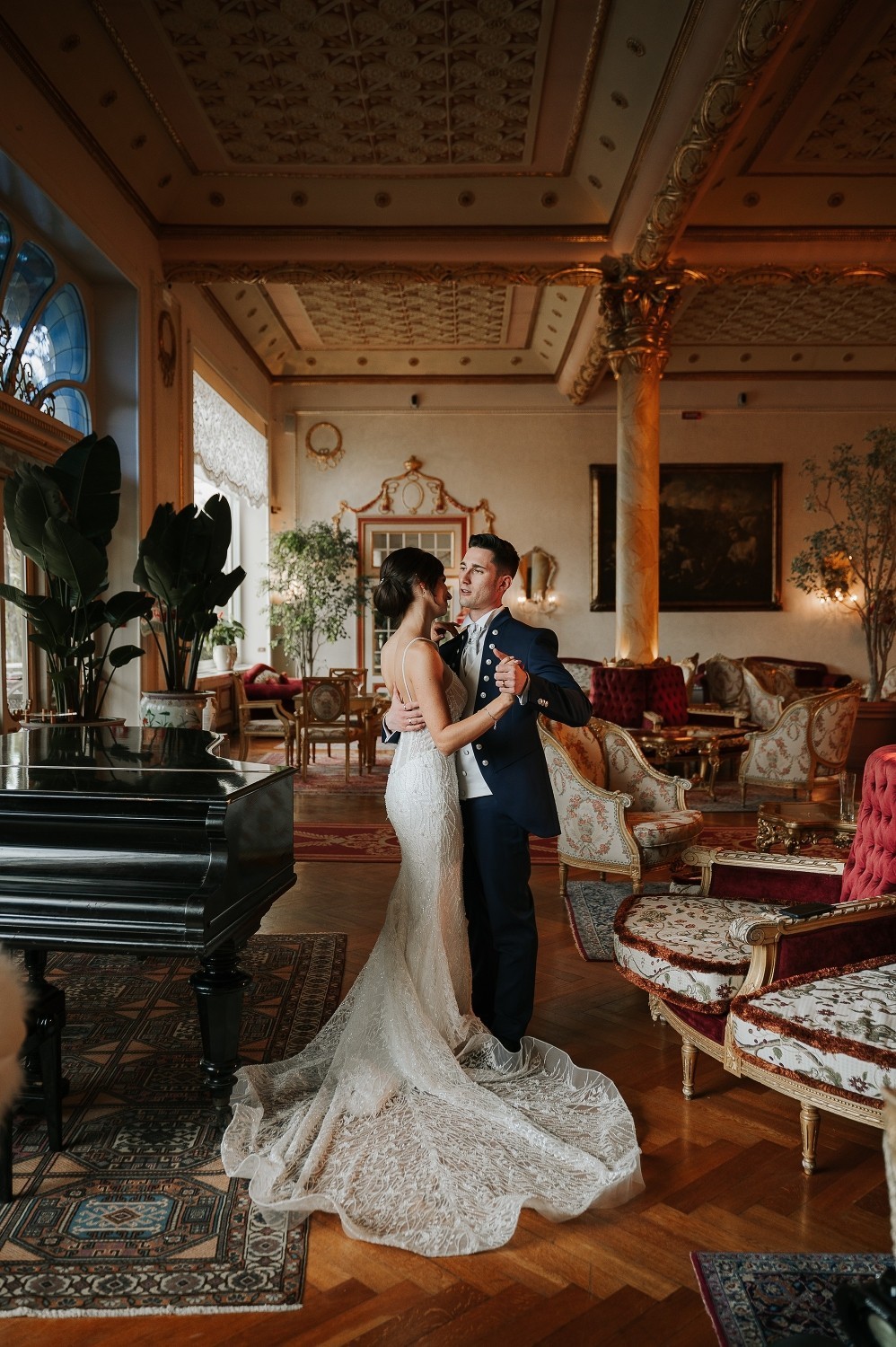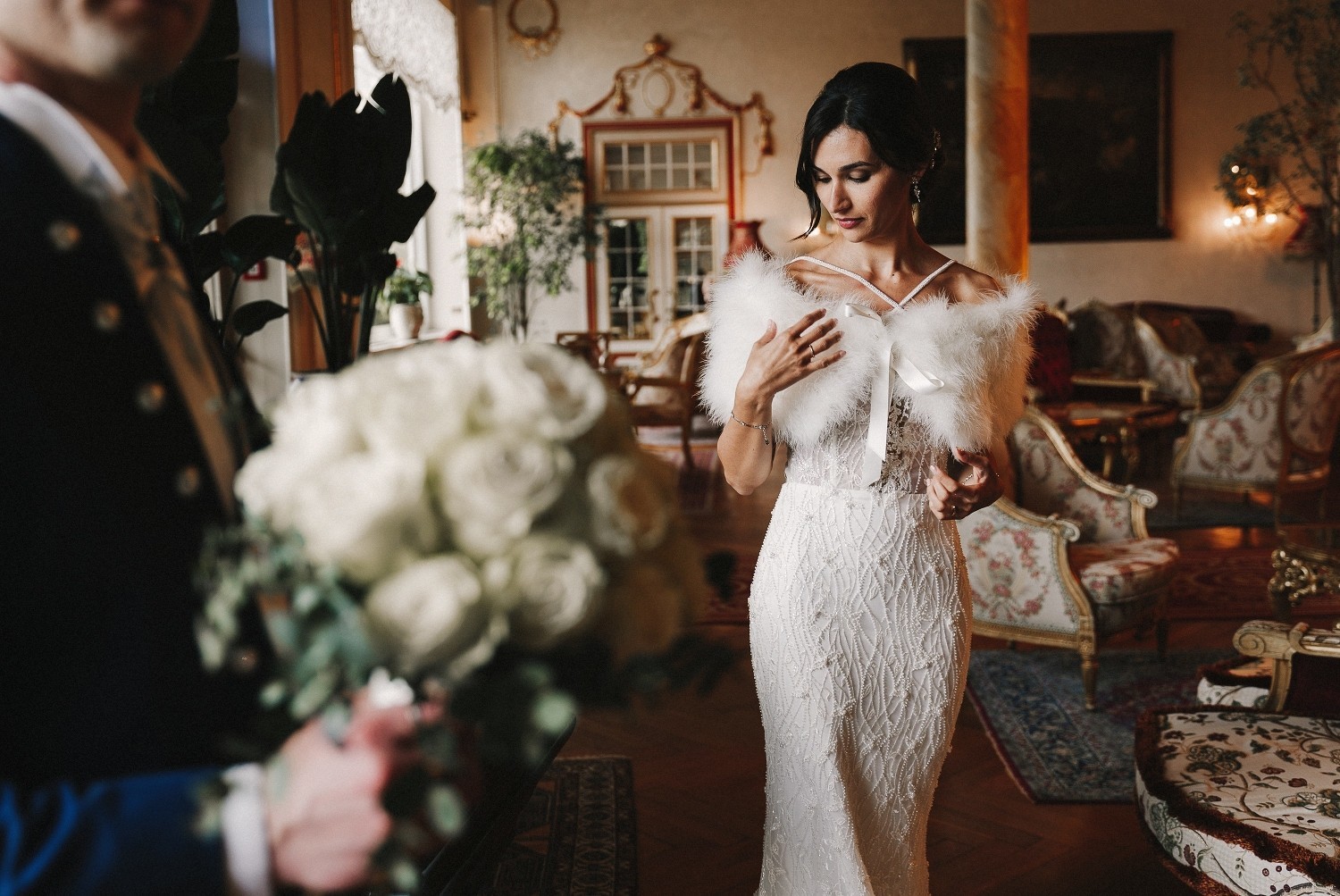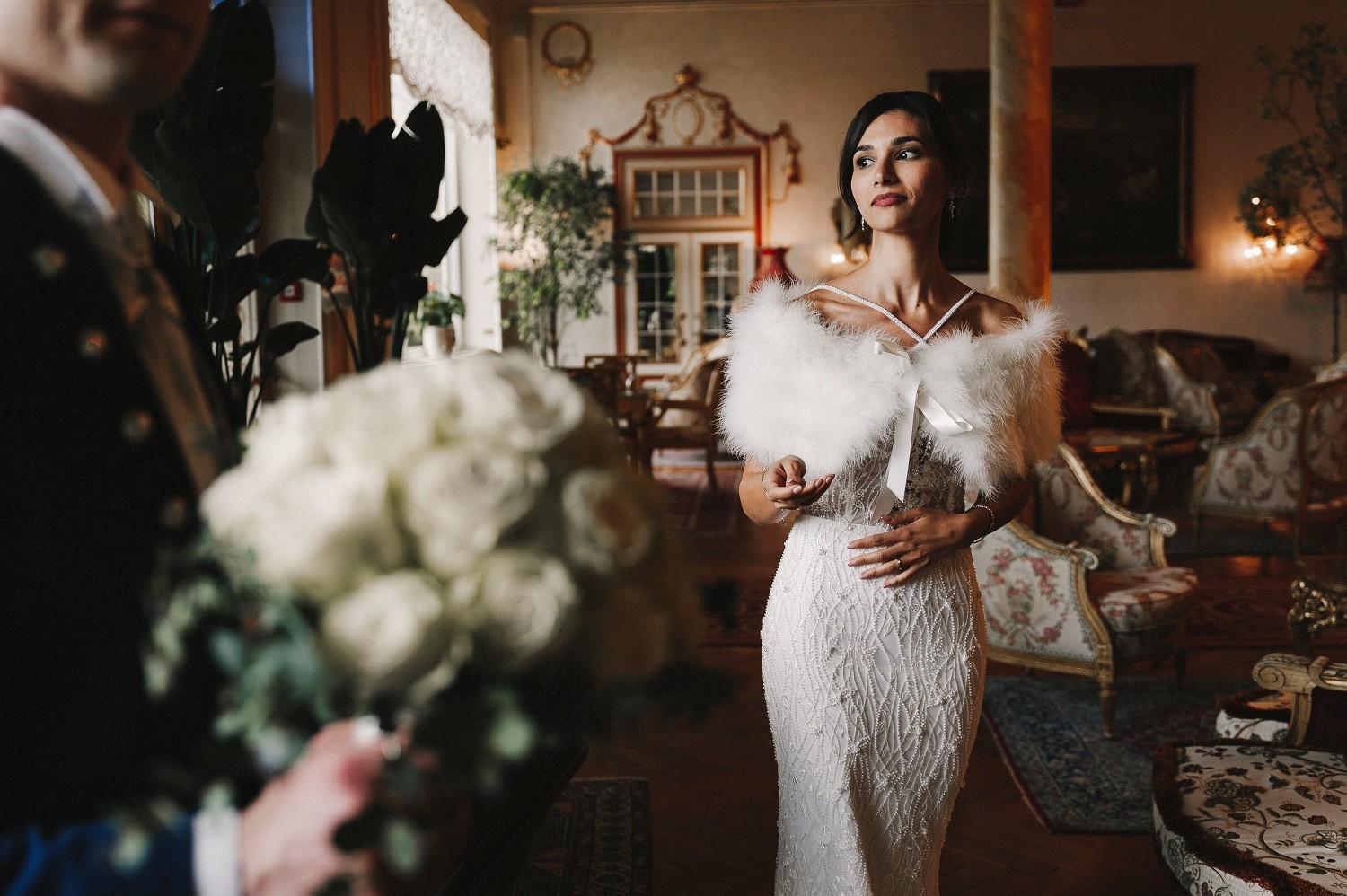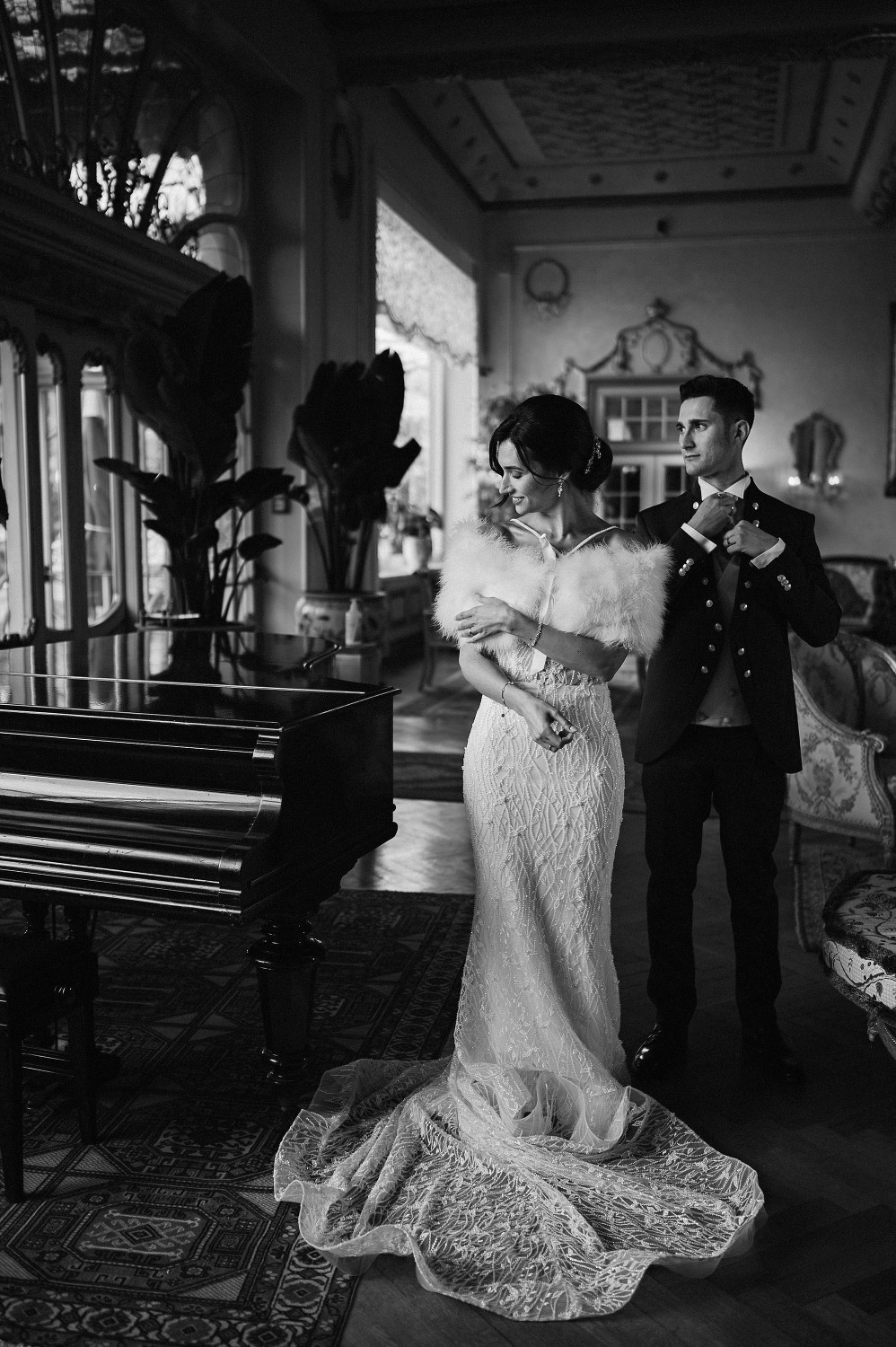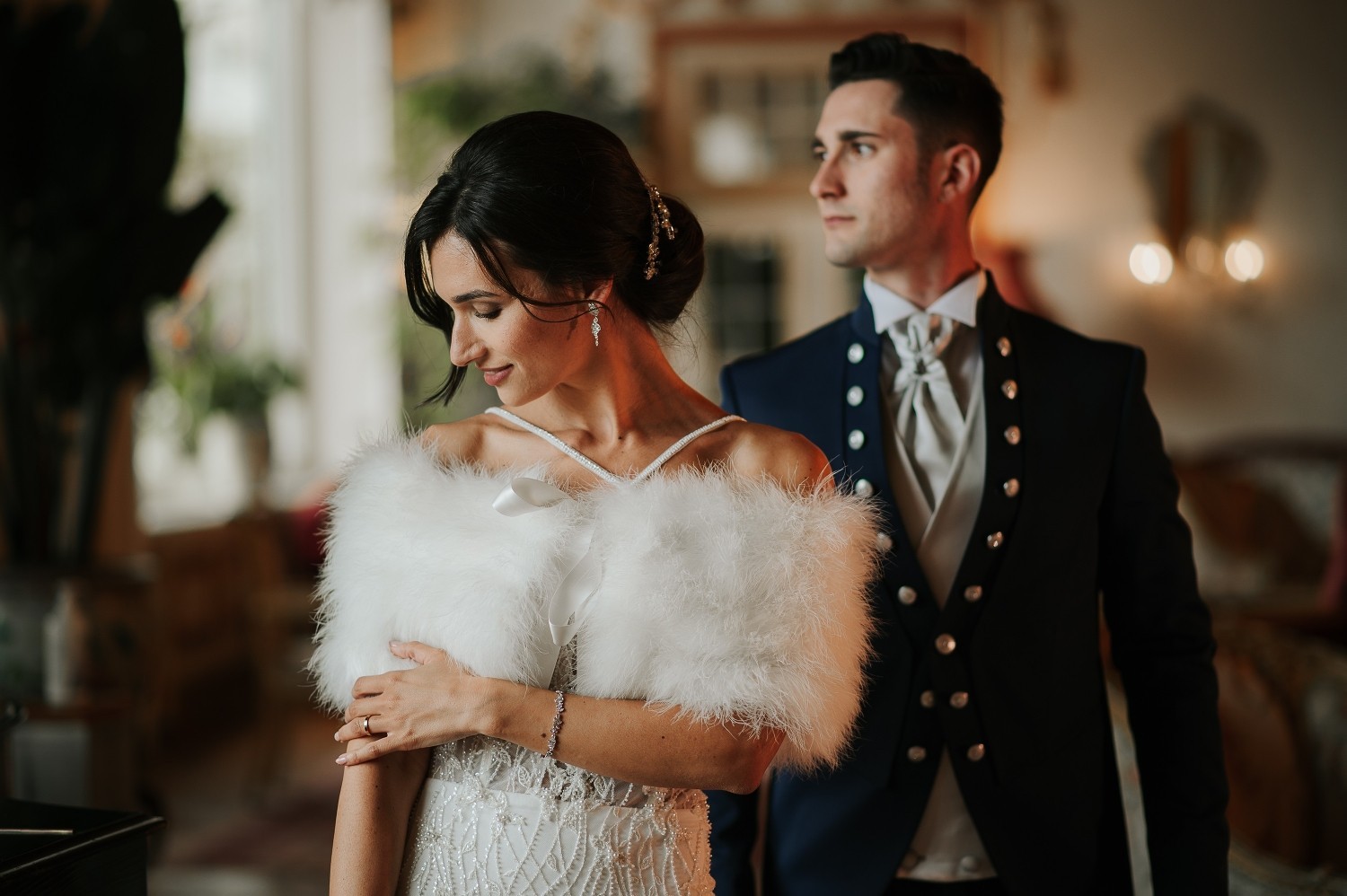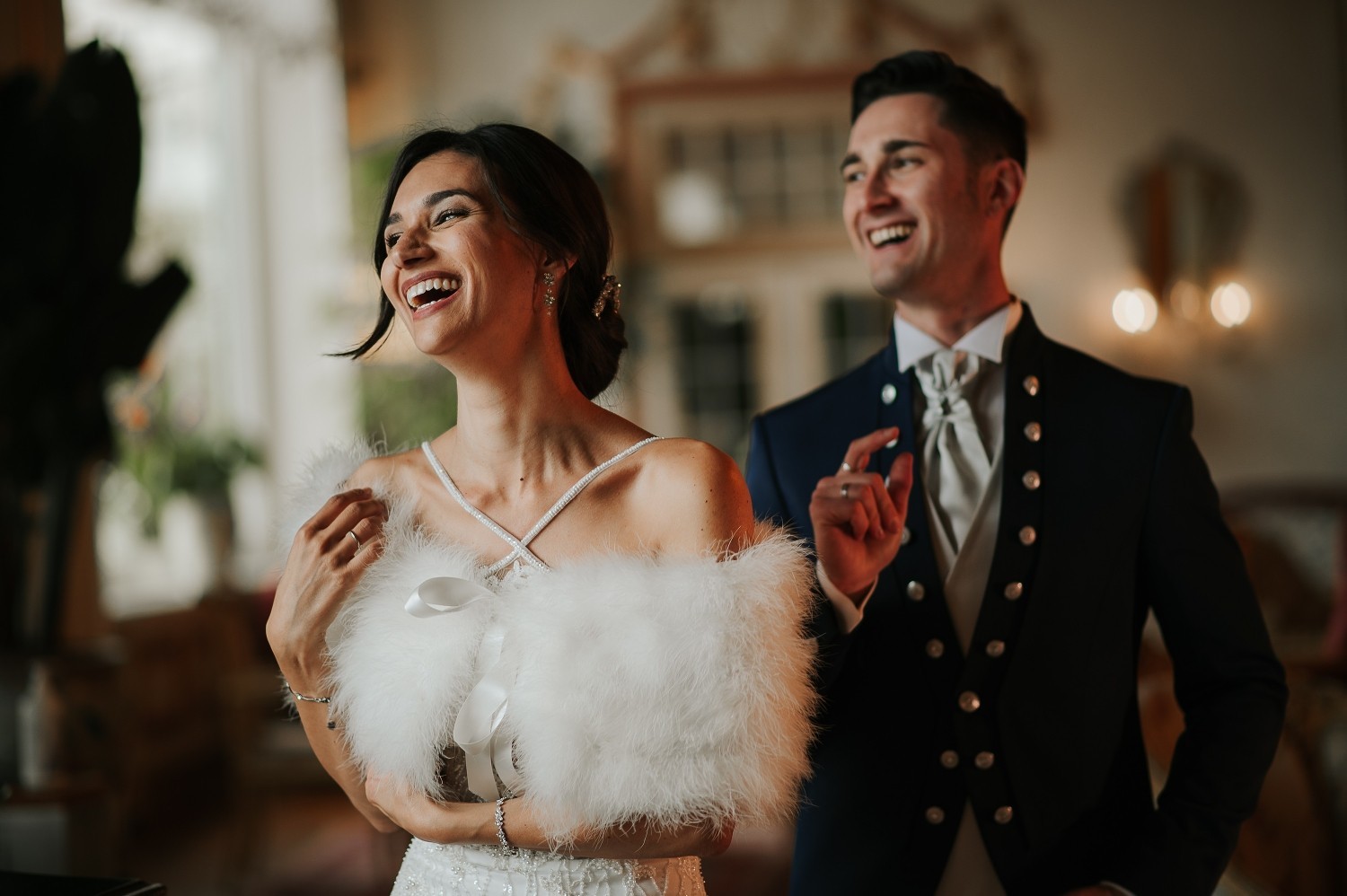 Wedding reception meal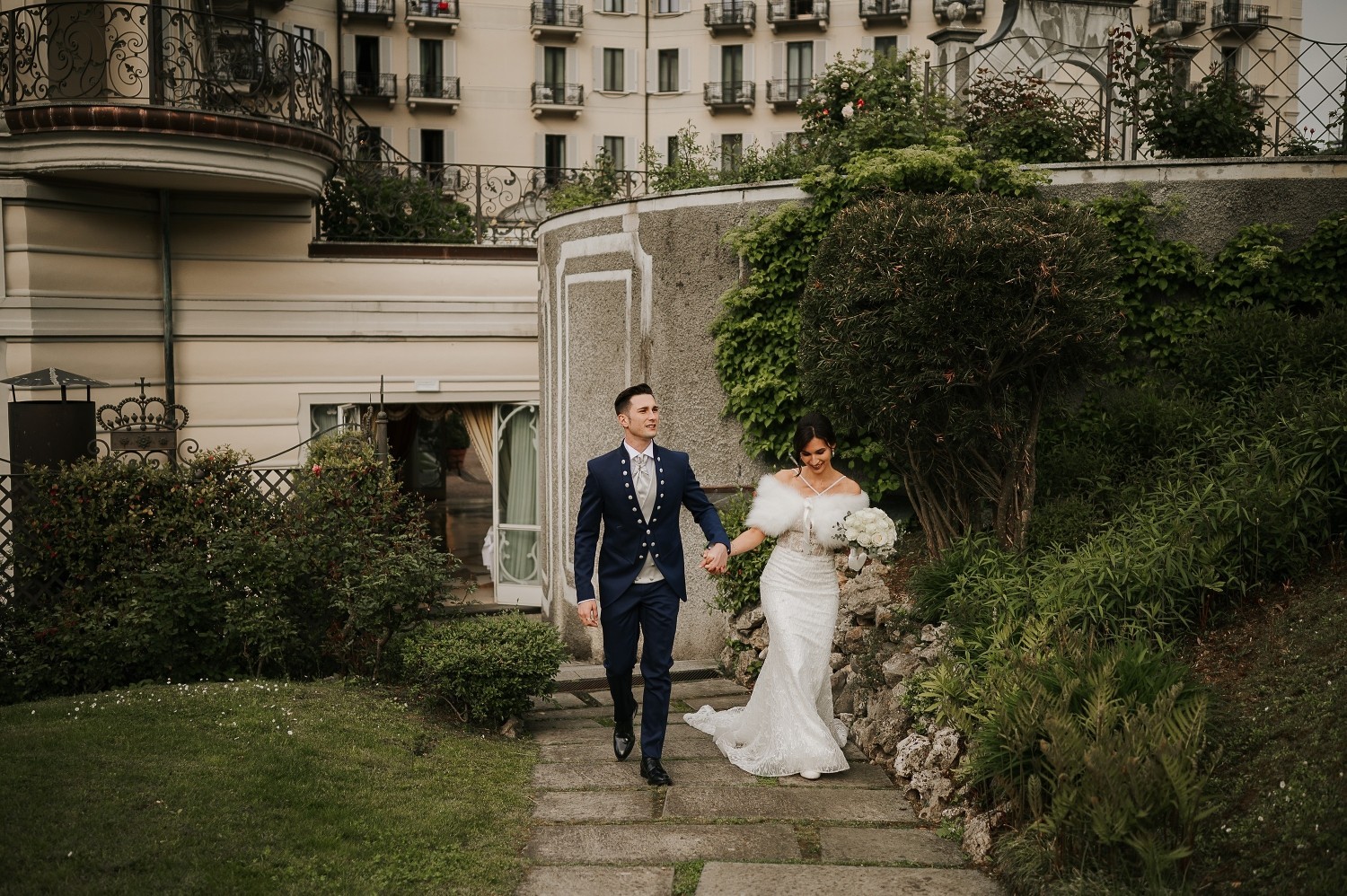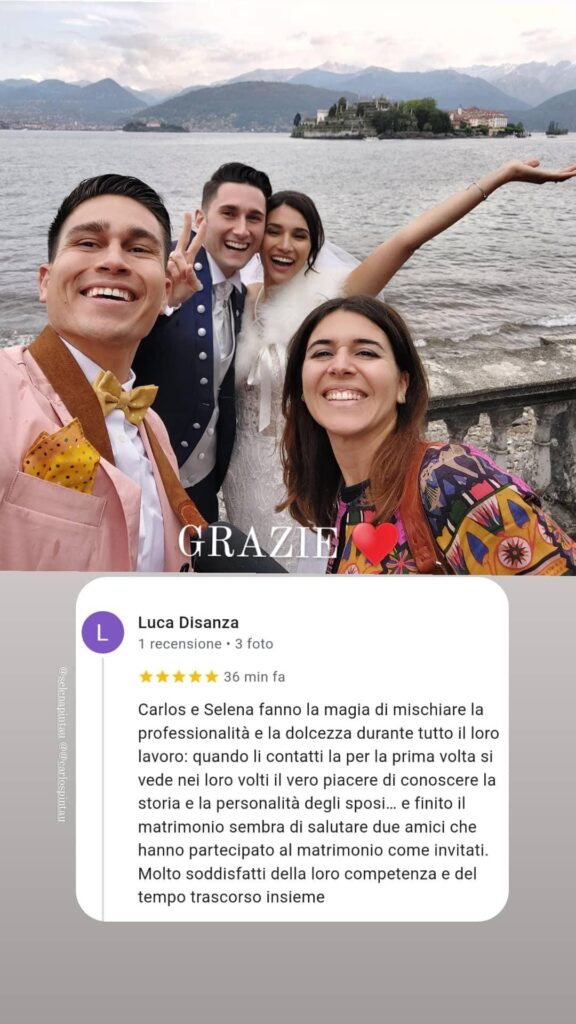 Follow us on:
Instagram: @carlospintau
Pinterest: @carlospintau
If you liked this Lake Maggiore wedding, visit the reportage of an amazing castle in Italy: Matrimonio a Rocchetta Mattei
If you are planning your wedding day in the beautifull Italy, contact us here:
Se stai programmando il tuo matrimonio nella bellissima Italia contattaci qui:
WEDDING TEAM