The Palazzo Gambara's impressive architecture and beautiful gardens made the perfect backdrop for this special event, and we're excited to share the highlights with you.
The videoreportage captures all the special moments of the wedding, from the emotional ceremony to the lively reception. You'll get a glimpse of the happy couple, their guests, and the stunning scenery of this special Wedding at Palazzo Gambara.
A unique Photoreportage of a graceful Wedding at Palazzo Gambara
The bride and groom looked absolutely radiant, relaxed, and blissfully happy throughout their special day: their Wedding at Palazzo Gambara. We were thrilled to see them savoring every moment, and eager to capture the essence of their love story from every angle. With delightful aperitifs and live music by the orchestra, the romantic candlelit dinner in the inner courtyard was the perfect ending to an elegant and flawlessly executed event, with no detail left unattended, thanks to the hard work and collaboration of the entire staff.
Step into the Enchanting World of Palazzo Gambara: Watch Our Latest Wedding Video and Be Inspired!
To enjoy it the most, activate the audio before reproducing the video!
♥️ WEDDING TEAM♥️
Venue: @palazzogambara
Bride's dress: @lesposedigiuliaparma
Groom's suit: @lubiamcerimonia_official
Mua & Hairstyle: @cdj.sheerhair_official
Catering: @mariuccia_eventi
Floral Design: @cattadorimauro
Music: @ommemusic
Wedding Planner: @amos82
Film/Drone @mb.heartfilms
Photography: @selenapintau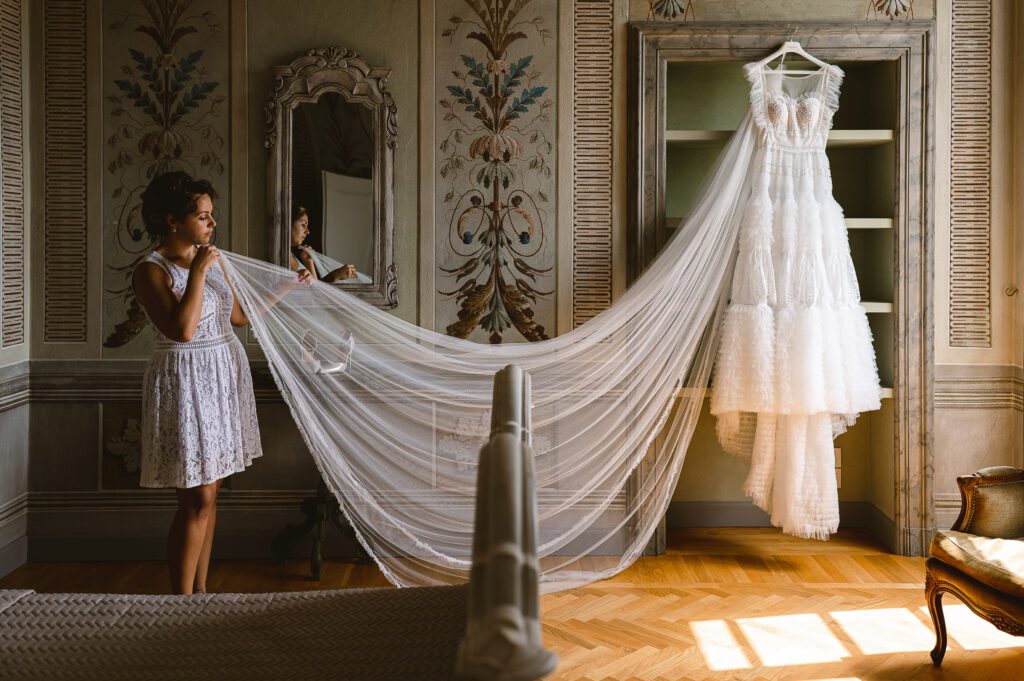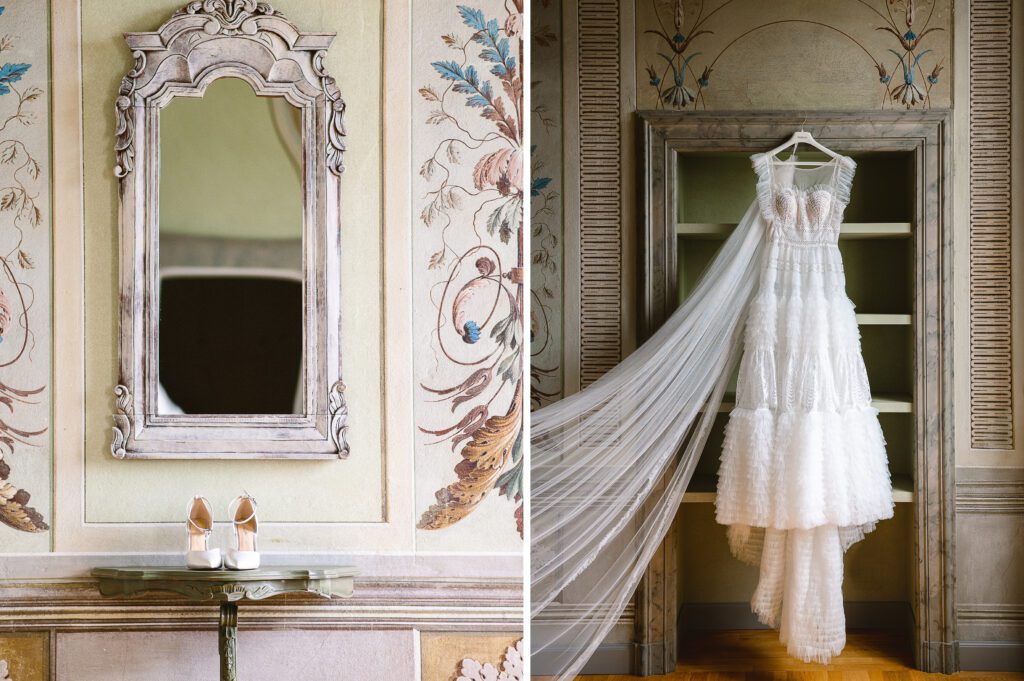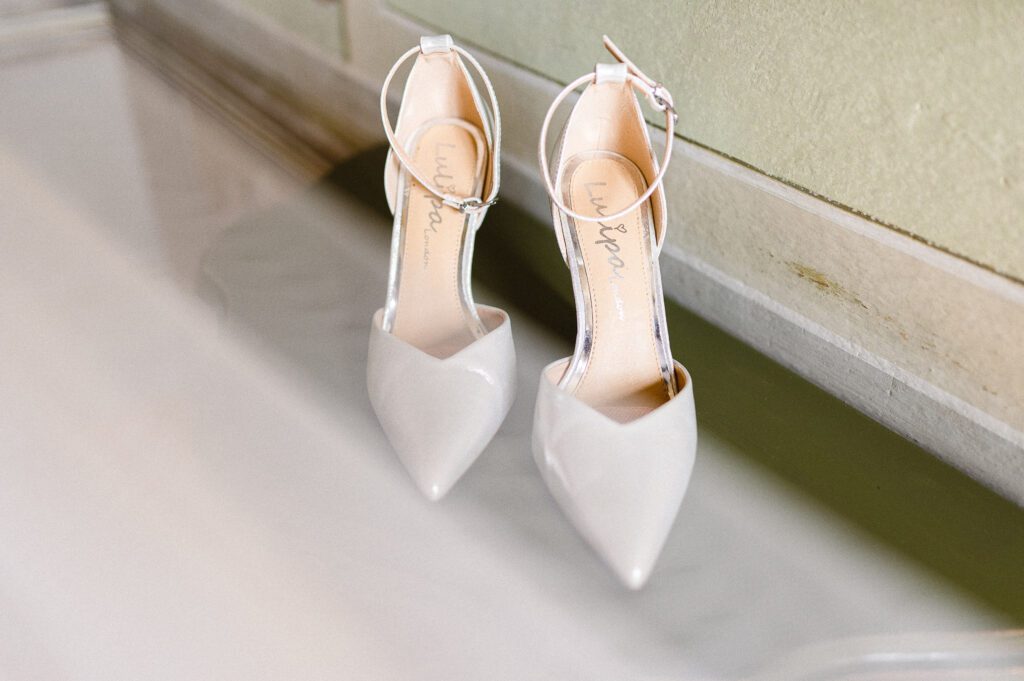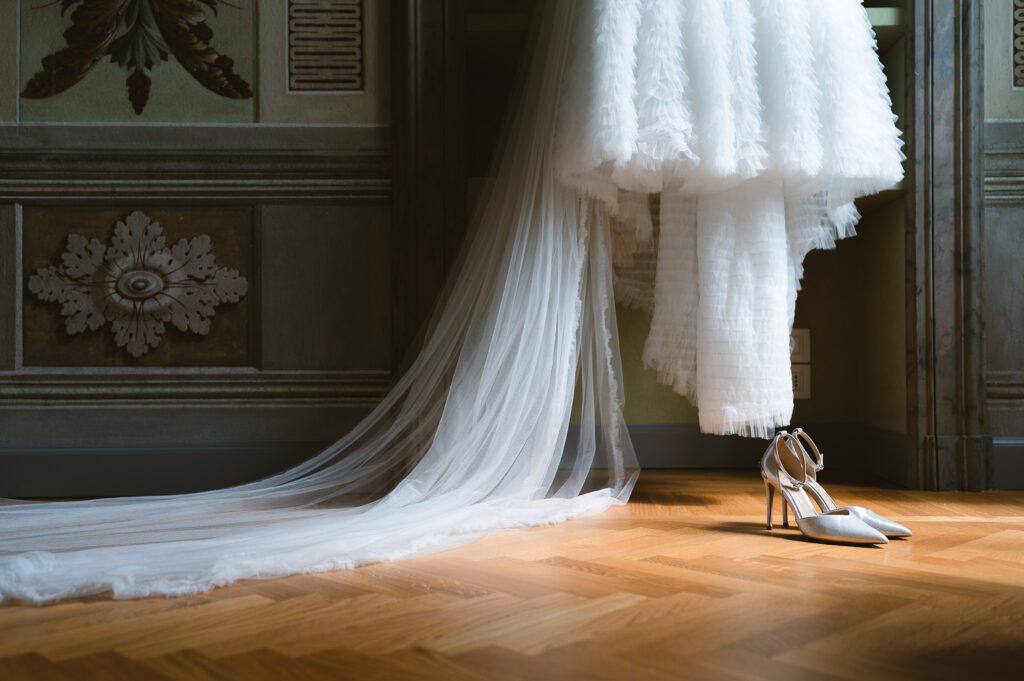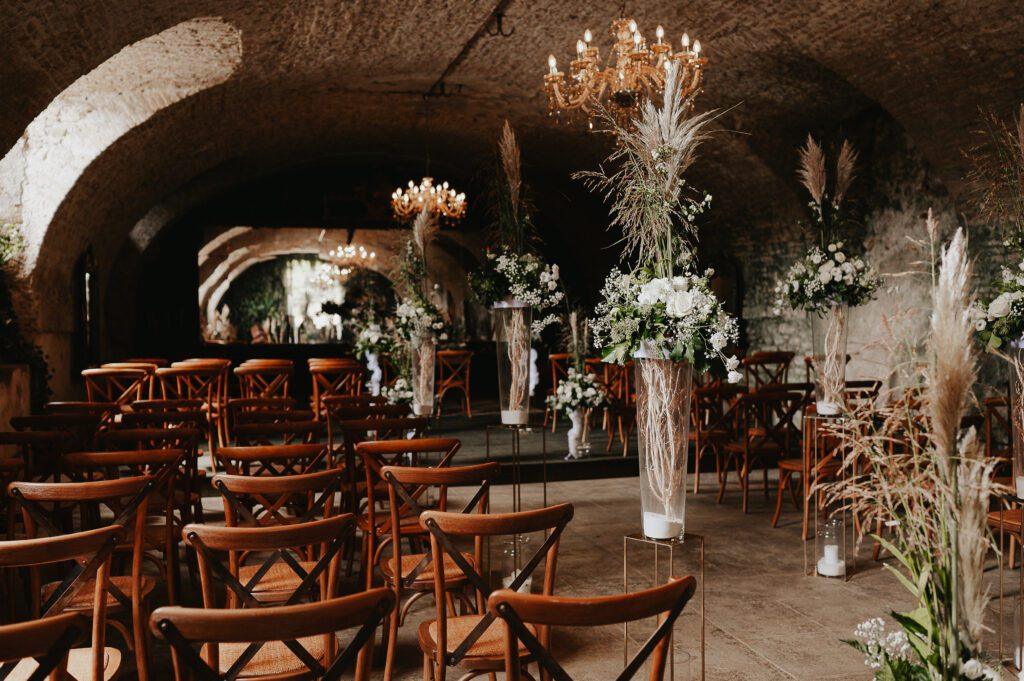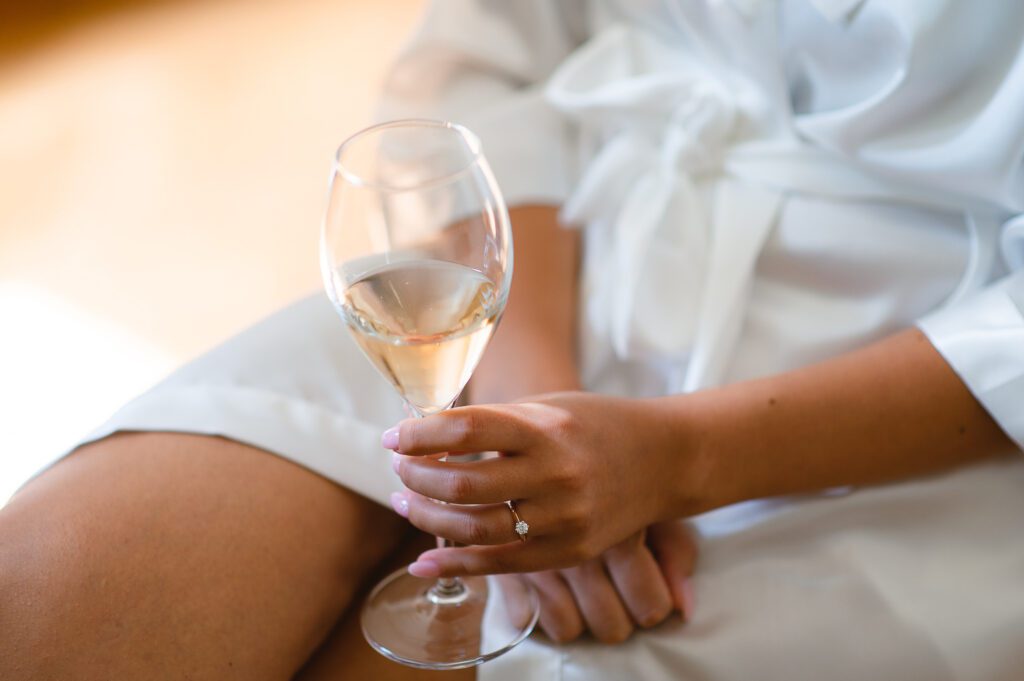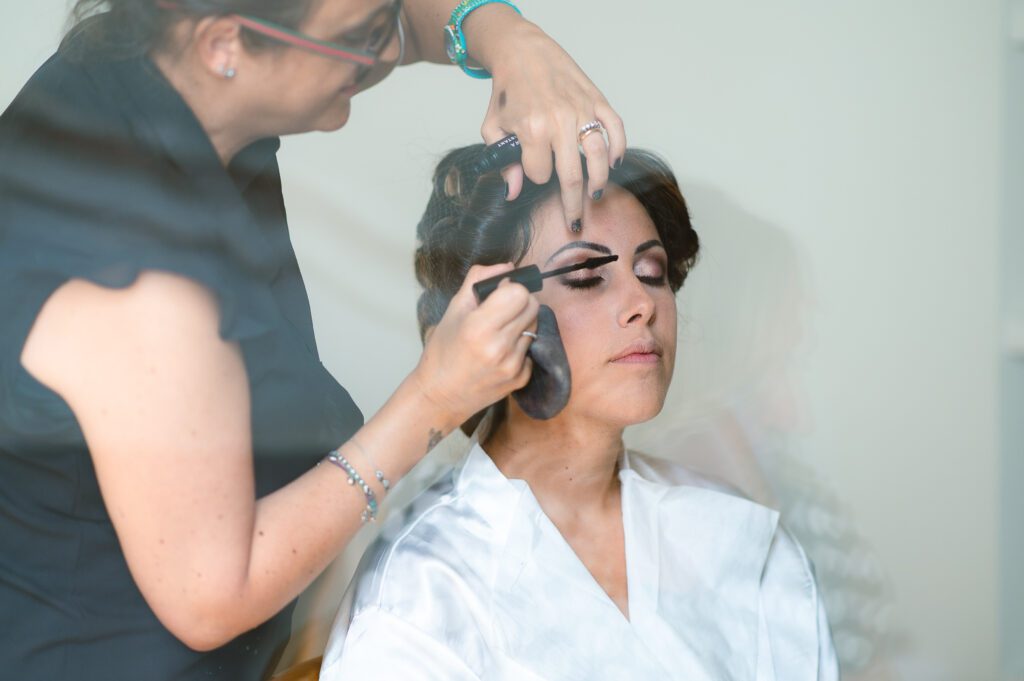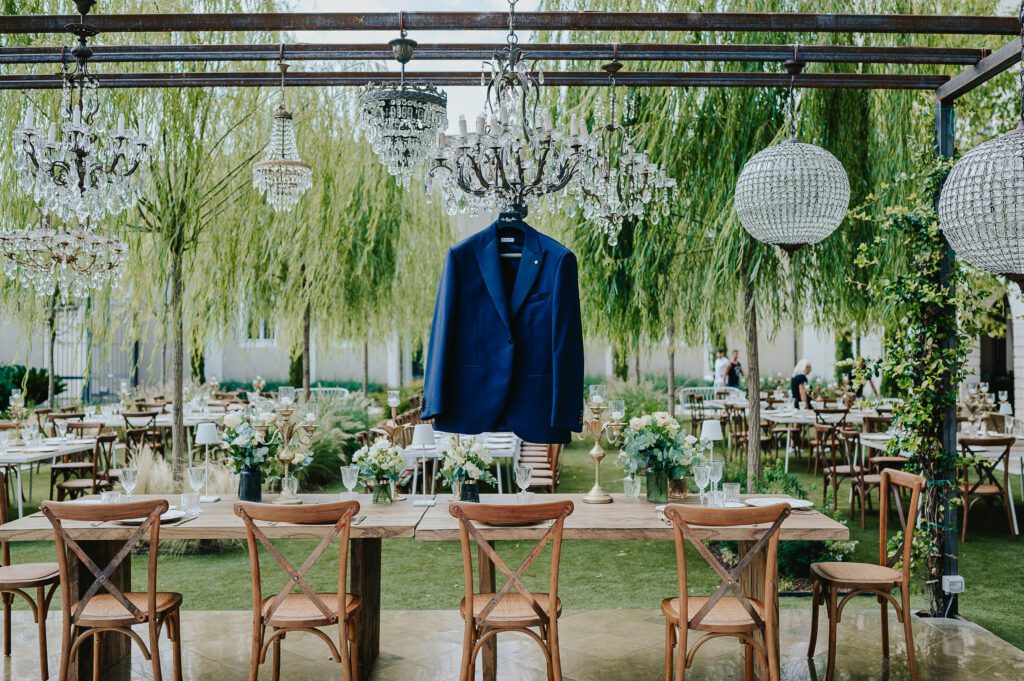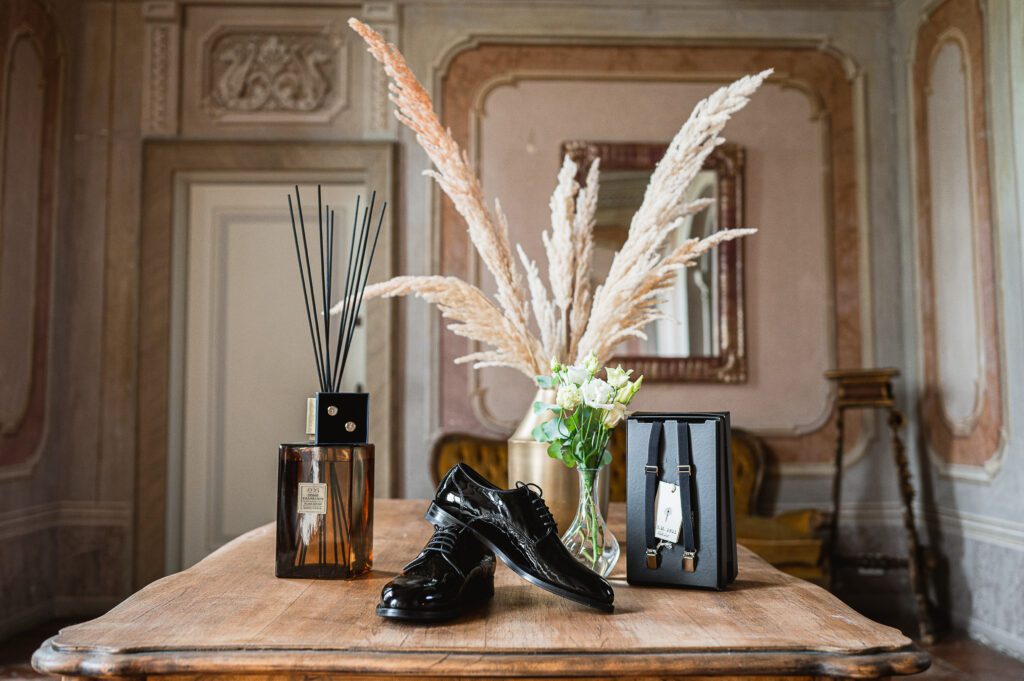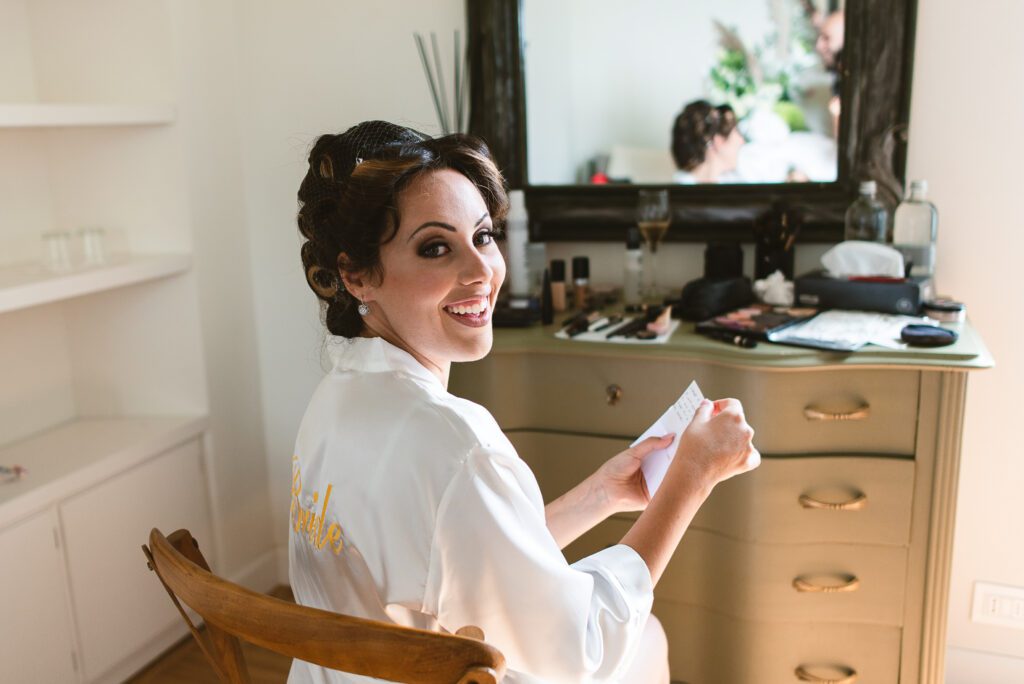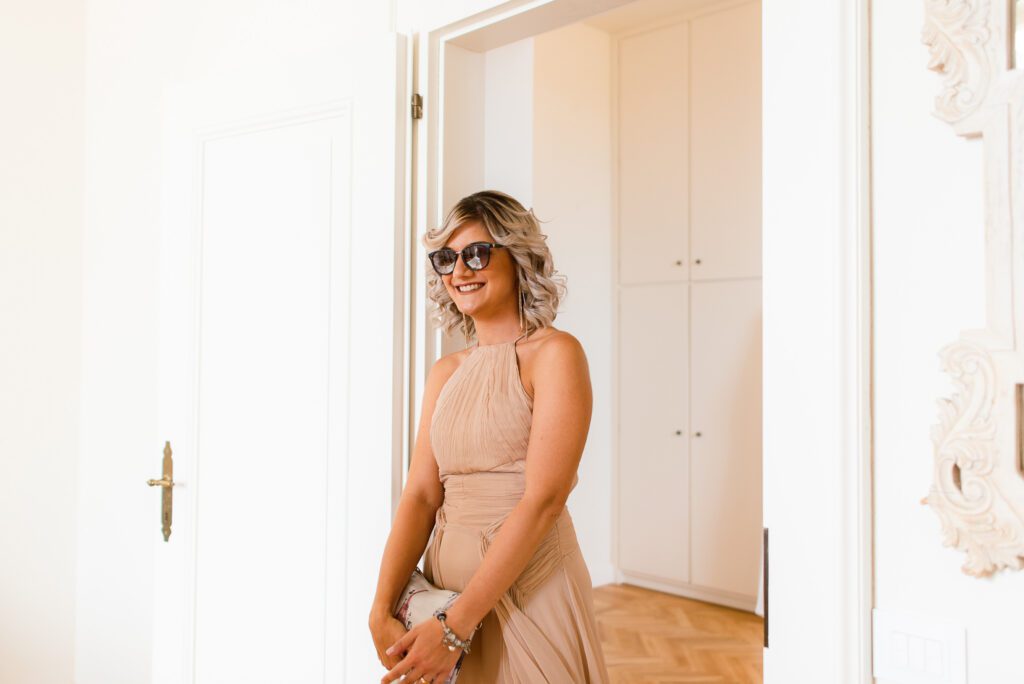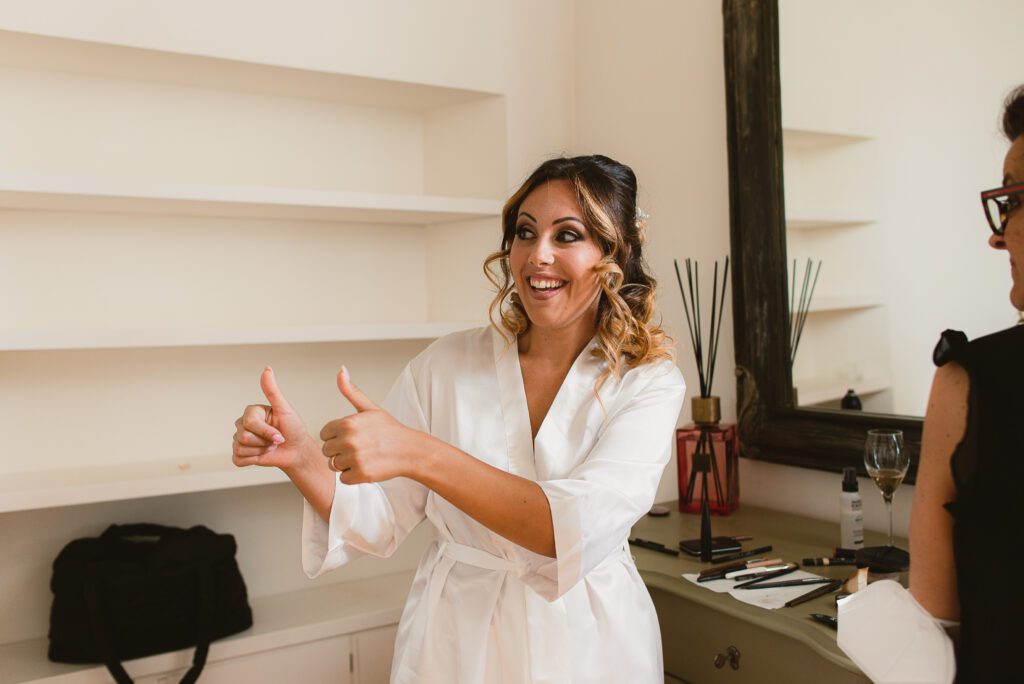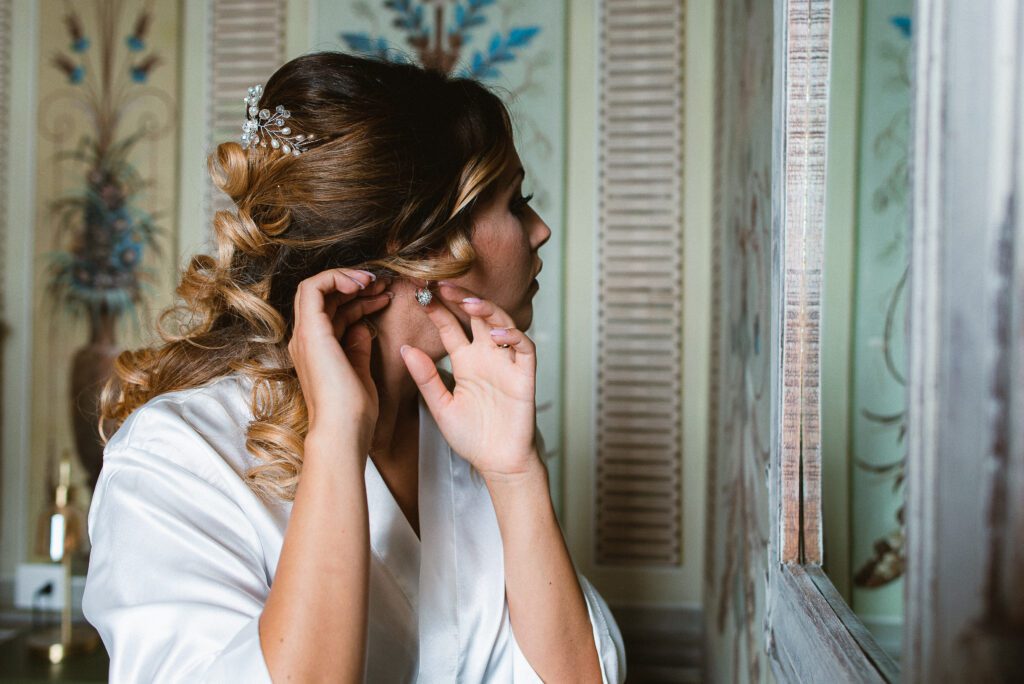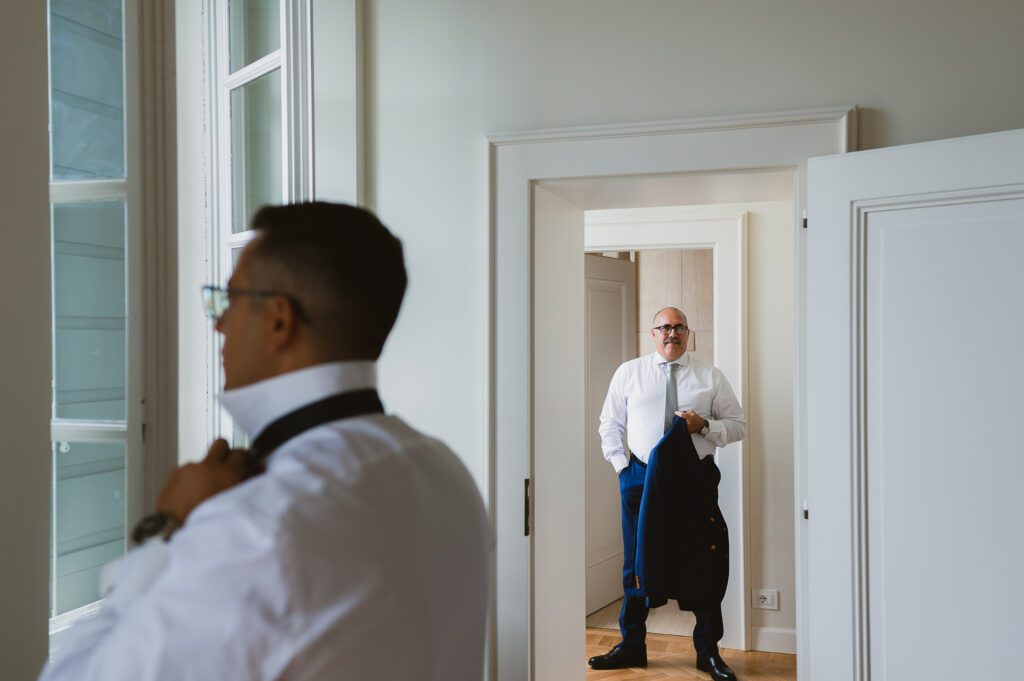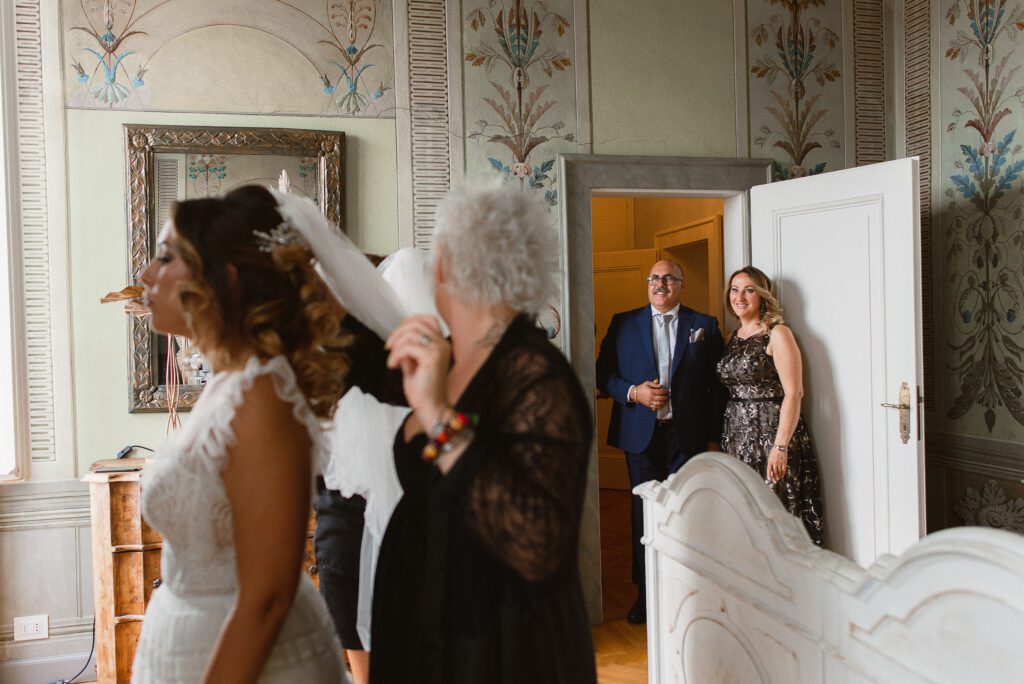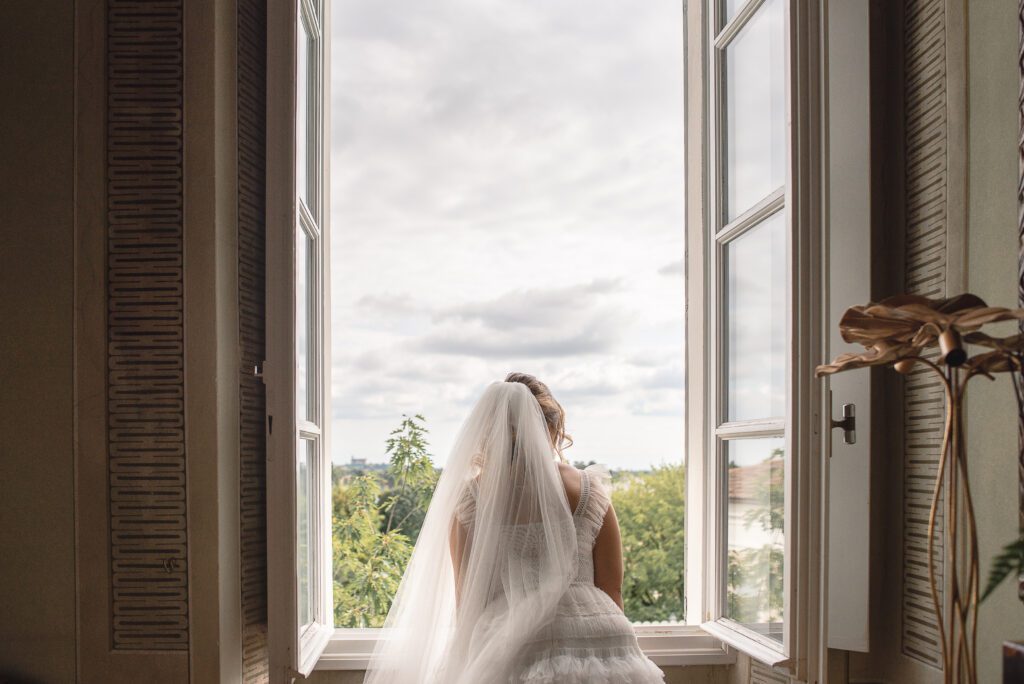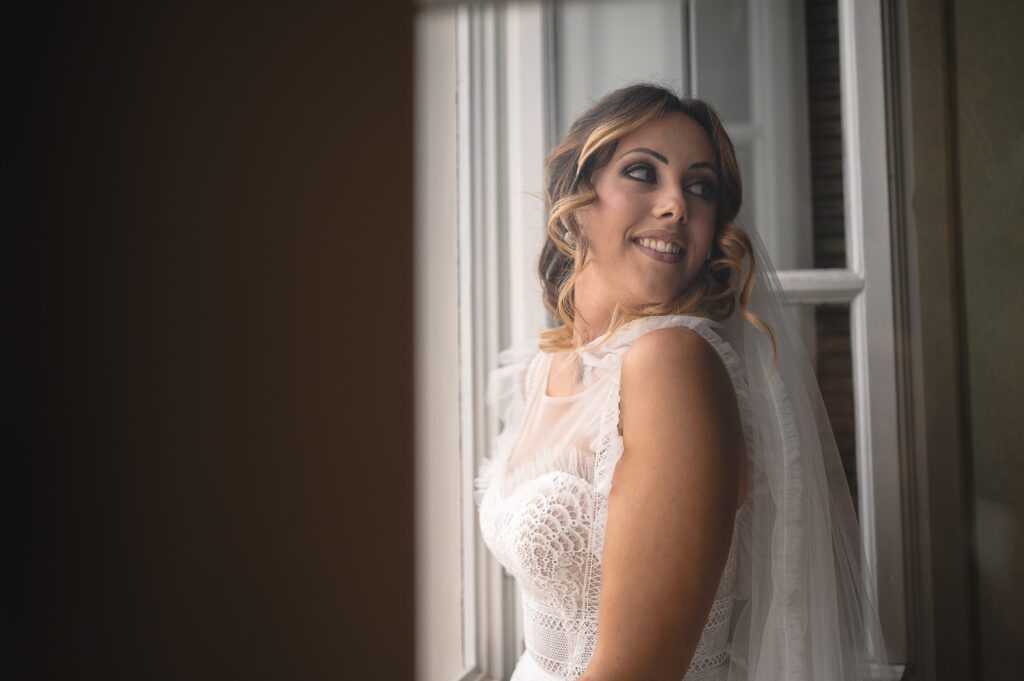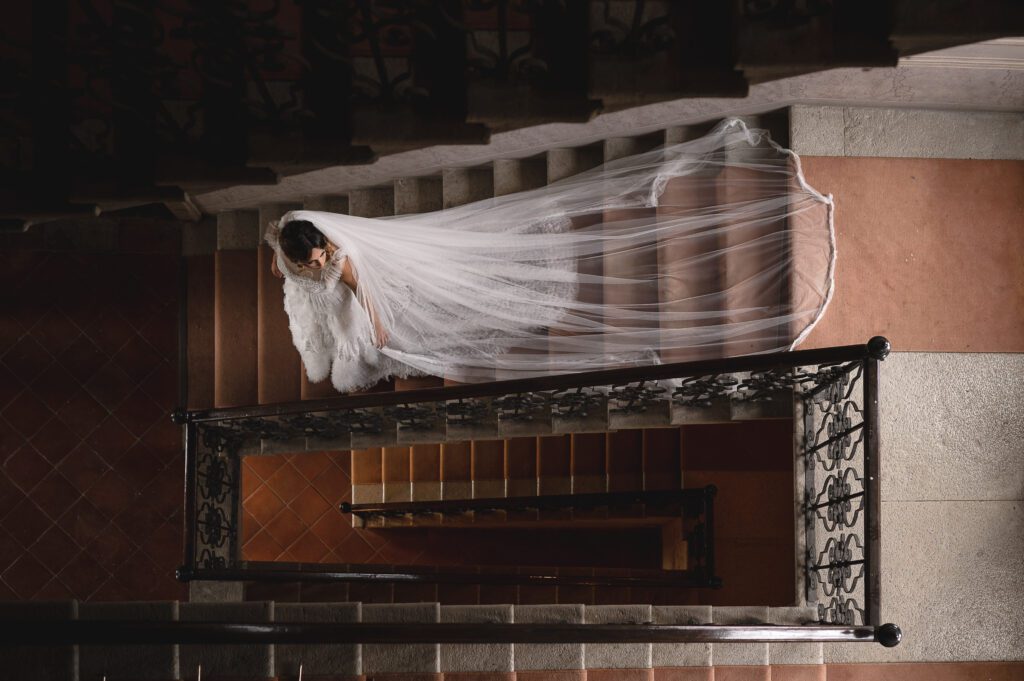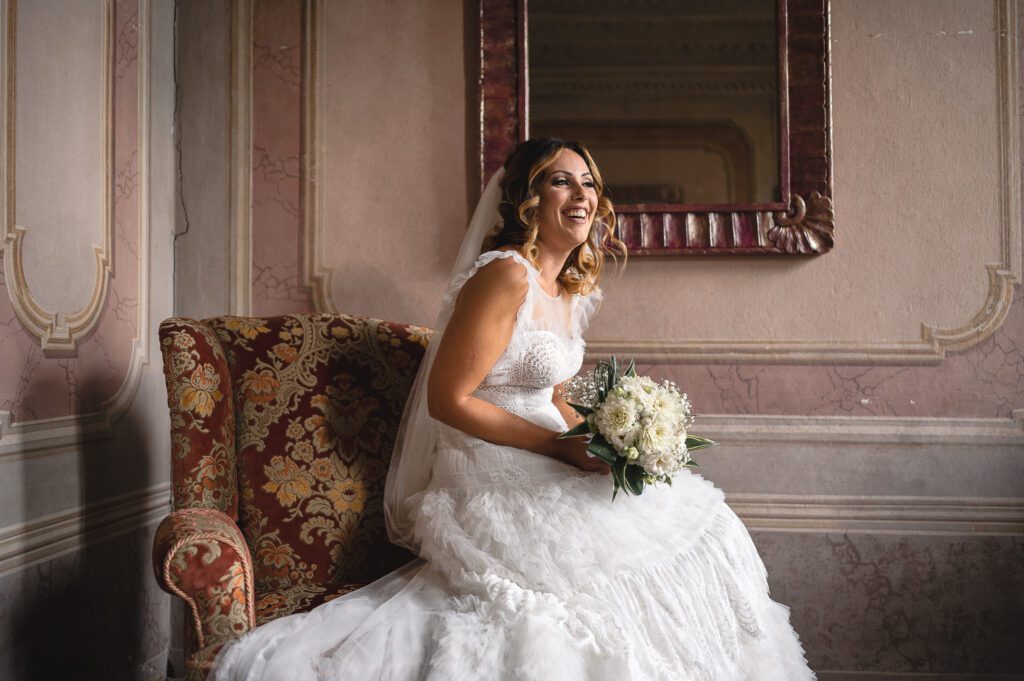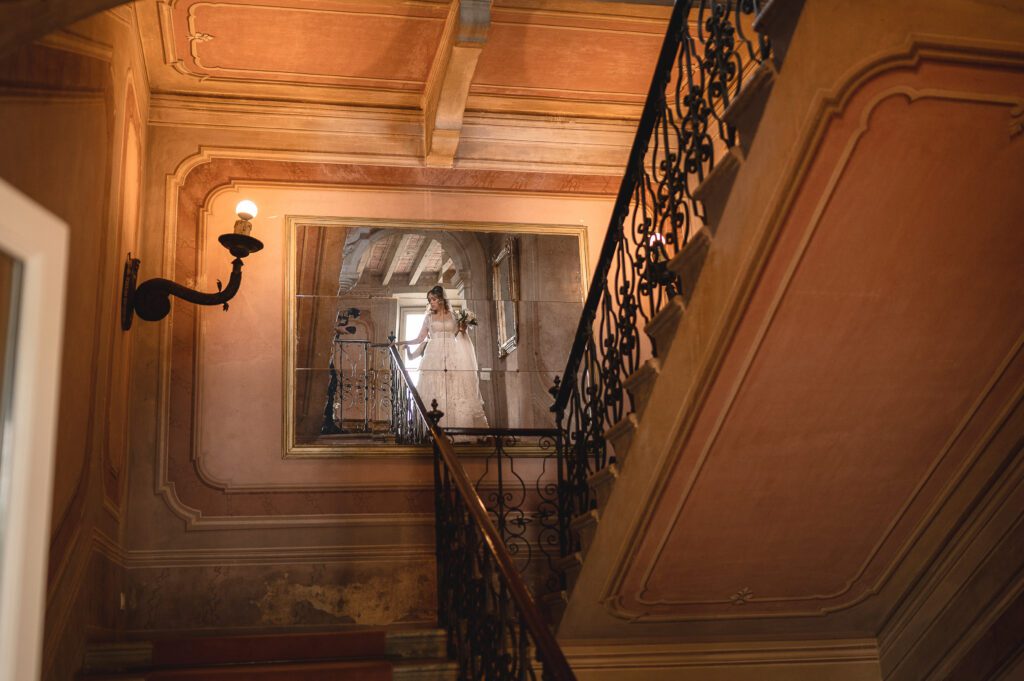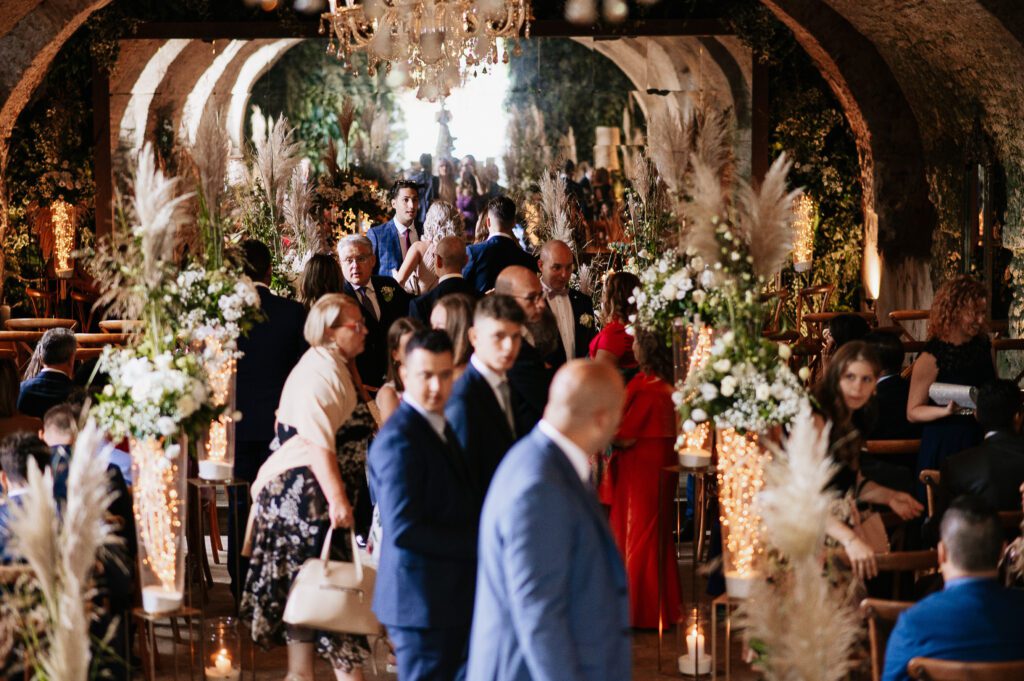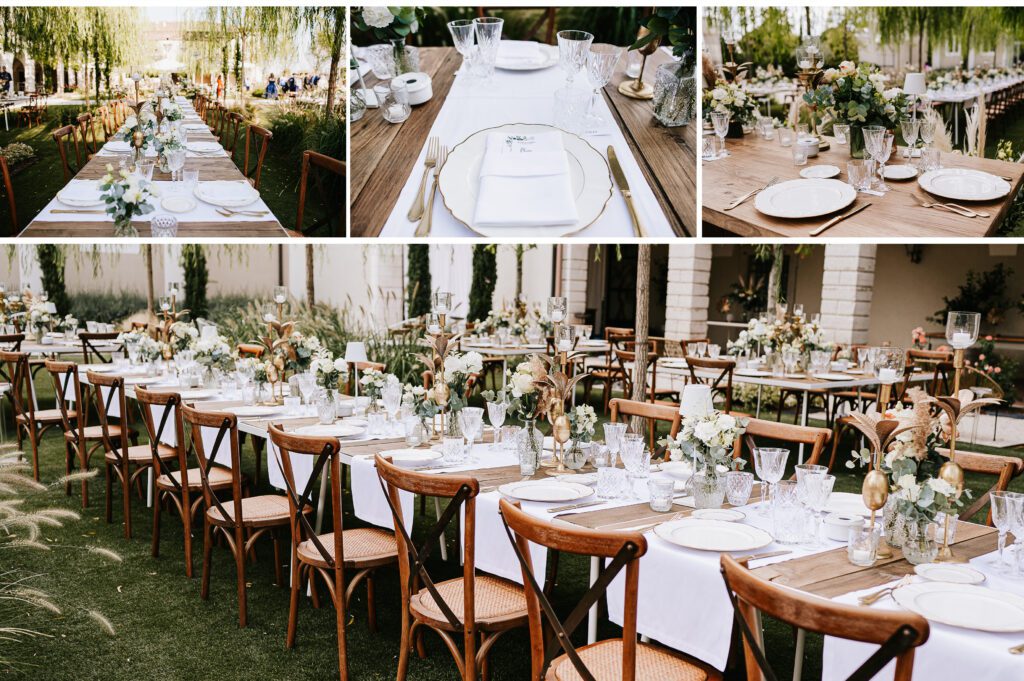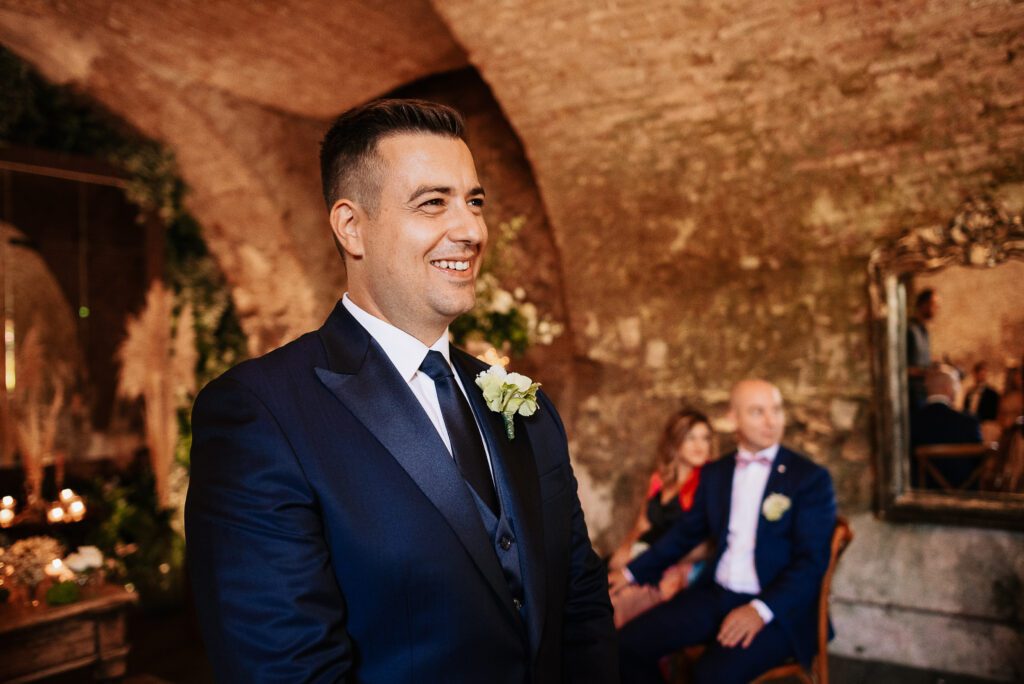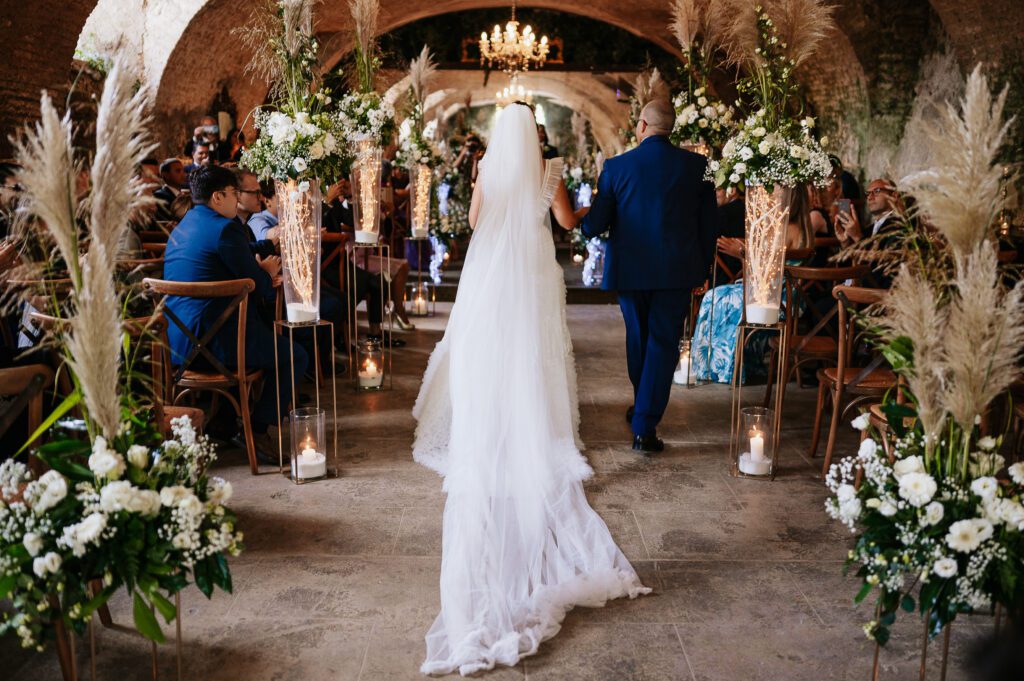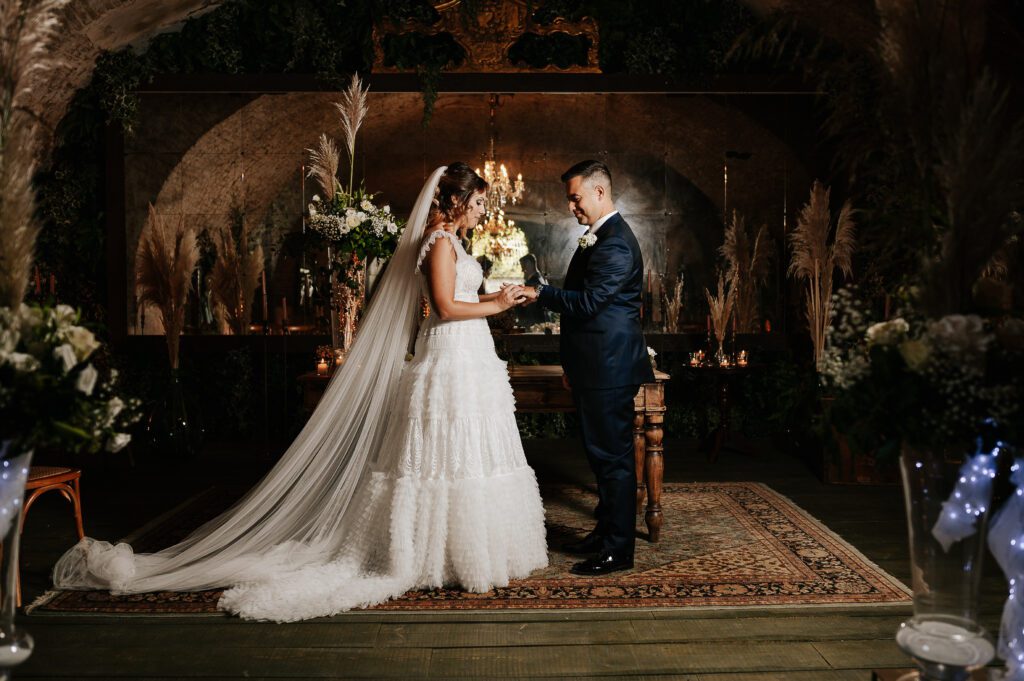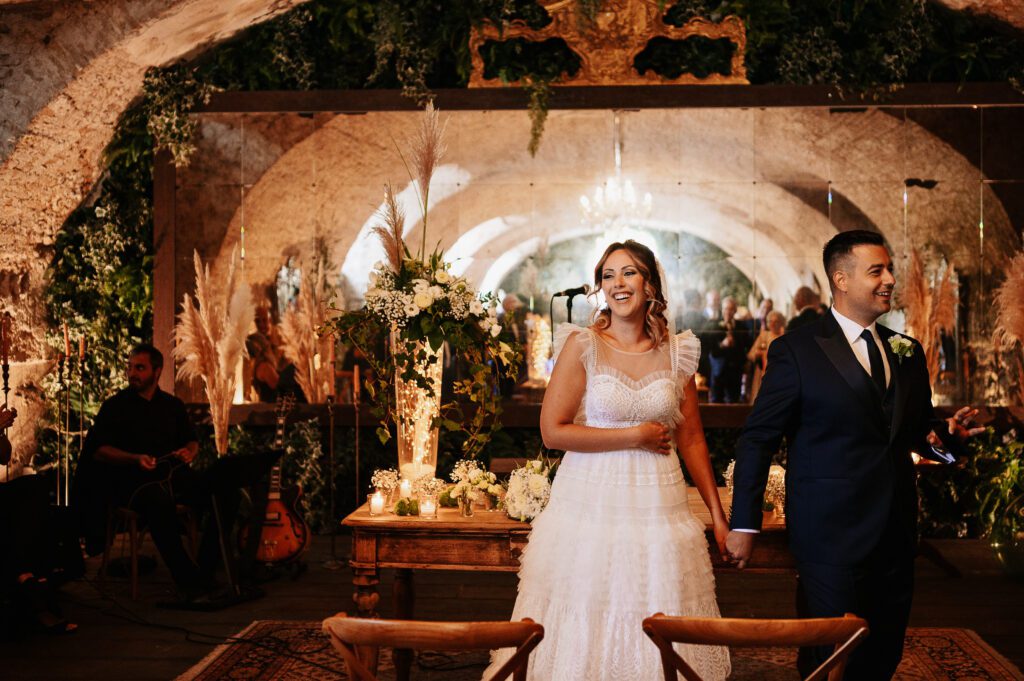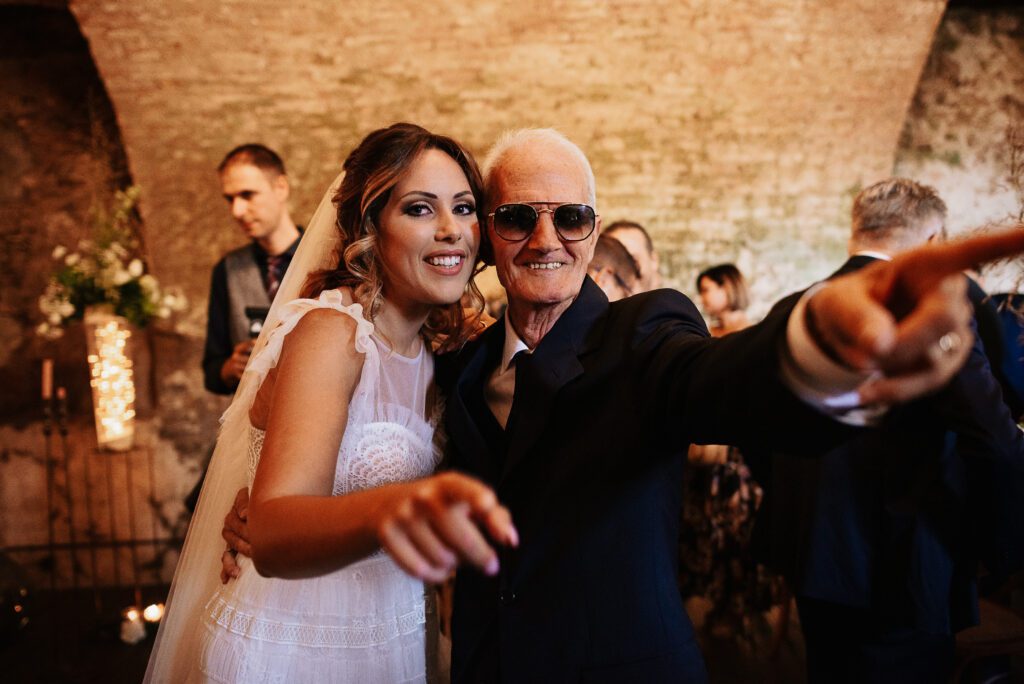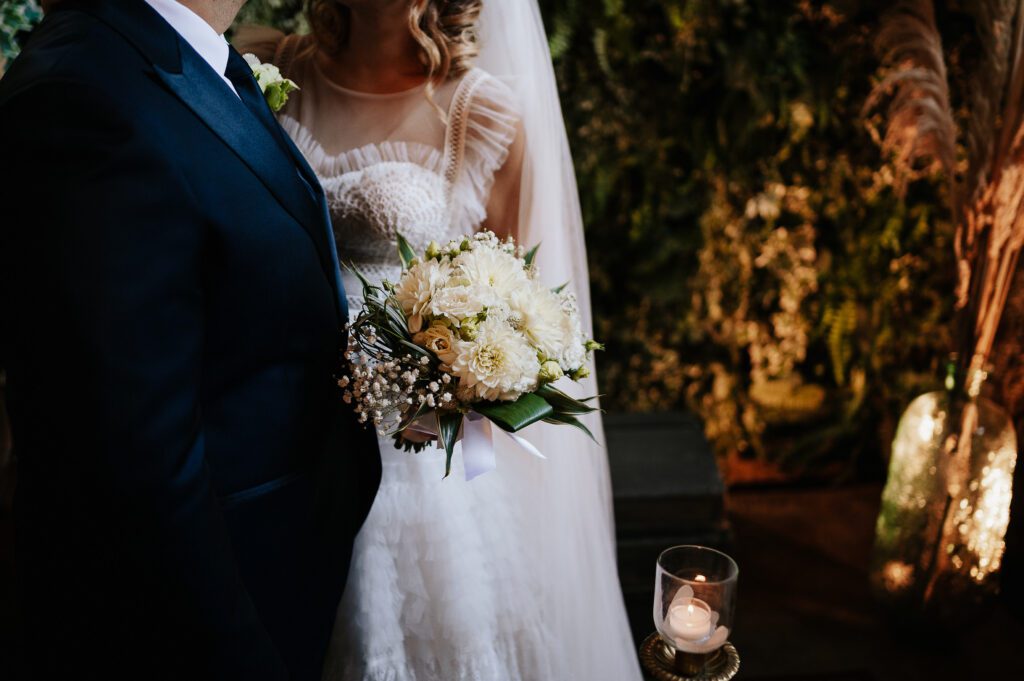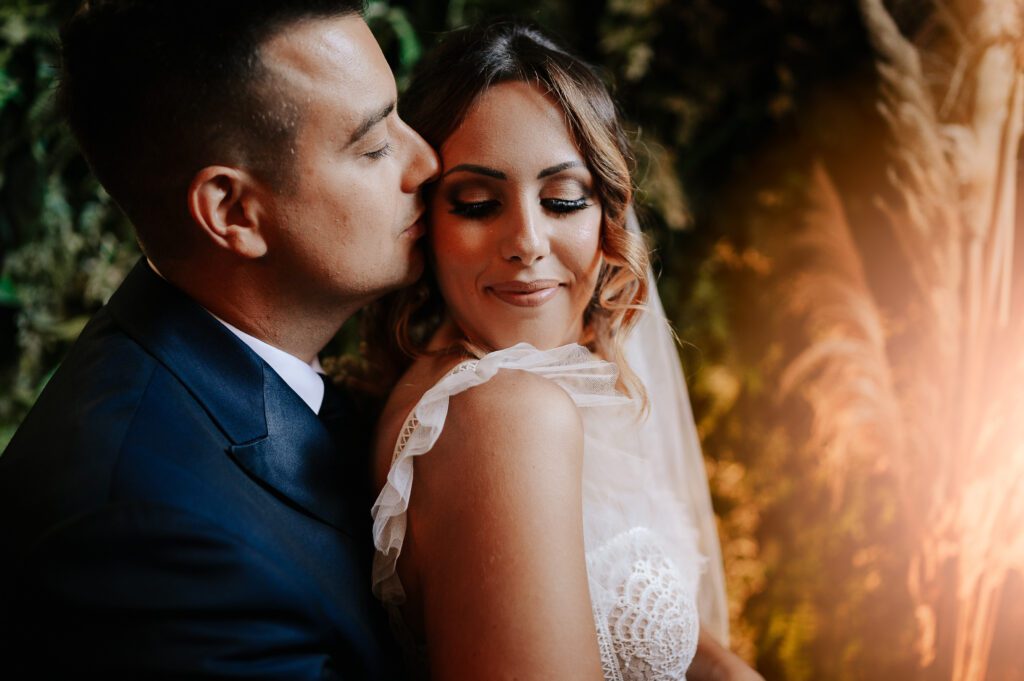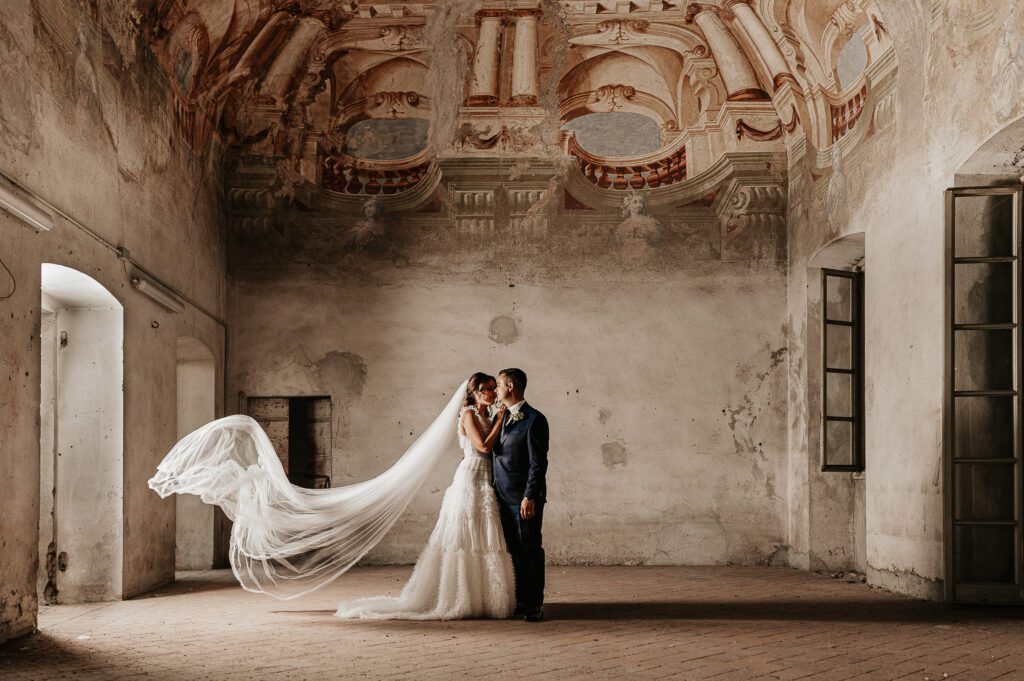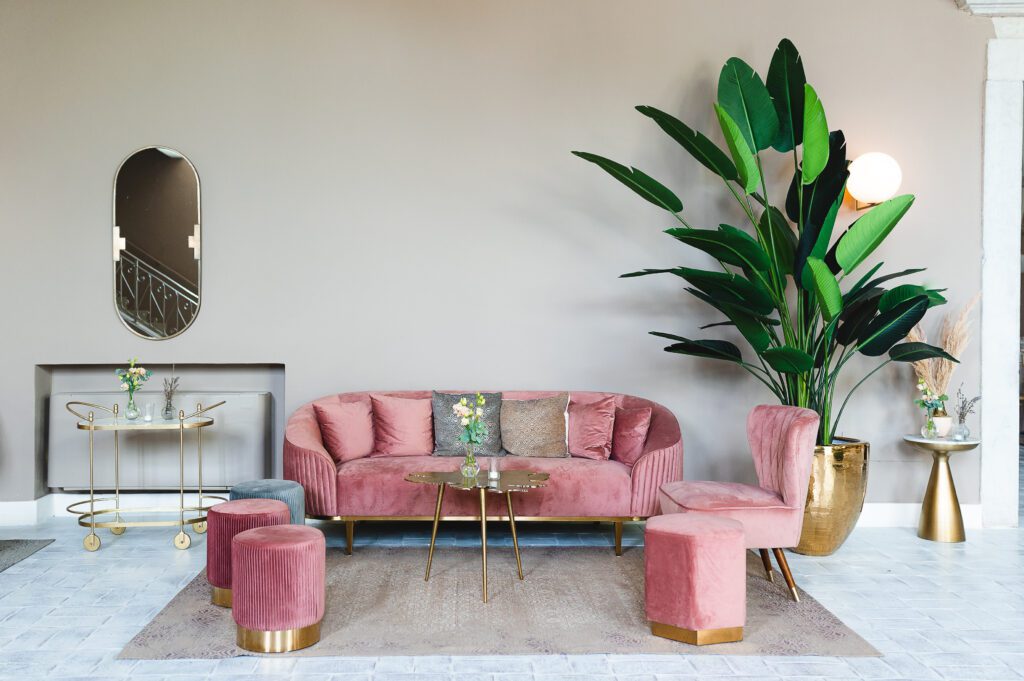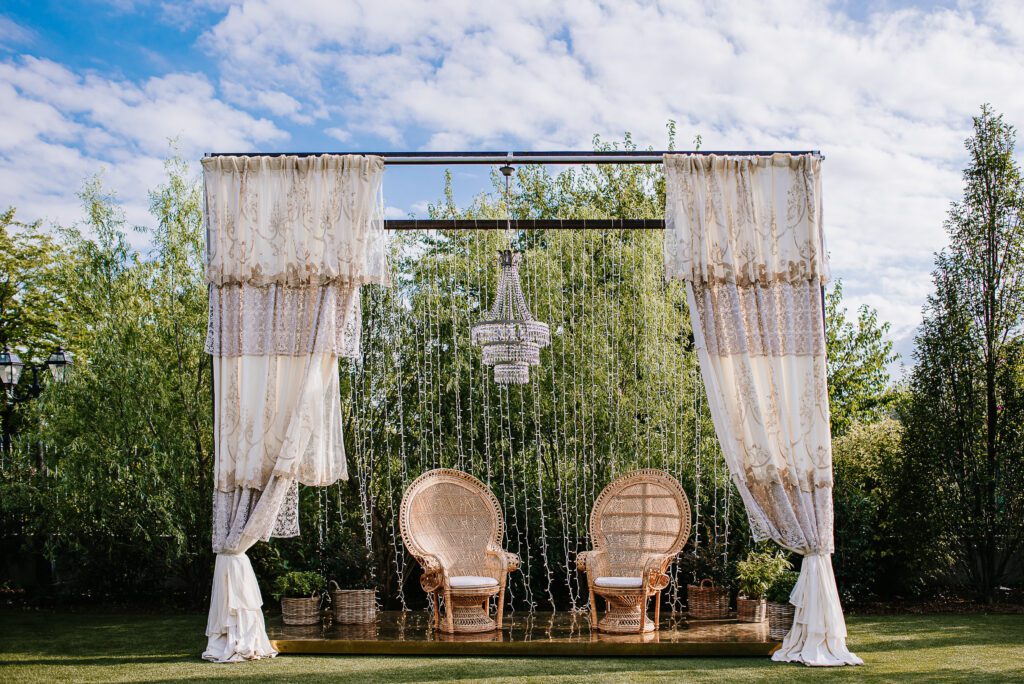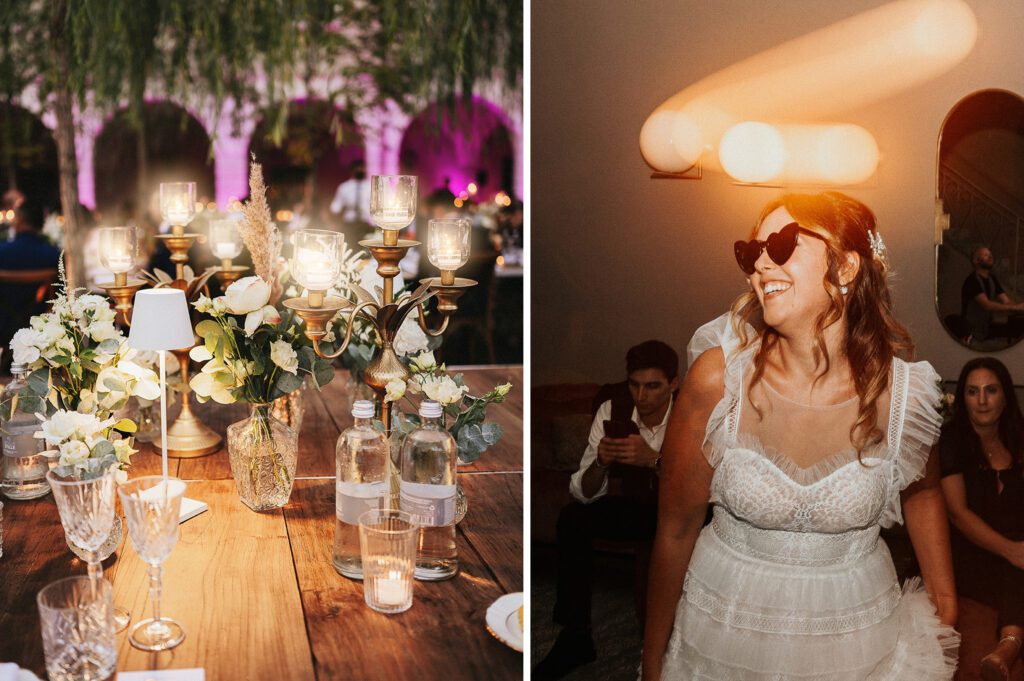 Se ti è piaciuto lo stile fotografico reportage del tocco artistico di questo matrimonio a Palazzo Gambara puoi contattarci qui.
Guarda anche il servizio fotografico a Venezia.