Elopement in New York: Capturing Love in Cityscape
When you think of a New York wedding photographer, you might envision someone who resides amidst the bustling streets of the Big Apple, capturing the essence of this iconic city in every shot. However, at Carlos Pintau Photography, we break the mold. We're not just New York Photographers; we're not just Italian Wedding Photographers; we're international storytellers eager to bring your love story to life against the enchanting backdrop of the city that never sleeps.
A Cinematic Approach to this Elopement in New York
At Carlos Pintau Photography, we pride ourselves on our cinematic approach to capturing love stories. Inspired by the world of movies, our goal is to create images that not only freeze moments in time but also tell a captivating story. With the city as our backdrop, we create photographs that are not just pictures but also emotions, feelings, and memories.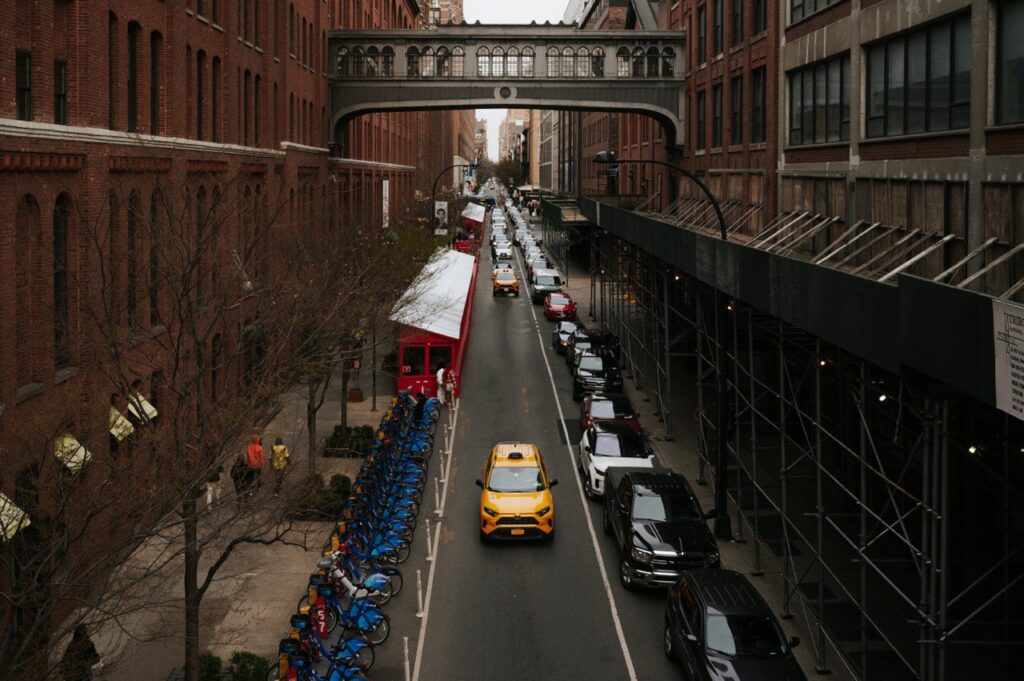 Italian Elegance Meets New York City
With our experience as Italian Wedding Photographers, our unique blend of Italian elegance and New York City's vibrancy sets us apart as photographers. We bring a touch of Italian romance to your love story, ensuring that every image reflects the beauty of your connection amidst the backdrop of this iconic city.
Beyond New York: Connecticut Awaits
While New York City has stolen our hearts, our photography journey extends beyond its borders. We're excited to share that we already have reservations for wedding shoots in the picturesque state of Connecticut. Whether you're planning a New York City wedding or an intimate celebration in Connecticut, our lenses are ready to capture your love story.
Contact Carlos Pintau Photography for your wedding or elopement in New York
Are you searching for a photographer who can turn your love story into a cinematic masterpiece against the backdrop of New York City? Look no further. Carlos Pintau Photography is here to bring your dreams to life, whether you're planning a wedding in the heart of Manhattan or a charming countryside celebration.
Next trip to New York: September 2024. Book your shooting and cinematic photos for your wedding.
Contact us today and let's embark on this photographic journey together. We're not just photographers; we're storytellers, and we can't wait to tell your love story in the most enchanting way possible.
YouTube Video: Behind the Lens
For a behind-the-scenes look at our New York City photo shoot, we've created a captivating YouTube video. This video takes you on a journey through my lens as a New York wedding photographer, showcasing the magic that happens when we blend movie-inspired storytelling with our passion for photography.