A beautiful image, an exciting moment can be the summary of a film story
" IS ABOUT YOUR STORY "
Favourite works
Natural /Cinematic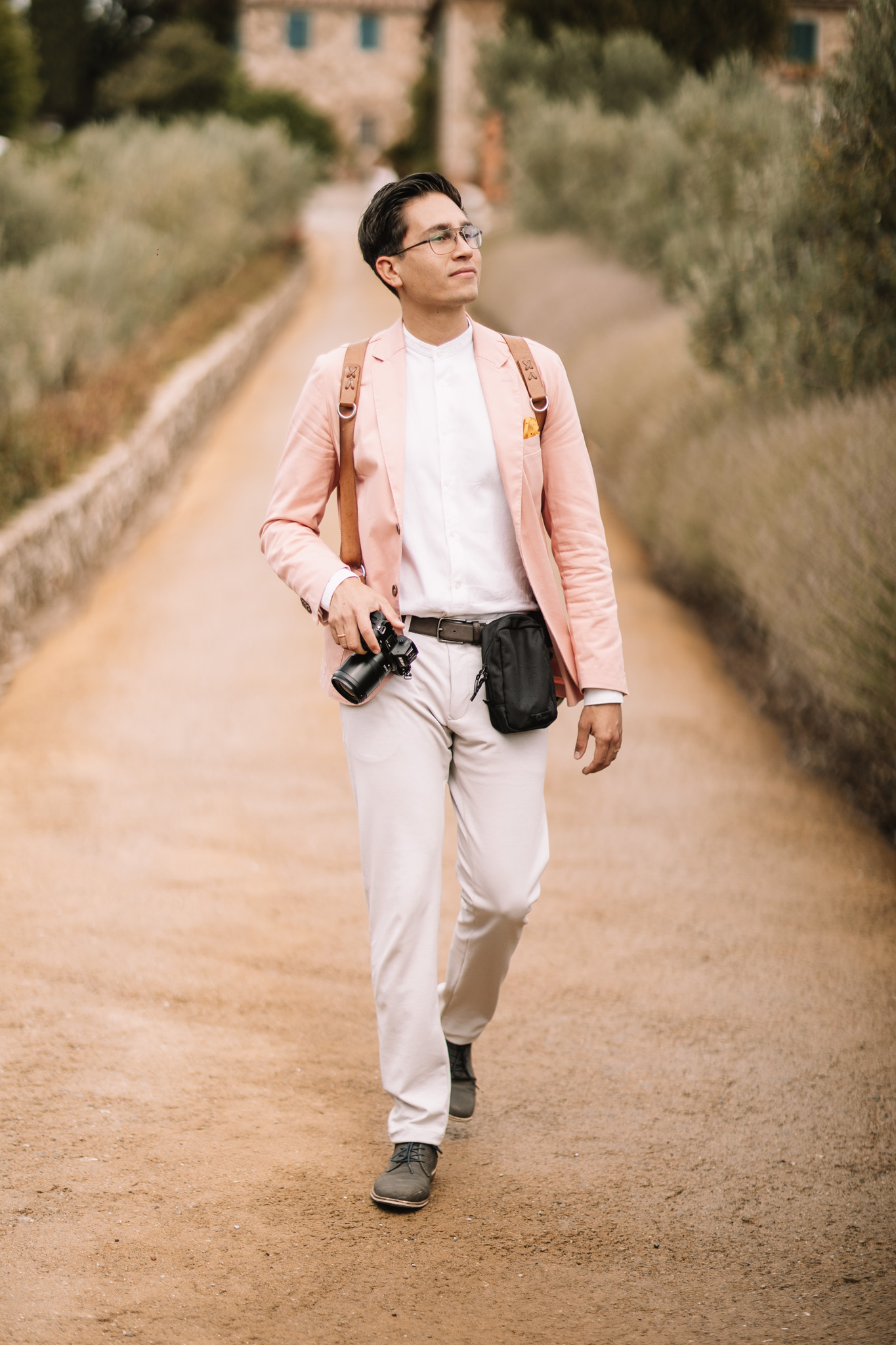 Ciao!
Traveling, know new places and discovering new stories are the summary of my work. I was born in Venezuela and I have been married to Selena for four years now, she is my life and work partner, but later I will talk to you a little more about us.
Now I know that I have a few seconds to create a CONNECTION with you, so without adding anything else, I give you a WELCOME!
Carlos.
CINEMATIC AND NATURAL
Weddings are like a movie
I am very inspired by cinematographic photography.
I tell them for what I see, photographs that contain EMOTIONS and some form of feeling, photographs that represent you and your story .
That's why I want to create a CONNECTION with every couple, it's the only way to create natural photographs, and let's face it, we all have more fun!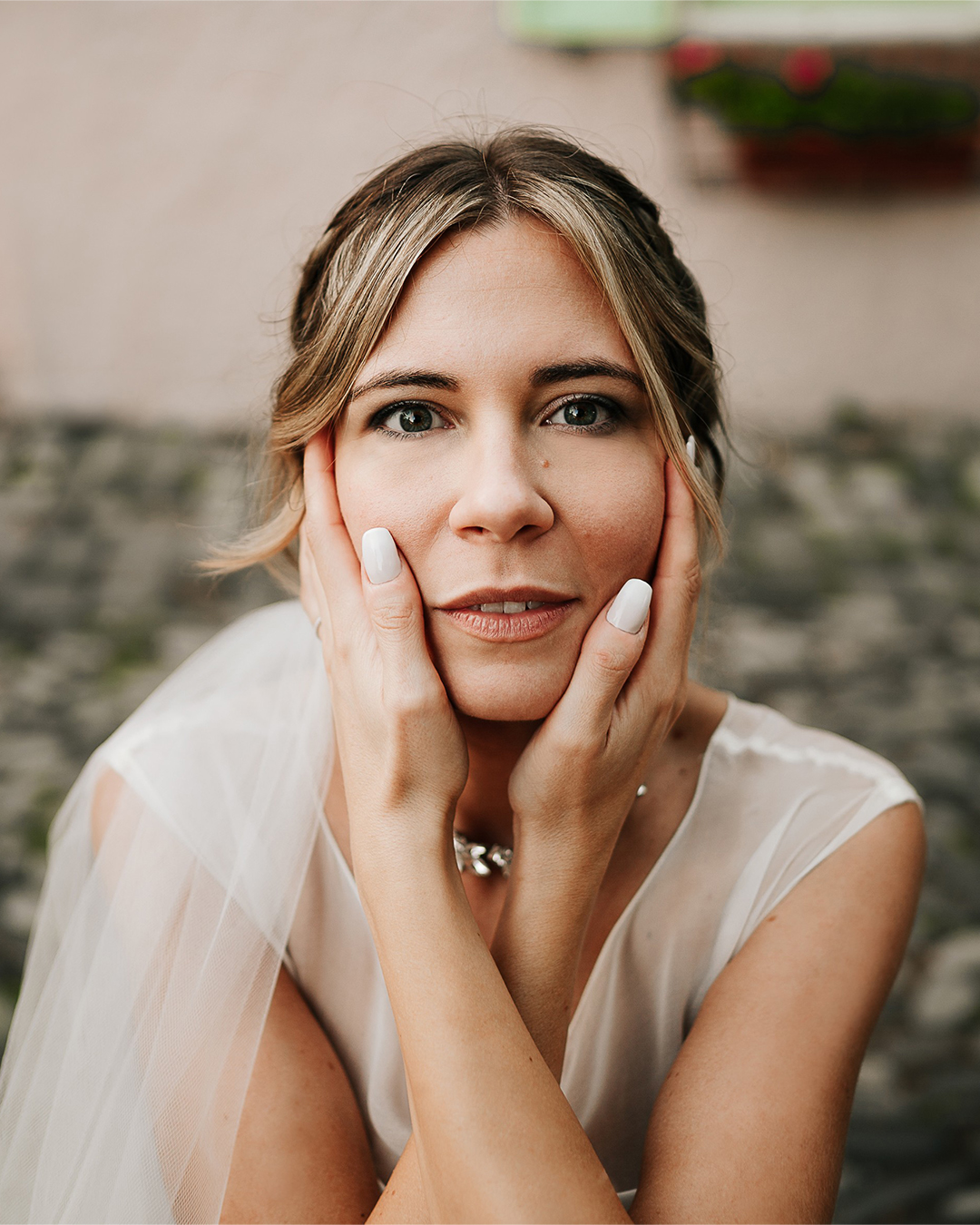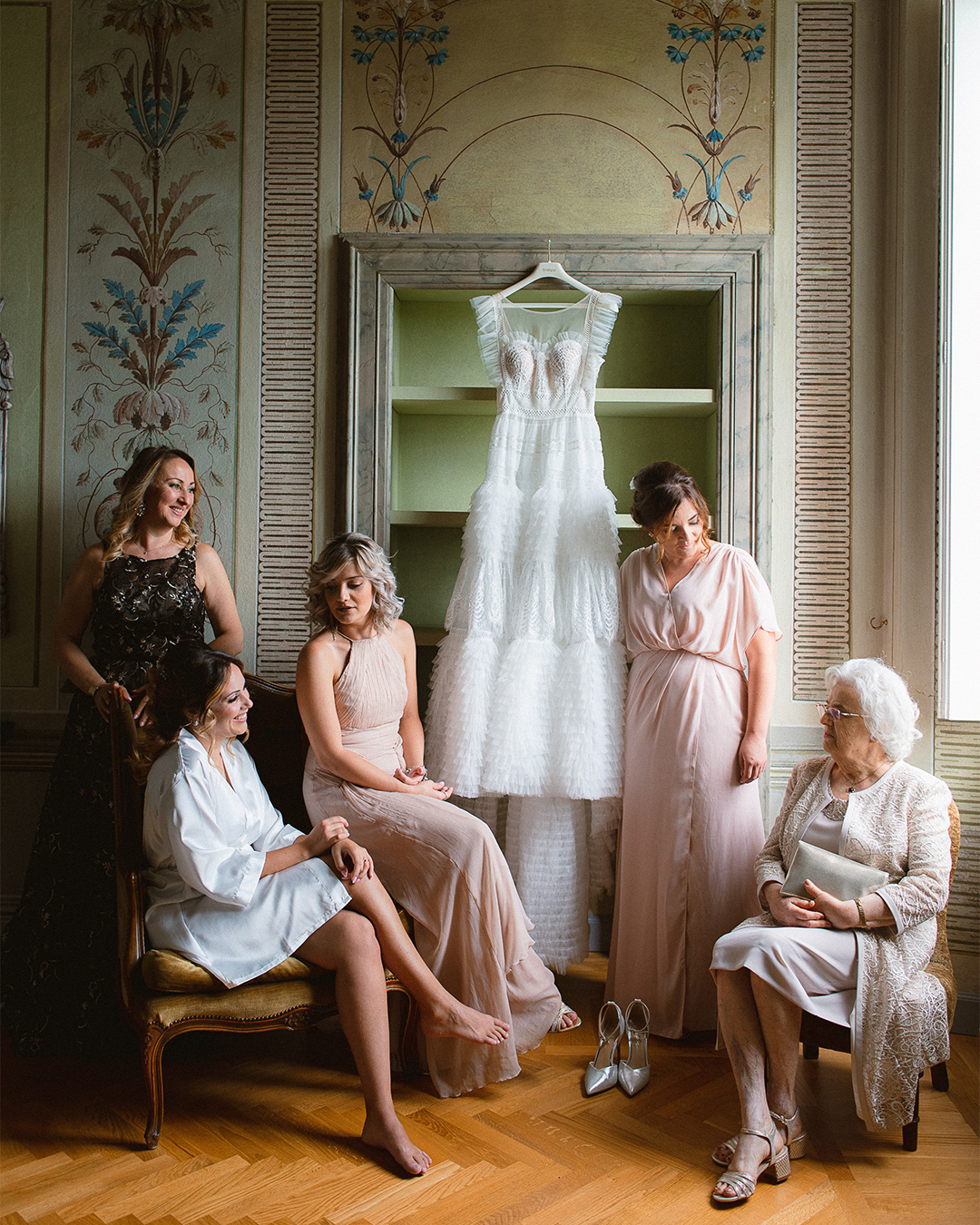 WHAT ARE YOU LOOKING FOR?
When I found myself looking for the photographer for my wedding it was really very difficult so i can understand you perfectly.
One thing that can help you is to first of all understand what you are looking for precisely, a style, a way of seeing weddings and how important photography is to you.
I can't promise you a static style full of poses, the poses aren't natural, they're not part of my style. I can promise you images with a meaning, a kind of  VISUAL LEGACY that you will carry with you, with REAL IMAGES of your day.