Ciao!
We are Carlos and Selena, destination wedding photographers. We love sharing moments, meeting people around the world and telling their stories through photography.

Wherever will be your wedding, It'll be a pleasure for us to be there and to tell your whole story, every single moment. But remember this is a team play, responsibility is our role, the emotions are yours!
More about us?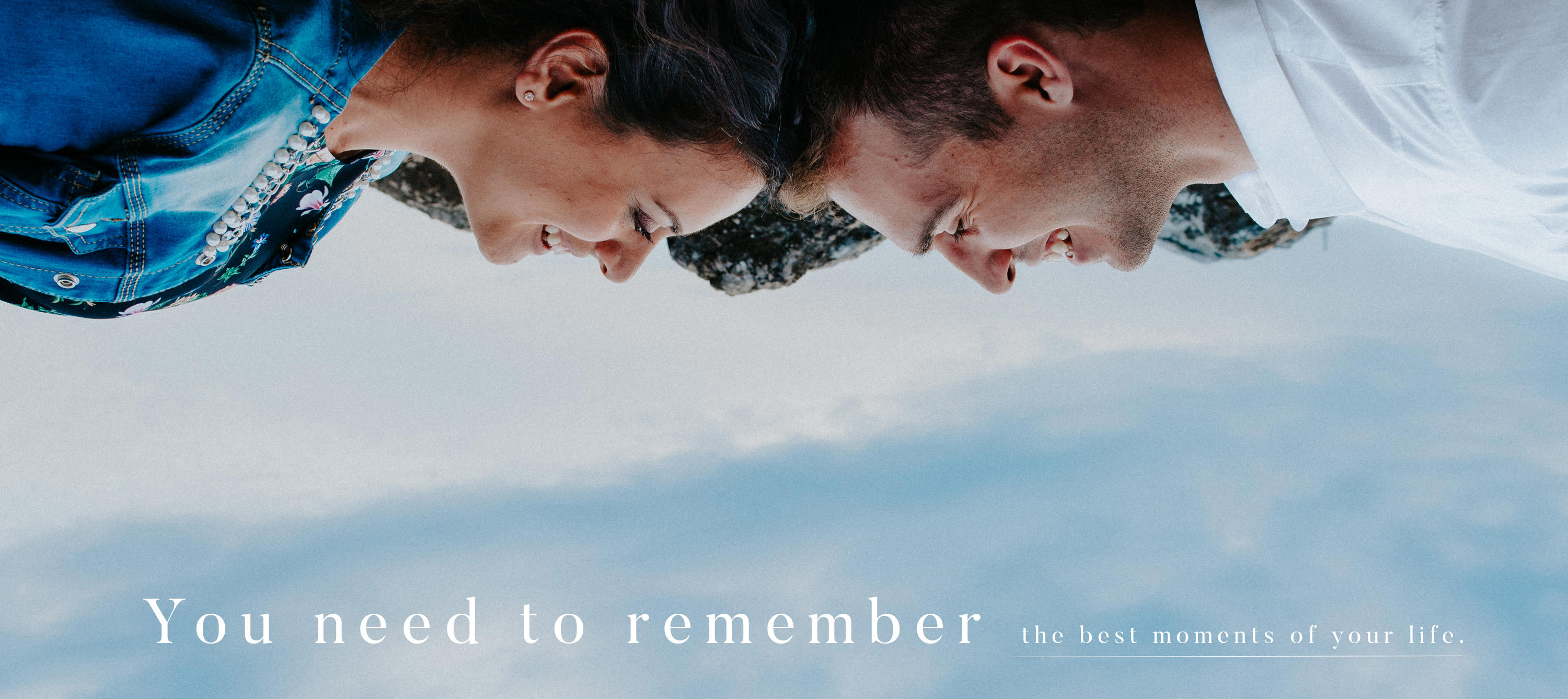 LIFE
To feel, to dream, to imagine, to smile, to connect and unite in the same moment. Our stories constitute the substance of our lives.